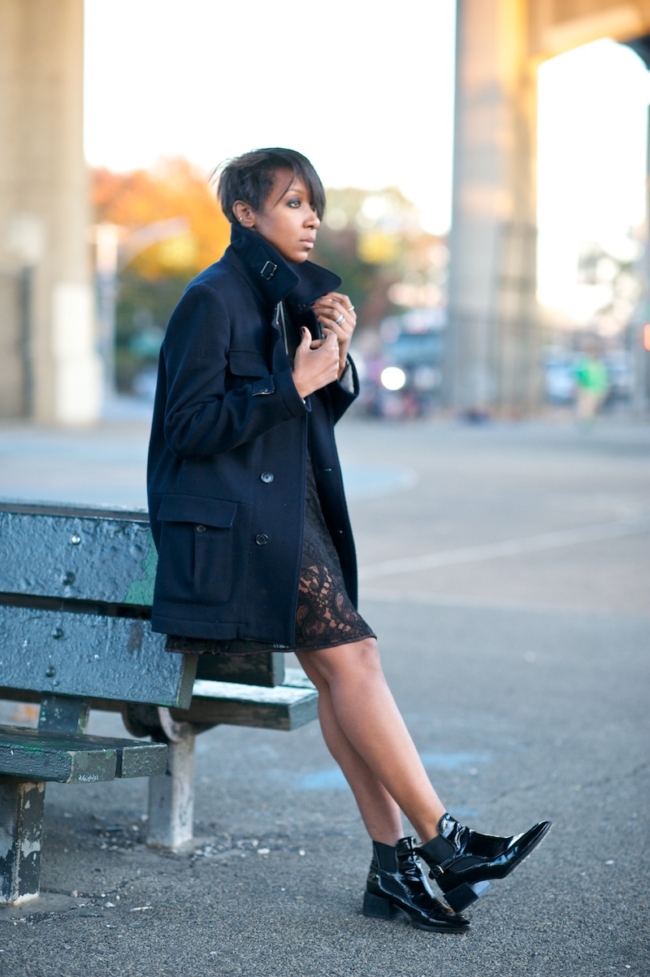 The perfect reason to go out and eat is after an 8 day trip when there is nothing in the fridge…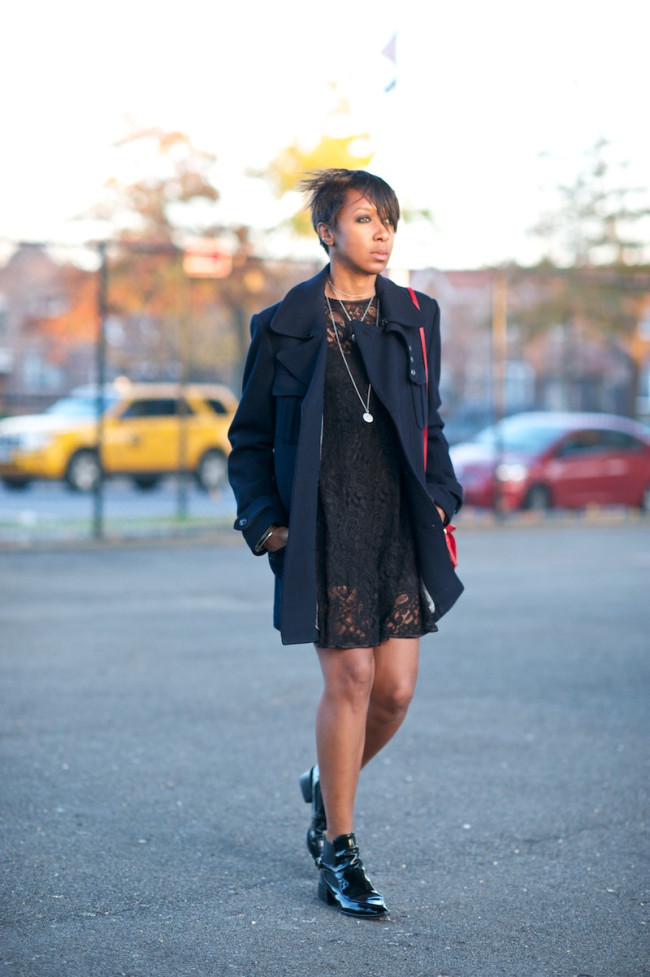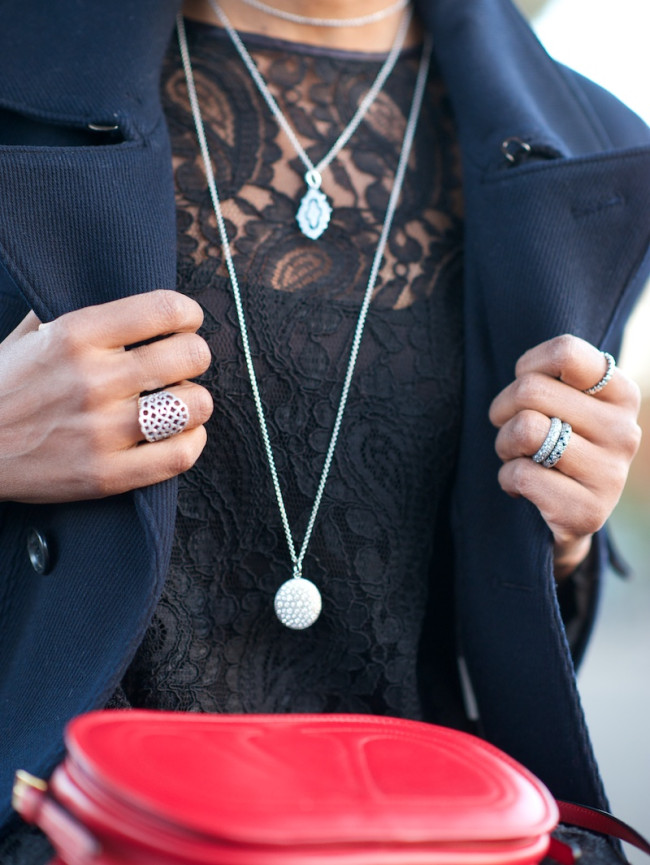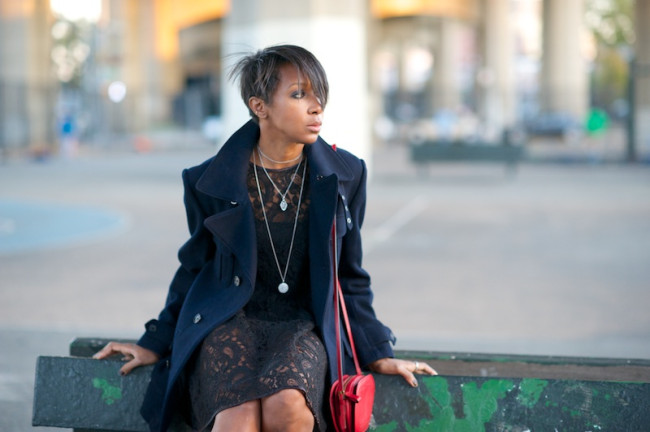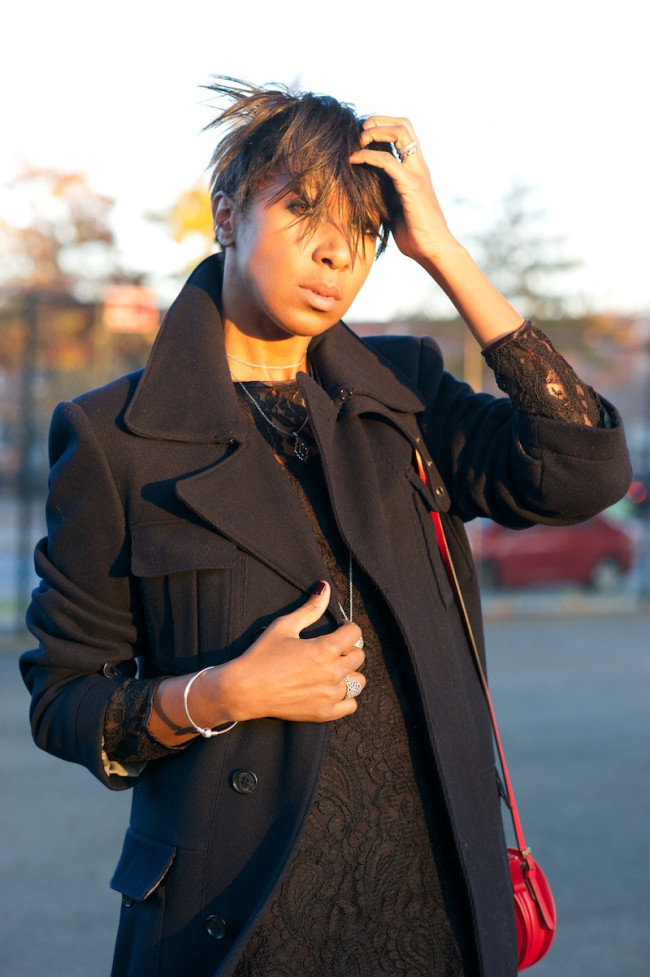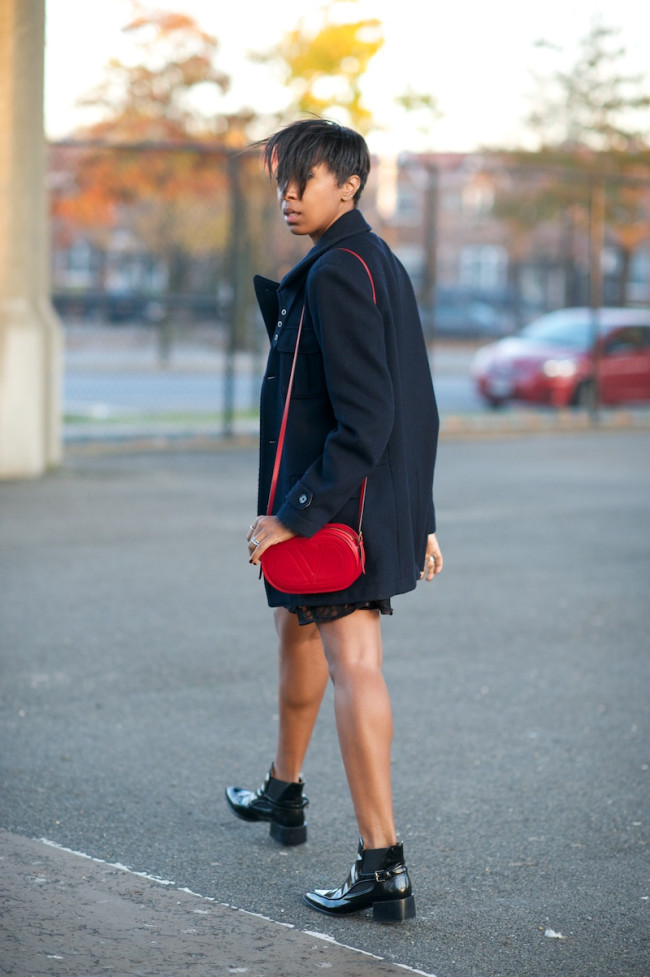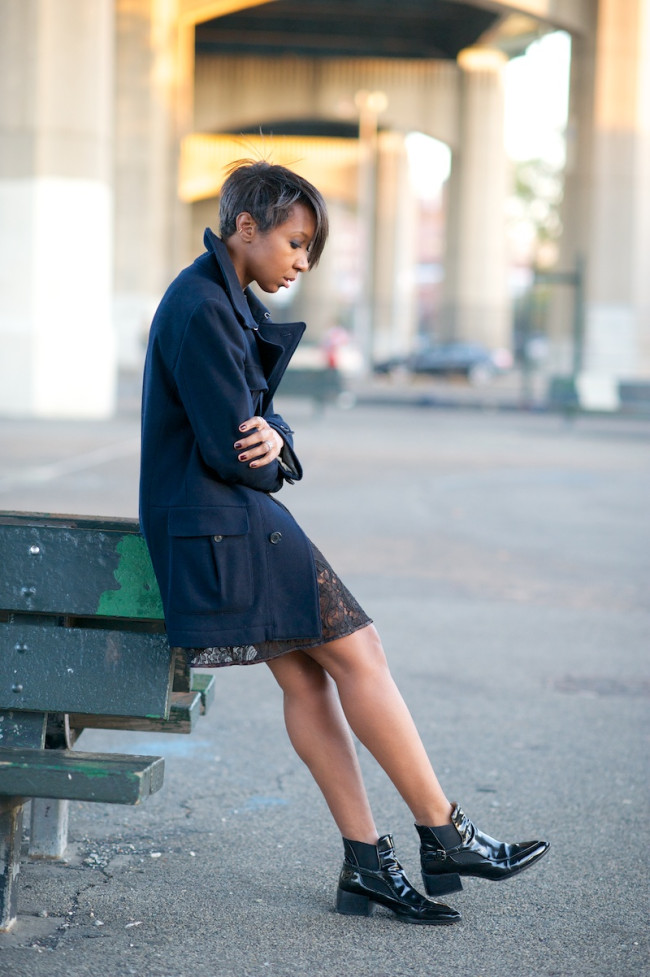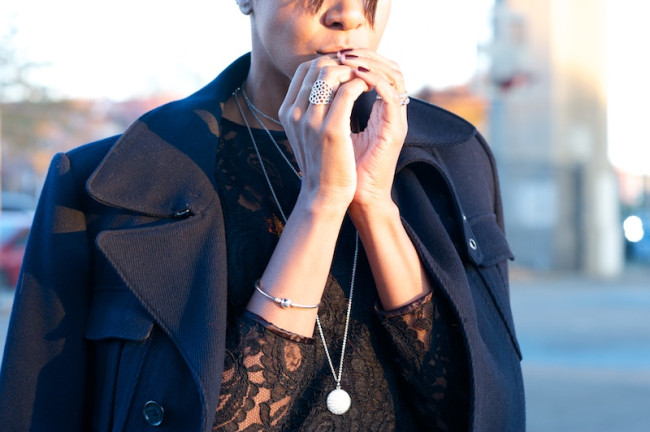 Dress: Thrifted/second hand. Coat: Michael. Boots: Zara. Rings/bracelet/necklaces: PANDORA. Bag: Valentino. Try Tory or
I wore an old black cobweb lace thrifted dress and Michael's coat, which I'm surprised I didn't buy for myself! It's a slim boxy shape which confirms I need to hit the mens coat/jacket section again this winter…
The witchy pointy boots are from an older season. They remind me of the
Jill Saunder's
minus the price tag. The shape goes with everything.
I layered with PANDORA's vintage looking rings necklaces and bracelet. My fave is the ultra long Cosmic Stars pendant necklace and star trail ring. We drove to a local southern style restaurant right after taking these photos.
+ + + + +
Tonight I will be at the PANDORA store at Herald Square from 6 P.M. to 8 P.M.!!


Swing by later for a chin wag (chat), get any style/blogging tips and shop PANDORA jewelry.


See you later hopefully!!
PANDORA, Herald Square
1284 Broadway (between 32nd and 33rd streets)
New York, NY Tel: 212 643 9760