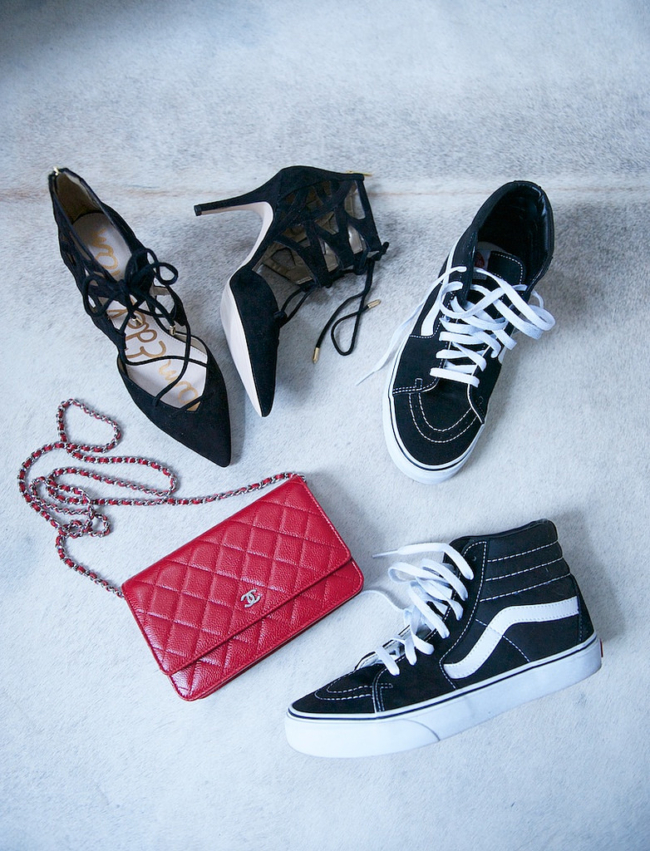 Oh boy I've been shopping (although one's a gift so that doesn't really count).
There is another major thing but that delivers next week (according to FeDex tracking).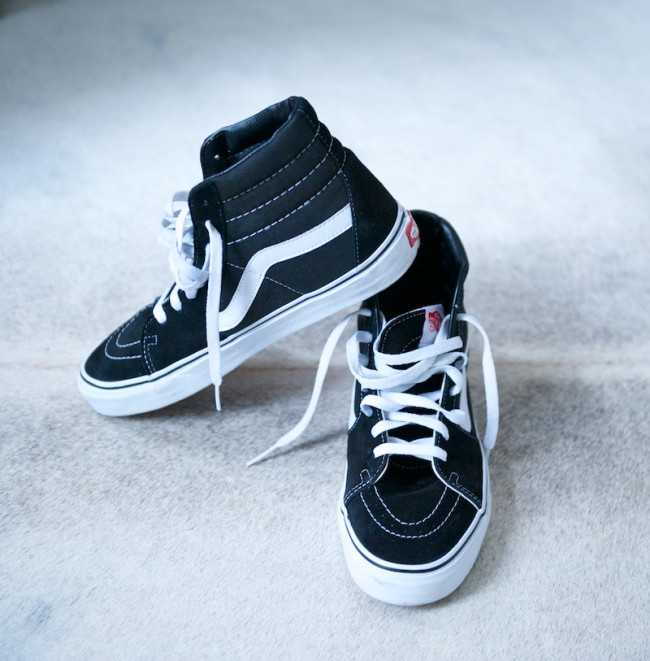 The Vans are an early Christmas gift from one of my best friends
Daria
. You've seen a full monty feature on her
here
. I have wanted these skater Van high tops forever and have worn them daily since the box delivered. She knows me so damn well. You can find them
here
.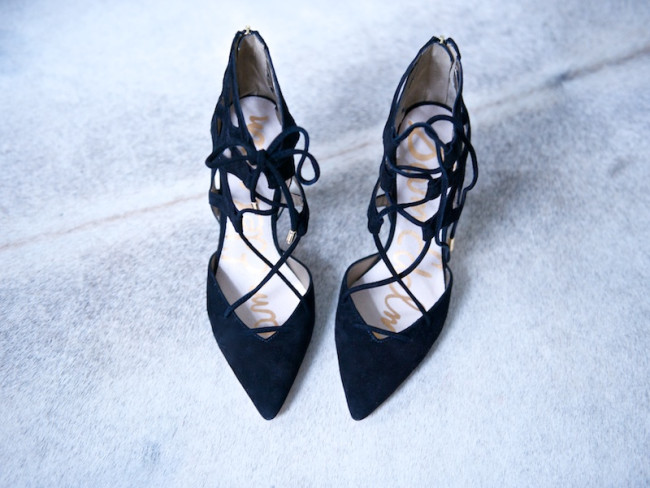 These heels are just ridiculous. I originally wanted the
Aquazurra's
but the cut on the above ones are just as beautiful. The deep v-front looks sleek and the lacing is equally delicate. I also loved the flat Aquazurra's seen
here
. The versions that I found of them are in
this older post
. In some things I'll buy the designer version, but in others like these shoes, I thought that they were made well enough.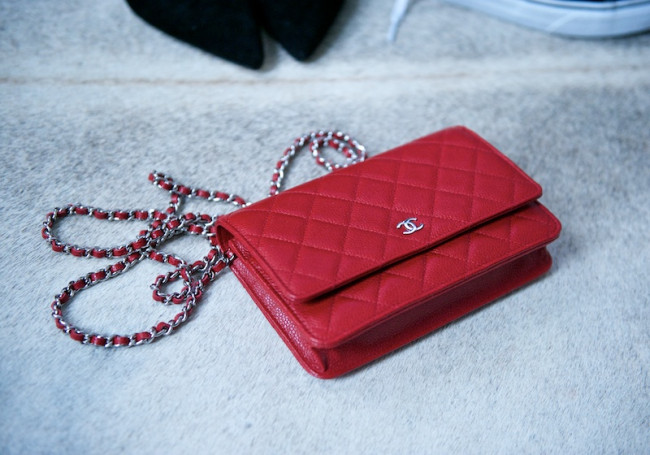 I have been doing a re-sort on Chanel bags by selling what didn't work for me and then found this one at
Fashionphile
and I LOVE IT!! I've always wanted a little red one to wear on the shoulder or cross body and this ticks off all the boxes. The site sell new and pre-loved Chanels including sold out ones from past seasons (no they didn't gift or pay me for this post. I'm just passing on a trusted re-sale site to you!).
You can read my how-to/tips post on buying Chanels if you are semi considering…