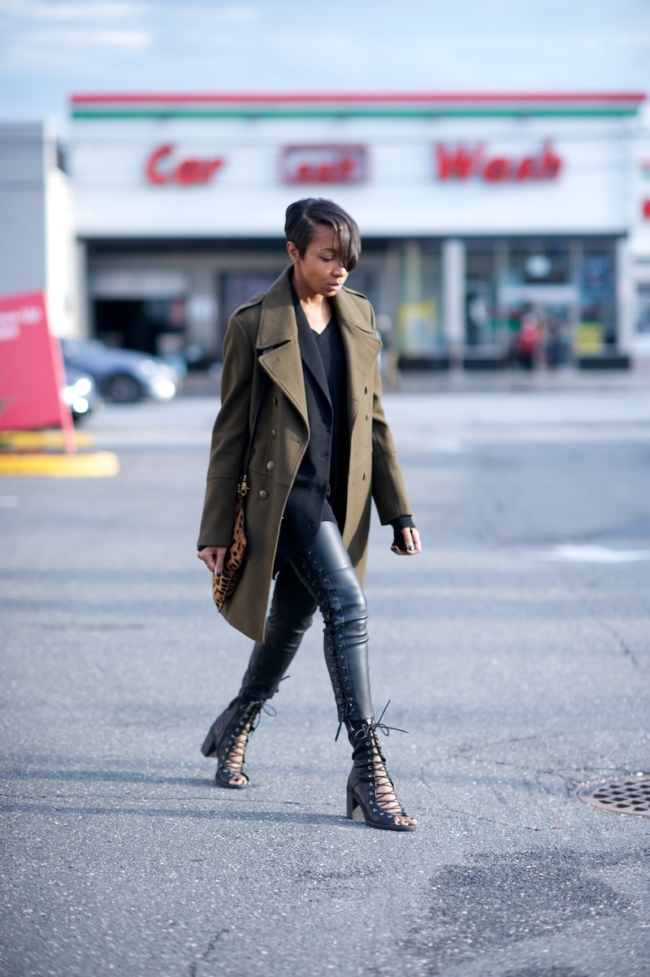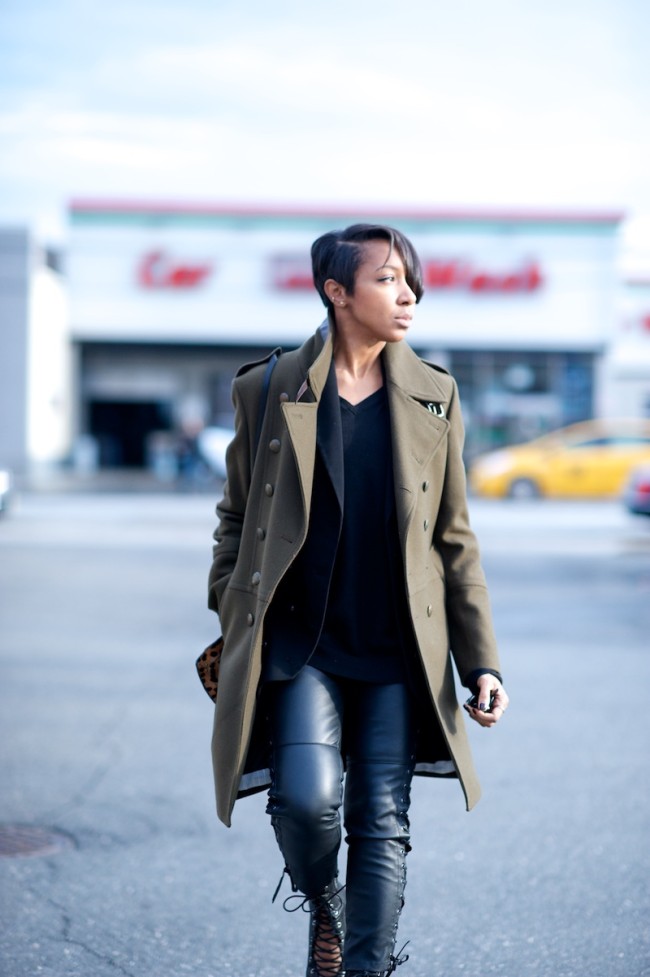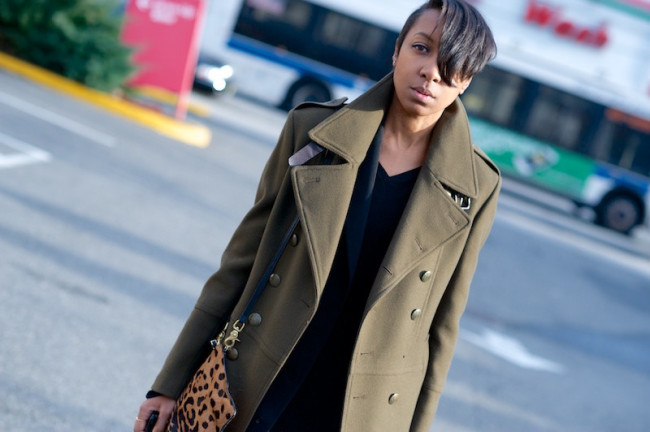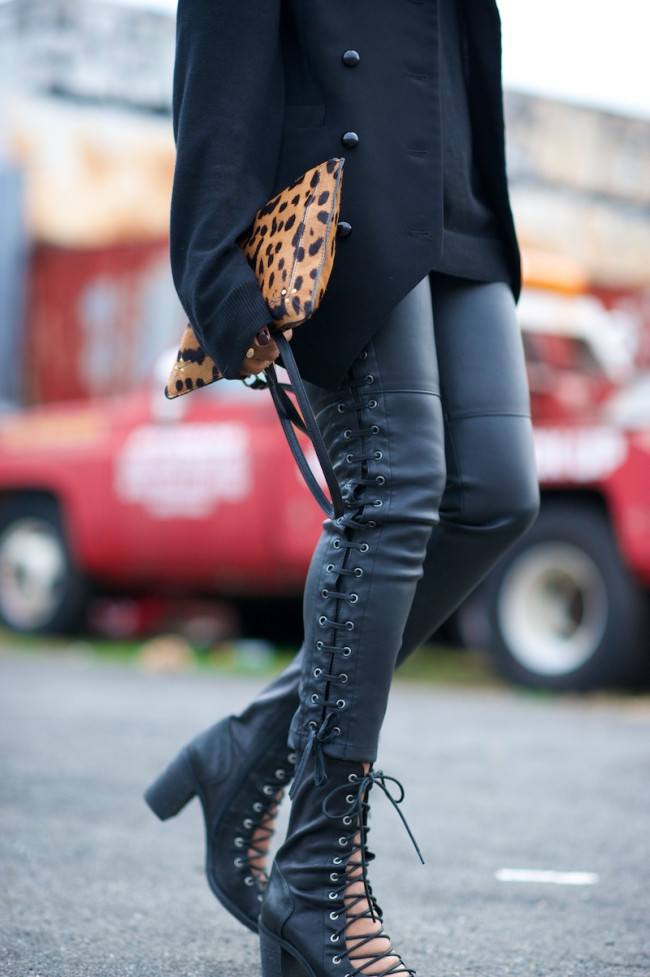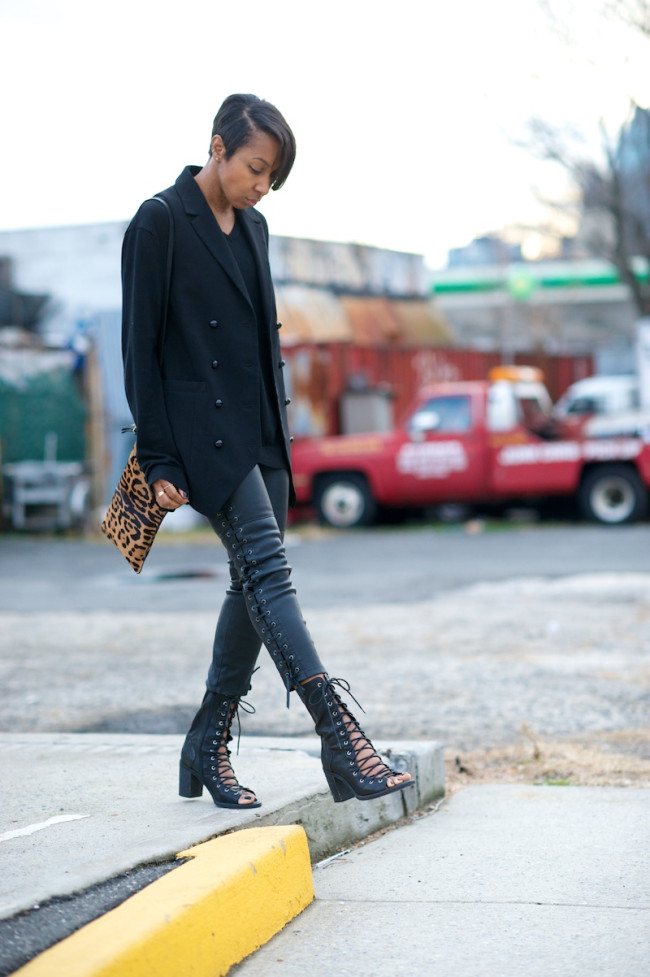 Clearly this is a continuation from yesterday's post. Somehow I think it's cooler to tweak something that I already have versus buying it brand new. The Jerome Dreyfuss shoulder bag
already exists
but one old strap made mine a two for one.
The military style coat was a find about three years ago in the Zara mens section (surprise surprise) and I feel that it could've easily been sold in the womens. The multiple coin buttons going up both sleeves and in the back are a nod to military without feeling like a costume.
note. This outfit was worn a few days ago (thankfully with a car bound drive involved) before temps dropped into New York's current 10 degrees (otherwise all ten toes would've snapped off).