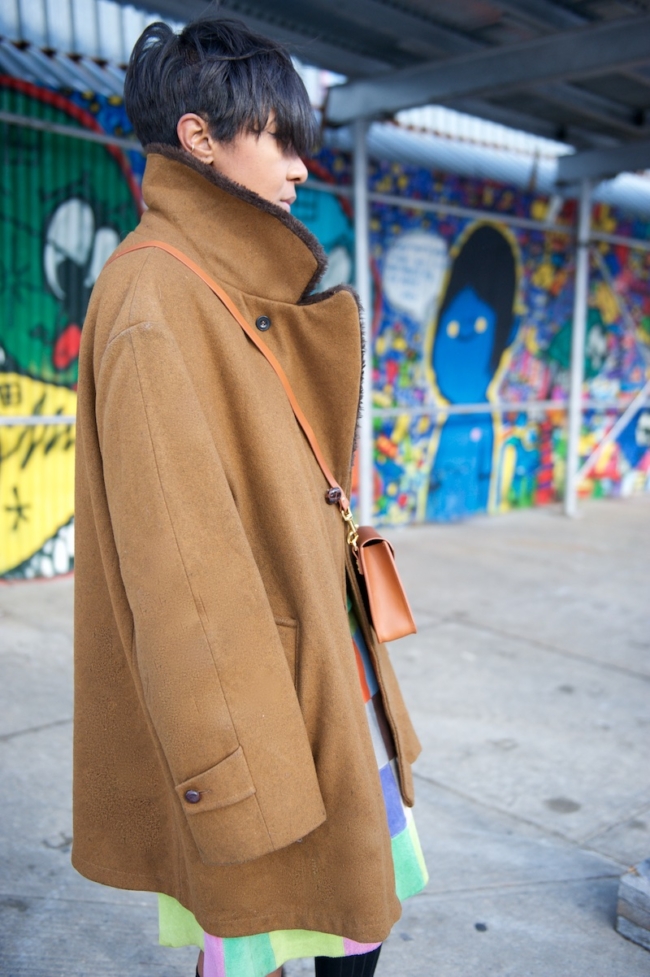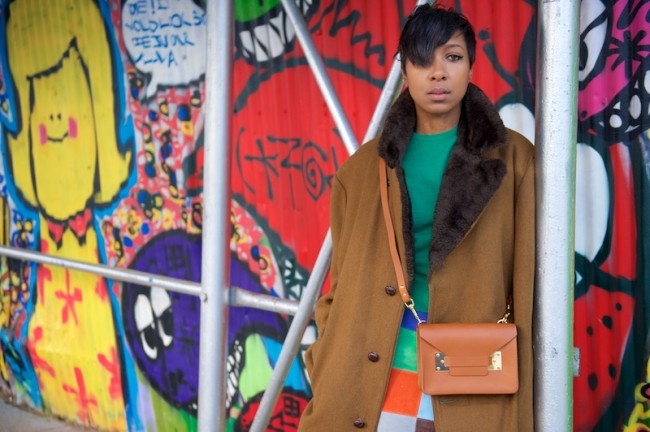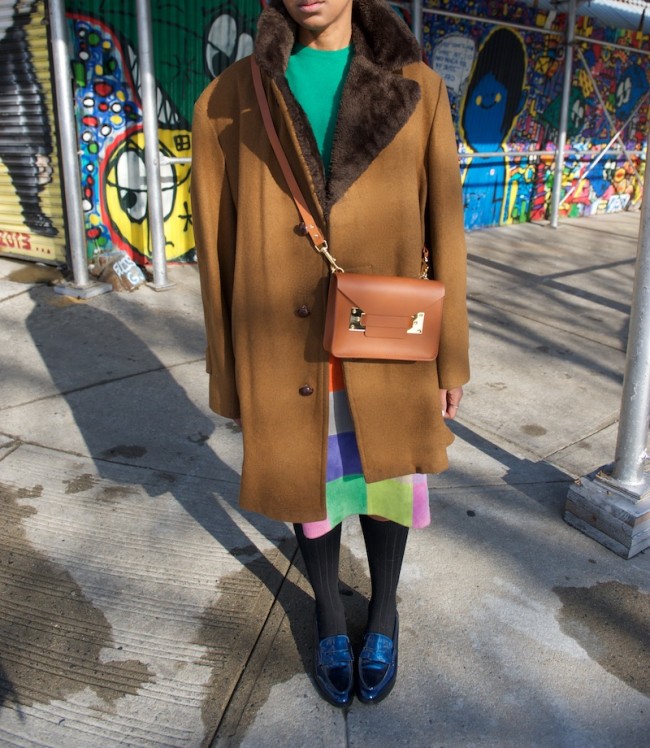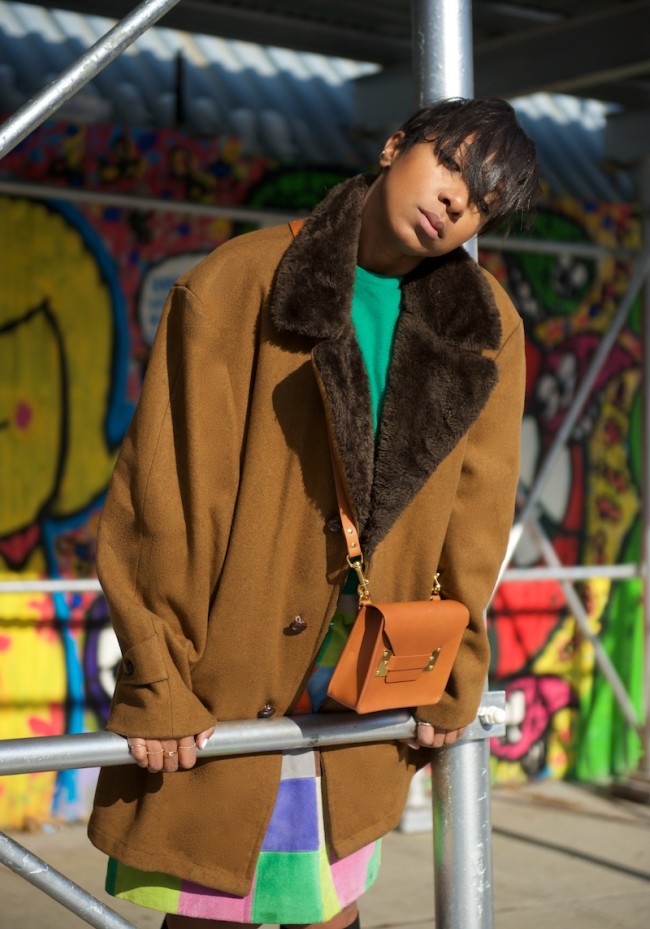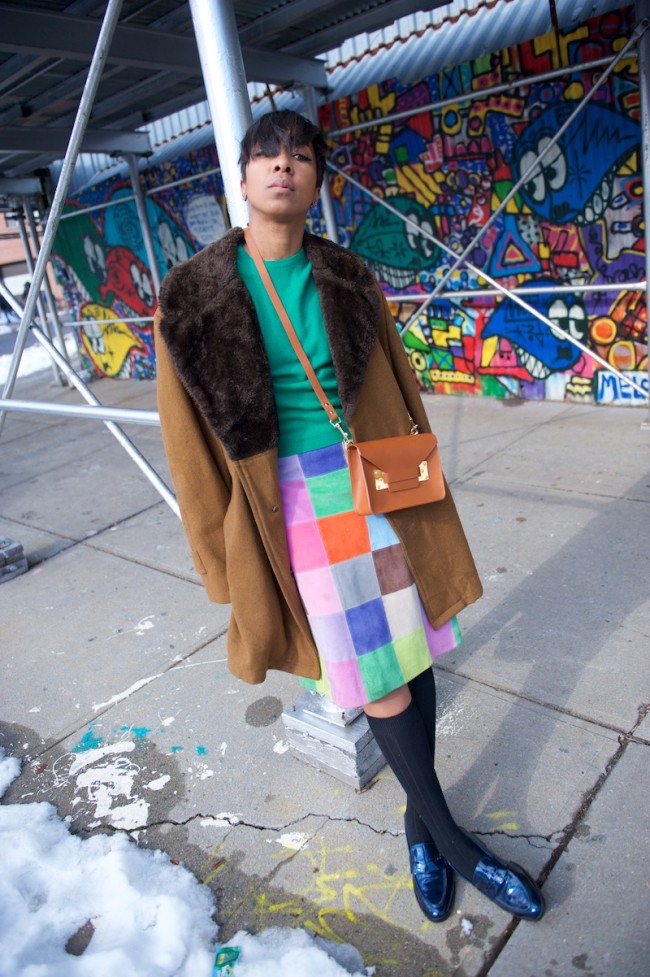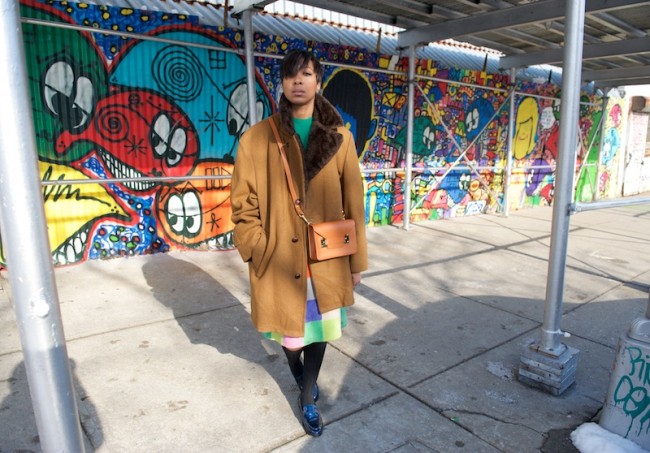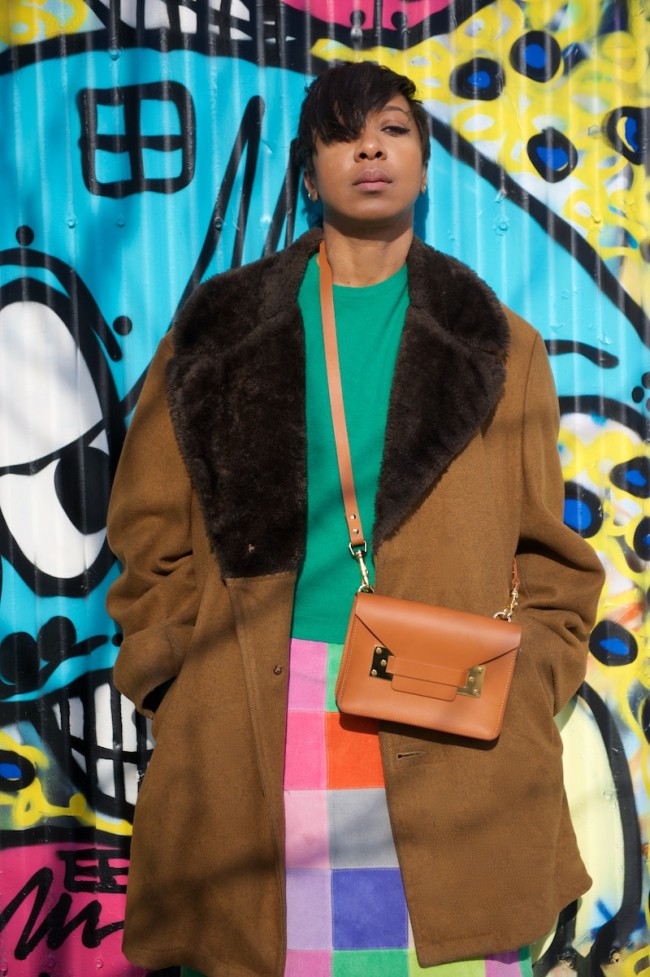 Well
helloooo
little patchwork skirt.
I am wearing a skirt that slots right in with the seventies suede vibe that's forecasted for spring although I think that's just like anything that's in suede or light denim!
I wore it with green and the big men's coat which you've seen before here with cropped trousers.
Surplus pic on my Instagram @karenbritchick