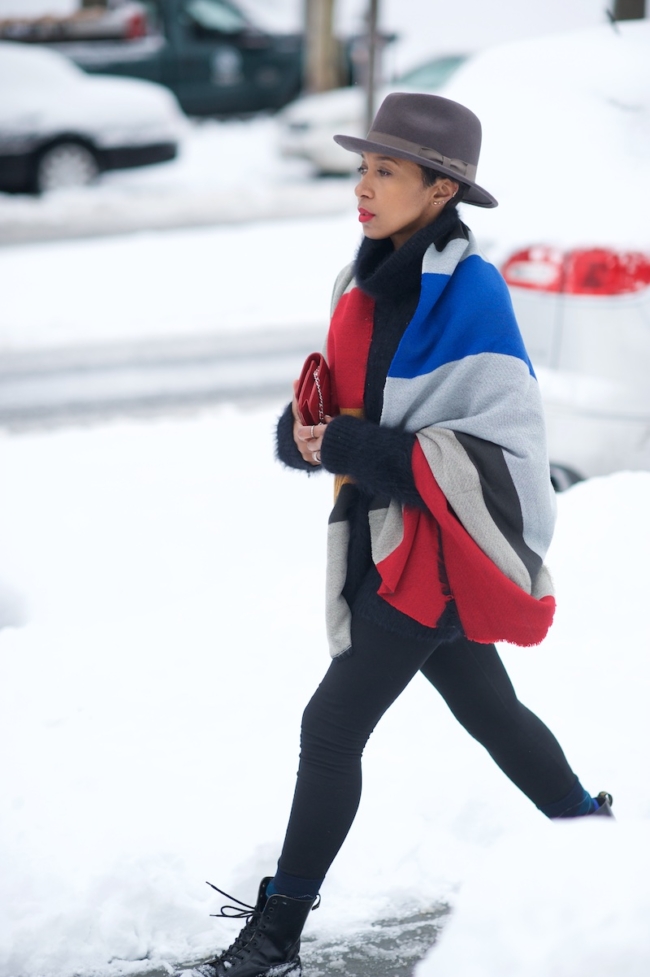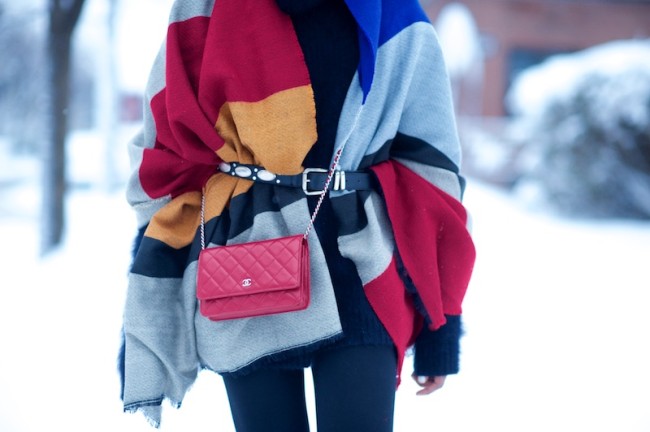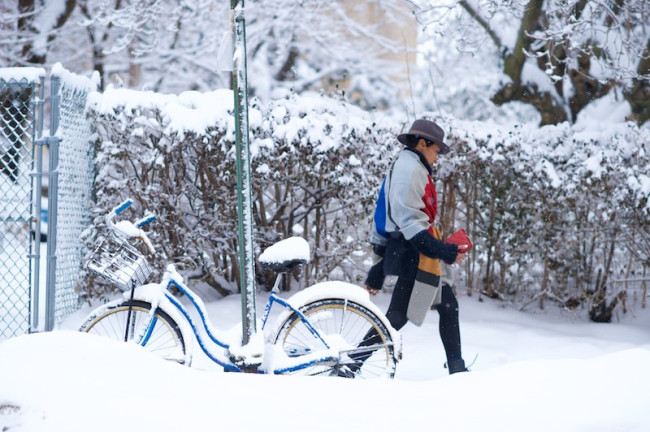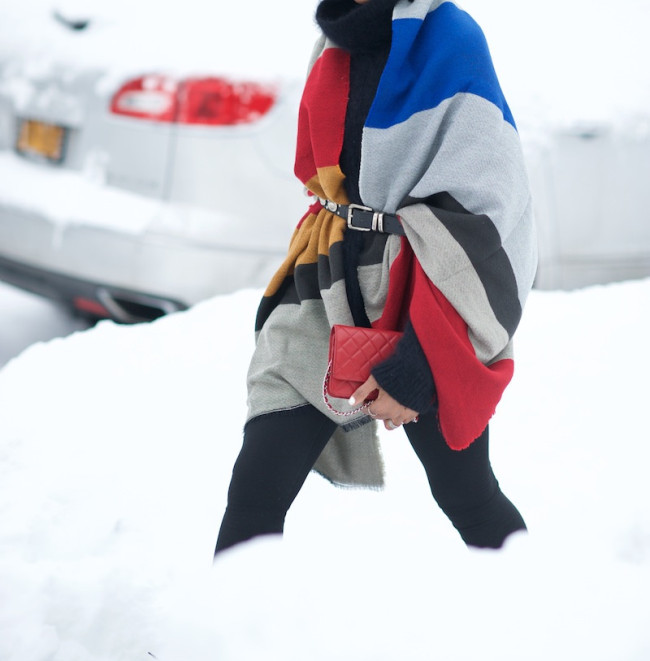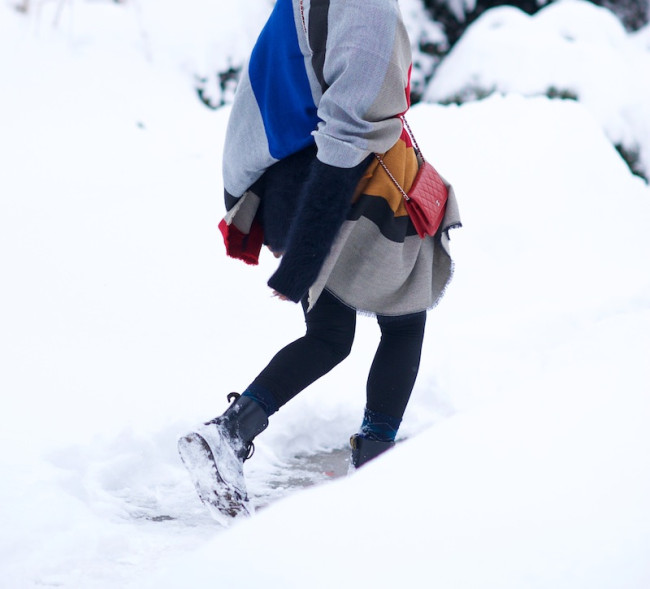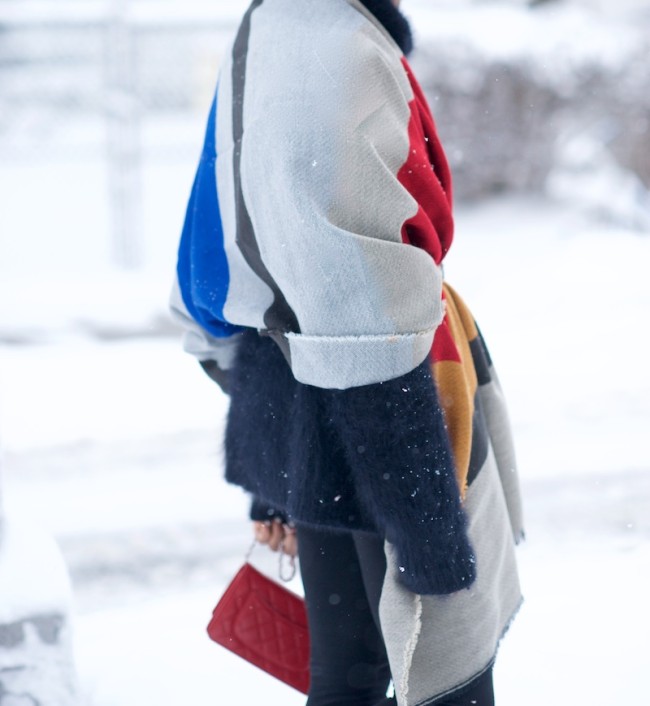 Heres to the last post for winter wrapped in a giant pseudo country flag. Going with a union jack style would've been too literal although this one's a nod in that direction.
Sunday marks the first day of Spring. At bloody long last.
ps. My checked scarf you guys liked is back in stock.