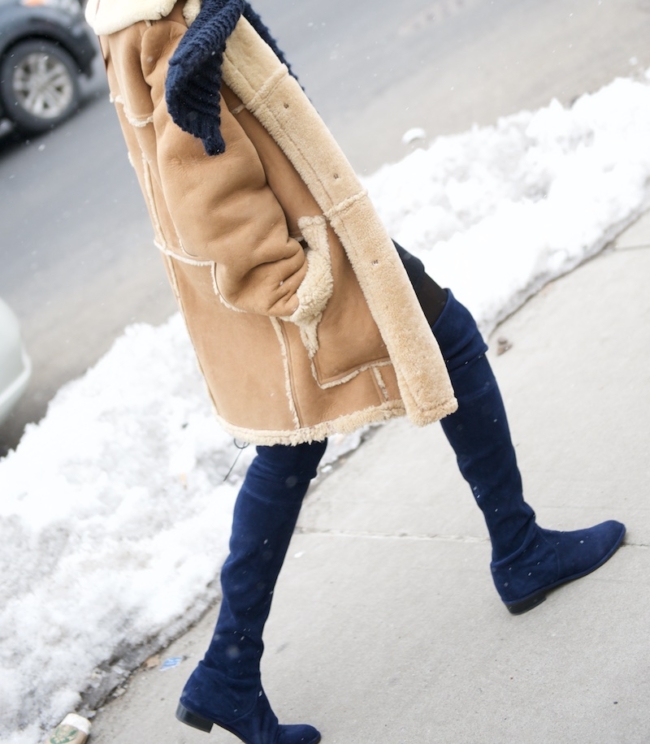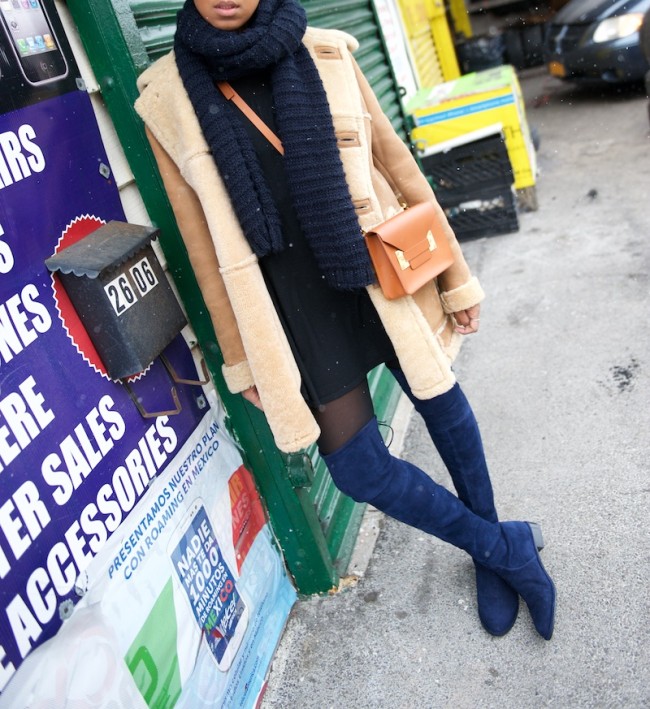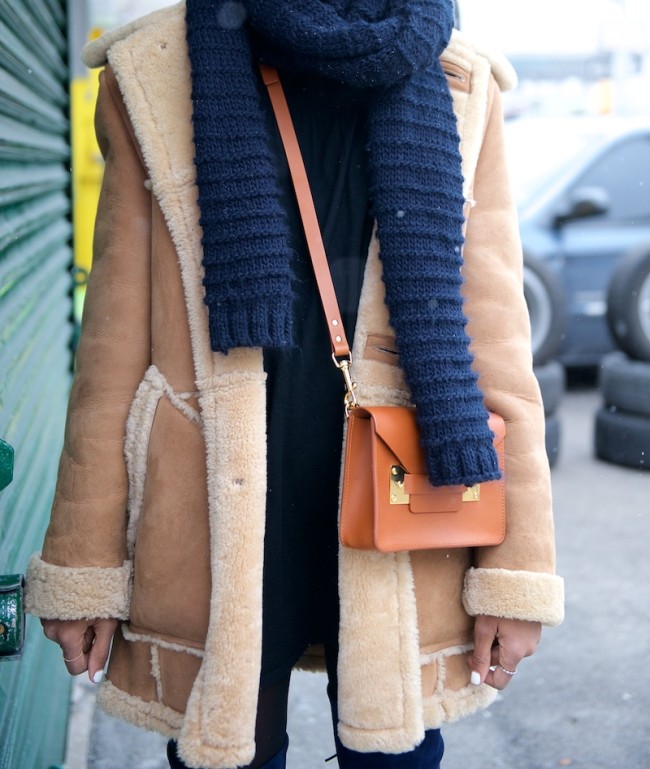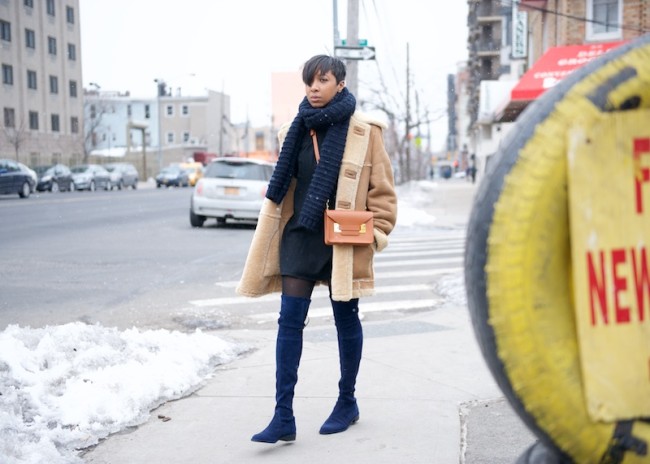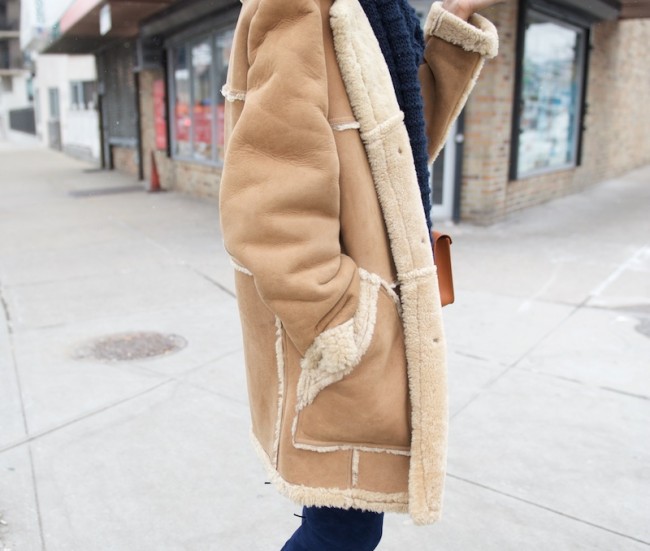 This vintage mens coat so reminds me of the giant seventies inspired shearling that Coach came out with last year or a coat someone from the seventies would've worn. I love shearlings!! They're old but never
get
old. The tan color and boxy cut sold me when I saw it in the east village. I still remember a customer in the shop saying it was too big for me which of course meant that it was perfect.
You've seen it before in older posts here in 2013 and here in 2014. As mentioned in the 2014 post, a shearling blanket to cozy under while watching the telly would be brilliant.
Speaking of which House of Cards is back. Tell me you are watching.