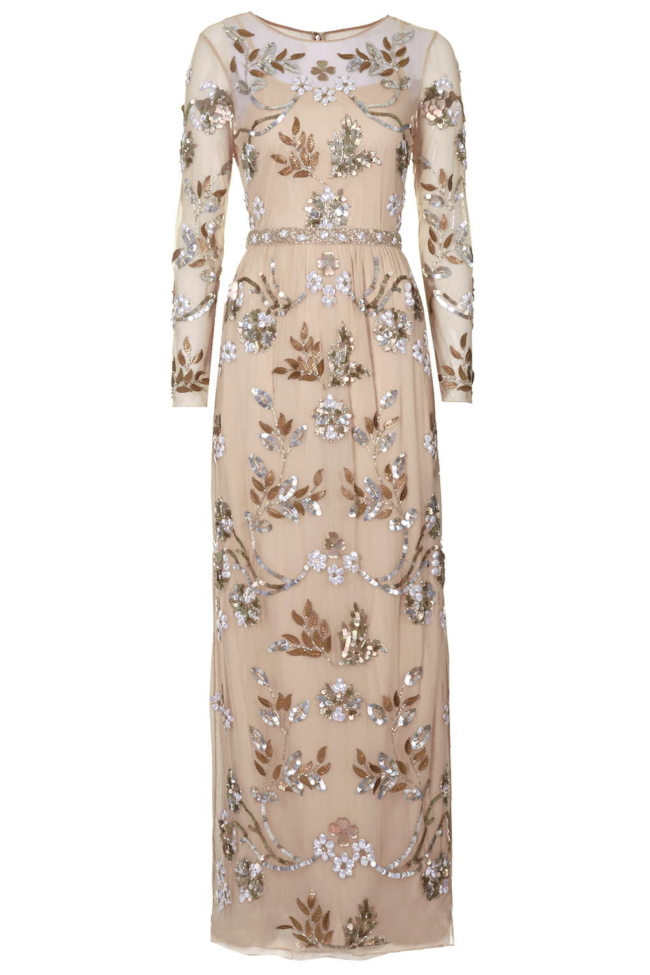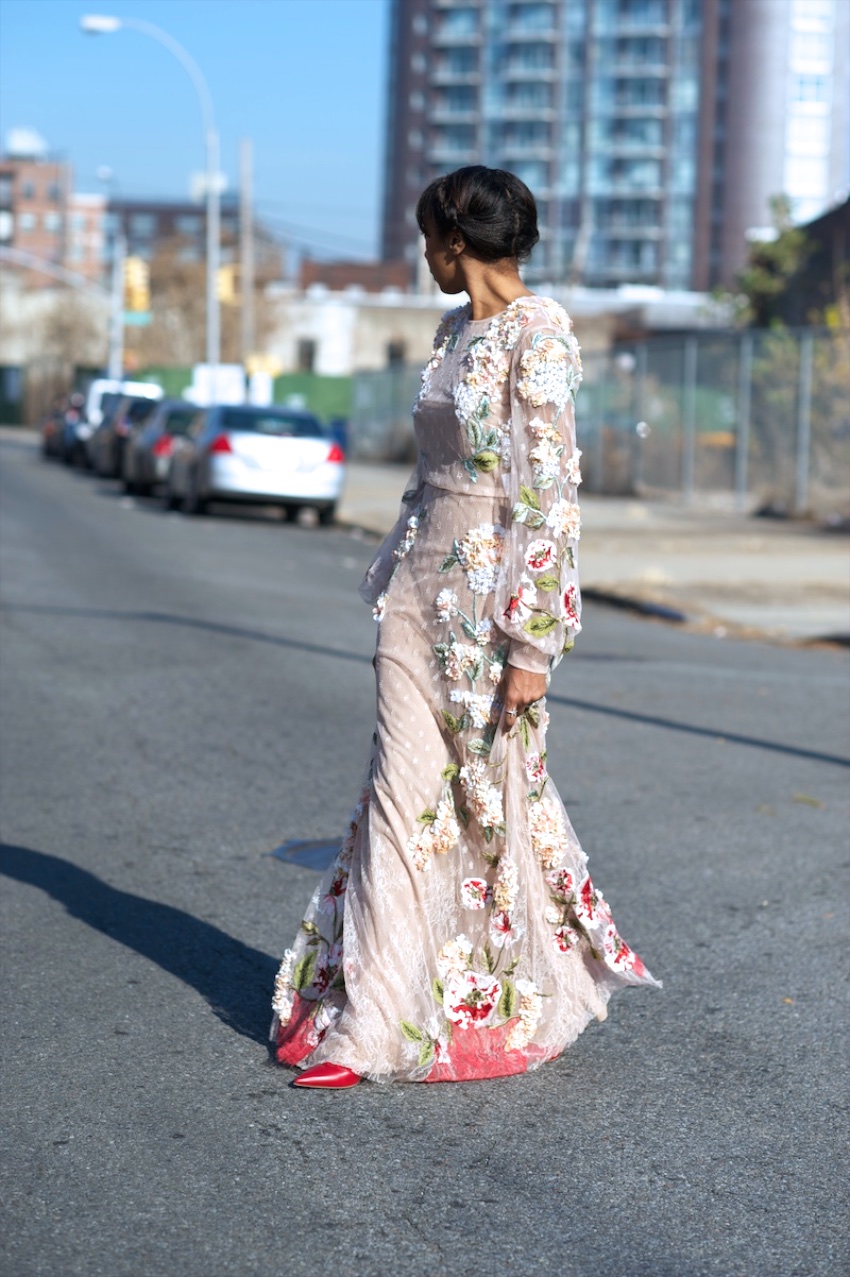 First photo: Topshop embellished dress.  Second photo: Valentino taken from this 2012 post.
Some things you put on and you never forget it and I am addicted to the memory of wearing that Valentino dress in 2012.  The above Topshop dress just came in and though it isn't a patch on the Valentino I was honored enough to wear for one evening, I question whether buying it would be enough of a reminder of what once was. I could be less precious with it and get my cost per wear down till the beads start falling off (which kinda makes it even prettier in my head).
Yeah its $300 which is a lot for Topshop in my book, but it's a lot less than photo #2.  I still can't find a vintage version of it even after three years of looking.
So would you take Topshop's for the memory reminder or pass all together?