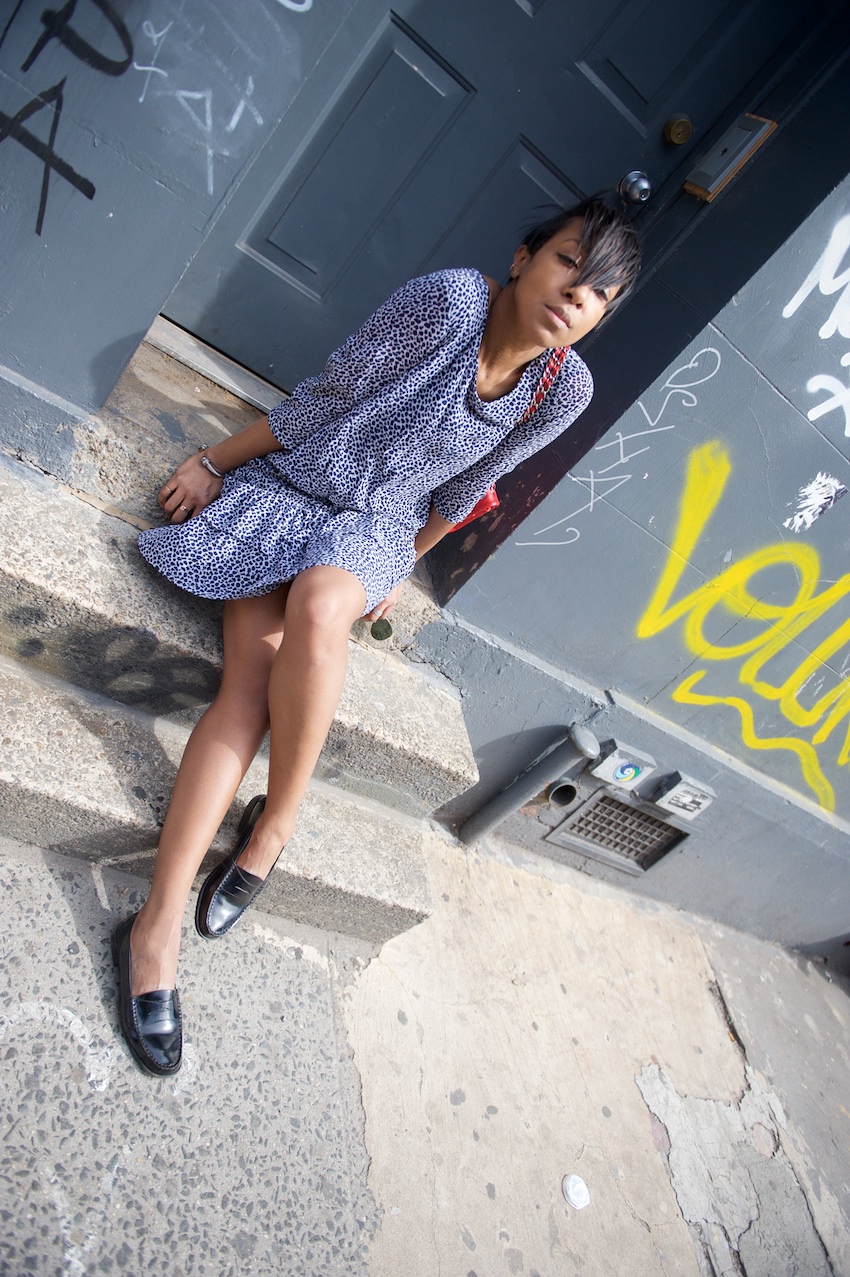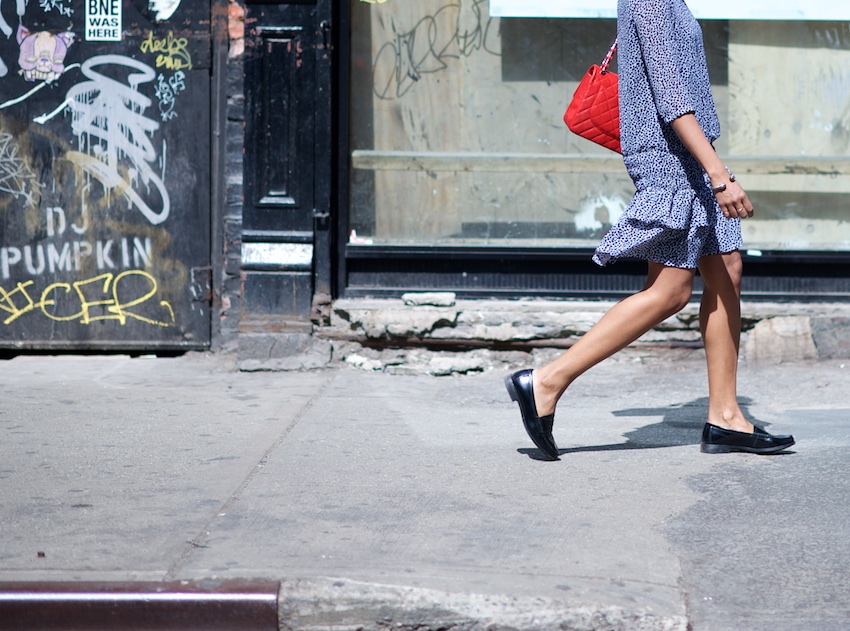 Dress: Mango. I like this take in black.  Bag: Chanel. Similar vibe from DKNY or Rebecca Minkoff. Loafers: Bass.  Shades: Ray-Ban. Bangle: Mum
I haven't worn loafers since when I was growing up in London.
Of course now I'm eyeing up the two tone.  Does it ever end?
Anyway enjoy the weekend.  You can follow mine on Instagram.