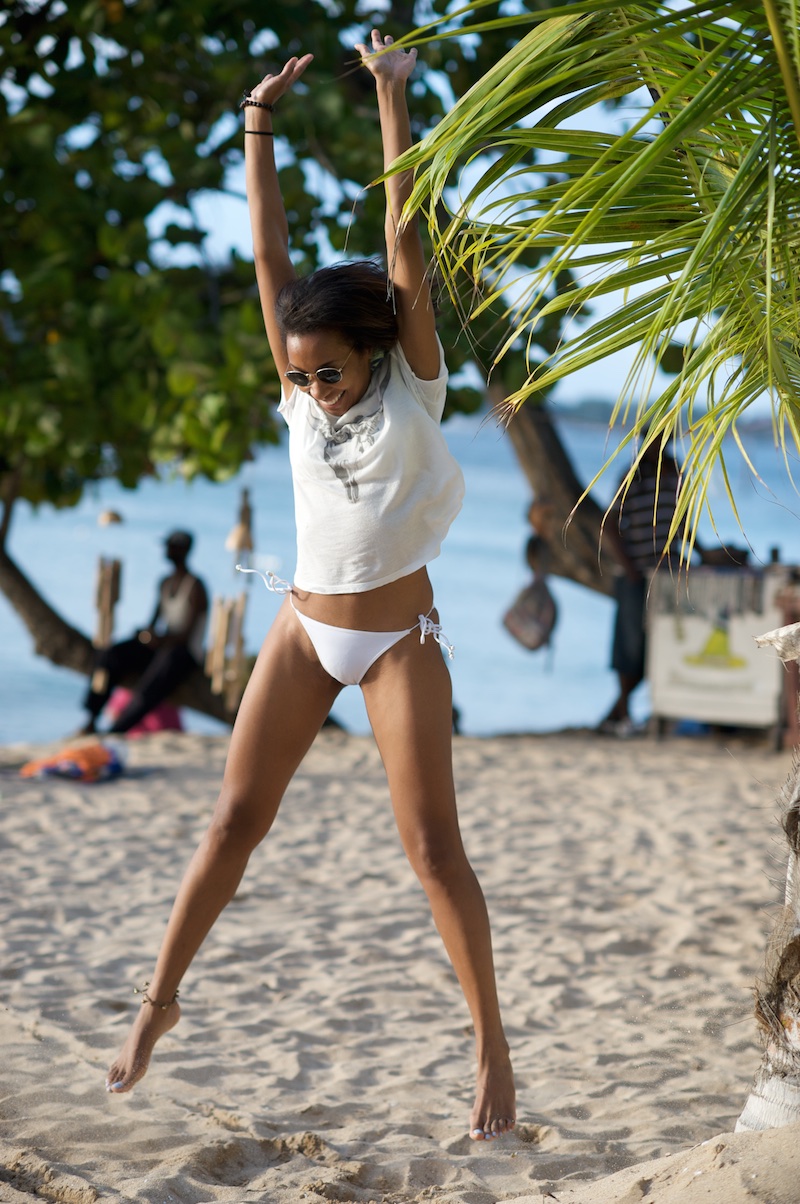 Photo taken from this 2013 post
 Mum missed me plus I had some personal things to sort out on the island so two birds with one stone!   Michael stayed at home.
I have saved posts taken in New York that will go up here, but you can follow me in St. Lucia on Instagram over the next two weeks!