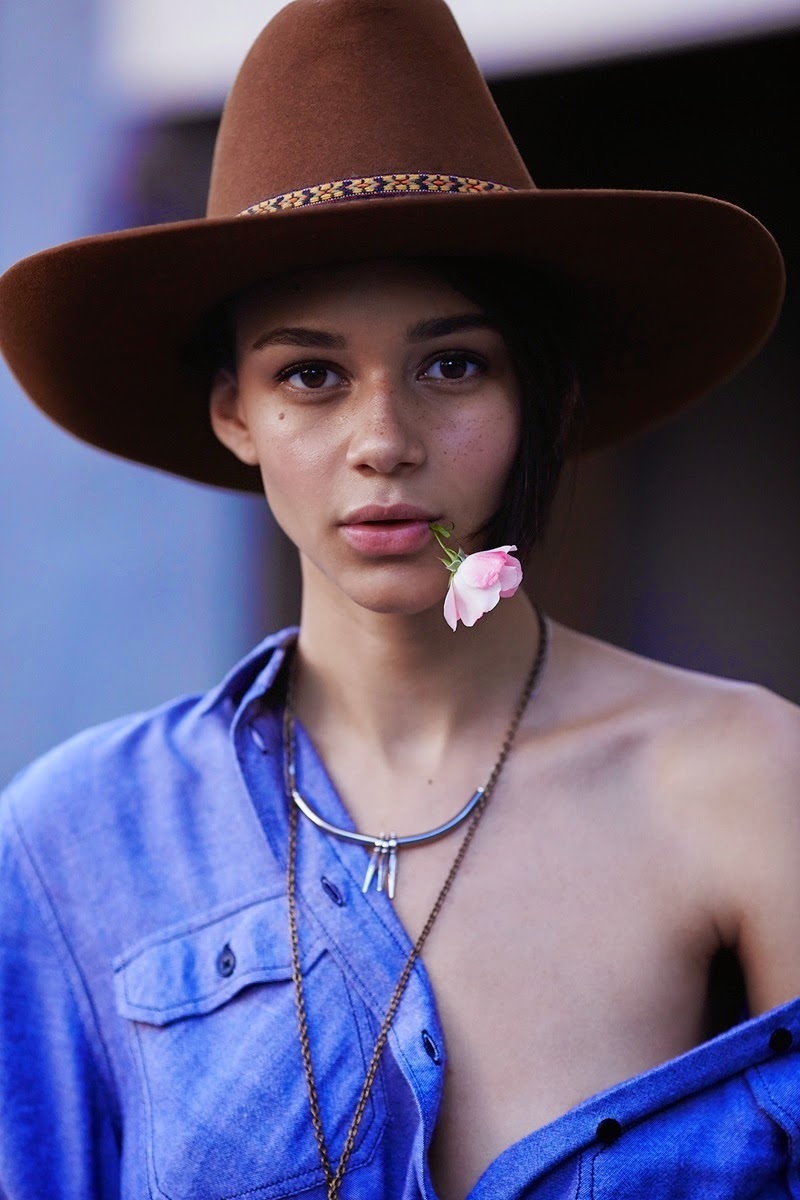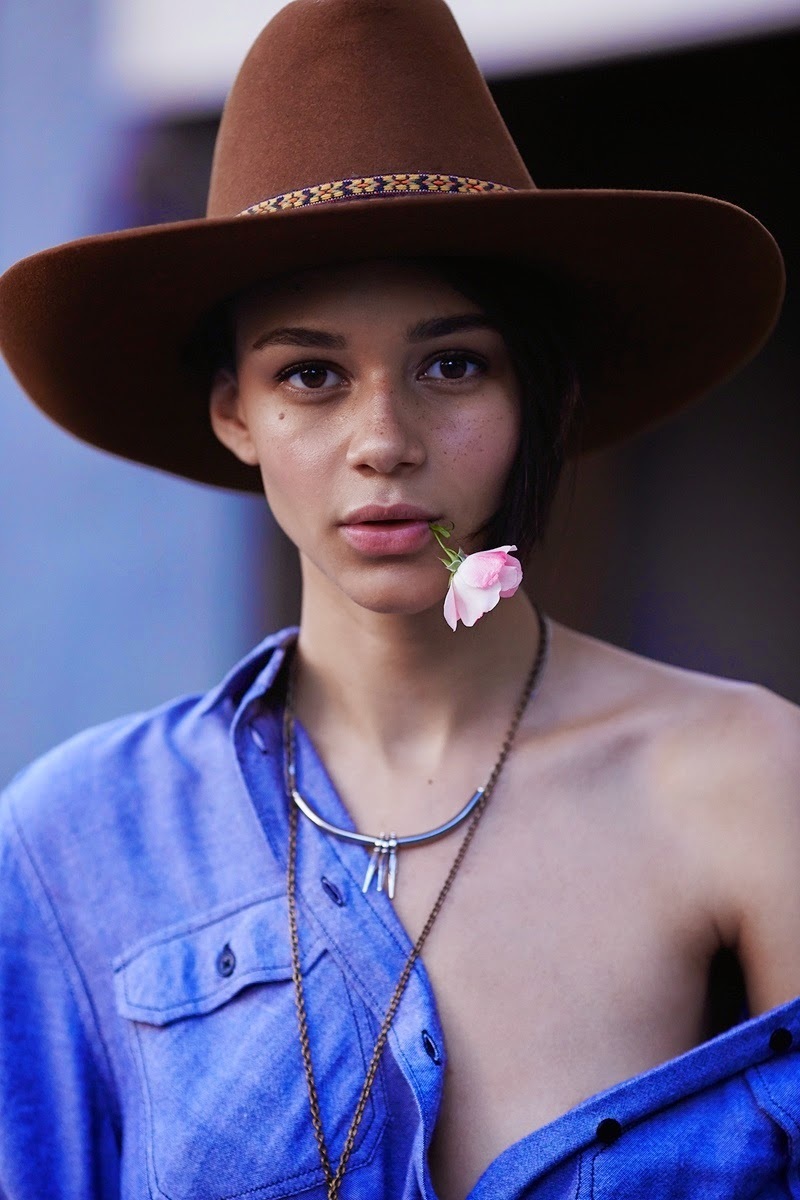 Photo: Binx Walton from Garage Magazine
I've been doing something in St Lucia that I have not done in years. It's wearing no make up (almost) daily. Hardly ground breaking but it strikes me that I said: "in years."
Since when did I get addicted to wearing make up in the first place?
I remember talking to a friend once who said that her boyfriend told her he liked her without make up. Have you noticed how guys say that? Saying it's what they prefer in general with women? I don't buy it. Although I'm starting to buy into the concept.
It's easy for me to say all this, bumming around in denim cut offs in the Caribbean with no work related people to face (I leave tomorrow). But living in big cities like New York and in London, I've noticed that going bare faced or with hardly anything is rare for anyone I know – even on their good skin days.
The cosmetic industry probably has us hooked but maybe going with less isn't that horrific? I watch women sitting in front of me on trains applying their make up from nothing to everything but sometimes they honestly look better if they stopped two minutes earlier. I'm not sure I WANT the look of 'colossal' and 'mega lash extensions' according to the commercials.
Don't get me wrong, I'm still going through a black liquid liner phase and before WDUGT, I belonged to makeup alley.com for years. But the concept of natural, semi transparent make up is calling even with the skin maintenance required (I just downed more water again). Barely there make up is pretty badass – pun intended. It's boyish and sort of goes with fashion's nod to the seventies. I can justify anything.
Of course, there are ways to enhance your natural beauty that do not involve makeup too. For example, one of my friends has the most gorgeous smile. She recently had her teeth professionally whitened by a Dentist in Newmarket and this treatment has really boosted her confidence. She wears so much less makeup nowadays and instead relies on her dazzling smile to win people over. Ultimately, this just goes to show that there is no harm in subtly improving what you already have.
Let's see how hard this is in a big city when the Caribbean is a million miles away.
Question: Have you tried going sans make up or with as little as possible?