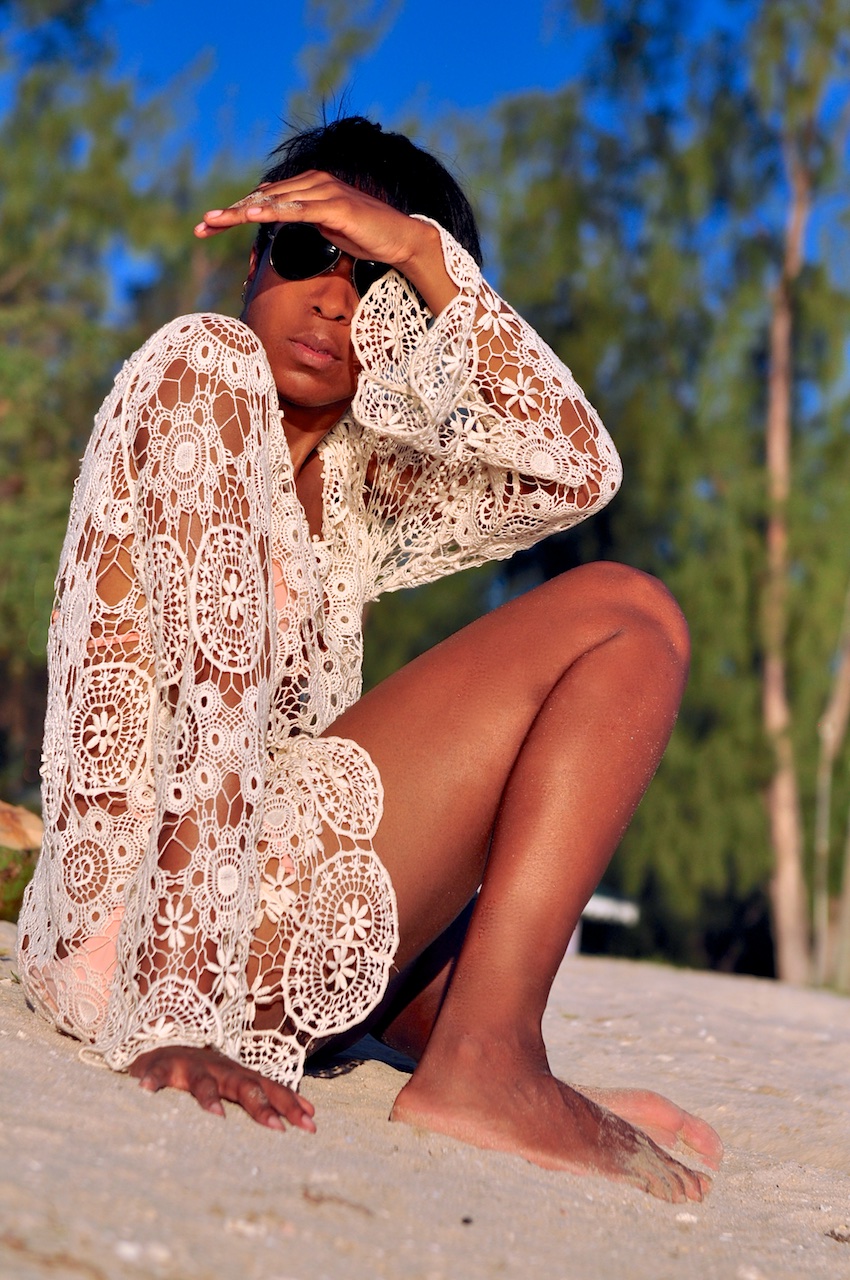 Crochet dress: Zara (old). Similars from Shoptiques, Michael Kors and Misguided (all on sale).  Shades: Ray-Ban
I'm back in New York and the forty degree temperature drop makes St. Lucia feel like a figment of my imagination already.
You can follow me on Instagram @karenbritchick while I get myself sorted and slip back into coats, boots and polo necks!