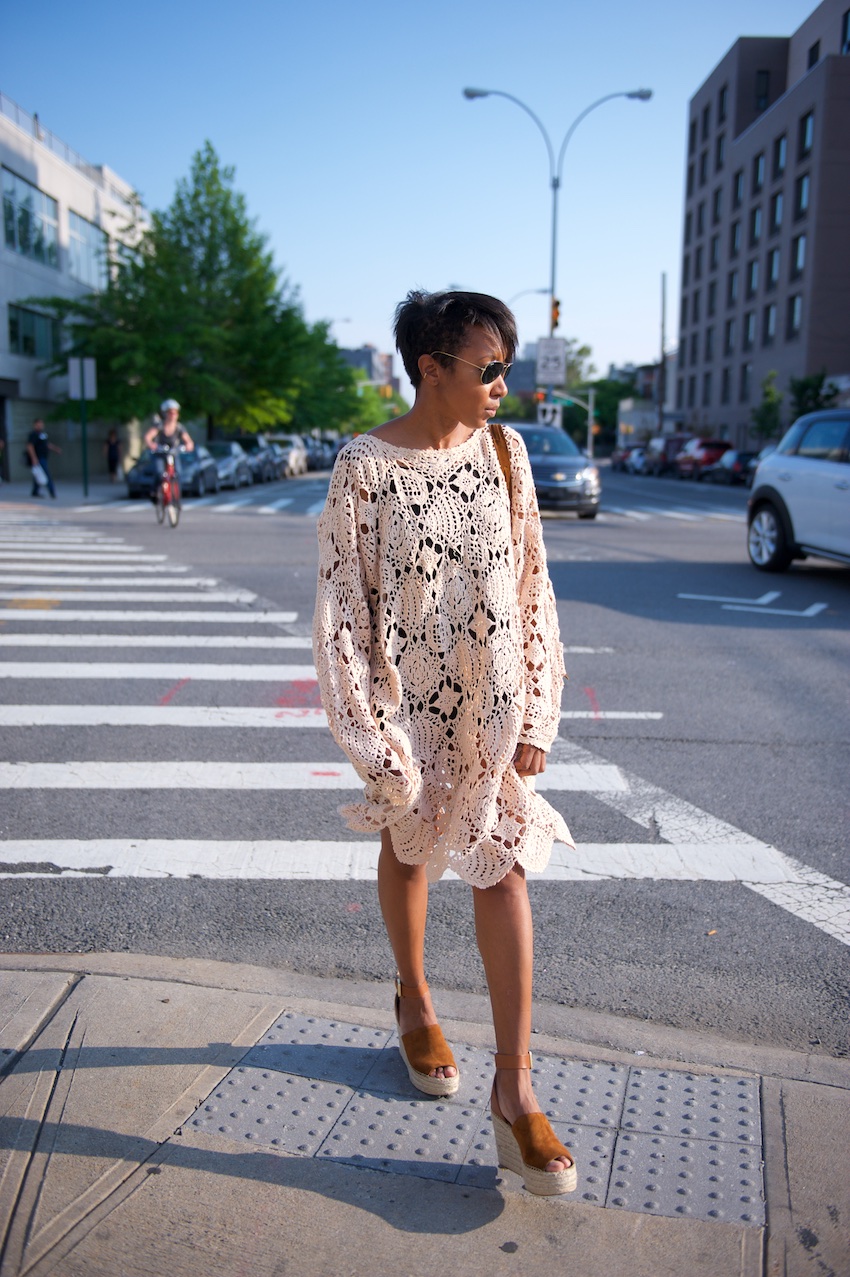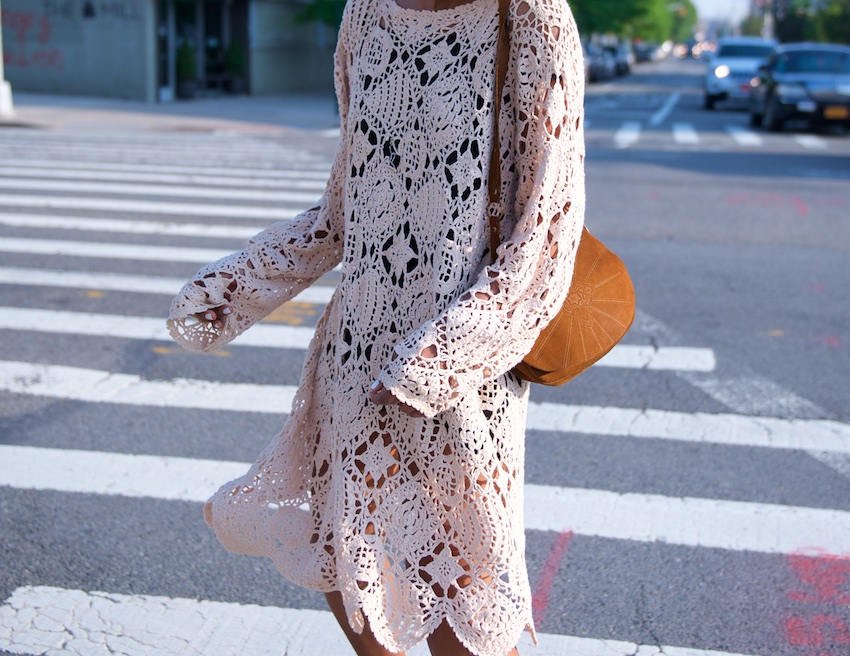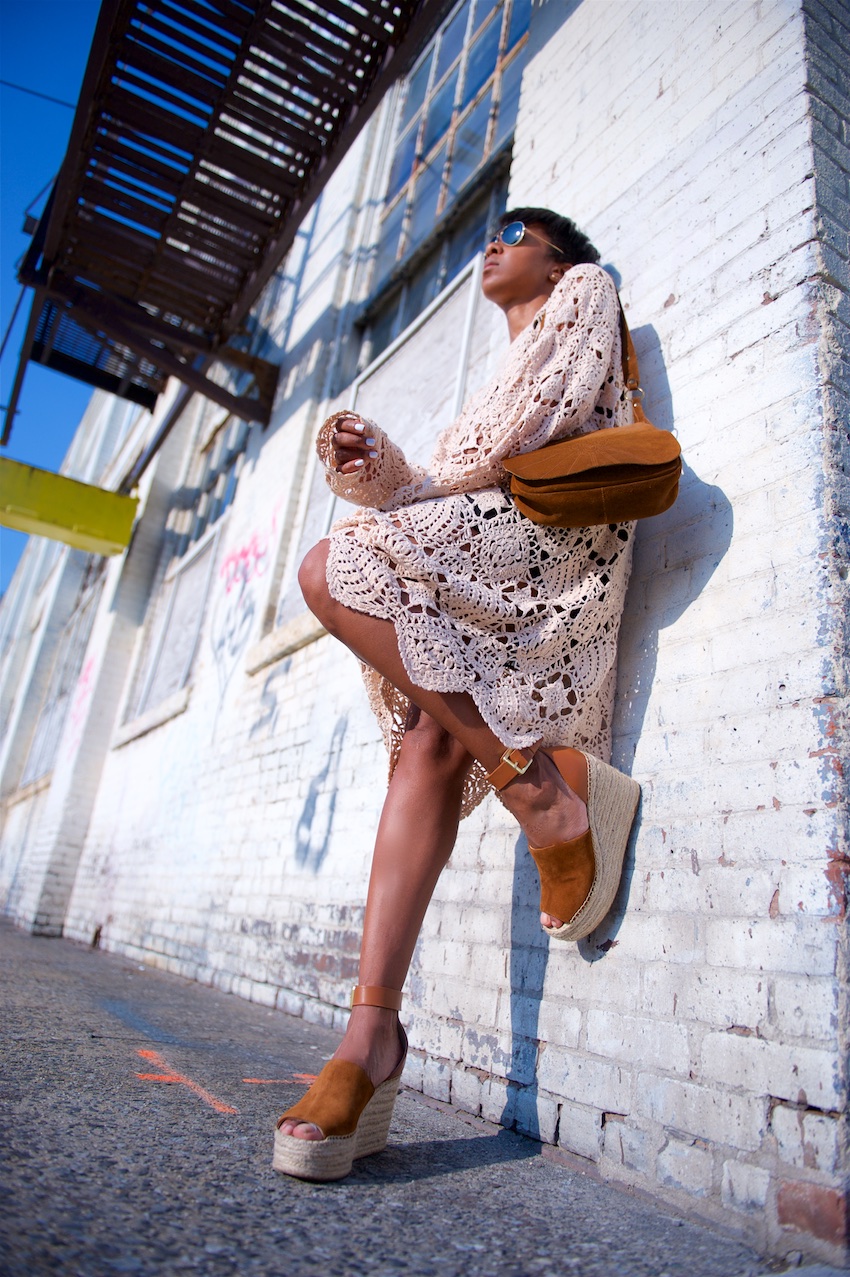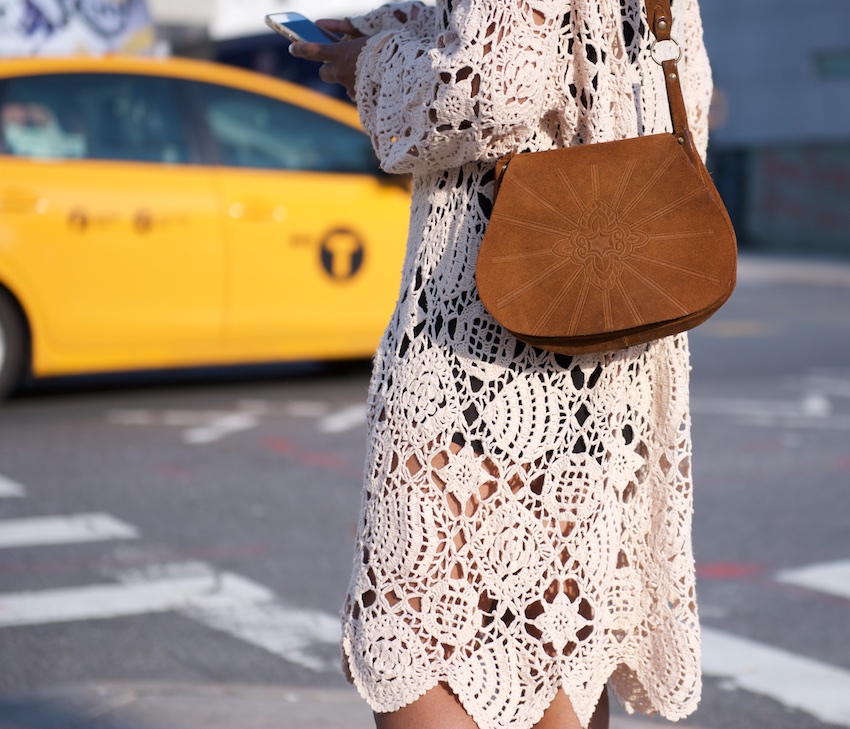 Did you stay in or do anything for the long weekend?
We stayed local but checked out a couple of fave eat/drink spots.  More often than not, that's when the crochet dress comes out (when all else fails).  This is the one from a church flea a year or so ago.  Check places like eBay or MissGuided for versions. Right now it's too hot for jeans and this gets pulled out instead when I can't be asked to think.  Usually I'll belt it on the hip.
How badass would it be to find a full length version?
.  .  .
Dress: Church flea.  Try one from Free People or Asos. Sandals: Marc Fisher (love).  Bag: Vintage.  Shades: Ray-Ban