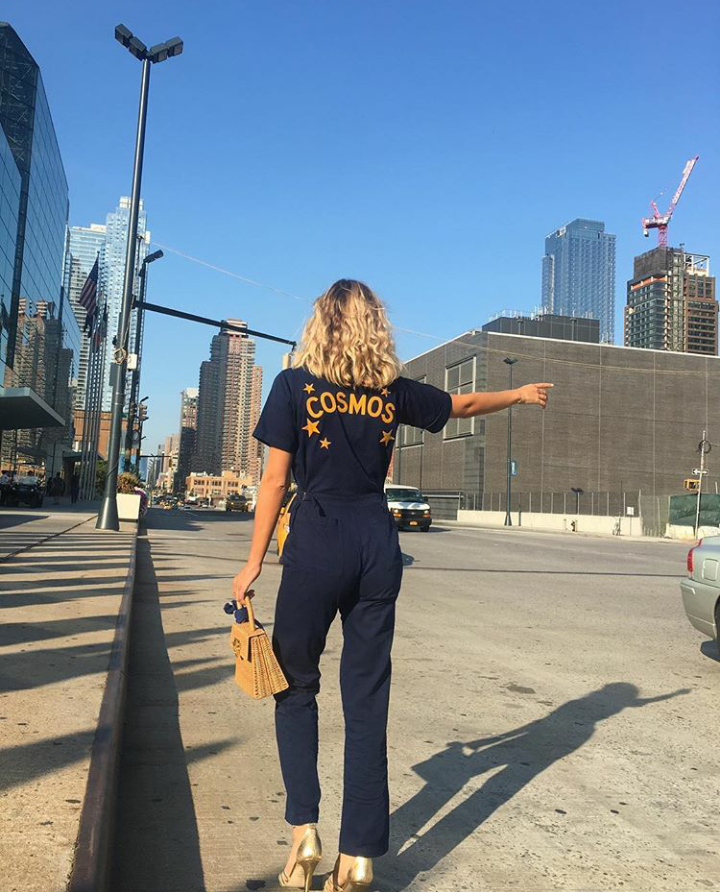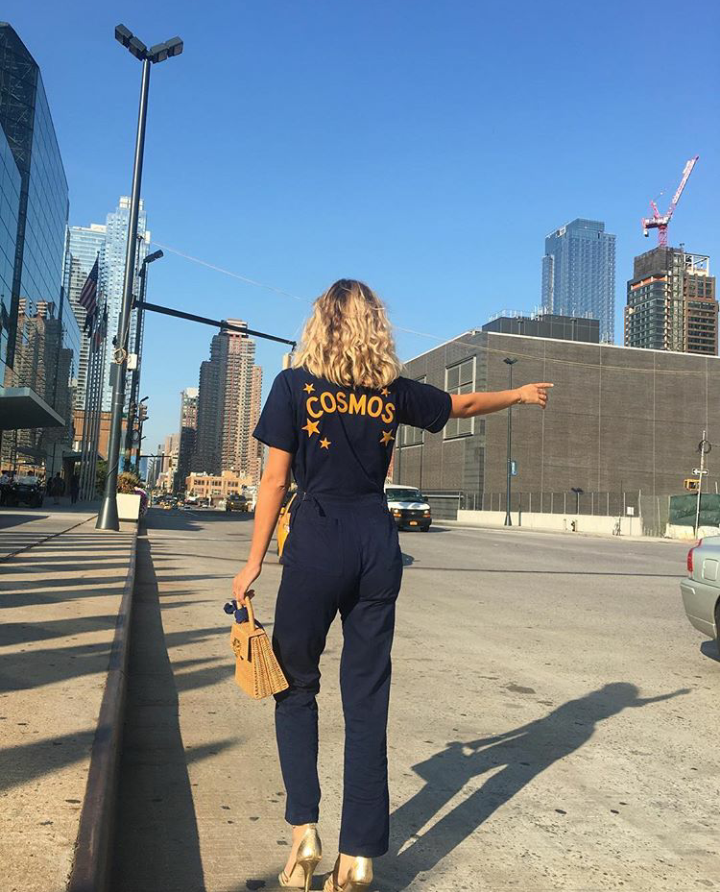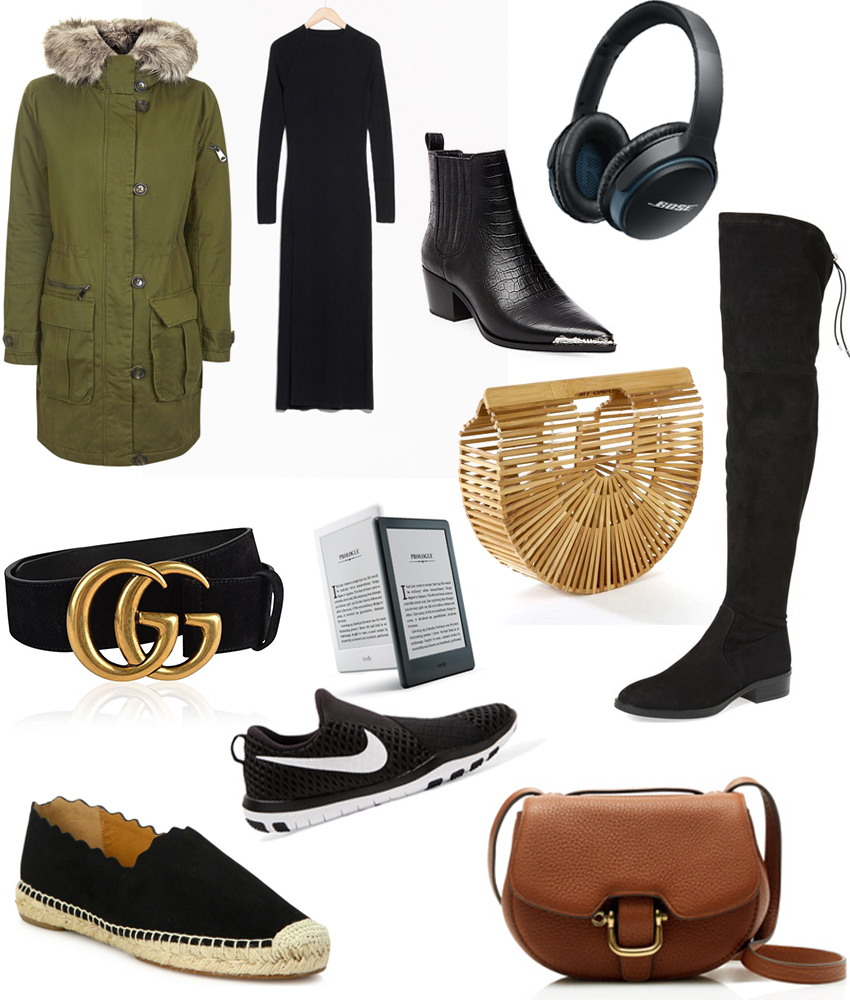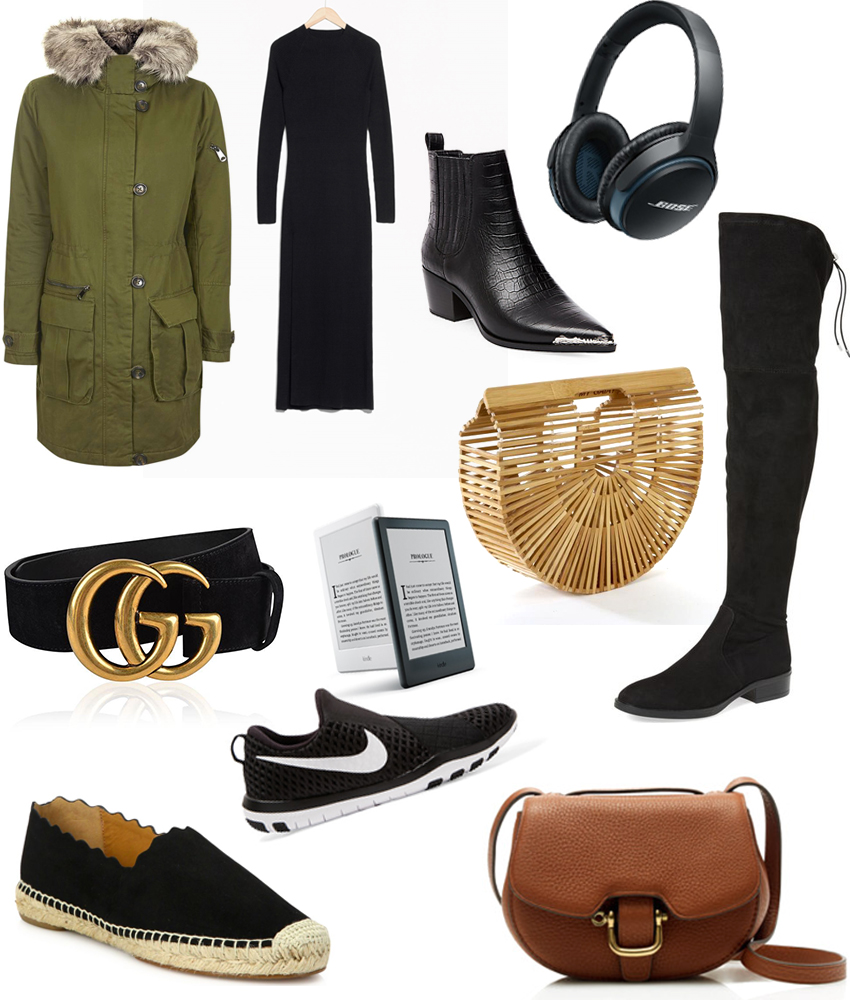 Click through at your peril.  Sounds like cheese but it's true.  As if Black Friday wasn't enough, Cyber Monday swings around with another wave, but to be honest, this is your last chance for Christmas gifting deals before having to pay full price.
This is my round up of stand outs with discount codes (a few are shown above but below is the full list):
Stuart Weitzman 40% off their sought after boots!!!
AllSaints – 30% off everything. Code: CYBER.  Gift yourself or your other half a leather jacket.
&Otherstories –  20% off select dresses.  This long winter dress shown above with slit (layer over jeans).
Club Monaco –  Extra 30% off sale.  Code: THANKSAGAIN. Get  This ribbed poloneck (layer under leather jackets) or any of these accessories as gifts.
Farfetch – up to 50% off.
Gucci Belt – Shown above. Get for 20% off. Code: BF20 site wide.
Intermix – 30% off + free ship.
JCREW – 40% off everything + free shipping.   Code: MONDAY.  The Italian leather saddle bag or one of their sweaters in a giant size.
Kindle –  (shown above) 30% off and the perfect Christmas gift.
NastyGal – up to 80% off (damn).
Need Supply – 25% off everything + free shipping.  Code: CYBERMONDAY.  I got the Gaia Ark bag shown above to use on vacation next month (it's usually sold out).  Any of these though are ideal stocking stuffers.
Net A Porter –   Up to 50% off.  Gift these Nike mesh sneakers shown above (cool with long coats).
NineWest – 60% + extra 30%
Nordstrom – Extra 25% off sale. Gift these Sam Edelman over the knee boots or  these Bose headphone speakers  both for an extra 25% off on top.
Otte – 20% off everything.
Pixie Market – 15% off everything. Code: THANKS15. This badass ACNE-like shearling jacket.
Saks – up to 40% off.  Love these Chloe scalloped espadrilles (shown above) or these discount gift ideas.
Sonos – Their smart speakers are amazing! (Michael and I have them).
Steve Madden – 35% off + free shipping. Code: CYBER.  These Flint pointy croc boots (shown above).
Topshop – up to 50% off.   This fur trim parka as shown above or gift this ruffled blouse.  Offer ends tonight Nov 28.
Walmart –  Man gift this Sony 4K Smart HDTV from $1,600 to $620 (yes that is not a typo).