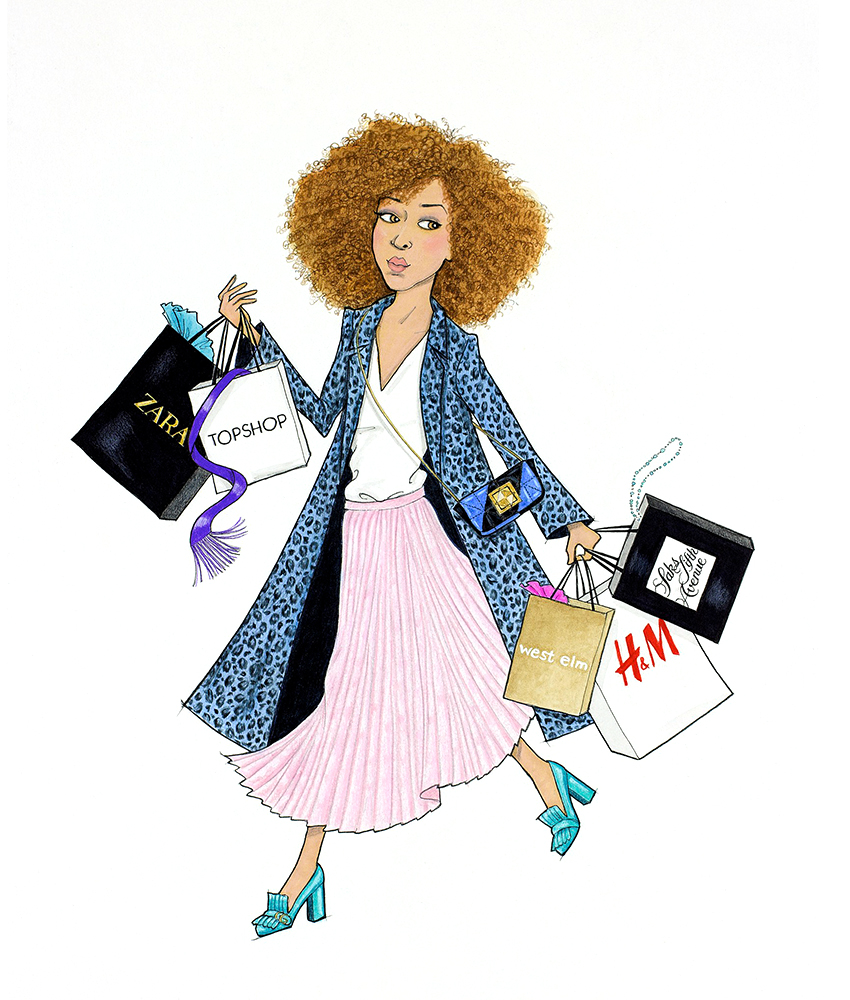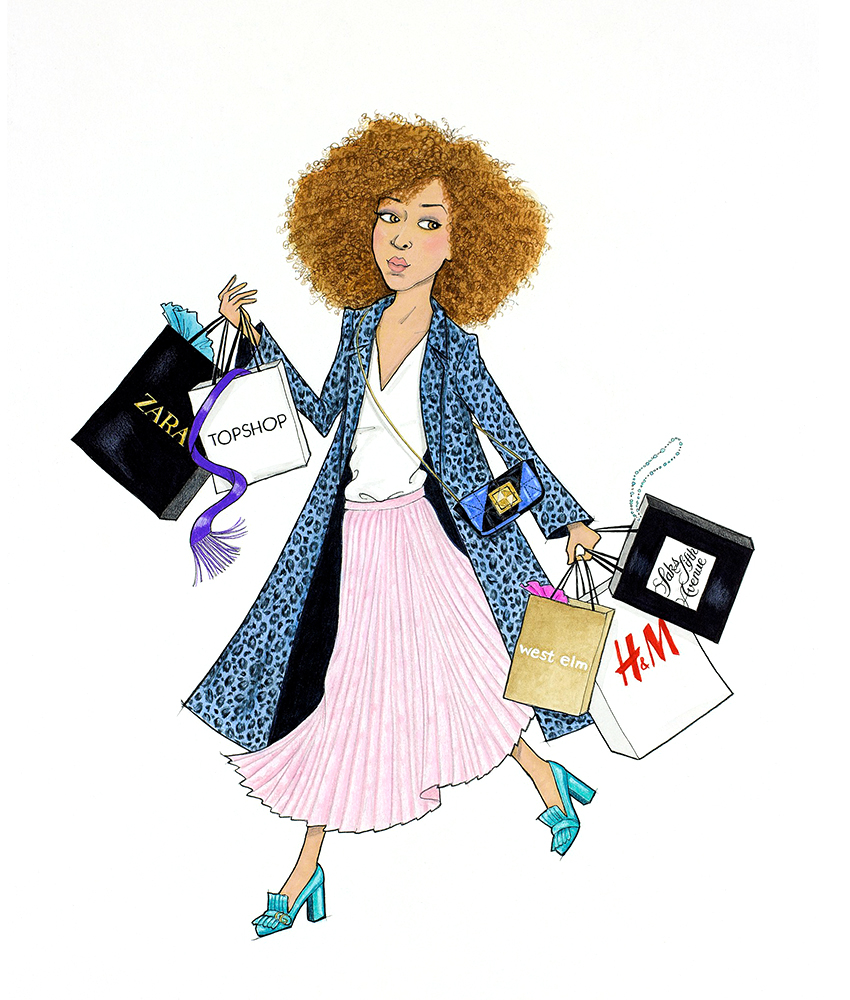 You´ve just come up for air after the most frantic sales shopping weekend of the year (until next month at least). Look in your closet and what do you see? A dress two sizes too small by a designer you love? Shoes with heels so dangerously high you couldn´t make it to the front door, never mind out for the night, while wearing them? Whilst looking through your haul, you see you were smart enough to look at some
Replica handbags
and grab an amazing bargain though!
But these expensive and ill-fitting purchases, fashion sisters, are our Black

Friday

/Cyber

Monday

mistakes. However savvy we might consider our shopping habits, we´ve all done it, whether surrounded by thousands of frenzied and clawing women in Forever 21 or in that click-happy euphoria that sets in after the third glass of wine with Net A Porter open on our laptops.
But you don´t have to creep past your wardrobe, avoiding looking at the shaggy neon coat you´re never going to wear, wishing you were a better person. There are plenty of ways to put Black

Friday

/Cyber

Monday

errors to good use, particularly in the holiday season. Even if you´ve already ripped the tags off.
Gift
Tis the season, after all. Your friends and family will never know the shameful past of that iridescent pink snake effect bag you thought you wanted or those statement mules you mistakenly considered work-appropriate and so can enjoy your purchase guilt-free. Gifting tends to work better with one-size-fits-all accessories, but if you´ve got a similarly shaped friend or sister, pass on dresses, shirts and jeans too.
Sell
Donate
The world is in a pretty sorry state right now and there are plenty of people who could benefit from a decent winter coat or a new pair of shoes. You can simply head to Goodwill or another charity shop, or select a particular cause that matters to you.
New Yorkers, you can give work-appropriate clothes to
Bottomless Closet
to help out women going for job interviews, Europeans, there are lots of organisations clothing refugees this winter, from
Lesbos
to
Calais
.
Decorate
Break the shameful spending spiral by getting out your sewing kit and feeling extra thrifty. Hear me out. Even for the least-skilled seamstresses amongst us there are some pretty easy ways to turn your clothes into home decor, from using fabric to redecorate a lampshade, sewing a cushion cover out of a shirt or simply framing a slogan T-shirt.
And those crazy heels? Stick one in a glass box or bird cage for a very modern art installation, right in your living room.
. . .
Question: What have been your biggest Black Friday Cyber Monday sales mistakes?
And what do you plan on doing with them?
. . .
by Clare Kane
Illustration by Hildie Plumpepper