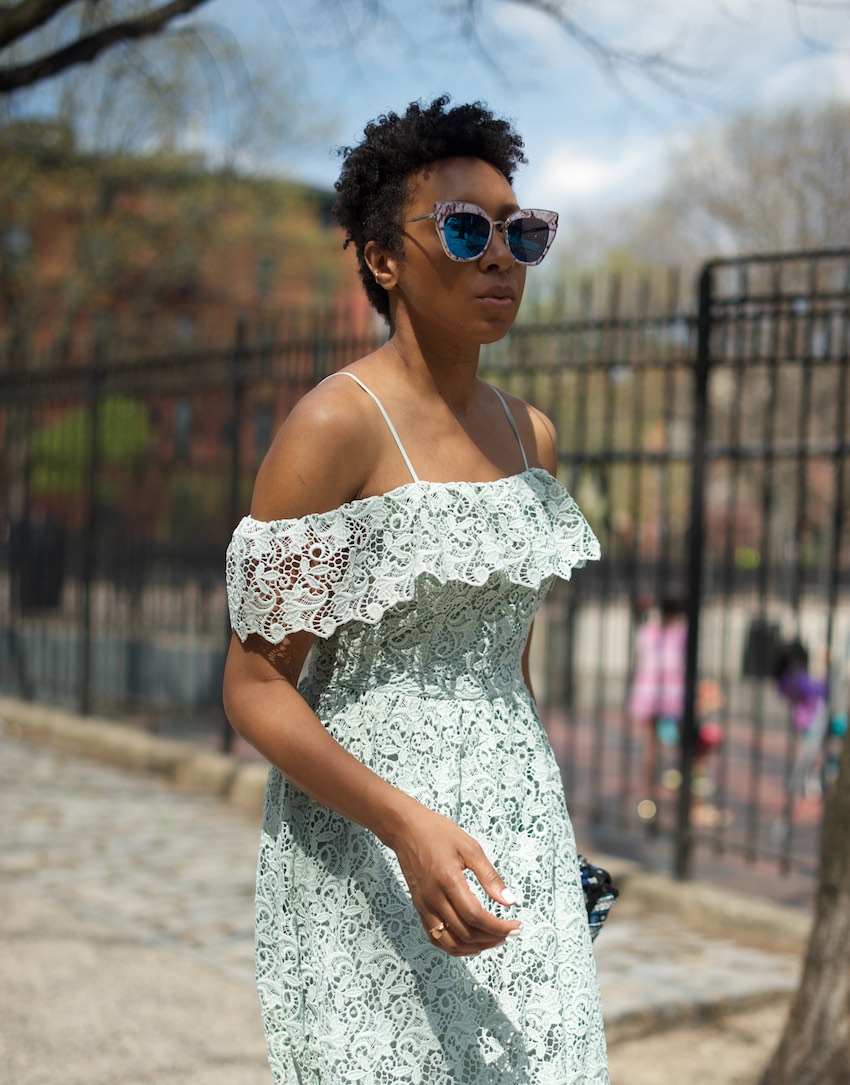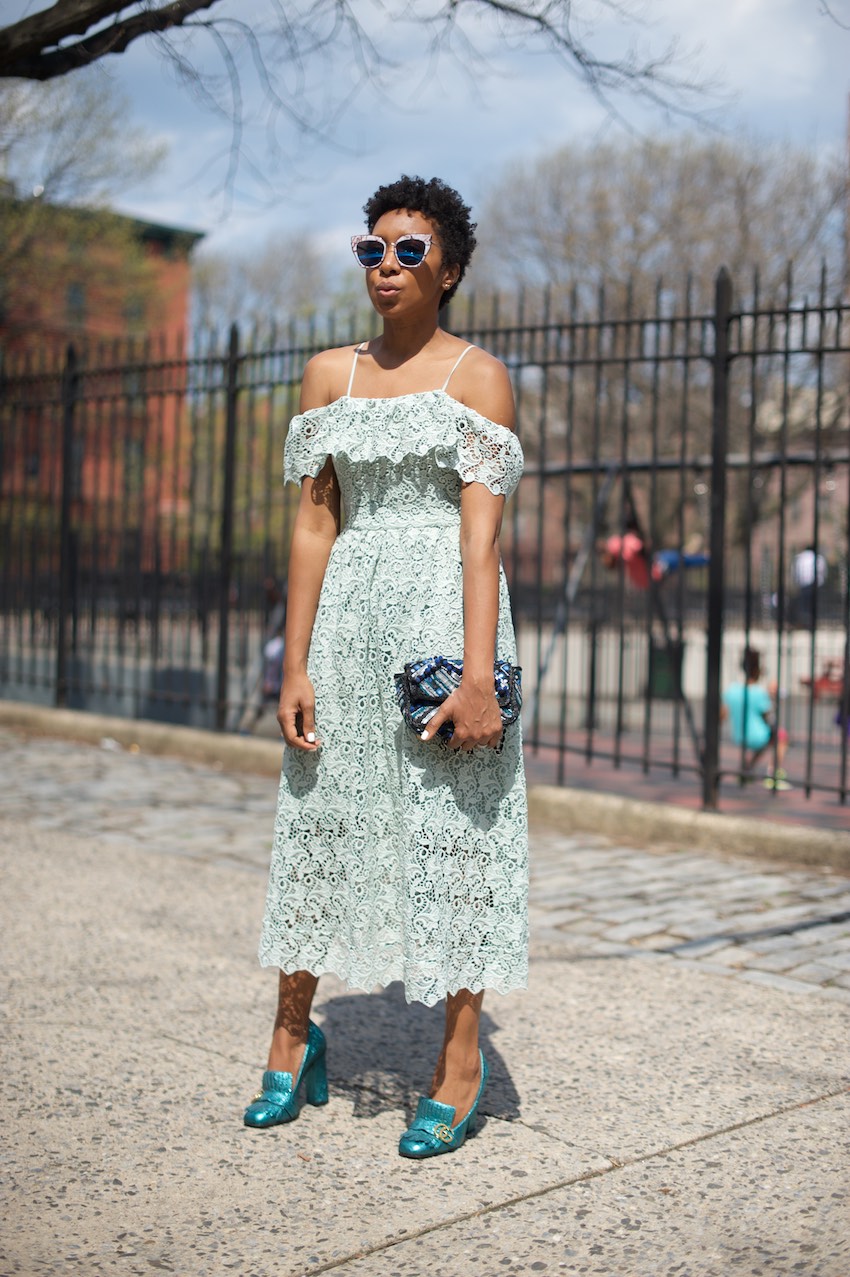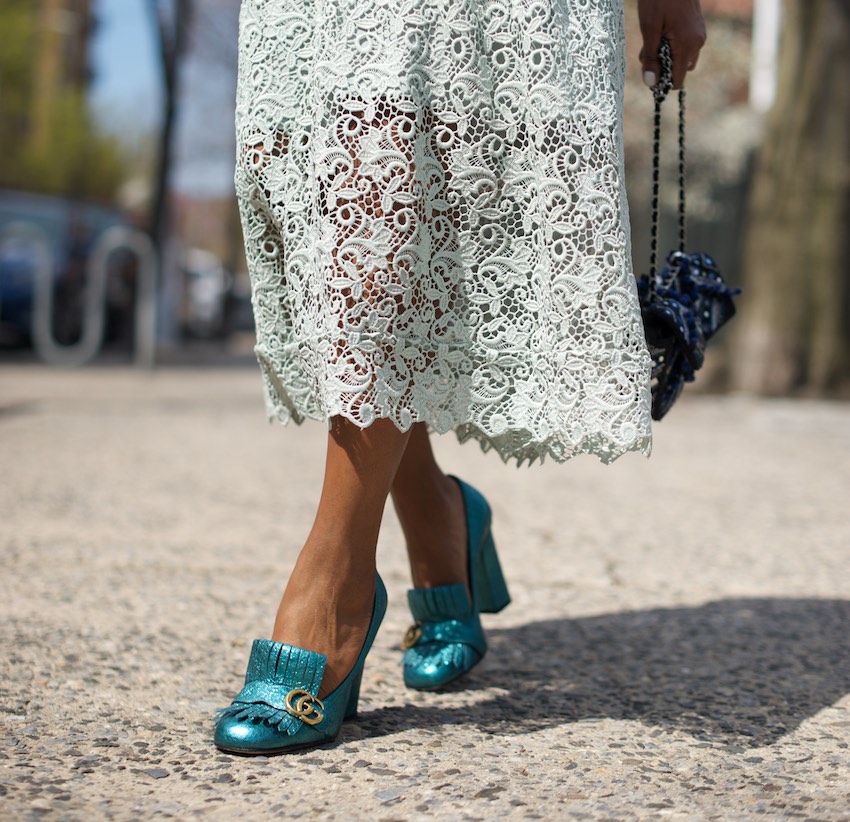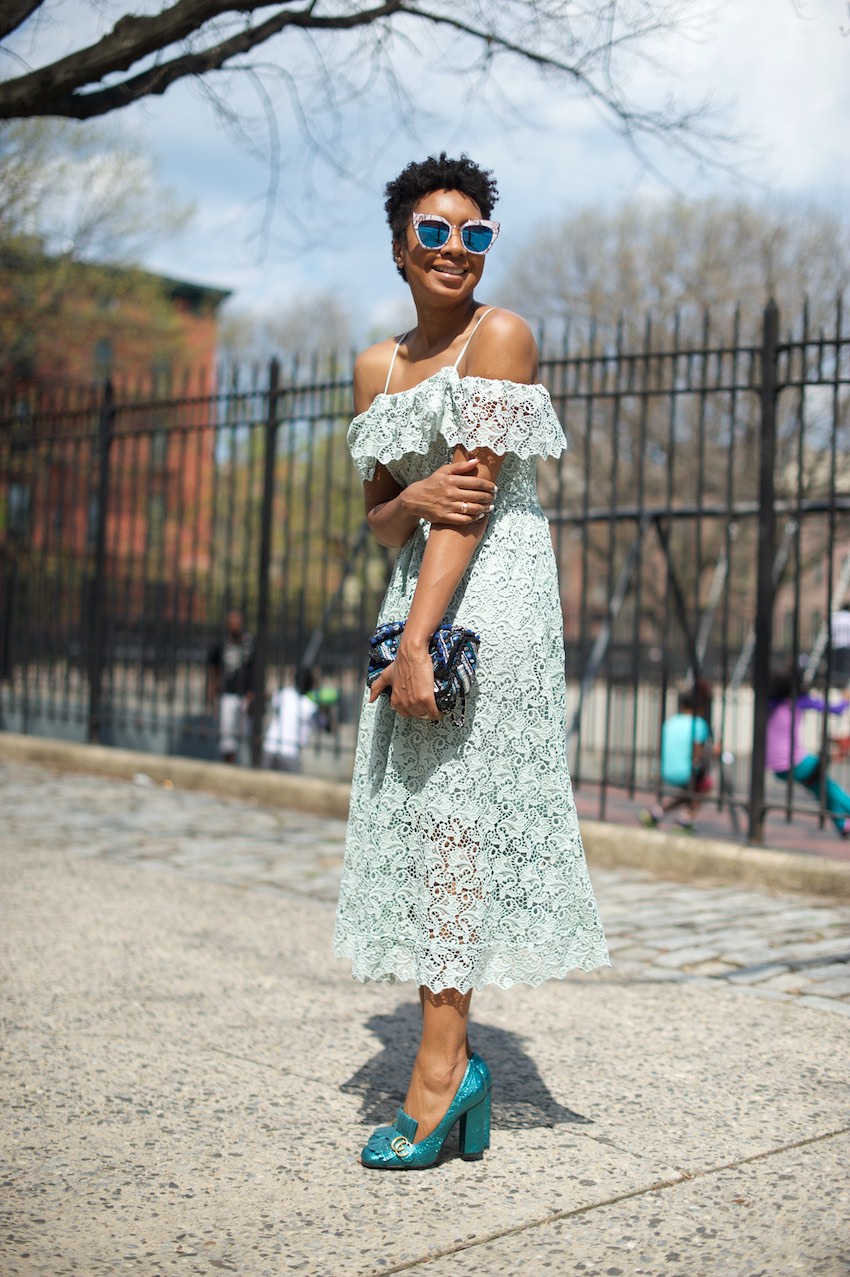 Happy Easter guys!
Most of our day is captured on Snapchat and Instagram stories.   Hope you relax and put your feet up for a bit longer this holiday weekend?
ps.  I uploaded a new YouTube video on the best spring trends for 2017.    Subscribe to my channel here – top right red button to see new video uploads.
.   .   .
Dress: H&M (on sale in both colors).  Note the site has a 20% off everything code for two days. Shoes: Gucci.  Look at their mule version (oh God). Bag: Zara (old).  Sunglasses: LoveDay31 Vintage boutique (google for address – they ship, video of them on me on my snapchat).  Similars from Quay and Fendi (use Shopbop code for discount).