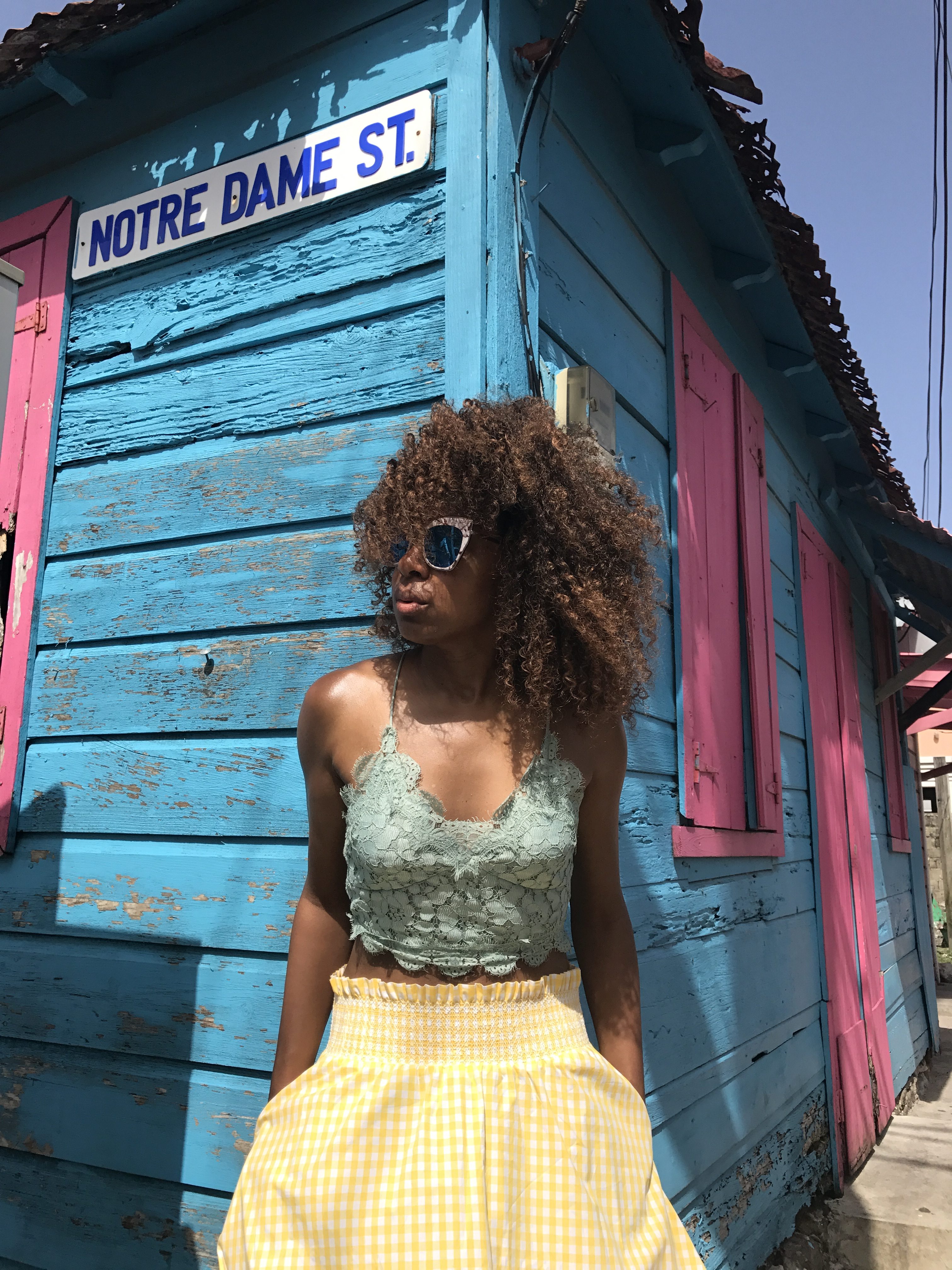 As I sit here my iPhone says its 82 degrees and it will get hotter all this week into next.
With that said, not that I need the weather to tempt me, but I am looking at some of my fave things to buy right now or basically killer summer pieces that are stuck in my head.  You will notice that they mostly consist of dresses, which is my complete and utter long term summer lover in clothing form.  I long for a little (or midi, I'm not fussed) ruffle dress from Realization Par or Reformation, but until I break that seal, the below items are making my heart sing.
This Boohoo cap sleeve tie back dress alone is the ultimate in self restraint training and  this Mango white linen dress has strong Reformation vibes and is speaking so loudly to me that it's getting annoying. Side note, I may check this out tomorrow so follow on my Snapchat/Insta stories (karenbritchick) if you want to come with me.   Needless to say, a couple of things shown here have already been purchased and are winging their way to me as we speak.
Can you guess which?
.  .  .

.  .  .