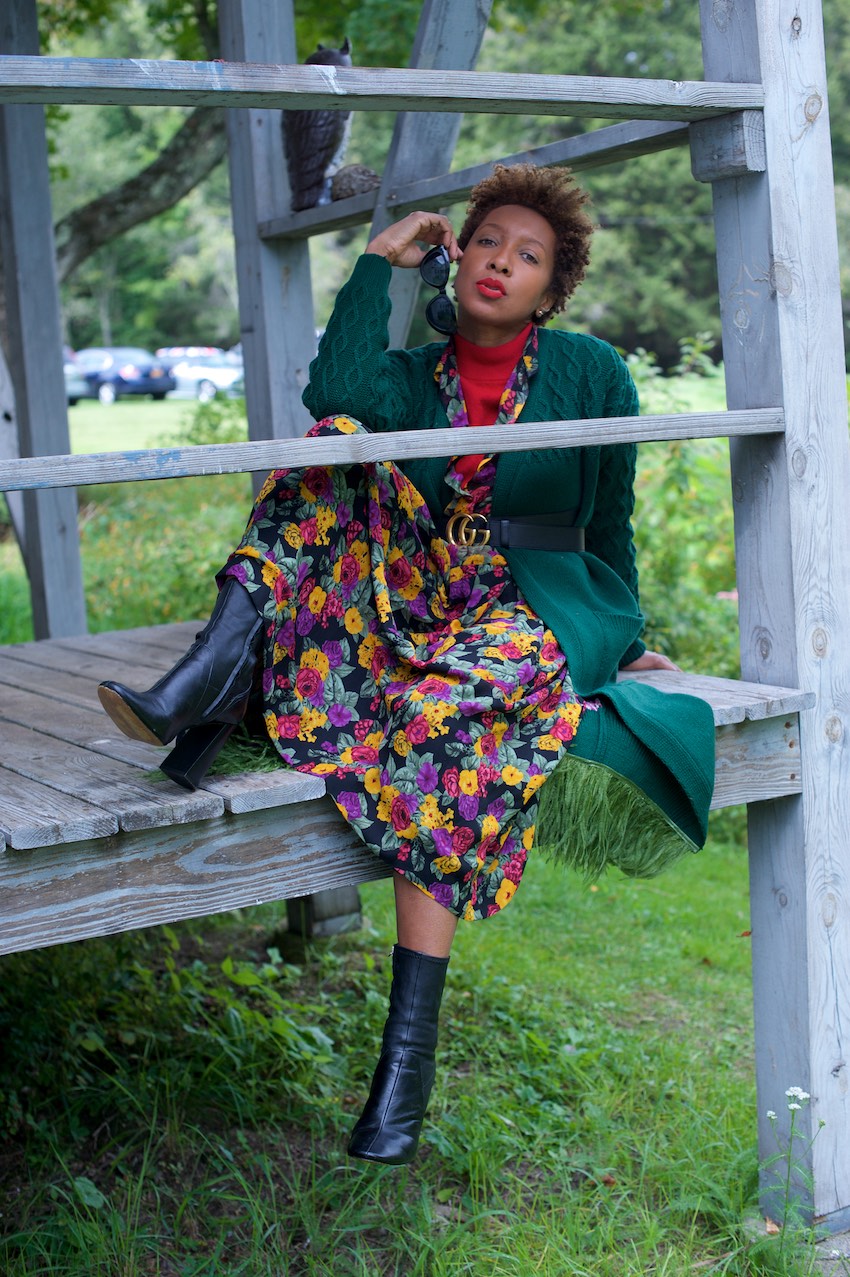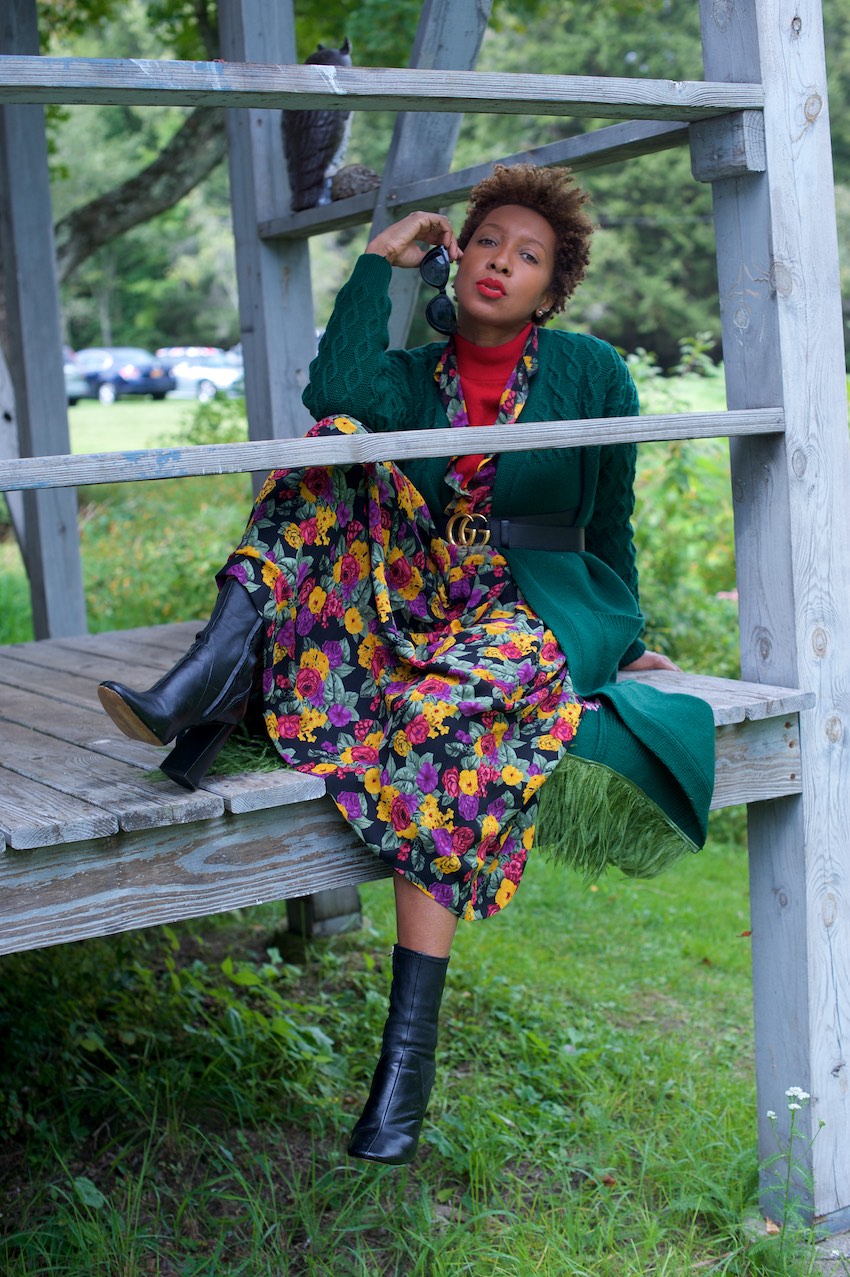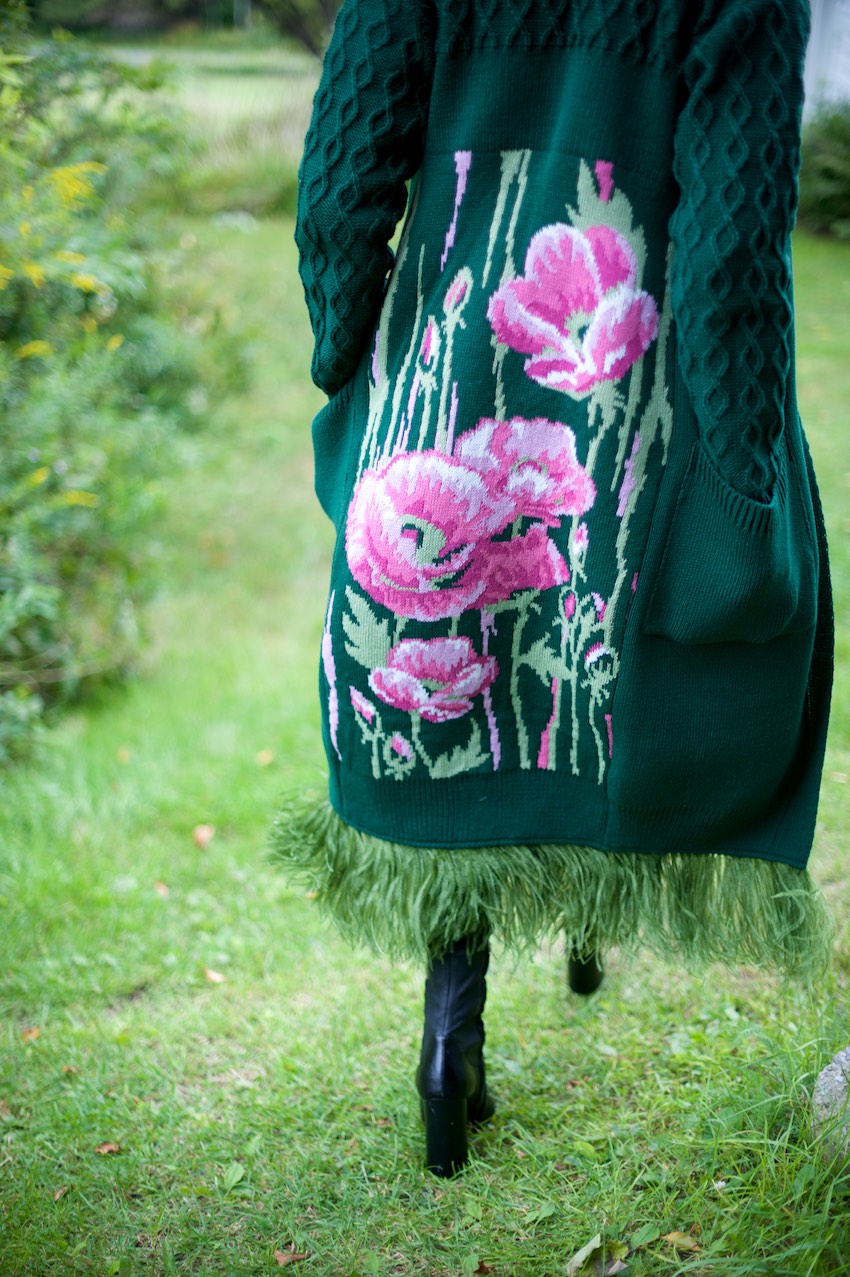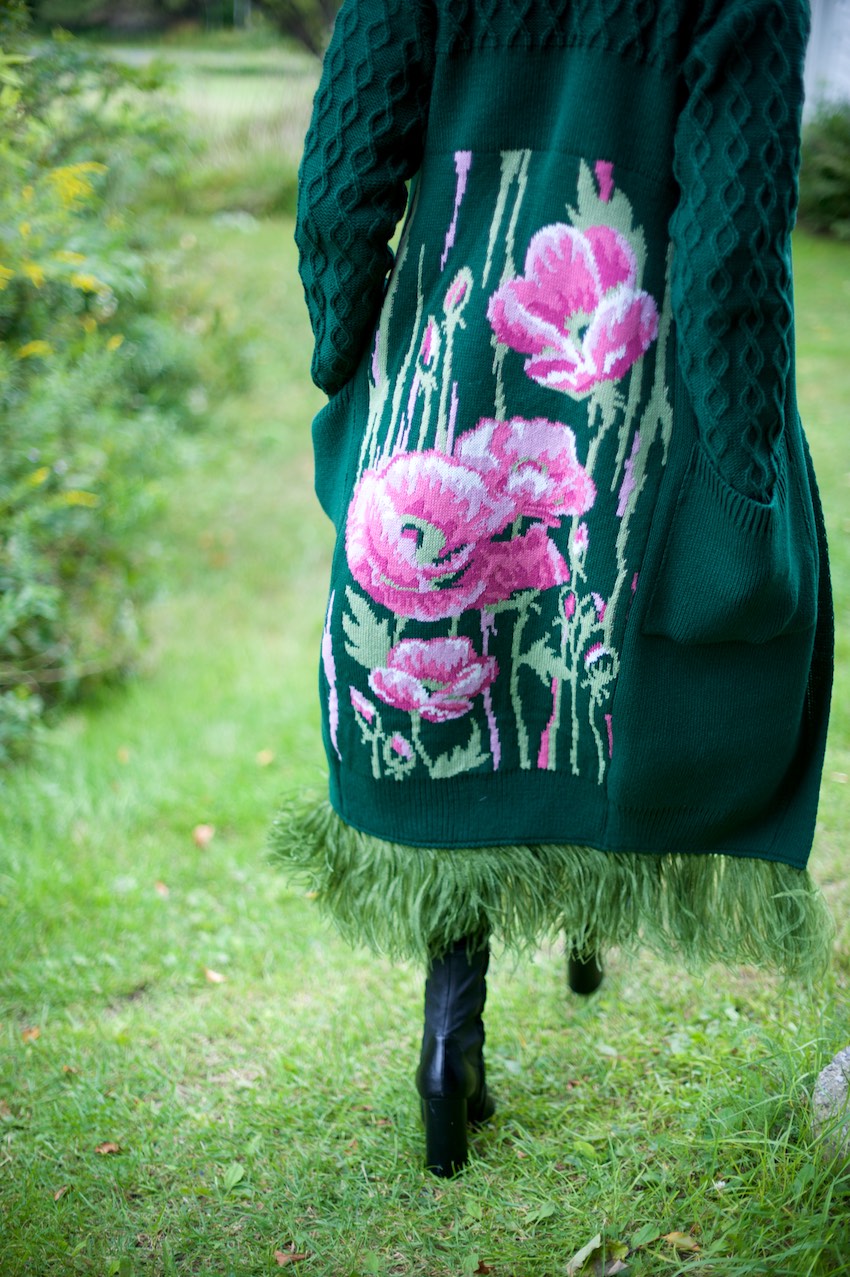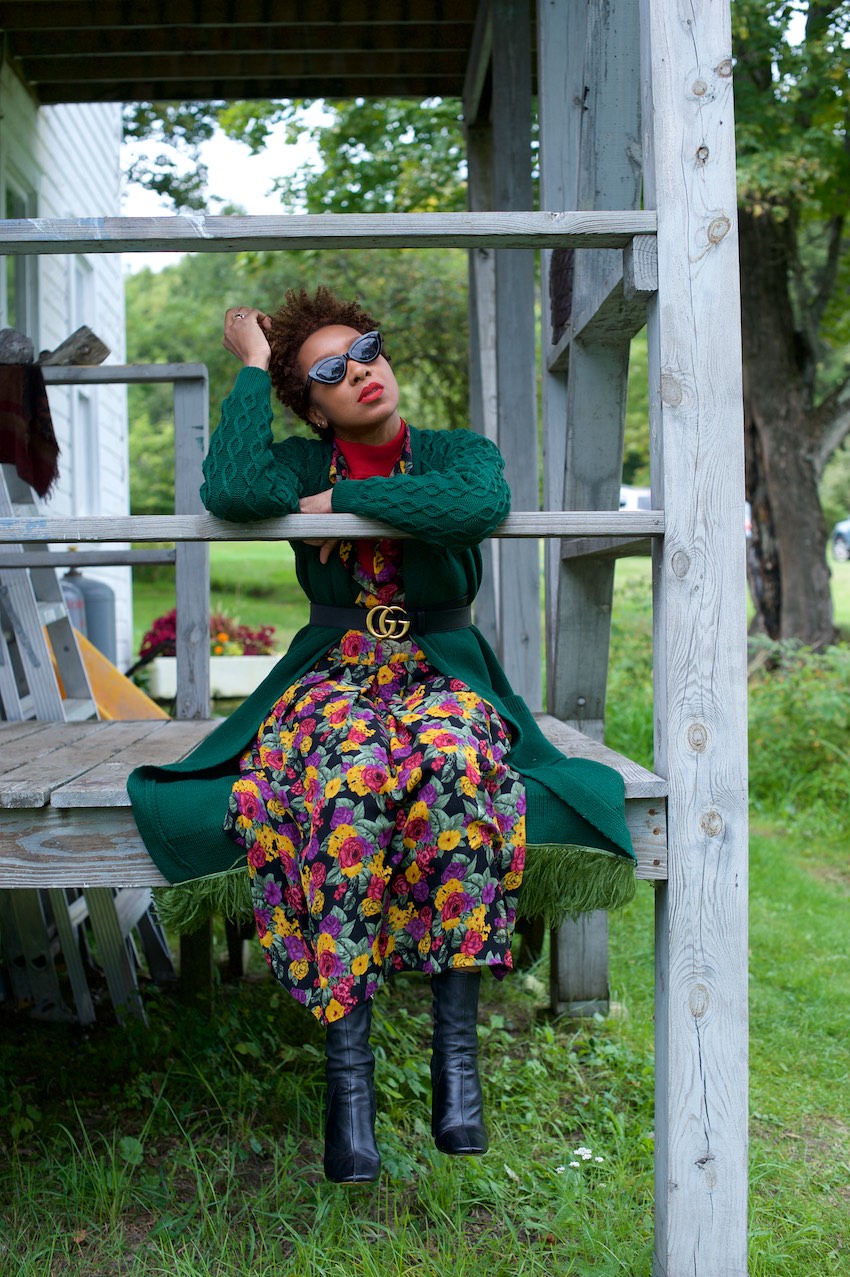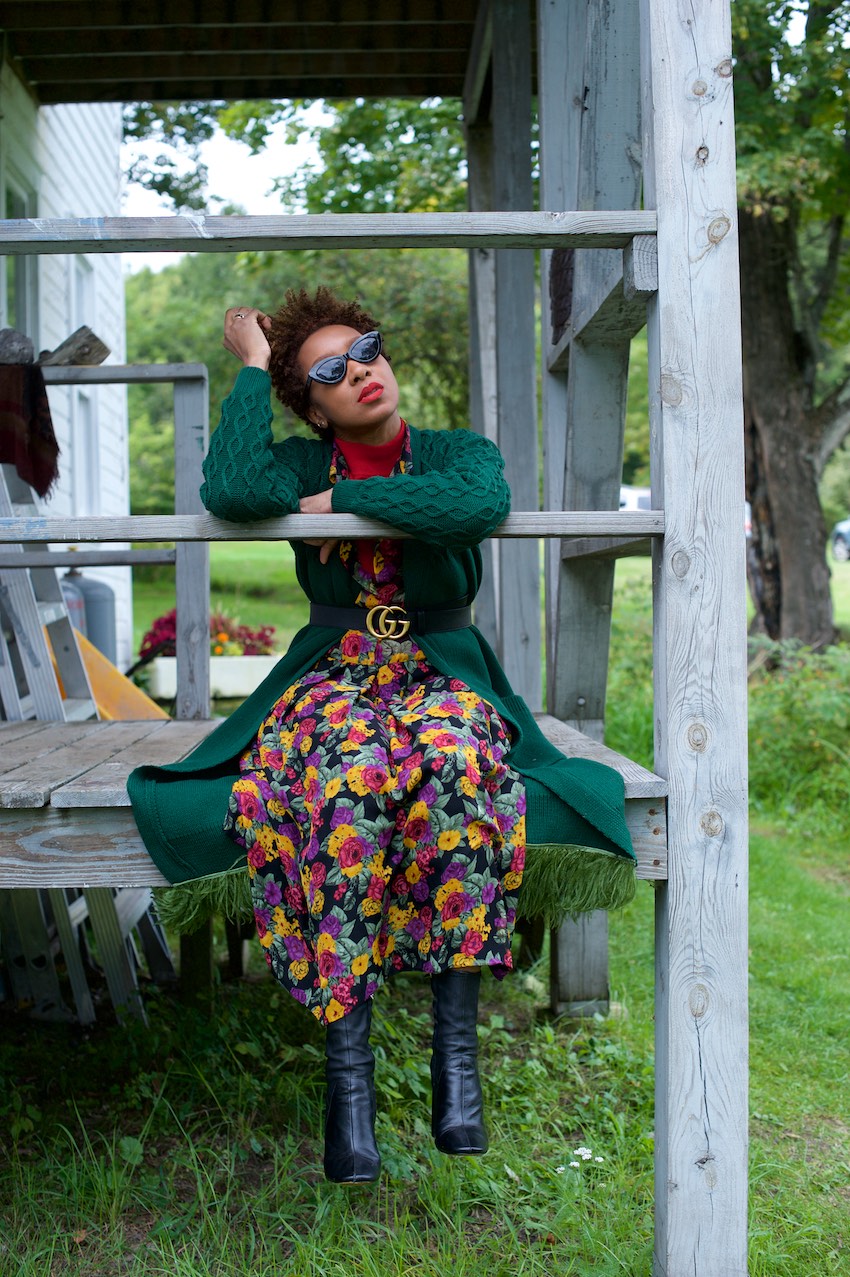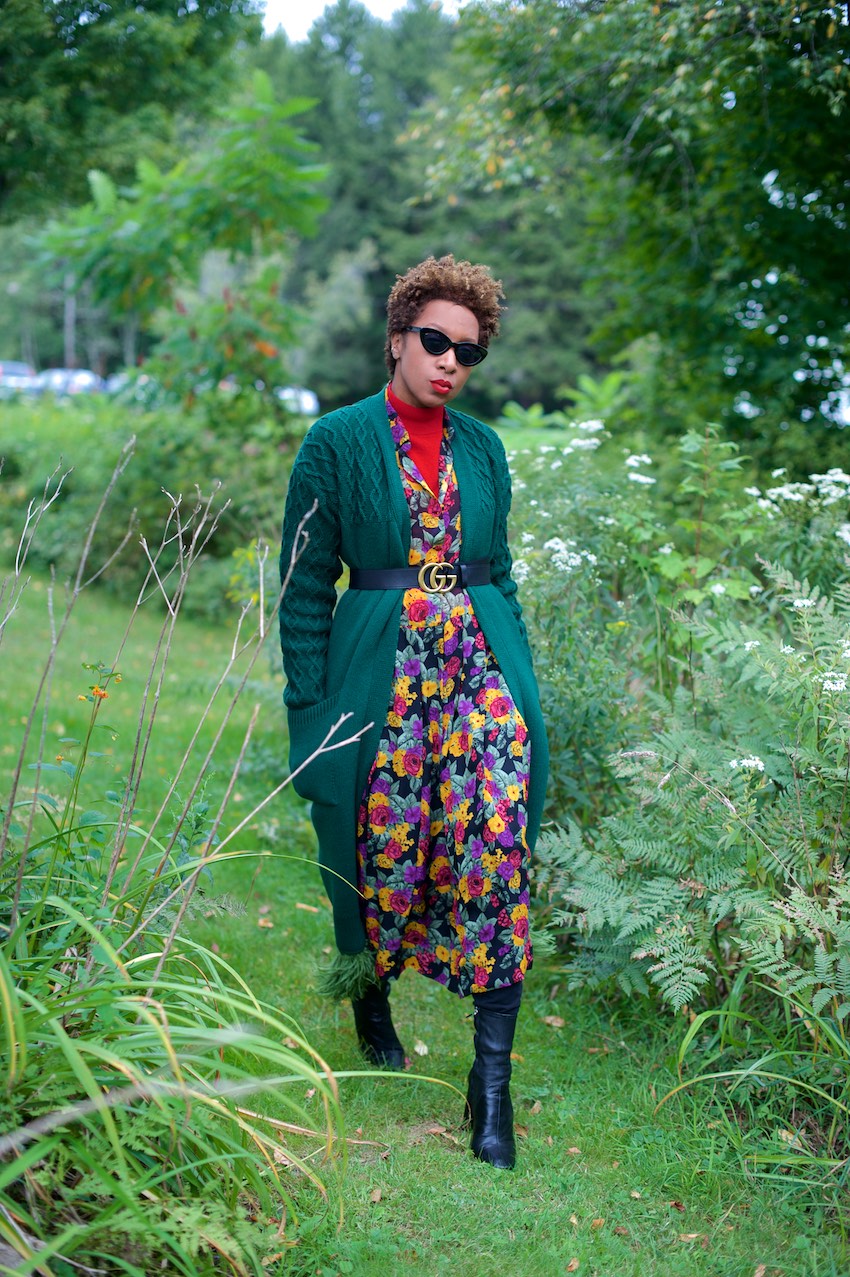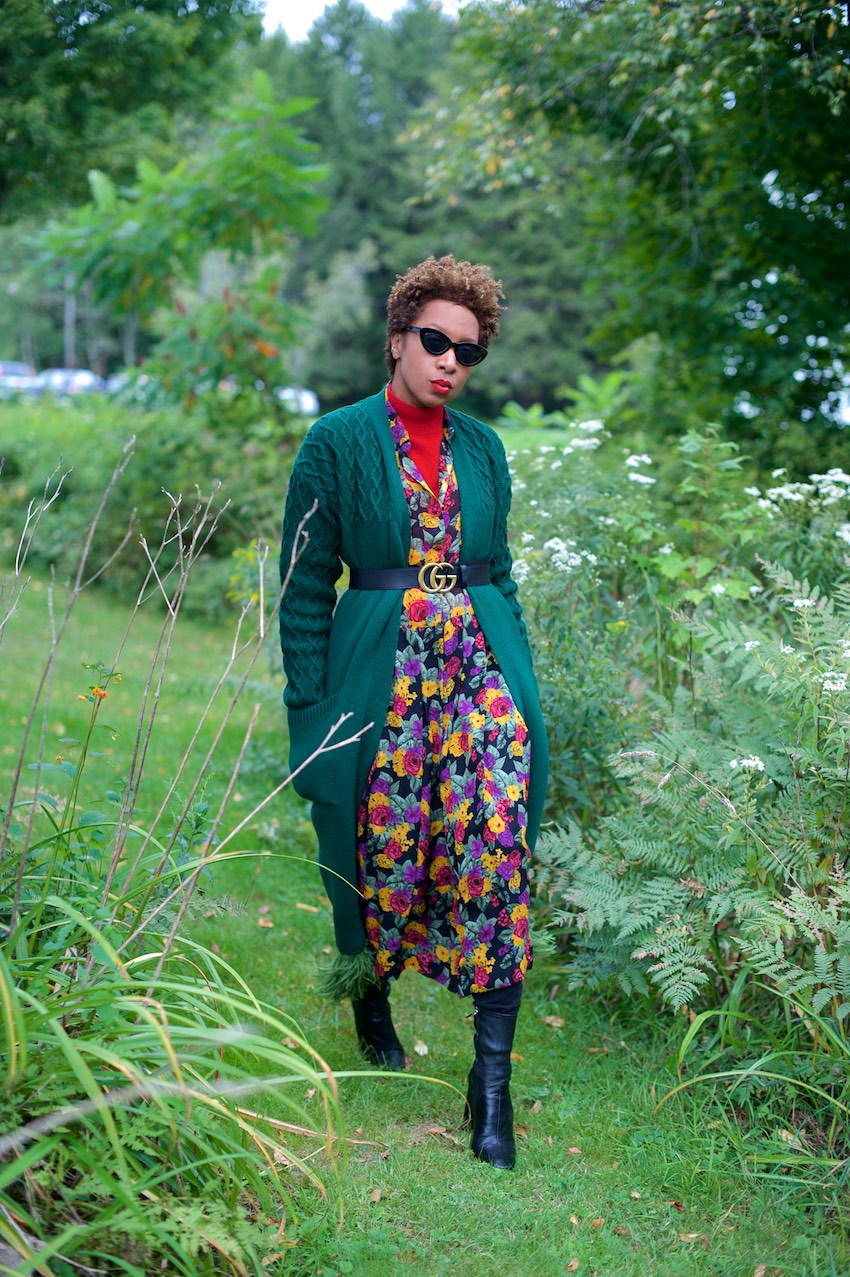 Spending last weekend upstate was a reminder that Fall really is here.  Not even sort of but actually here.
Being an avid believer that it's full on transitional weather, I made a how to wear outfits in the Fall video on my current YouTube video.  It's really just about the Falll transition with five Fall outfit ideas to hopefully get you thinking about what to wear for Autumn.
Let me know which look you like and please subscribe to my YouTube channel! I'm planning a Fall appropriate giveaway if I hit 50K subbies!!!
.    .    .
Cardigan: 7ka.  Check my Instagram post for a link to them or check some long cardigans below!  Dress: Vintage.  Boots: Zara (old) Similars:  Here, here and here.  Cat eye sunglasses: Zara. Similar: Le Spec cat eye sunglasses.  Belt: Gucci  Lipstick: MAC Retro Matte Feel So Grand.
.  .  .