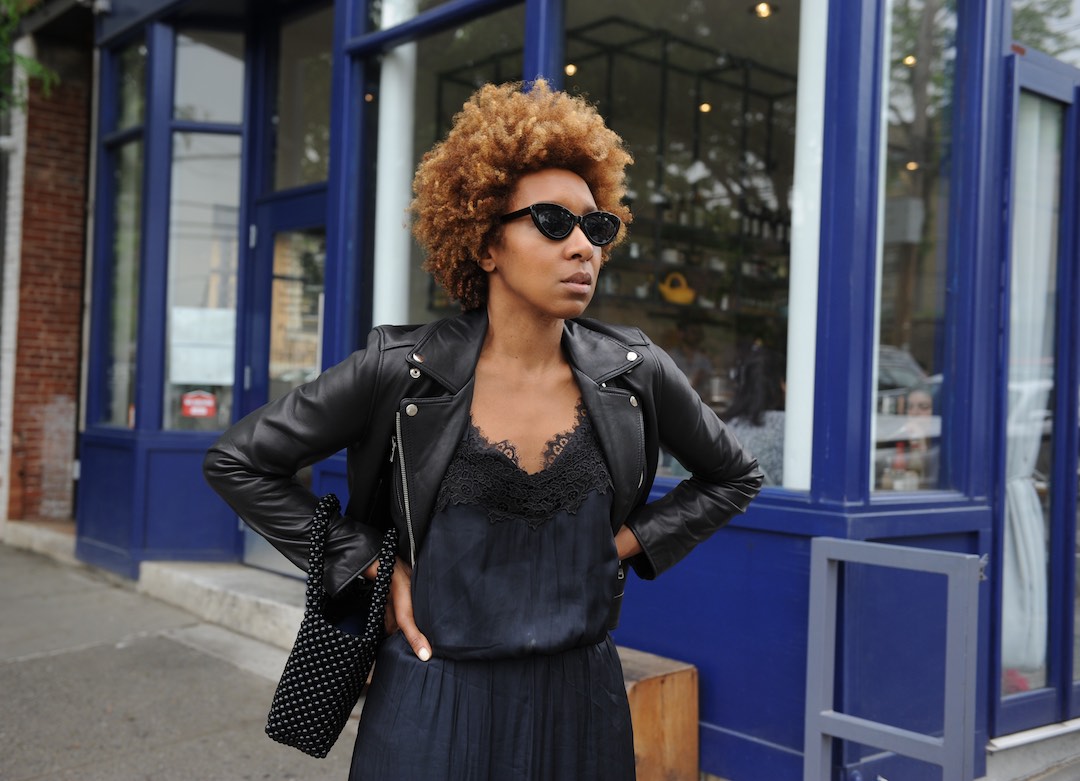 If there's one thing that's sure about fashion, it's that it is always evolving. However, every once in a while, a trend seems to stand still – and, with a little help from style stars and designer brands, seems to become canonized into the "classics" hall of fame. The slip dress, in all it's chic and minimalist glory, feels like it has been around forever – and yet, perhaps now more than ever, it's having a moment.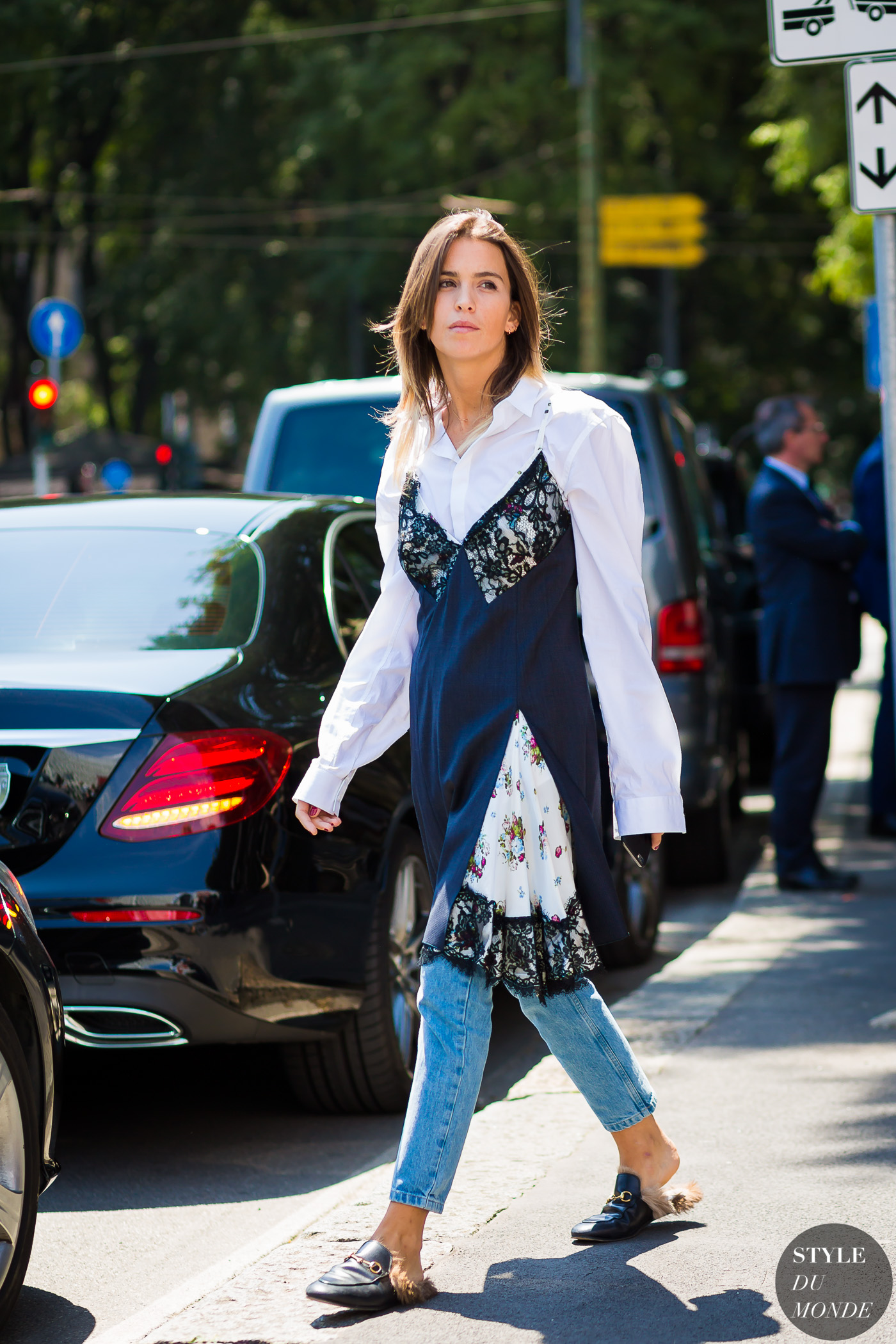 When it comes to staple dresses, not much can top the LBD (or "little black dress"). Yet, with it's similar versatility and elegance, the slip dress is quickly becoming an essential trend every woman needs in her closet.  Although to be honest I feel like to some extent it always has been?
Whether you decide to pair it with sneakers or stilettos, the slip dress manages to transform itself to any ensemble – dressed up or down. Pairing it with turtlenecks or even tees, this trend will blend seamlessly into your existing closet. So, with more and more unique, surprising, and comfortable ways to wear it than ever, could the slip dress be the new LBD? Of course insert the slip colour hue that you love the most but you get the point.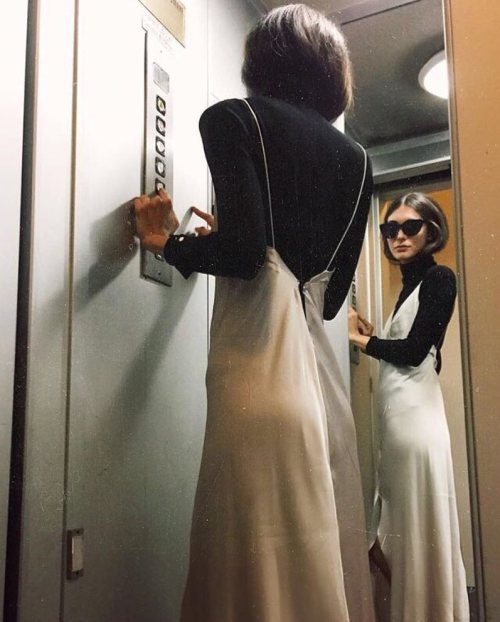 Before you buy yet another black dress or any dress that you're wanting to keep for years, consider investing in the increasingly popular slip to shake your closet up a bit.
Below we rounded up some effortless slip dresses to try out.
Post by Anne Sraders