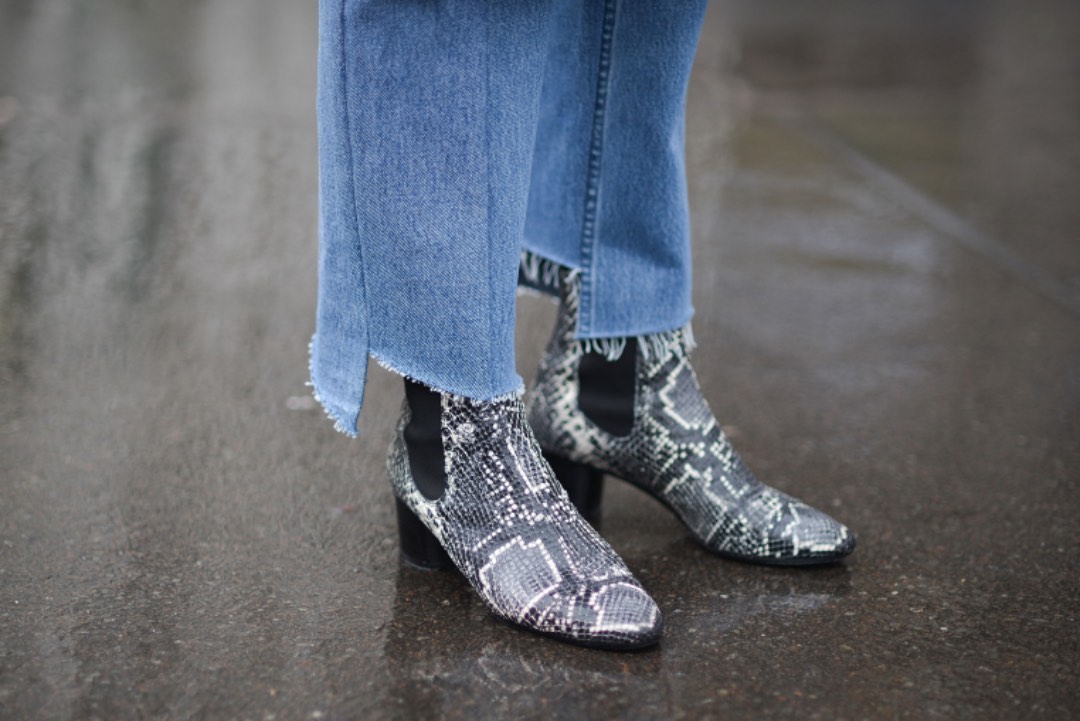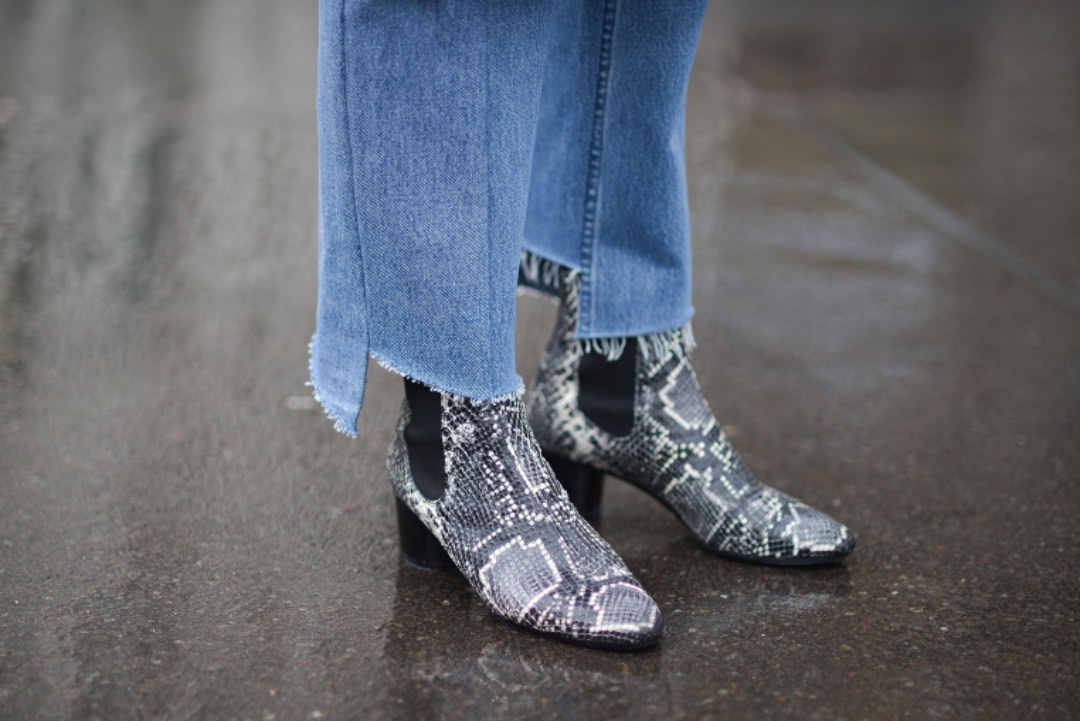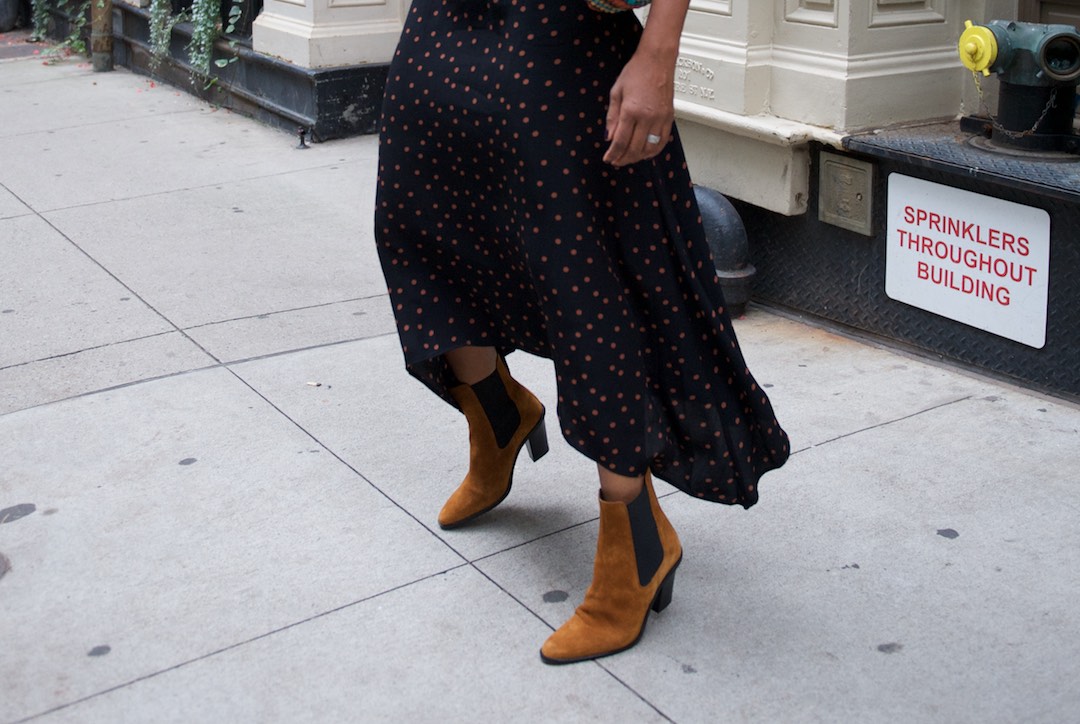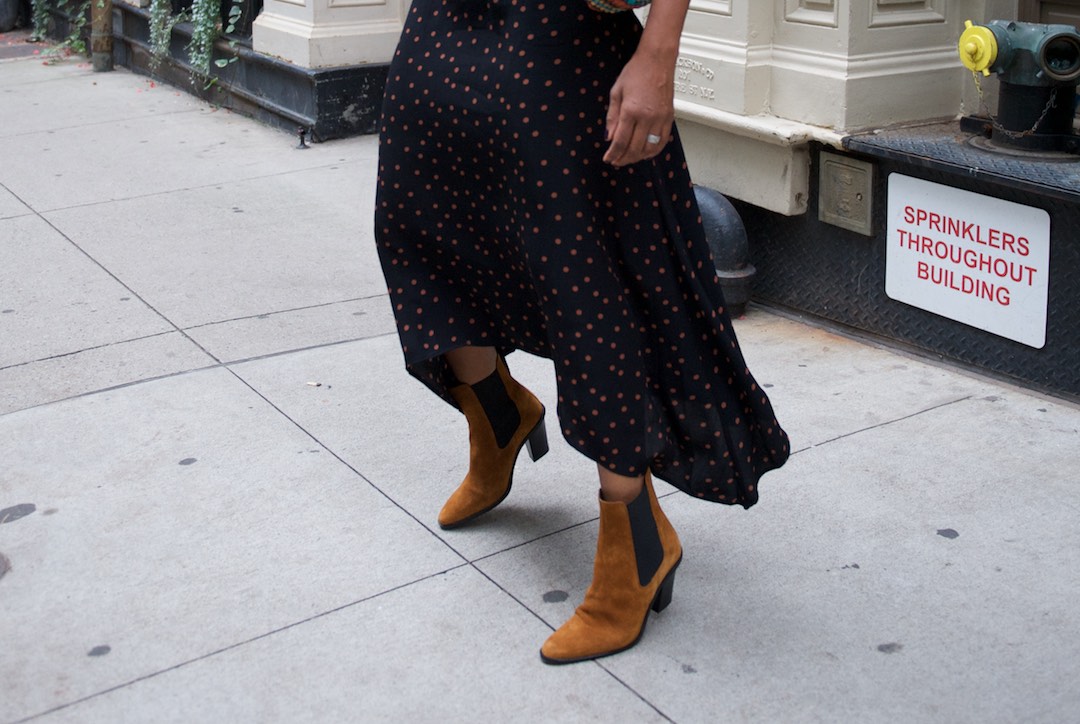 ANKLE BOOTS
.  .  .
Probably one of the first things that I think every Autumn is ankle boots.  It shouldn't be because I certainly don't need them but every year there's that one pair that you cave on as the newest fall staple to stomp around in.  For me it's the Everlane Day boot (shown on my Instagram and styled on Youtube as well here) and the Zara snake print boots but there's loads of badasss ones now at all price points.
Below are some that caught my eye for you (and for me in my head):

.   .   .
CORDUROY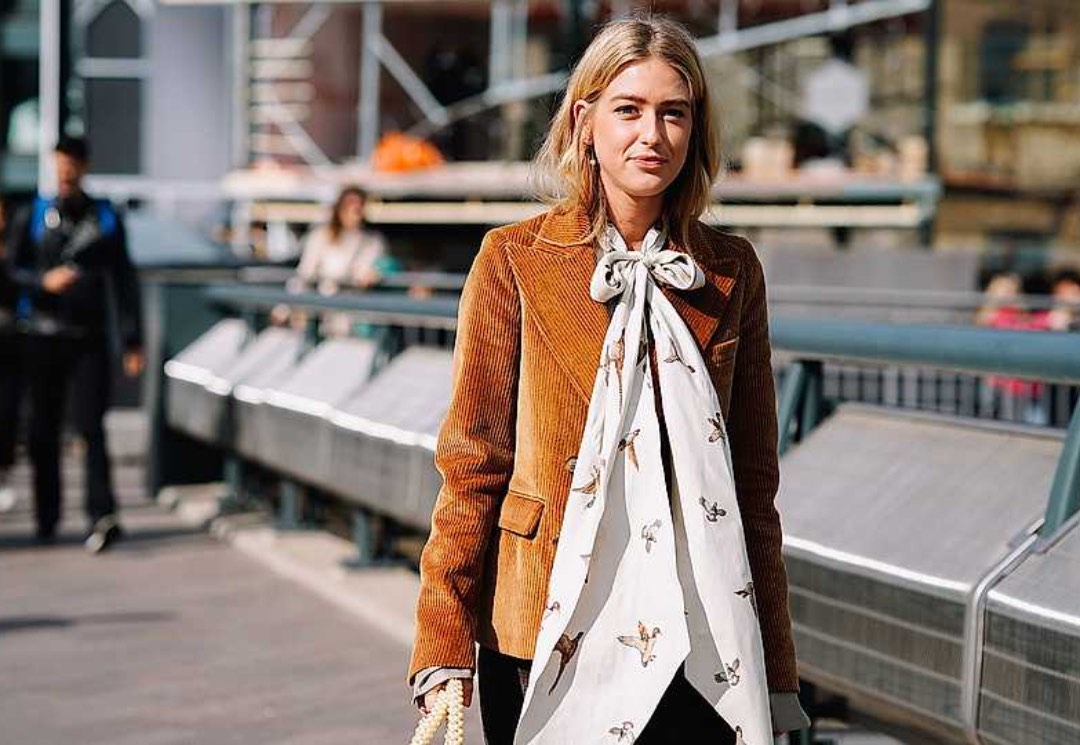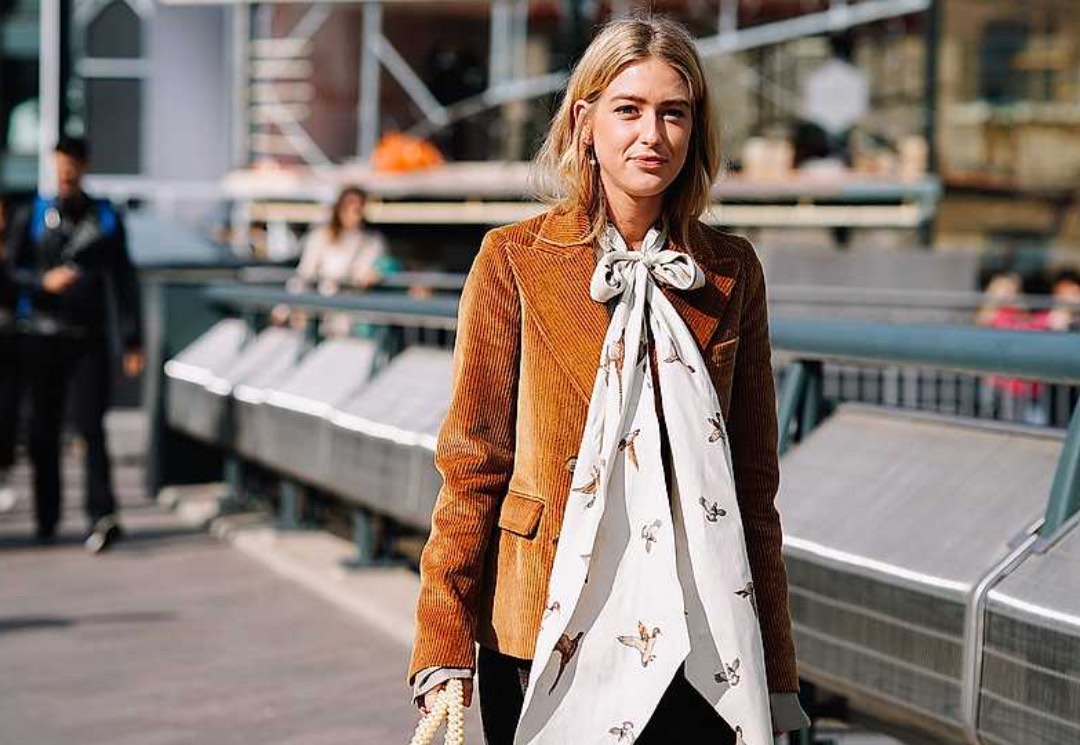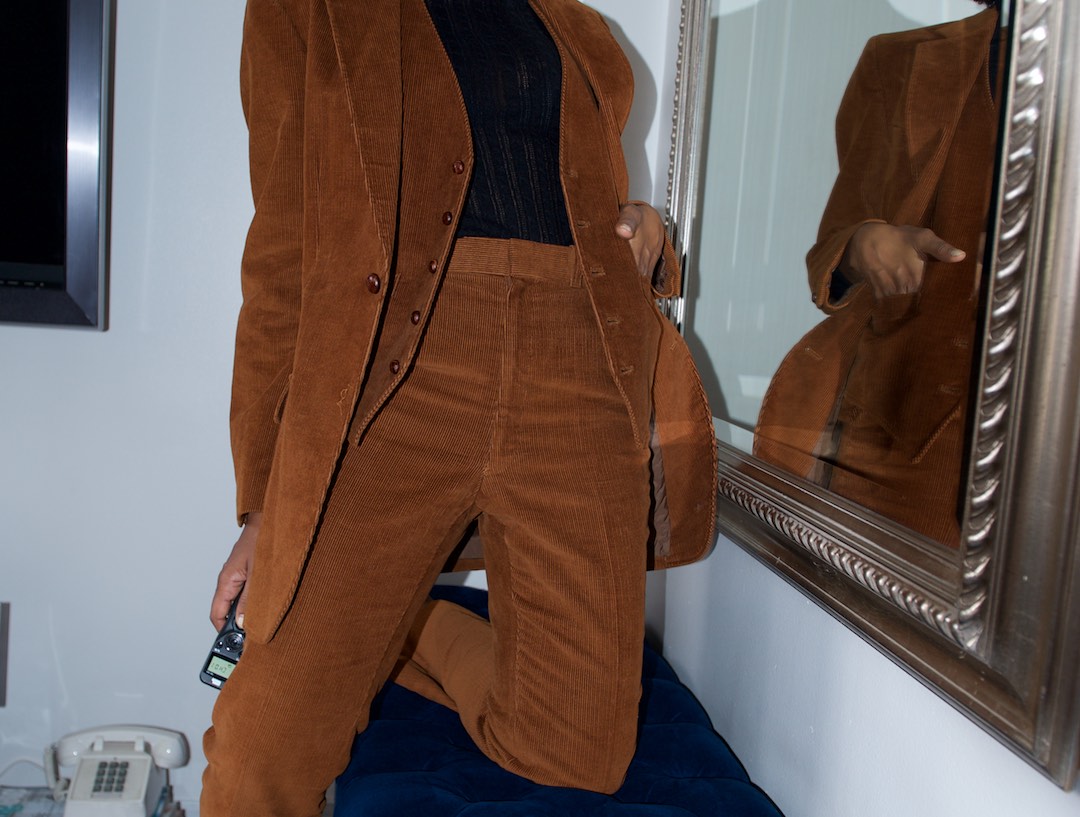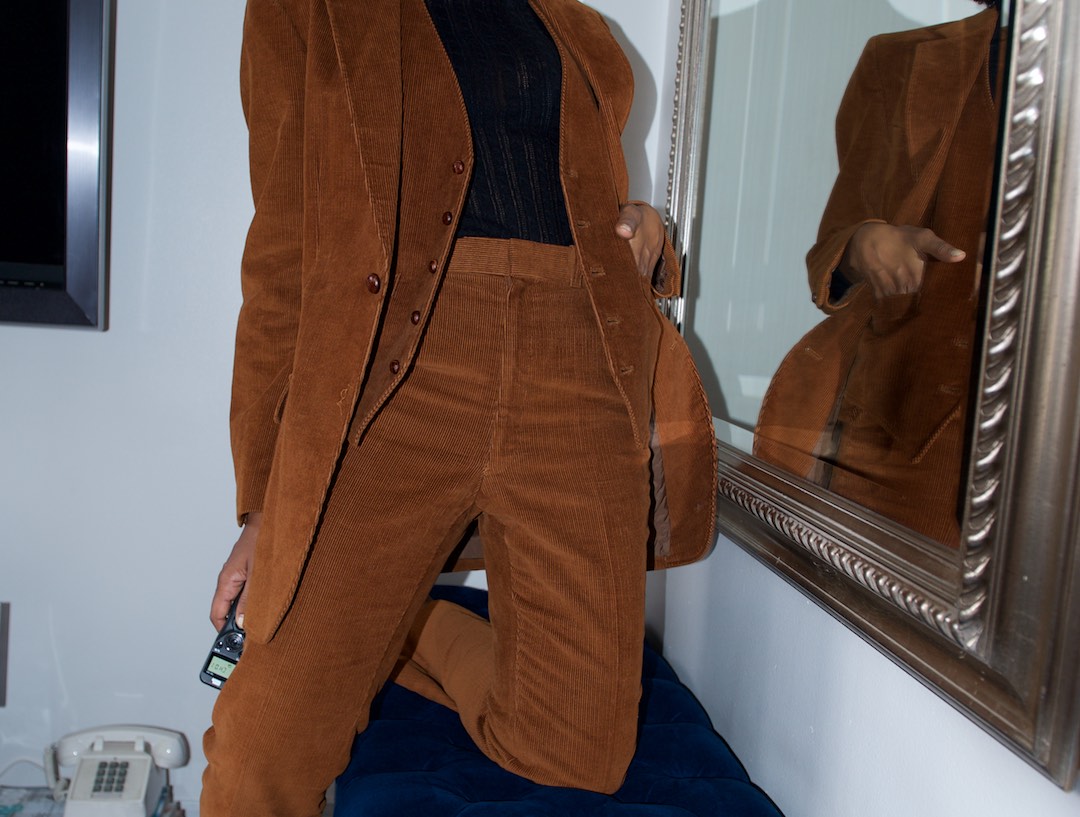 You can't go through two websites in without seeing something a fall staple in corduroy.  It's my no.1 favorite fabric every single Autumn because the seventies vibes of it are too good to me.   &OtherStories is literally killing it with  corduroy pieces that I can attest to, feel and are an impressive quality.   Their cut styles alone make them worth it too. I have this wide leg corduroy pant from them last year and I see they brought it back for 2018.  These olive green high waist pair are a recent addition to pair with knit polos.  Below are a few good corduroy pieces out now:

.  .  .
KNITS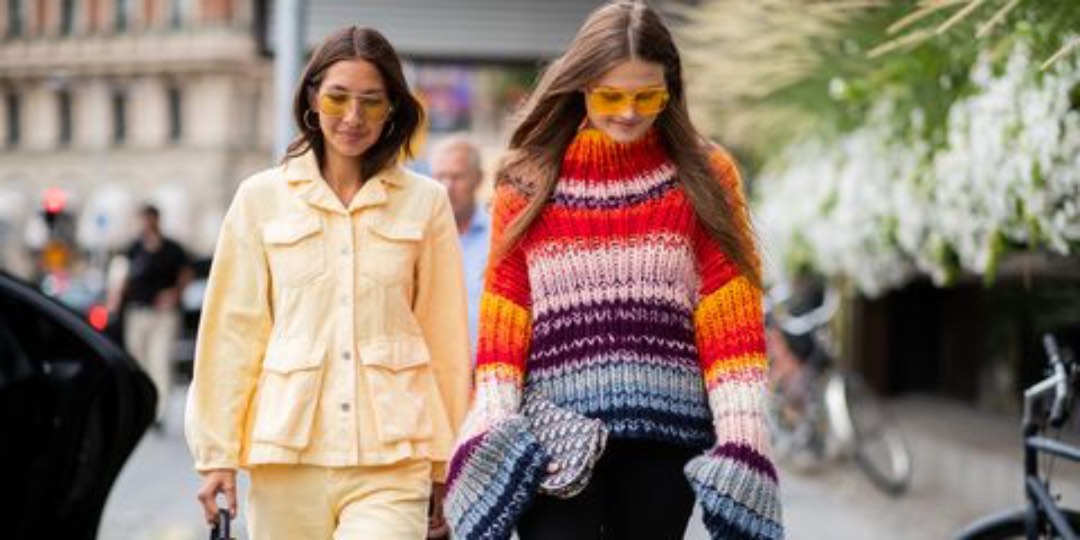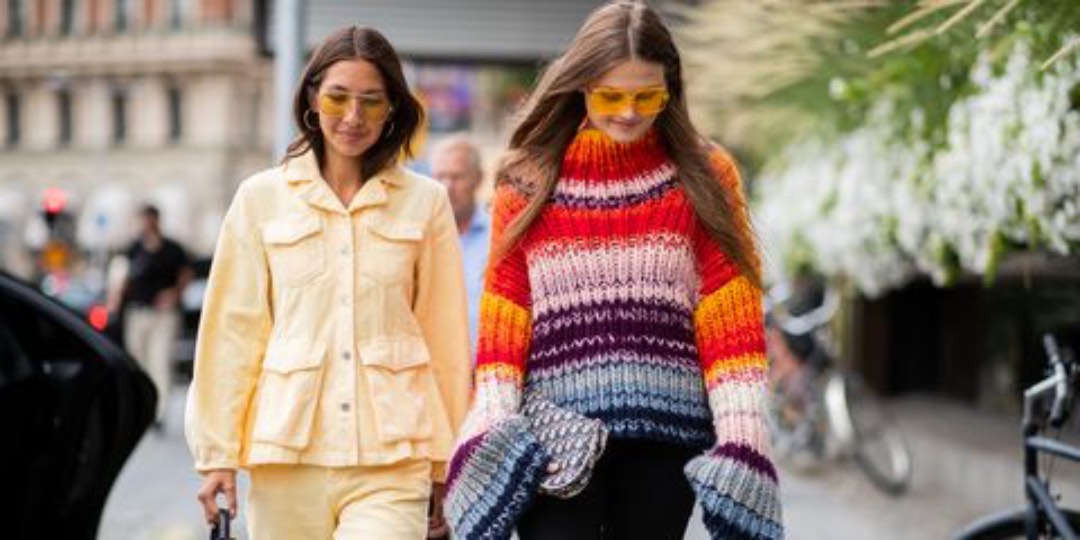 Today was the first time that I felt a chill. Actually correction it was yesterday. Point is, a jacket or in lieu of that some sort of knit was needed.   I told everyone on my YouTube video researching knits, that I'm doing a clear out on years of really old jumpers that have to go.  A purge is a legit excuse to shop for fall staples yes, but really it's to correct what you've bought before and be wiser.   Below are some that caught my eye while  still re-building new fall staples for 2018.
Question: Are you still in search mode this season for anything?