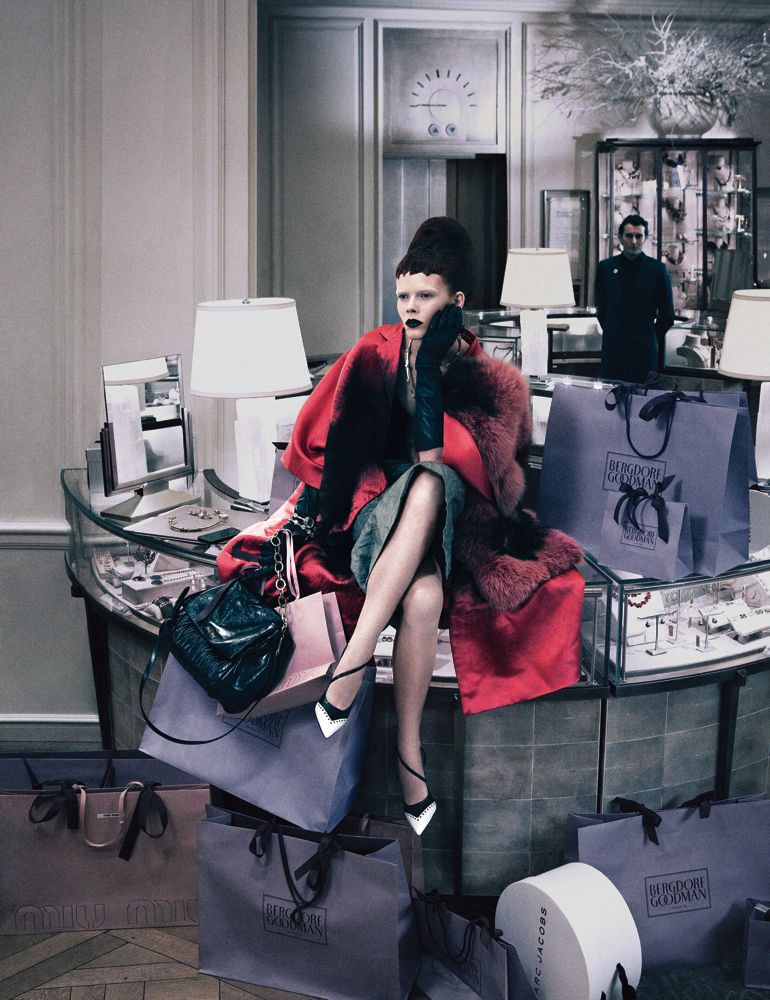 As we expected, the Black Friday sales have started early.  This week I will be posting my picks of what I love and think are worth the discount.   I'm kicking off with the big boys: Net-A-Porter, Neiman Marcus and MyTheresa.  Don't worry it's a really tight edited selection from each versus listing hundreds that frankly only confuse.
I will rotate around to other stores this week so make sure to check back here for updates plus check my Instagram stories on @karenbritchick where I'm posting a handful of stand outs daily.  Ok Michael's just made dinner – see you tomorrow!
N E T   A  P O R T E R 
KNITS
If you can invest in the odd quality knit in a style and cut that reads you then you will have it for years.  It's one of the most versatile if not THE, in a winter wardrobe and these ones caught my eye:

.  .  .
BOTTOMS
I made a tight selection because during the sales, really only one if not two pieces  max are needed to melt into what you already have and fill a gap that you had.    I threw in the dress because when you add one of the above knits on top it's now a skirt.  Just add one of the slouch boots below and you are done.
.  .  .

BOOTS
Personally I thought Net A Porter's range of tall boots felt the most on trend and worth the investment versus defaulting to ankle boots.   I picked natural go with everything hues and at very different price points and styles.
.  .  .

.  .  .
BAGS
It wouldn't qualify to have a sales round up without adding bags.   Net A Porter's range on sale is extensive and below are a few distilled into one easy spot.  Of course tastes differ so check out their full range of half price offerings if the below don't raise a brow.
.  .  .

GRAPHIC T-SHIRTS
I like a good graphic tee.  They make anything look non try too hard and dress down every damn thing that feels too perfect.  Visualize any of these four on a huge discount under your blazers?  Exactly…
.  .  .

 M Y   T H E R E S A 
My faves consolidated down into a handful of standout accessories from the bags and shoes. I chose them because they don't usually go on sale and they are pieces that can slot into your Autumn Winter life if you want to treat yourself to something that feels luxe.   The sunglasses were added because I'm not sure that I have ever seen them go on sale before.
.   .   .

NEIMAN MARCUS
Trust Marcus to blow my mind by slashing the price of the Balenciaga knife mule in half.  I mean…??   Again the shoes and boots were my focus here.  The black and white Givenchy western boots are stunning in real life.  If you need any proof of that, check out my NYC street style highlight at the top of my Instagram to see me talking to @Eyeswoon in them.