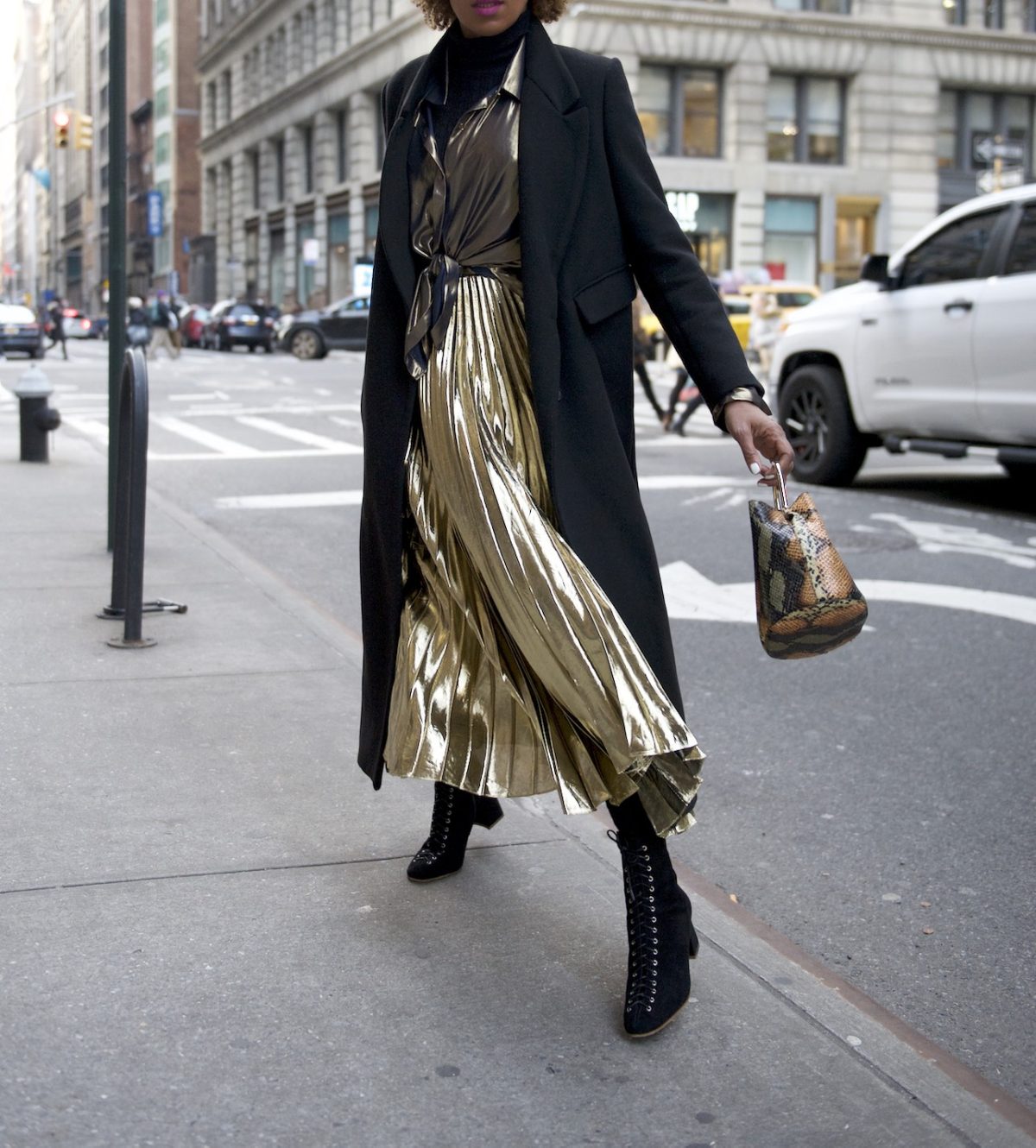 Well I figured if I don't get this list out now I never will!  If you're a procrastinator like I am, then you'll know that this is probably hitting your screen at just the right time. This is for those who put if off to the last second and to be honest, with increasing numbers going away for Christmas, it's becoming more common to exchange gifts well past the 25th. Code for you're still safe. Anything gifted below would make anyone forget it was late anyway.
I broke it down into pricing budgets to make it more palatable.  The first is under $100.   It's always good to give something that feels like luxury.  If you know someone who's wanted to try Sunday Riley then their kit "Power Couple" of Good Genes and Luna Oil is my choice.  Its $105 value but bundled down to $85 for the pair.  Bonus: perfect for a wide age range so your best mate plus your Mum would love.   For a book that is unique, I reckon Humans of New York is worth it for under $50.  Check their Instagram account alone to see why it's so thought provoking, inspiring and humbling.   Back to beauty, I hear raves about the Peter Thomas Roth 24K gold mask. Get this and sit back and wait for the reaction. Another jaw dropper is a dupe to the Shrimps Antonia beaded bag. Speaking of bags, my Mango snake print bag shown above is now on sale so say no more.
A few other gifts under $100: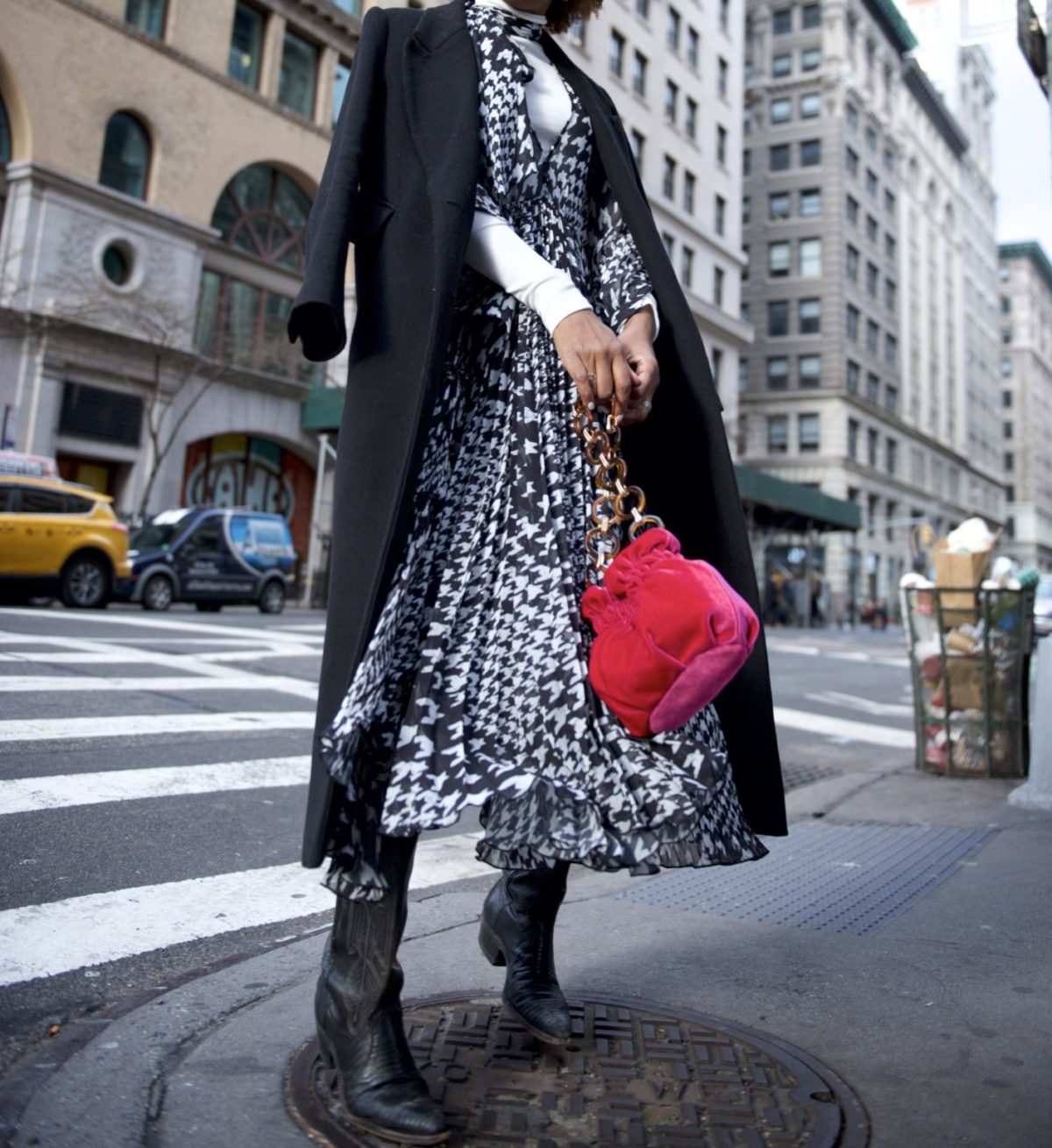 Moving up a tier are the gifts under $200.   Now this is where you're thinking of spending extra on someone who you know will really appreciate it or has seen something that you have and always commented about it.  Example?  The Missoma Ceasar pendant which always gets compliments from strangers and friends when worn ( also it's 18ct gold plated).   Now's your chance to get it for them.  The above boho-esq dress from Topshop is about as food baby friendly as it gets and will slide nicely into Spring. It runs true to a big big and slots into the under $200 mark. Also my Jennifer Zeuner wish bone necklace is an annual fave that slots into gift idea posts.
A few other up to $200 gift ideas: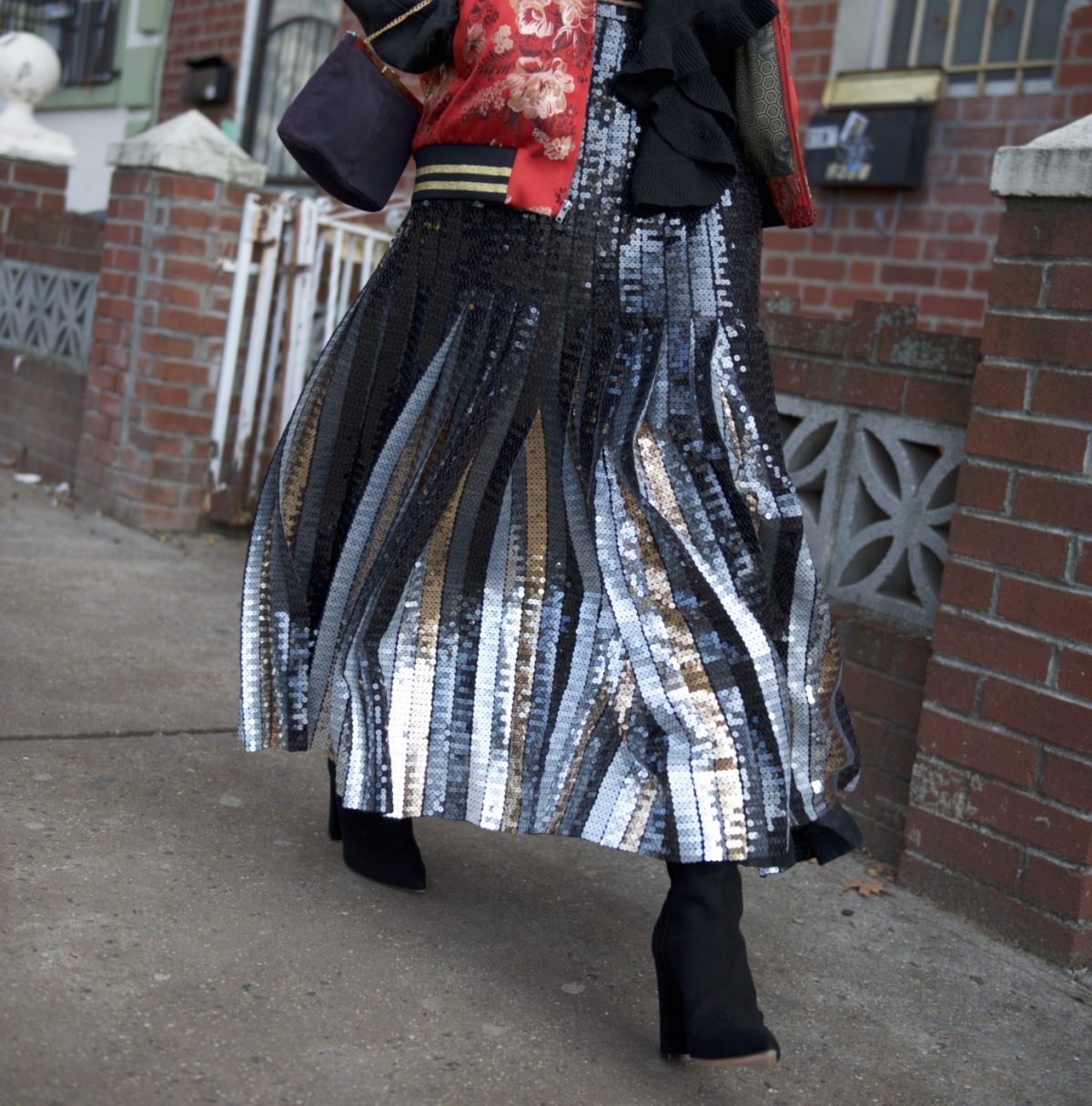 When you're looking at up to $500 it's for someone you know who you're buying for (derr). Most of us don't treat ourselves to designer coin purses so this is a chance to gift one. Pick any brand you like. Gucci has this cherry red leather coin purse that would be kept for years. Beauty and fashion wise, this stunning hair clip trio on Net-A-Porter screams luxury when teamed now for parties or even better with a white tee and jeans. Worn clustered or separately, it's a versatile treat that most woman would probably side eye want.
More gift ideas under $500: