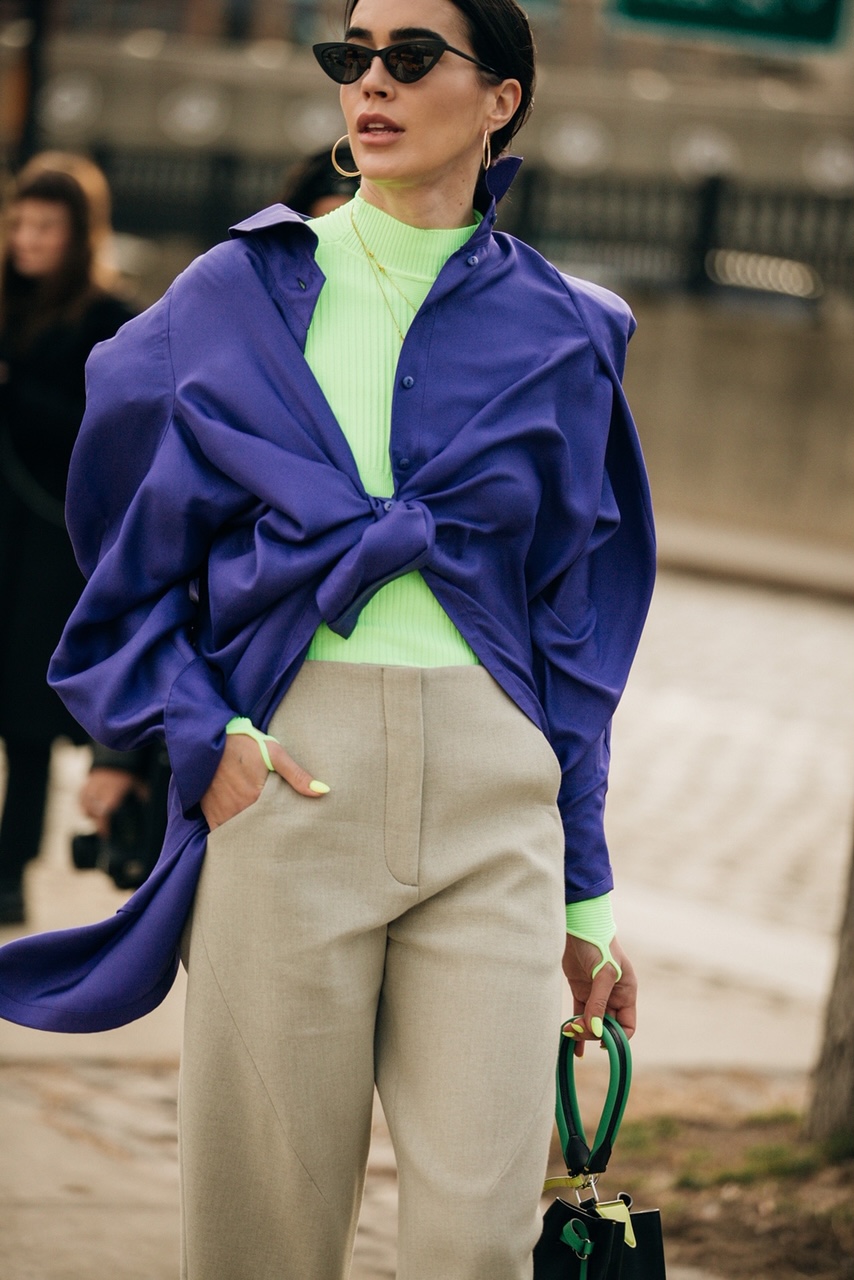 I believe there are 2 ways to view runway trends, with intimidation or as inspiration. Although there are designers and brands that are making runway more mainstream (aka easier to actually wear), I enjoy the "challenge" of finding my own way to interpret the designs into my day to day.
So lets unravel some of Spring/Summer 2020's top trends together and see how we can turn them from runway to sidewalk (which is technically all of our runways).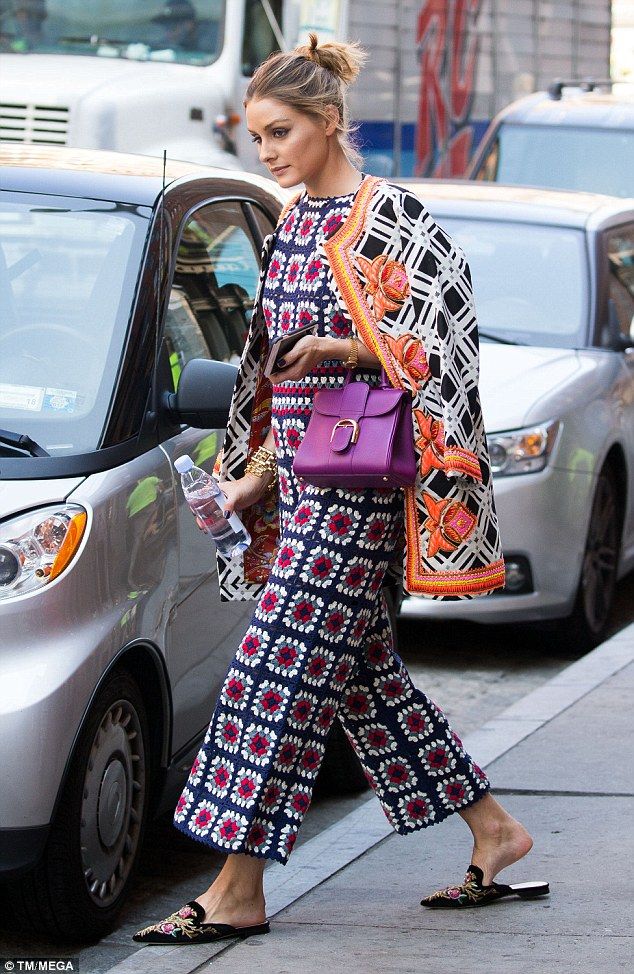 Not your grandmother's crochet
Crochet detailing is coming in hot and although we may want to think granny, designers are proving that crochet can still be sexy and badass.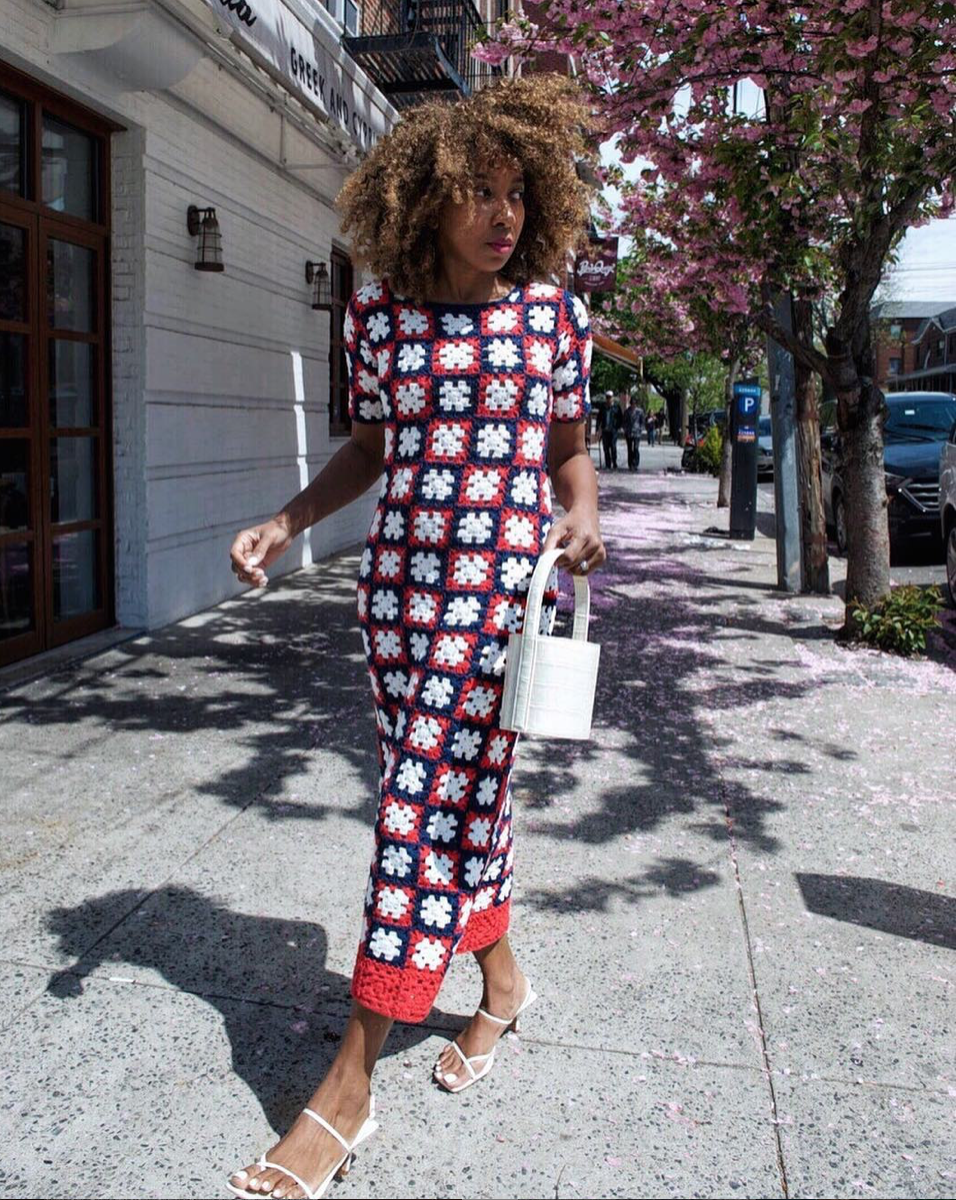 From earrings to jumpsuits, from black to multi-colored, a tight weave to lots of exposed skin, there is something for everyone.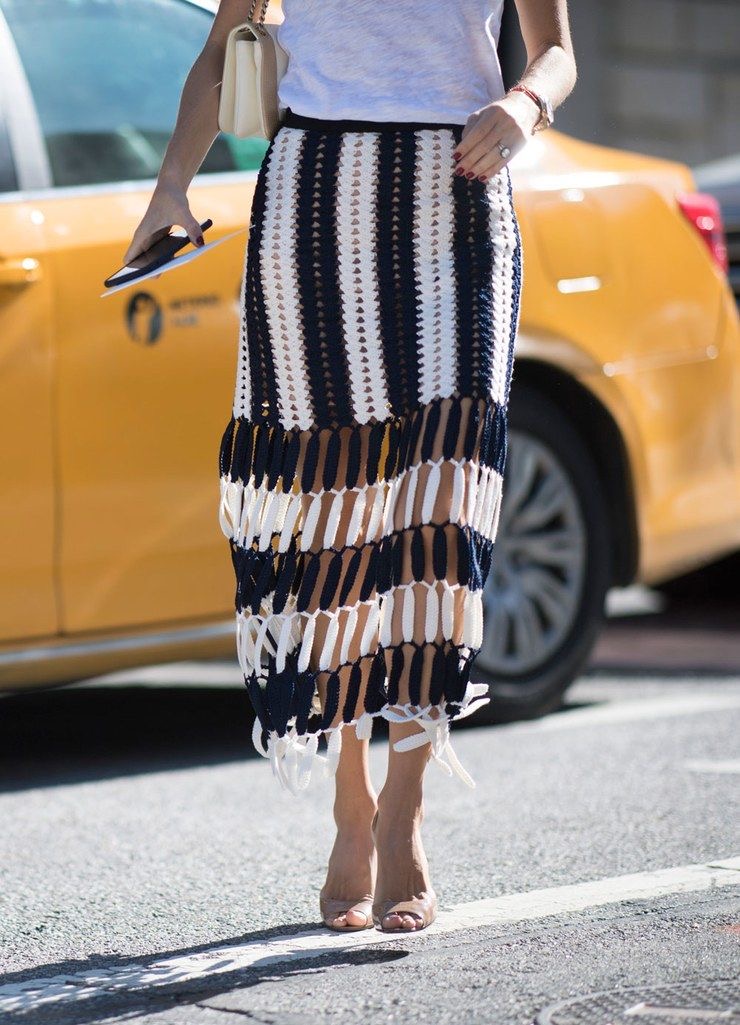 But don't pick up your knitting needles just yet, let's leave it to the experts. I've rounded up a few gems to inspire your desire to give this trend a try.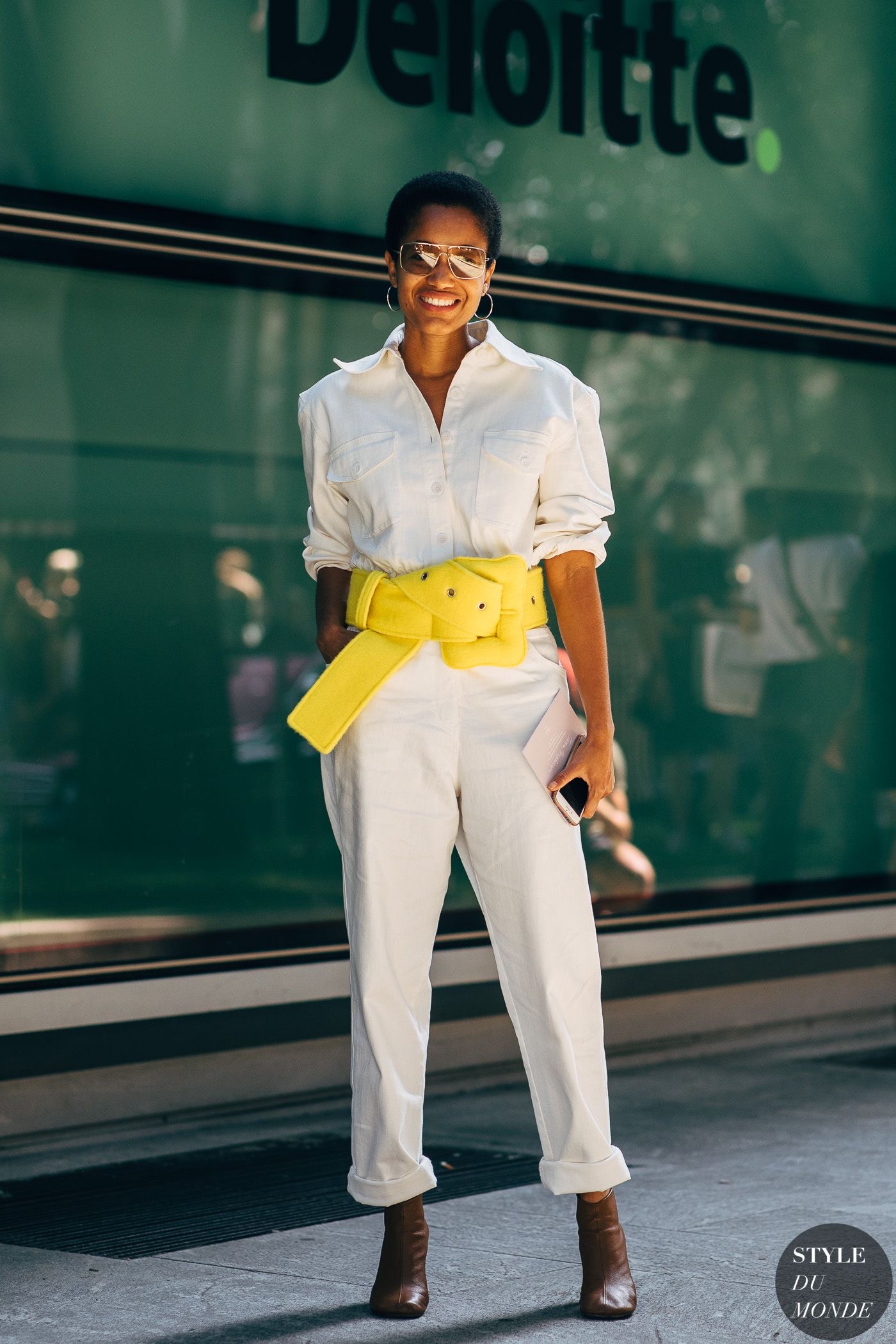 Highlighter hues
Prepare to be noticed in this next trend.  Highlighter hues are unexpected and can be quietly dramatic when done the right way. And if you're a little more meek, well you can still rock some fluorescent and ooze chic and sophistication.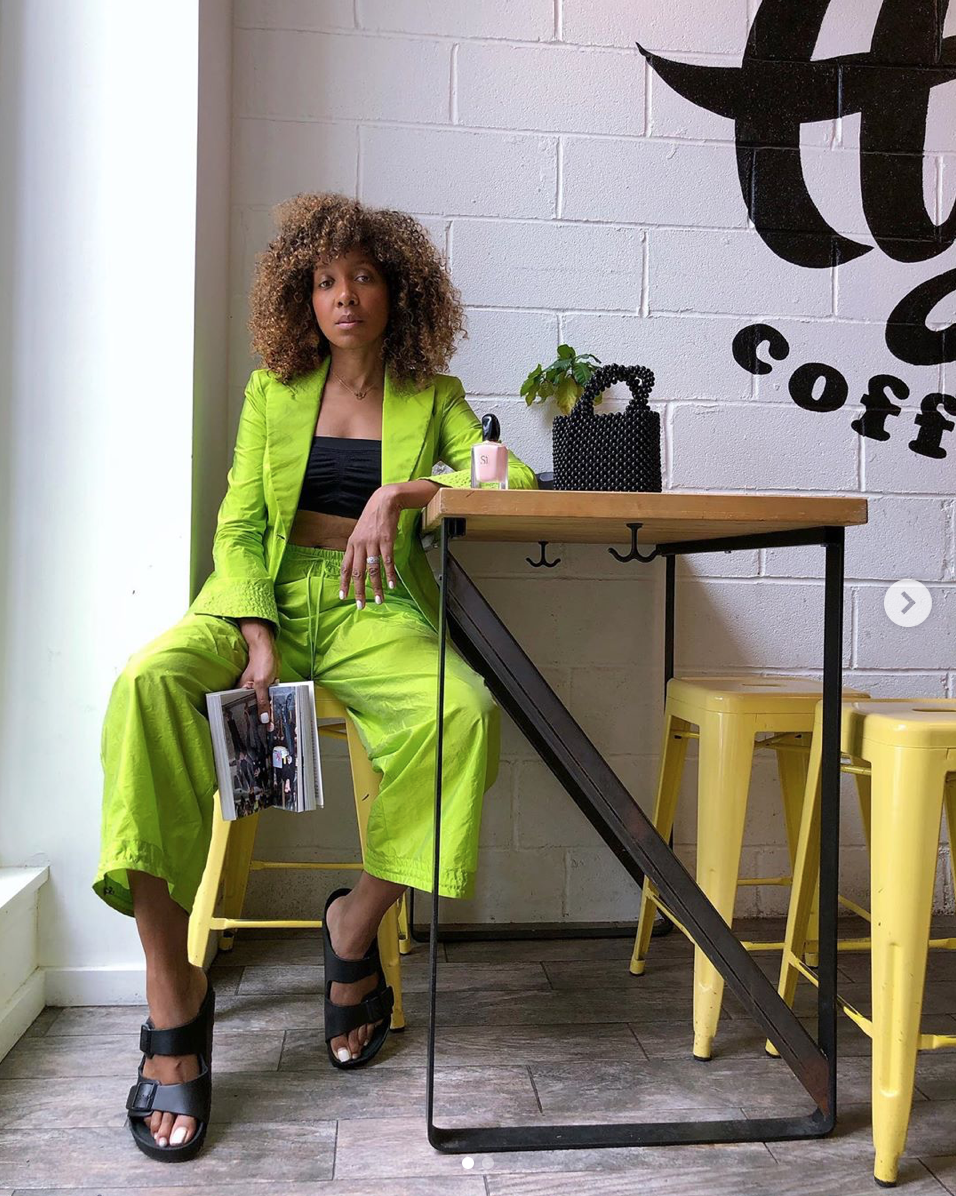 For the unabashed, a pair of neon yellow flared trousers look divine paired with white or black. And for the more conservative, style an all nude look with a fluoro pink shoe or handbag. Bottom line, have fun with it.

Bras as tops
This trend may not seem to be for everybody but I'd like to think trends are as fluid as we make them. If you want to bare it all, power to you. If you want to save something for the imagination, bra tops are great layering pieces (I'm thinking over a blouse with a collar).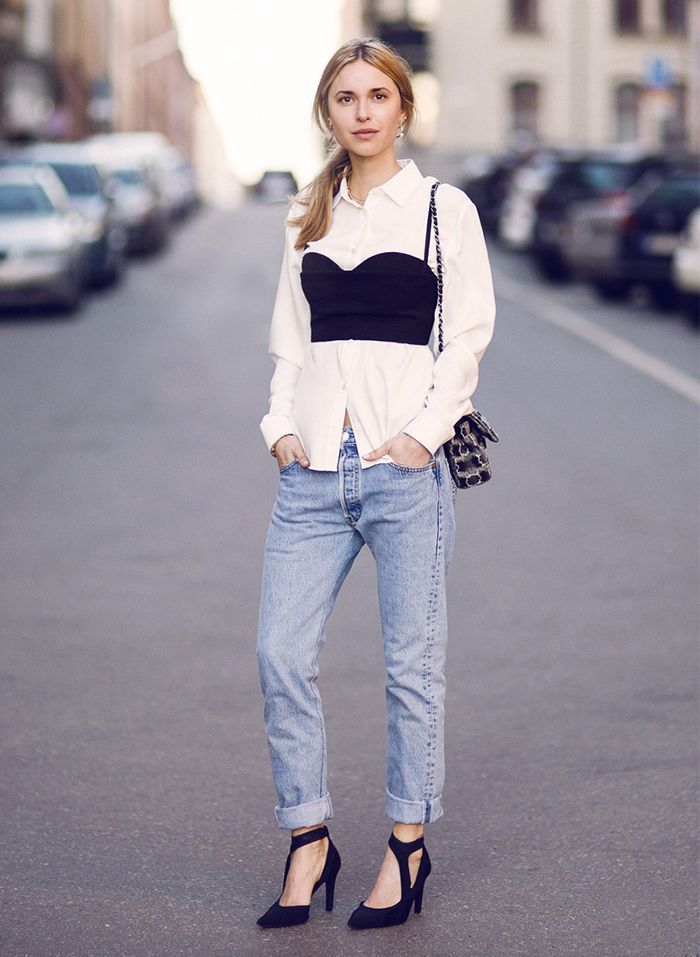 I scoped out some little beauties that will look great paired with high waisted trousers and skirts, worn under oversized blazers or over your favorite shirt.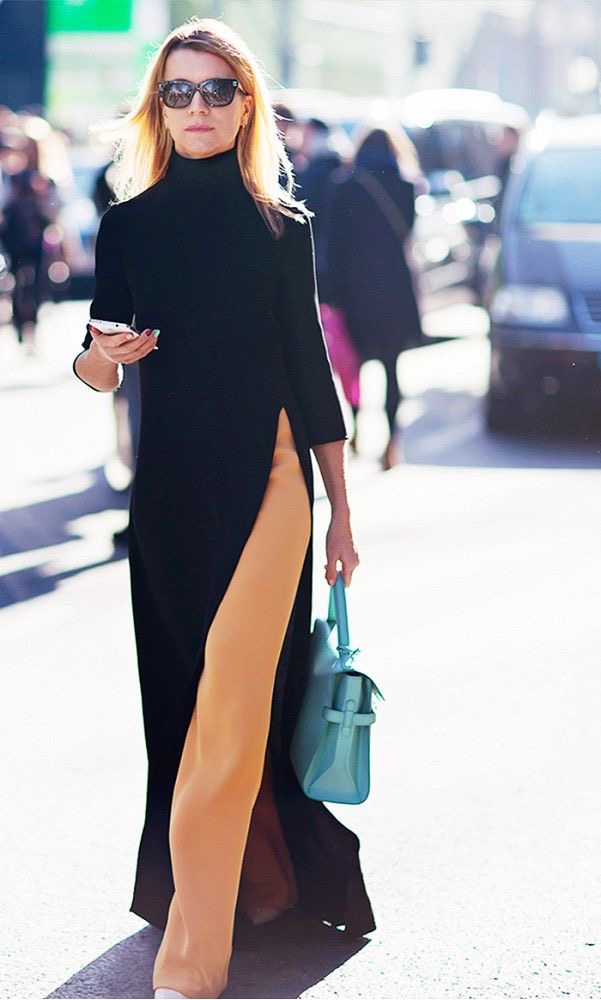 Sky high slits
Skirts and dresses are the obvious subjects of this trend and it is undoubtedly sexy, but if you prefer more coverage, try layering jeans underneath a dress with high slit. Or how about pairing bermuda shorts with a cardigan with slit action.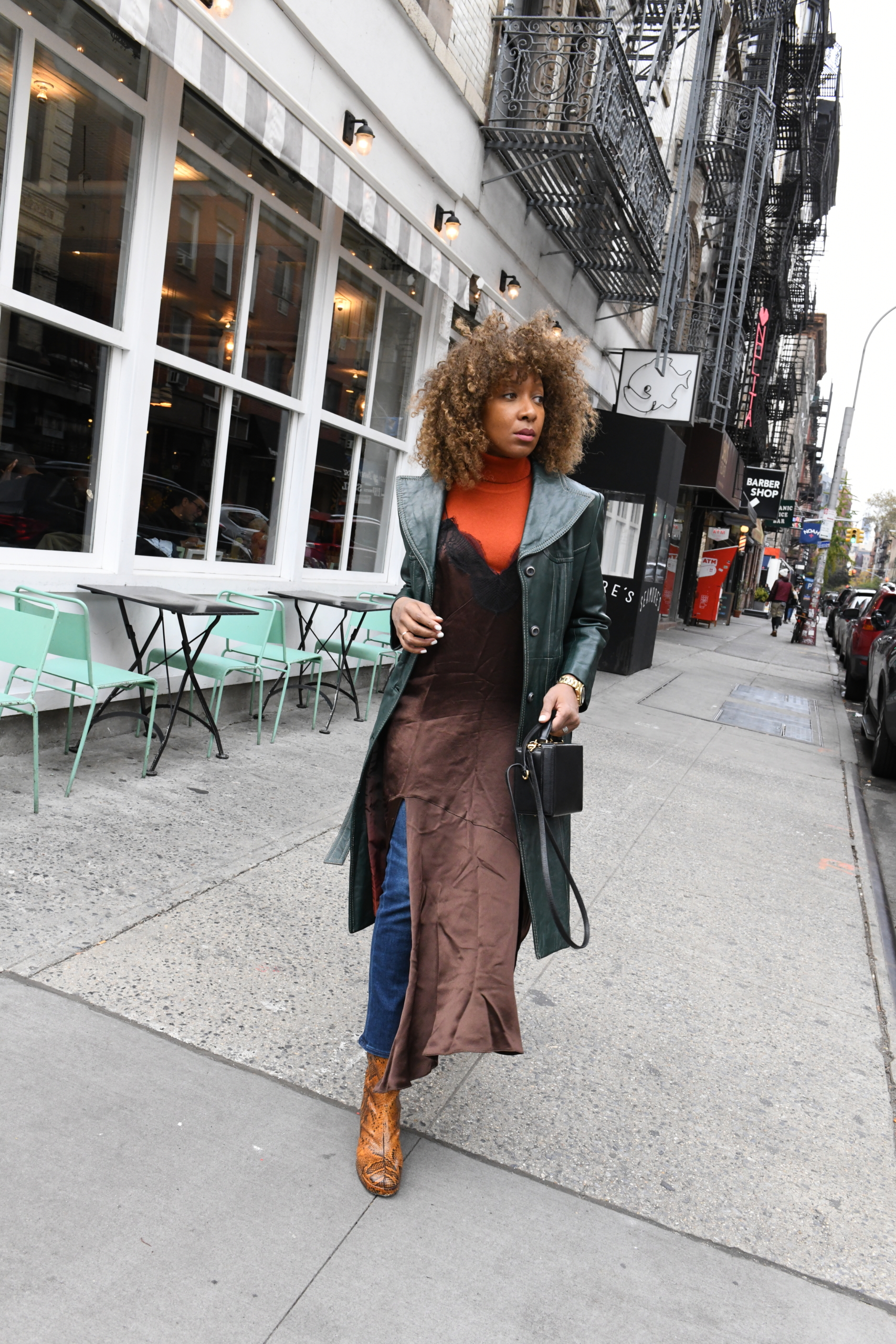 And never underestimate a good pair of flowy pants with high slits up the front. How would you approach slits?

Welcoming a new season and new interpretations and I hope this has inspired you to do the same. Are there any runway trends you find daunting? Share them below, I love a challenge!
ps. Don't forget the Shopbop sale is still going on where loads of these ideas can be tried.