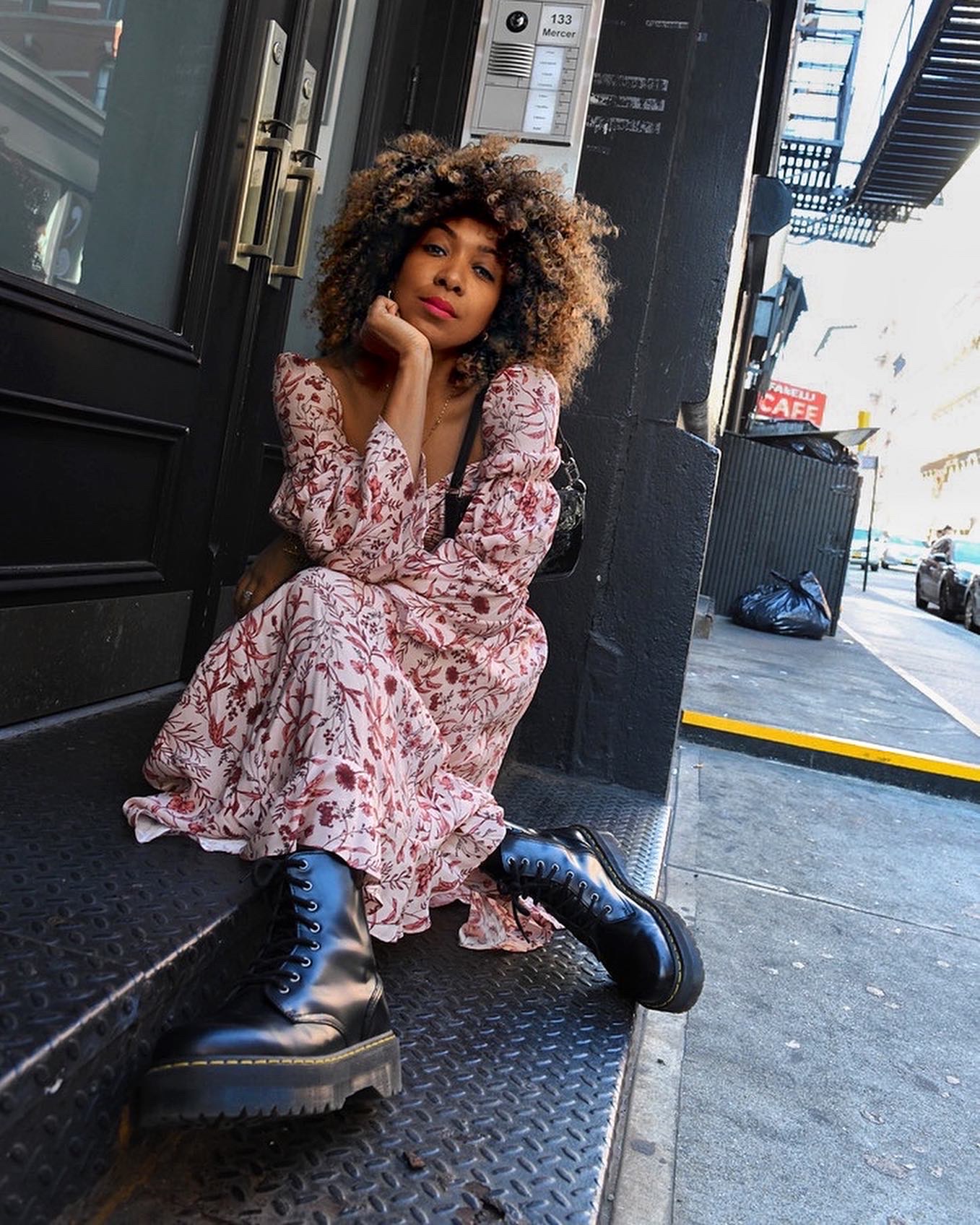 There is no way that I can convince myself or pretend to, that I have not looked at the sales this week.  Below are what to me are the best of the best with my picks from each!  Farfetch was a brilliant one to start with because they're doing an extra 20% off on top of pieces discounted as low as half price. I"ll let you do the math on that one.
Farfetch – up tp 50% off + an extra 20% off sale

From Net A Porter I focused on the classics that are quality wise worth the investment when they're are on sale.  Remember to use this as a moment to take that one spring dress too that will be full price next year so this is the time to get it when no one would think to.
NET-A-PORTER – up to 50% off + an extra 15% off marked items

Shopbop reigns supreme on their outwear especially jackets.  I even saw the much coveted Isabel Marant Gabrion coat (I have one in another colour) and it re-stocked just in time for the sale (it was sold out last week so I expect it to shortly on sale).   Also the boots and bags on sale are the ones that we look at full price! The leopard Sam Edelman boots that I posted on my Instagram are now included. By the way they are super comfortable and look killer with a simple solid colour coat.
Shopbop – 20% off $200+ orders. Code: SHOP20

Oh boy this was trouble for me on Matches.  I am confessing that I did cave on something here that's on this carousel.  Can you guess? It actually delivers this weekend!  Also their bags and the shoes???? Seeing Proenza Schouler, the Bao Bao Issey Miyake bag that I have (now on sale), plus the really good deals on the coats, was worthy of listing.
Matches Fashion – up to 50% off + extra 10% off sale. Code: EXTRA10

If you ever considered the Gucci 1955 horse bit bag, this one in red shown below is on a rare sale.  I was surprised to even see it discounted.  Even the coveted Bottega boots with the clear sole are included from MyTheresa, plus some beautiful Stand Studio coats and the hall of fame Acne Velocite shearling jacket which is one of the warmest coats ever made.
MyTheresa – up to 60% off + an extra 30% off sale

From SSense I made a bee line for the boots in the most classic styles and cuts that work with so many wardrobes and also the same for the killer jackets and bags which have been flaunted in our faces all year long but are NOW FINALLY on sale for up to half price.
I also listed a full round up of all the places that I love to shop at and are currently having their steepest discounts.  I included home decor too because I have been buried on Pinterest with several home decor shop site tabs open deciding what to get on sale for the house!
You are very welcome!!!  But let me know what you get!!!!
SSENSE – up to 50% off

AllSaints – 30% off site wide
Nordstrom – up to 50% off + extra 25% off sale
Bloomingdale's – 25% off marked items + extra 50% off marked sales items
YOOX – up to 90% off
Missoma – 25% off site wide 
Lily Silk – up to 80% off
Banana Republic – 50% off site wide
Express – 50% off site wide
Mango – up to 50% off
H&M – 30% off site wide
ASOS – up to 70% off + extra 20% off $50+ orders
Urban Outfitters – buy one, get one 50% off
Home Decor
Anthropologie – 30% off site wide
West Elm – 15% off furniture, 20% off everything else
Crate&Barrel – up to 70% off sale
World Market – up to 40% off 
Wayfair – up to 80% off 
Overstock – up to 70% off