There's nothing you reach for more during the colder months than your tried and trusted winter coat. One can never have too many winter coats (not quoting anyone here besides me) and it might be time for a new one — which comes with the opportunity to have a little fun. With winter weather becoming more unpredictable, it is key to have options – at least that's what I tell myself. 
Mega Puffers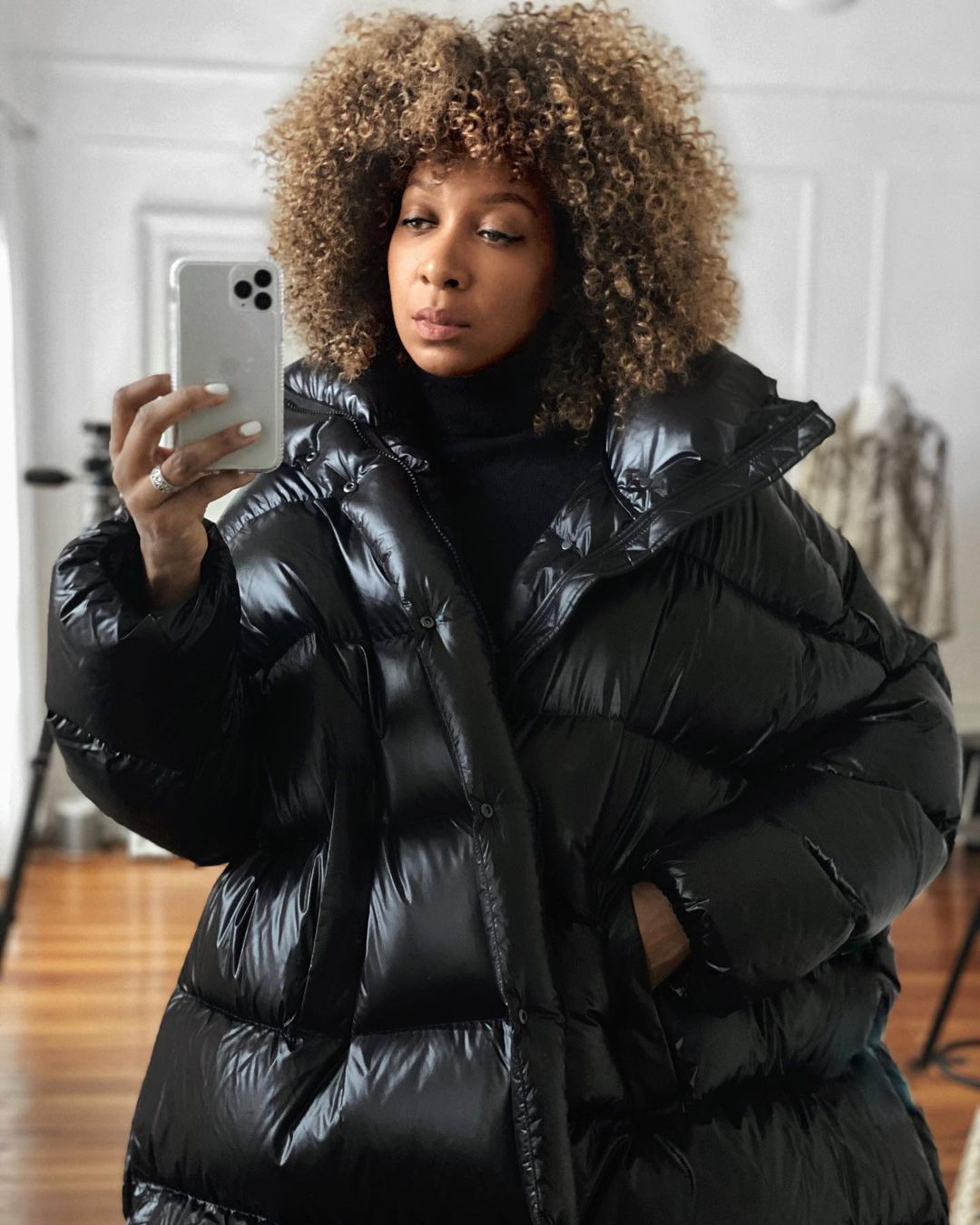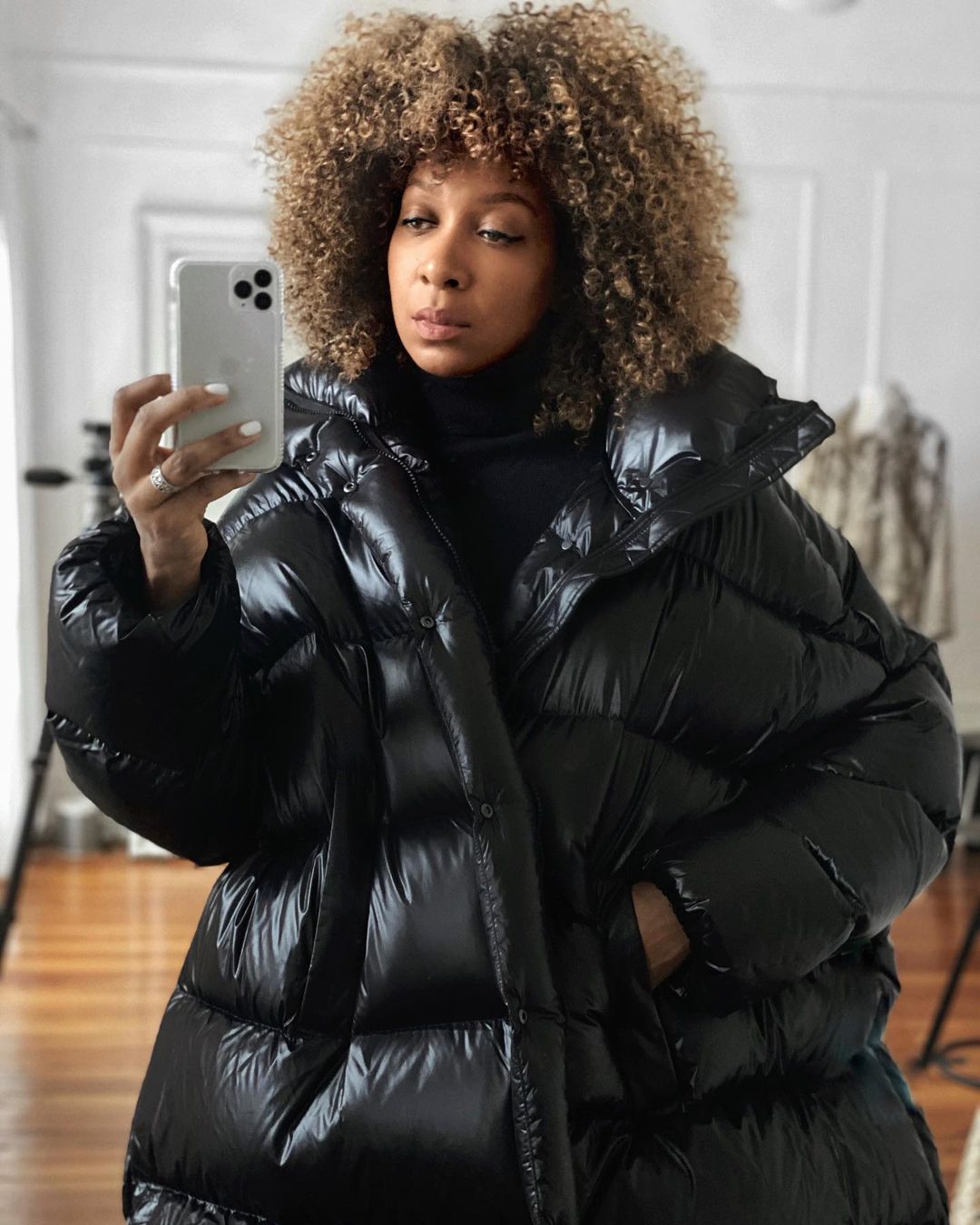 Oversized fit, longer, dropped shoulders, and dramatic arm holes. Controversial? Maybe. But to me, this is the recipe for success. It just screams cozy. Check the carousel below and add your favourite version to your cart soon, though — they might just start selling out. 

It's In The Details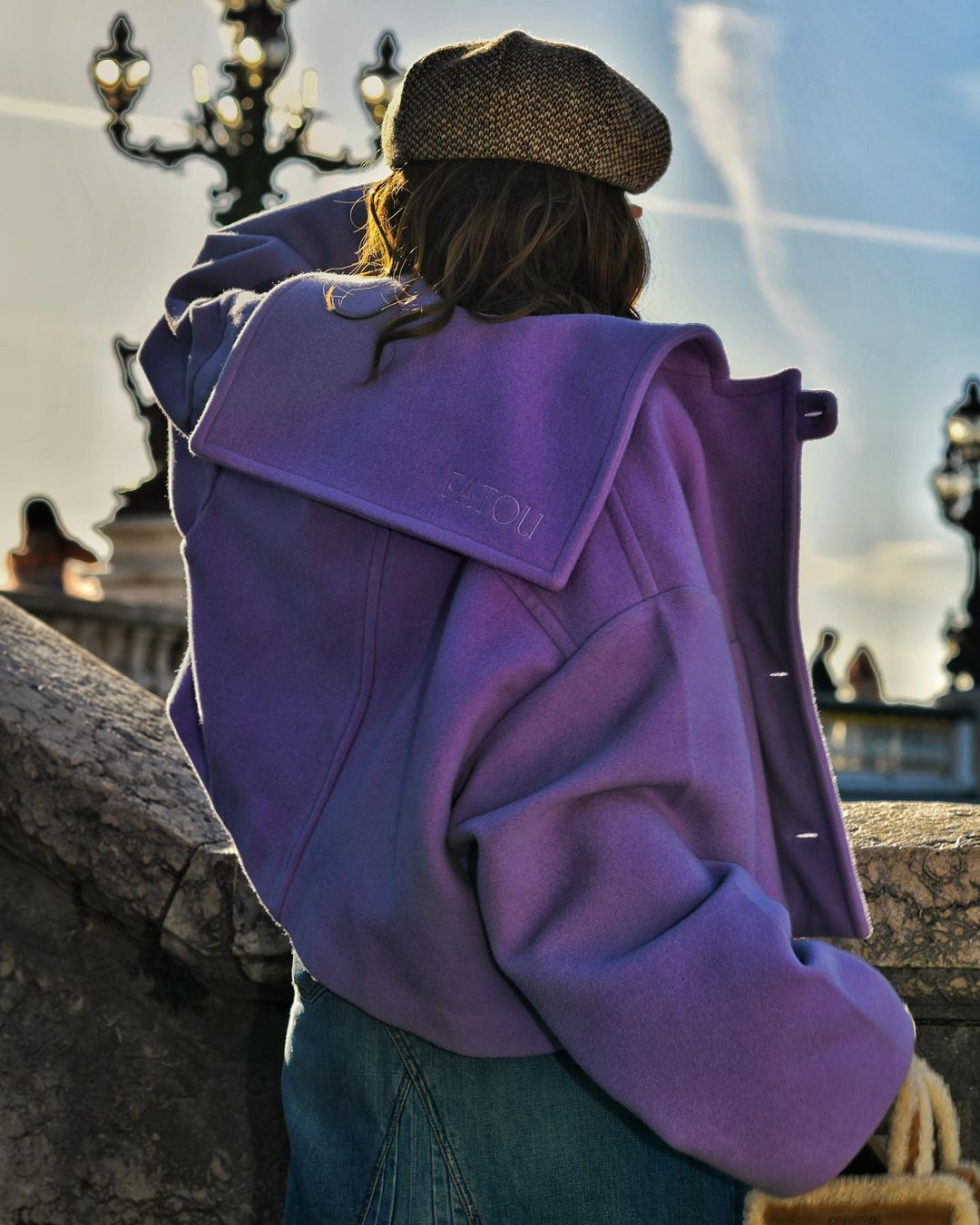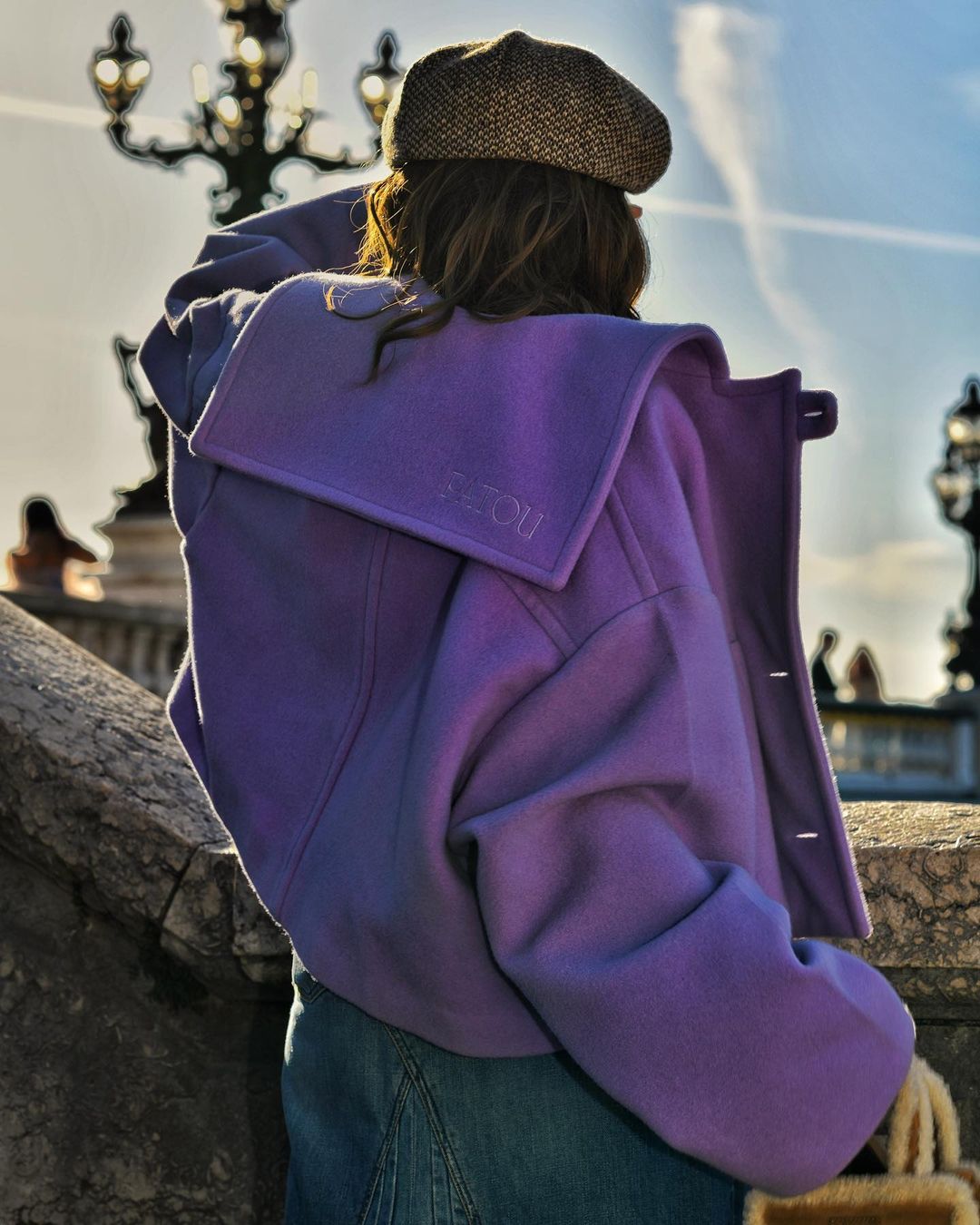 Why not upgrade your winter coat to one that'll spark a little joy? With a bit of colour, pop of fur, or even an unexpected texture (hello shiny varnish!), winter just got way more enjoyable. Also, investing in something with colour will breathe new life into your coat closet and break up the doldrums, bringing a refreshing twist to this year's investment.

Menswear-Inspired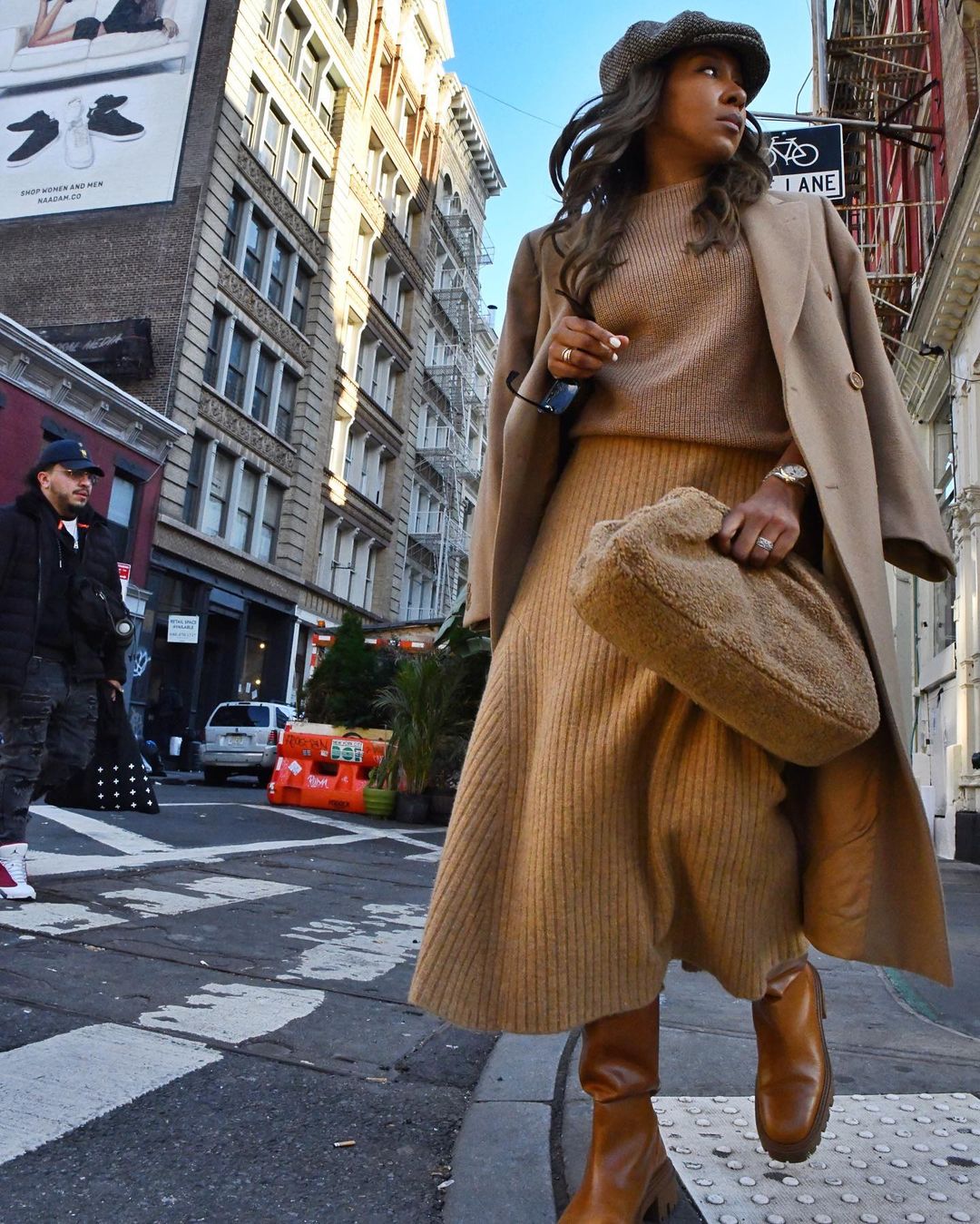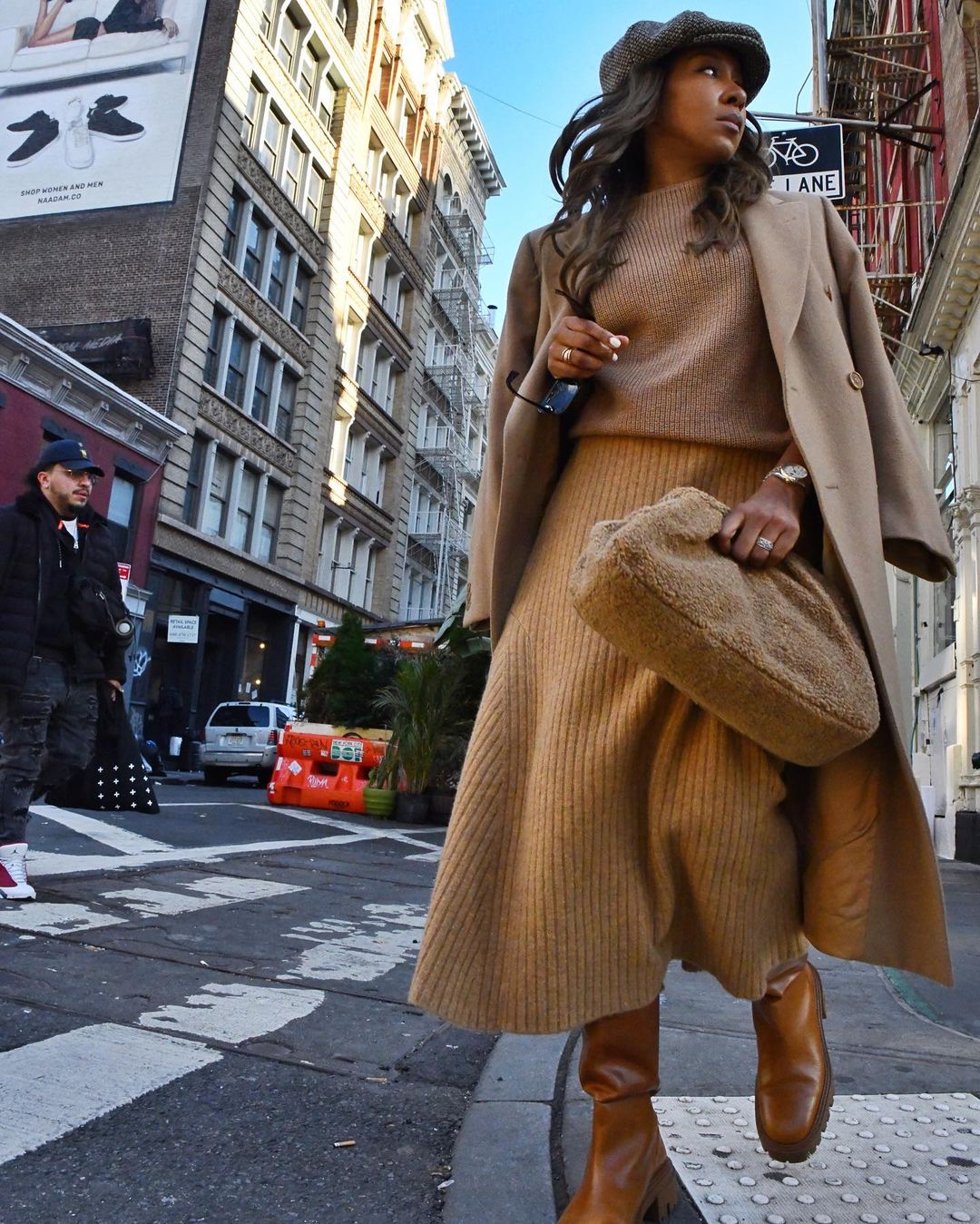 Timeless and tailored, menswear-inspired coats add a lot of refinement to a well-wounded coat closet. Quality is key when it comes to coats, so you'll want to look for a timeless design from a trusted brand that knows how to make great outerwear. Not only will a good, expensive coat keep you warm, but it's also a fashion statement in itself. 

Built-In Scarf or Beanie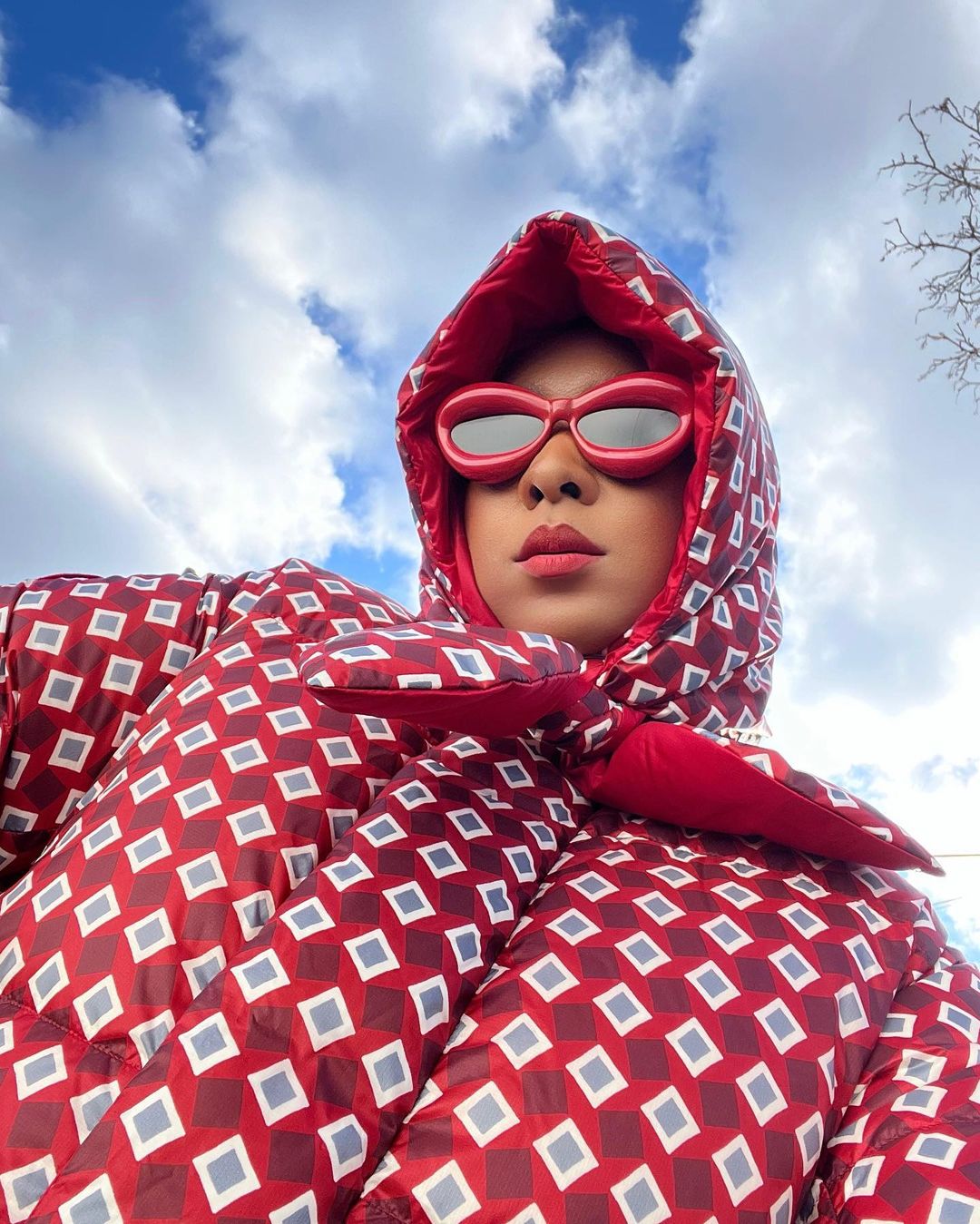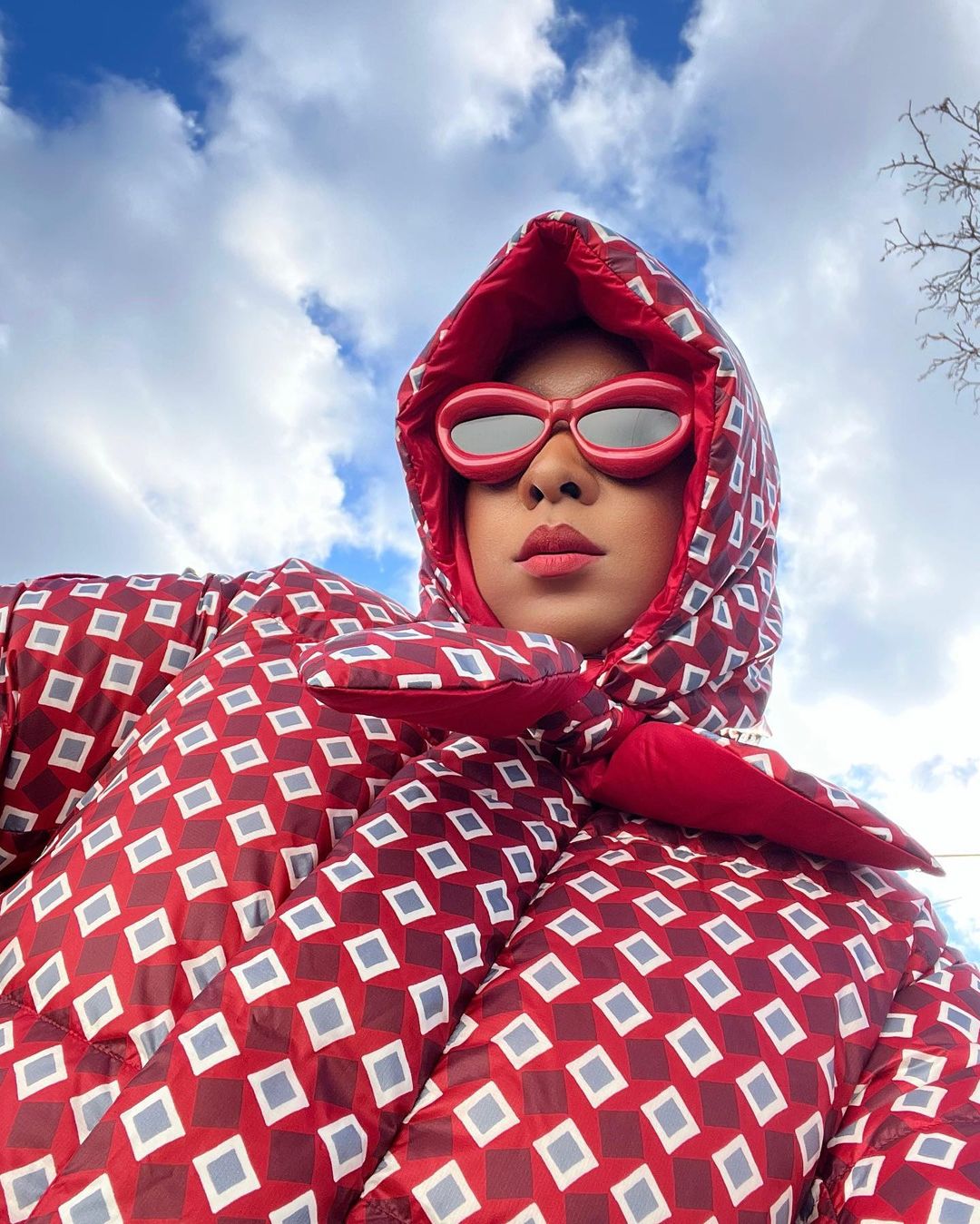 A two-in-one winter staple—what more could you ask for? Matching sets were driving fashionistas crazy during summer months, and they're back for a winter take. Here for the experimentation and statement-making! Built-in scarfs or matching hats are cute and fun. Are you intrigued by this trend?

Question: What's your favourite winter coat shape?