The democratization of fashion means that there's a new designer debuting clothes every few minutes — and that it's becoming harder to sort out the tripe from the treasures. Let me give you a hand with that. These are three trending brands I have on my radar and they are very much killing it.
AZ Factory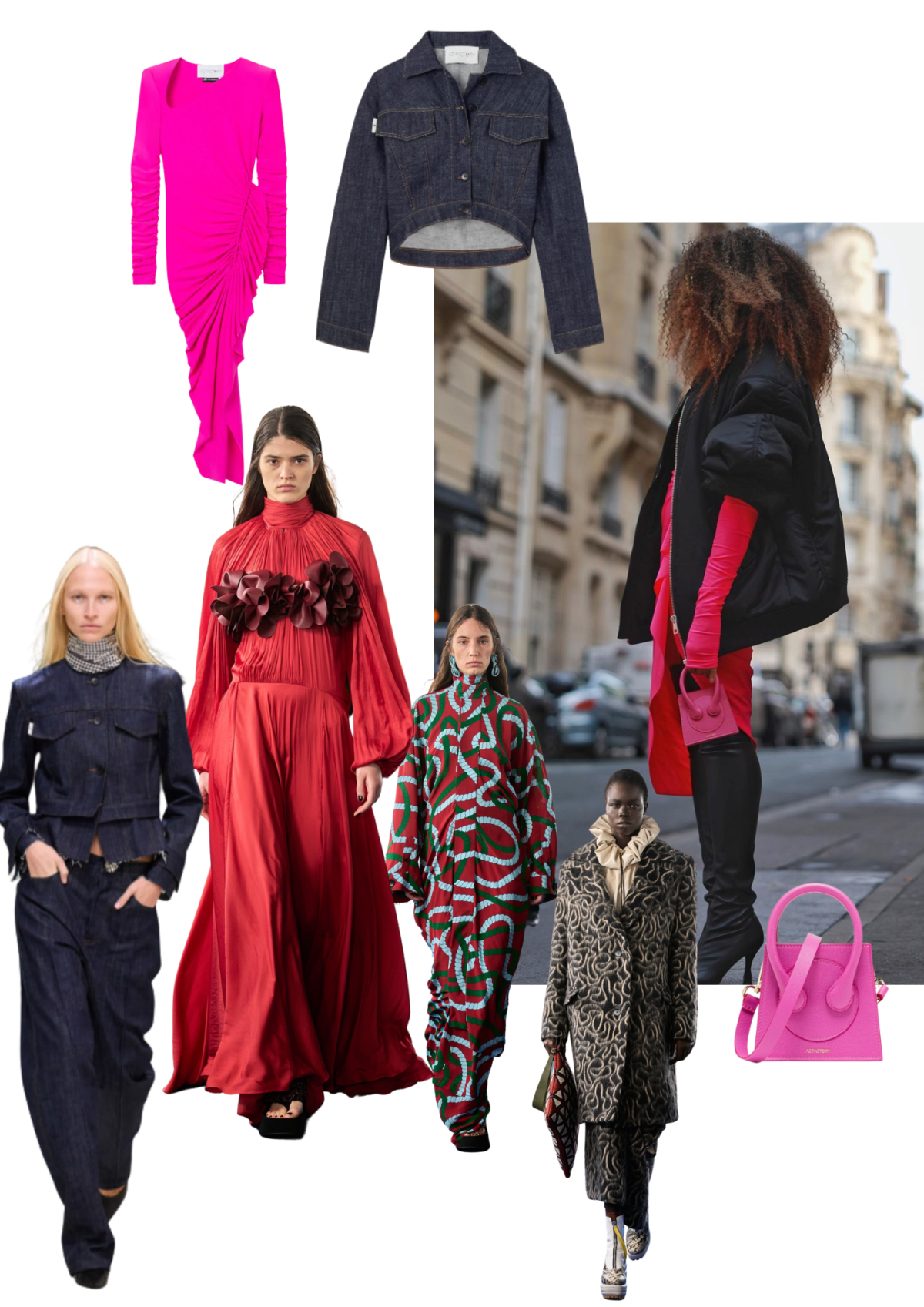 In the last months of his life, Alber Elbaz launched AZ Factory – described as "beautiful solutions-driven fashion that works for literally everyone". Anchored in the highest savoir-faire, the goal was to rewrite the fashion rules, making designer clothes not just more affordable but more accessible to women in a range of different sizes. While still paying attention to environmental responsibility in the process. The Amigo concept, which launched earlier this year, invites lesser-known names who share AZF ethos to create collections under the AZ Factory banner. Because my personal style is evolving to an edgier look, I've been more and more interested in pieces that seamlessly blend traditional craftsmanship with forward-looking applications and technology. Definitely check out some of my favorite pieces below!

Fe Noel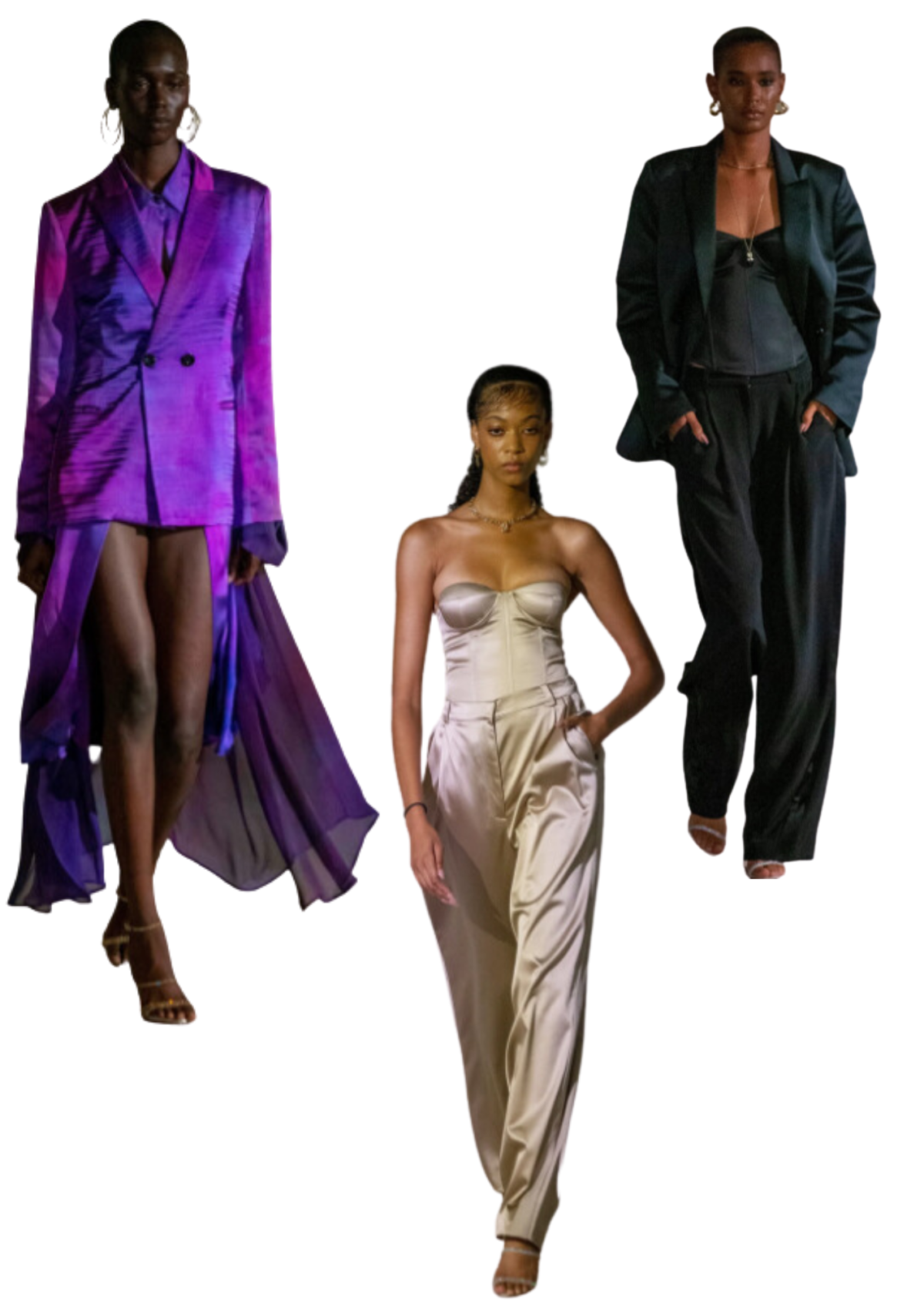 Brooklyn-based womenswear brand Fe Noel was founded by Felisha "Fe" Noel and is deeply influenced by her Caribbean heritage. With a passion for travel, a love of vibrant colors, and a penchant for bold prints Fe entered the industry at 19, opening a brick-and-mortar boutique for vintage lovers in Brooklyn. I mean, ain't that all screaming Karen Blanchard?! Check out some of my favorite pieces by this trending brand below (some are on sale for up to 70% off!).

Ouest Paris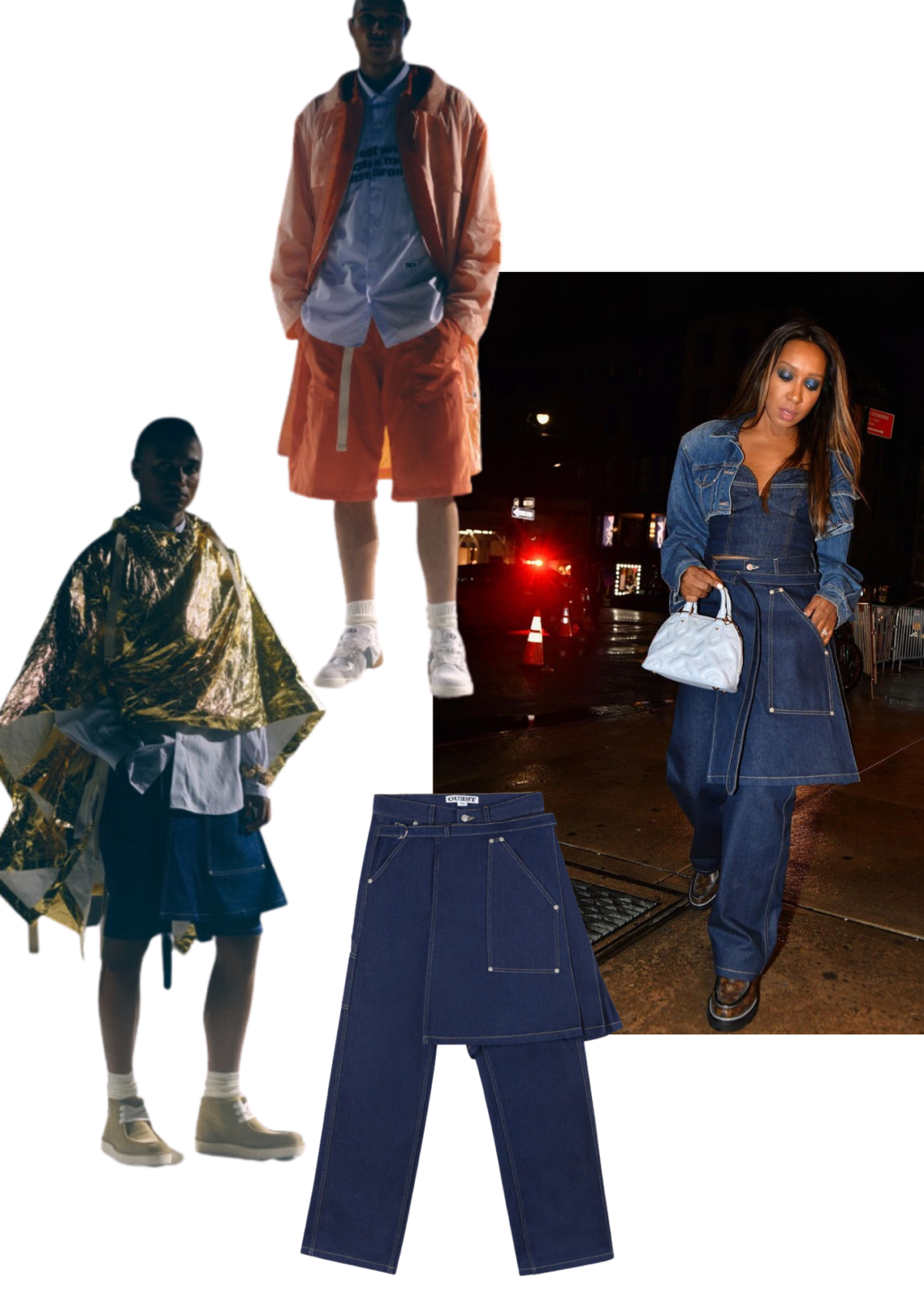 Finally, I discovered this trending brand last year in Paris and I love how cool and creative the brand is! A perfect cocktail of streetwear, raw denim, skate-inspired pieces, workwear details, and volumes. Ami designer, Arthur Robert, took inspiration from the success of that line in making the leap to create his own brand. One of his current bestsellers is this unexpected pair of jeans featuring an apron-front wrap-around that I own and love (available on sale in dark beige)! You know me and how obsessed I am with menswear. Notice the pops of orange going on in their SS23 collection! If you're on a budget, check out some lookalikes below.

Which brands are on top of your mind at the moment? Tell me in the comments!