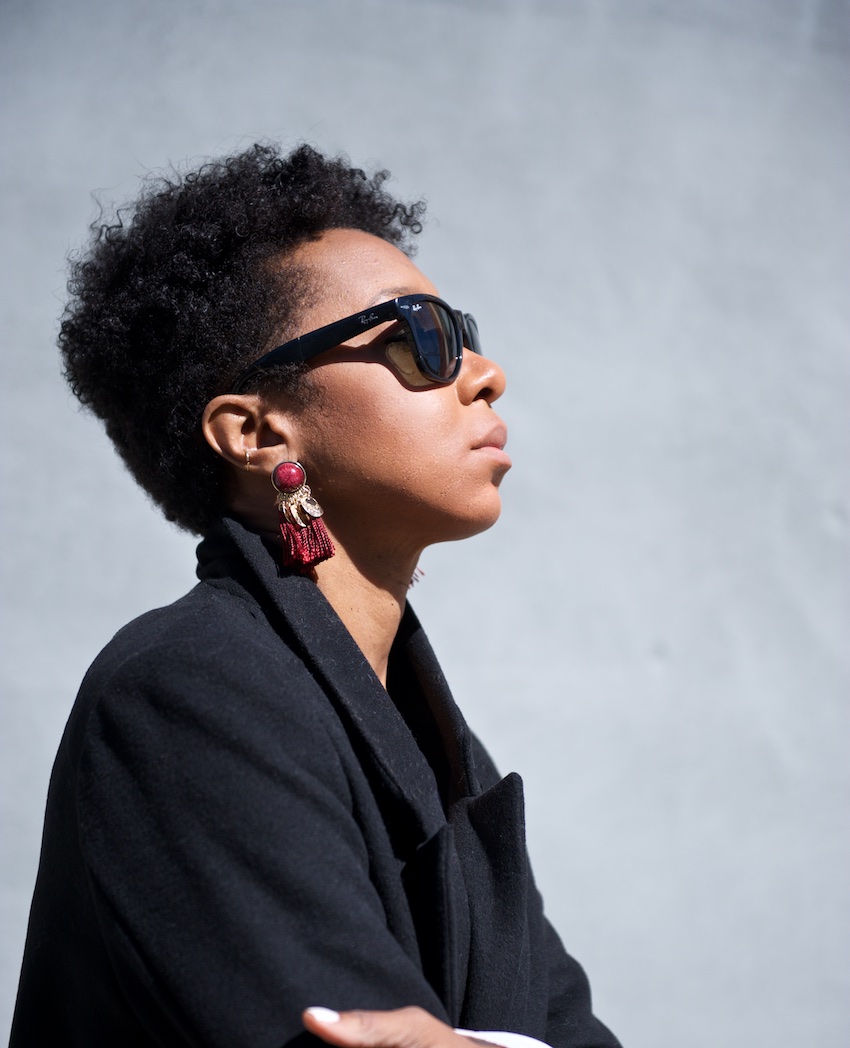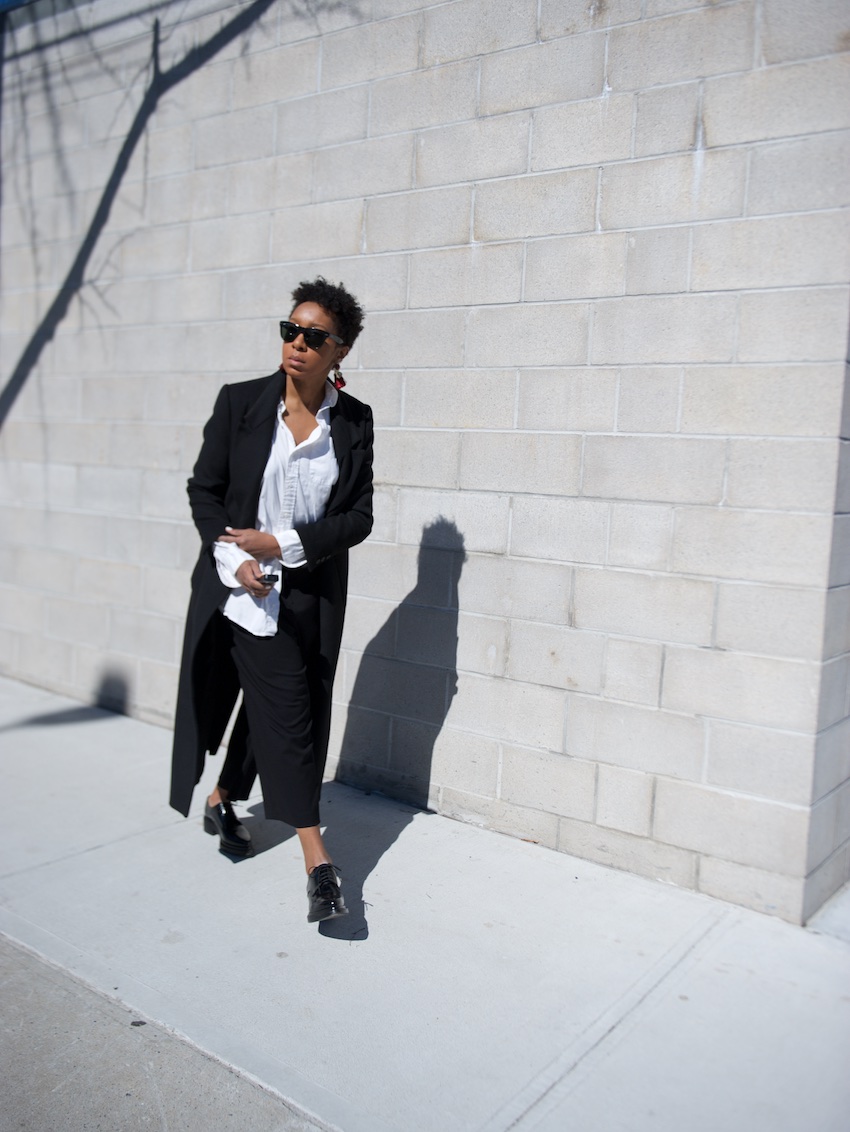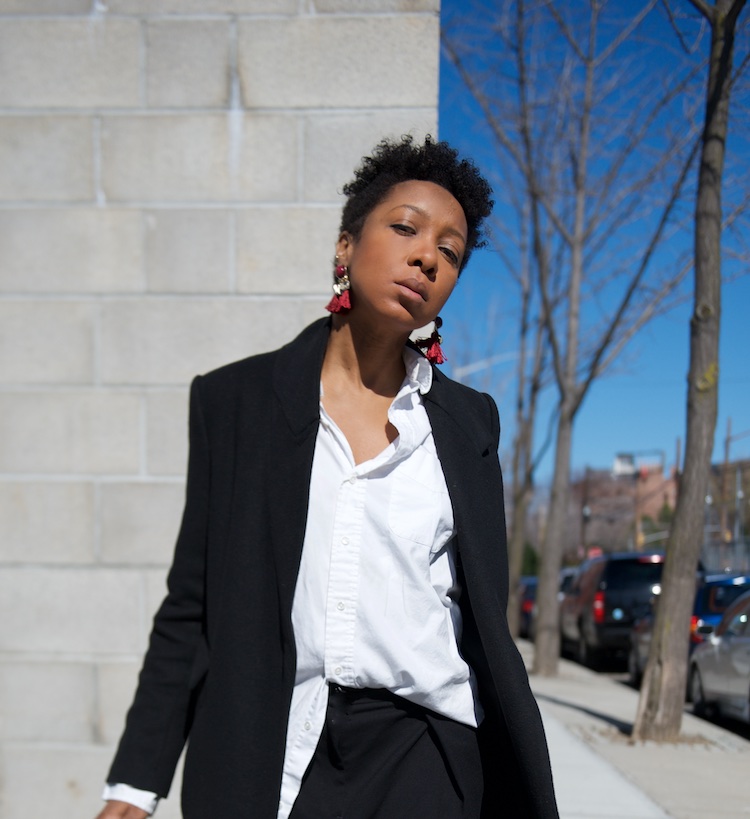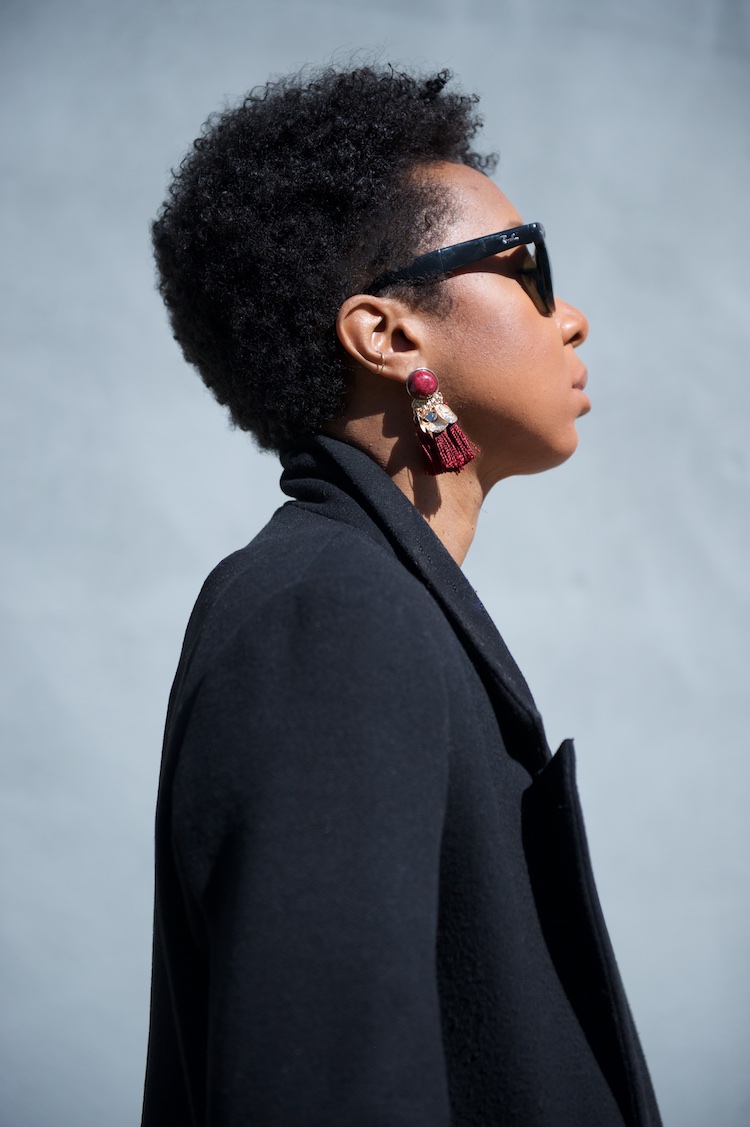 Per my snapchat, it took one more long chat with Sassoon's Creative Director Elaine Mitchell to commit to going natural.
Like before, we sat down and had a discussion about black hair care and how I should embrace the curls I already have.   At my last visit to Sassoon salon, Elaine cut off the last of the chemical relaxer on the tips of my hair, and shaped it in a way that would help the grow out period.
This is a journey all black natural hair girls knows and I'm willing to take it on with Elaine's guidance.    She reminded me that natural hair has endless possibilities and how individual it is.  This thinking of staying natural goes hand in hand with Sassoon's new URBANE line that "celebrates the beauty of purity."  Elaine also talked about the importance of deep conditioning treatments to keep hair moisturized which I'm doing.
Going back to natural hair is a challenge but it's actually a bit easier than I thought.
Question:  How many of you wear your natural hair texture?  Is it easy?
.   .   .