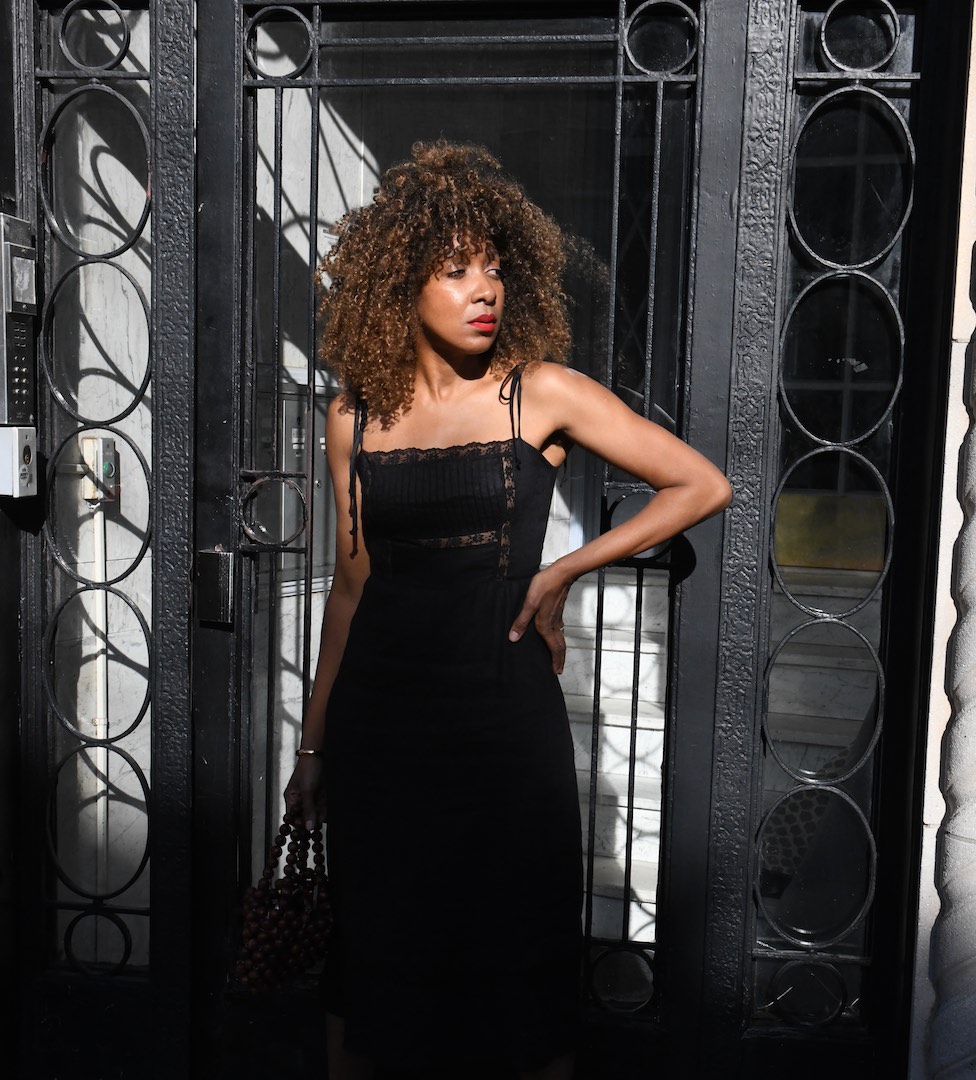 Florals and bright colours are, let's be honest what you wear the most during the summer. To me that makes it the perfect time to stand out in black summer pieces. It's the one time of year where you actually will purely by being in the minority. It's less expected, effortless and most of all it's chic. Plus there's the bonus of most black pieces can transition into next season without looking like you're wearing vacation clothes in the Fall. My above black dress is from Reformation which as you know I'm a massive lover of brand wise – sustainability aside.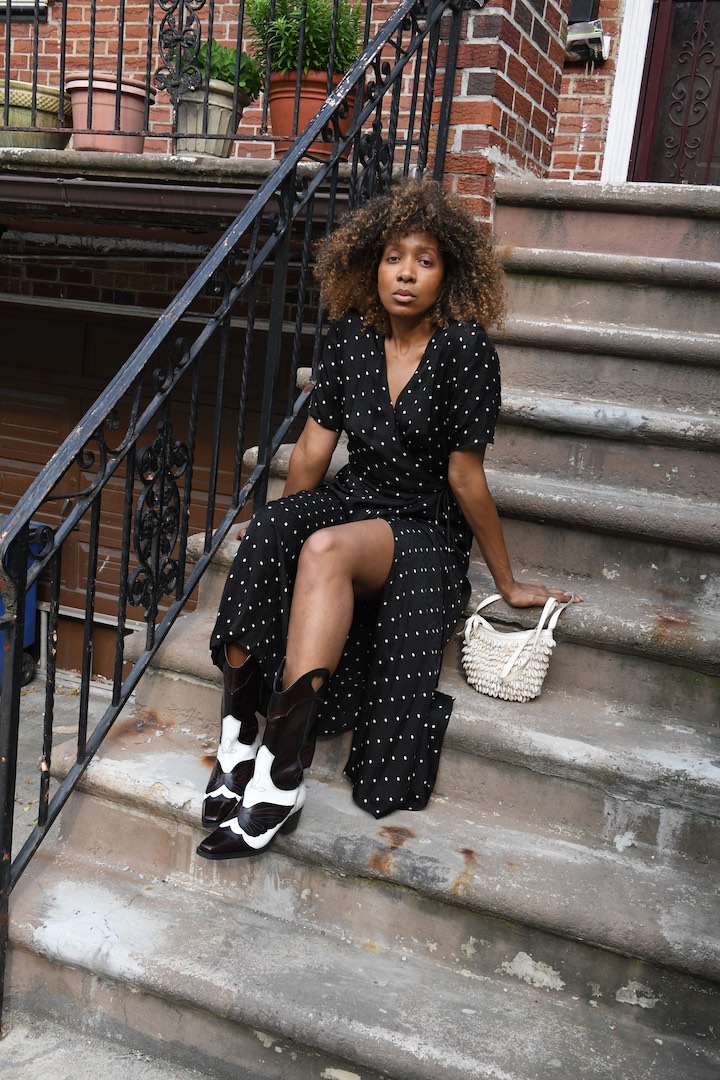 Below are more black dresses or all in ones that I think will stand the test of time like this Topshop slip dress (layer it later over thin knits and pair with boots) or this Ganni western denim dress that's now half price (you're welcome).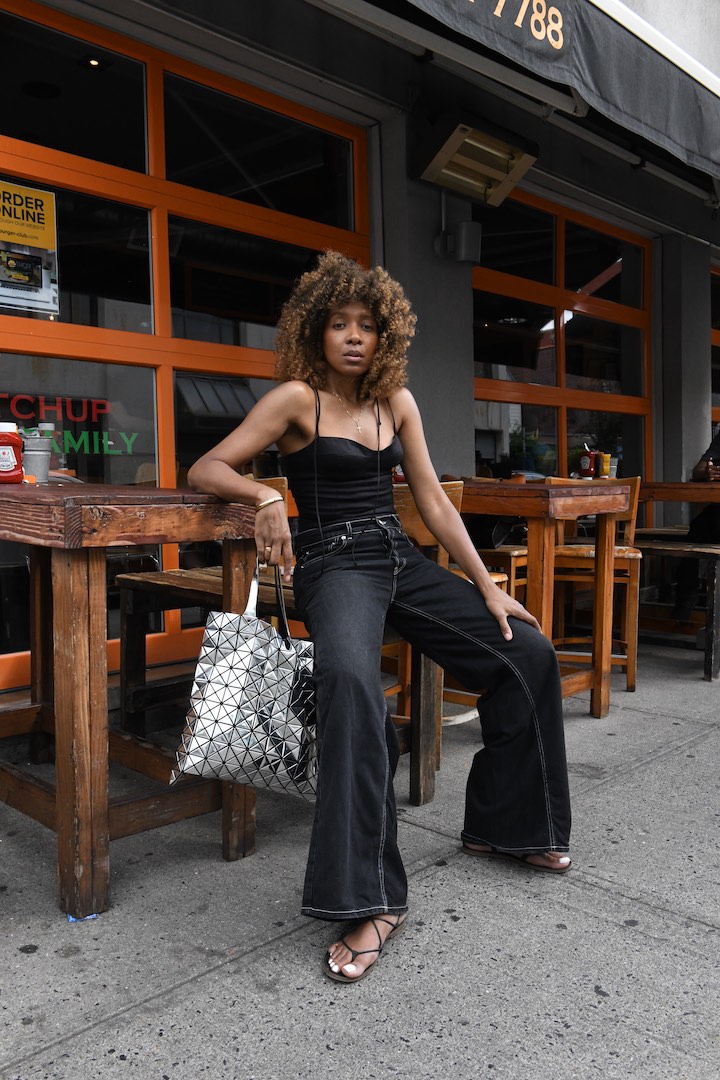 Black summer pieces when paired sort of trick the eye into thinking you're wearing a one piece but you've got the flexibility to wear them apart. Case in point with the above Reformation top and Ganni wide leg jeans mentioned in Friday's What to Buy Now and Wear into Autumn YouTube video. My above sandals are Madewell and they come to St. Lucia every single time because I wear them that much. I've had them for almost two years now. My bag is Bas Bao Issey Miyake which I've had for a good four years and counting.
Below are a few black summer pieces that I think are worth it. This black Citizens of Humanity denim skirt alone will last you for years.
Question: What is the one black piece that you wear in the summer?
This post contains affiliate links which means I make a small commission off any items purchased. This does not affect the price of the item.