Gucci Fall Winter 2011 show – live stream is now over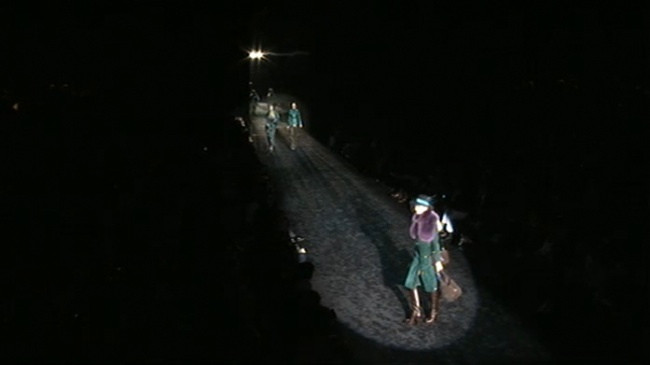 Here's my favourites up close. Fur, fedoras all with a vintage twist? This is so bloody me.
***
Gucci has given 7 bloggers live stream access to watch their Fall/Winter 2011 show in Milan – and I'm one of them!!!
***
See you back here Wednesday at 9am NY EST time to watch the show with me. NOTE: Shows sometimes start a bit late so be prepared keep this screen open for a few minutes after start time while waiting for it to begin!!
***
Let me know what you think of it too when it's over (please God may it include loads of platform boots).