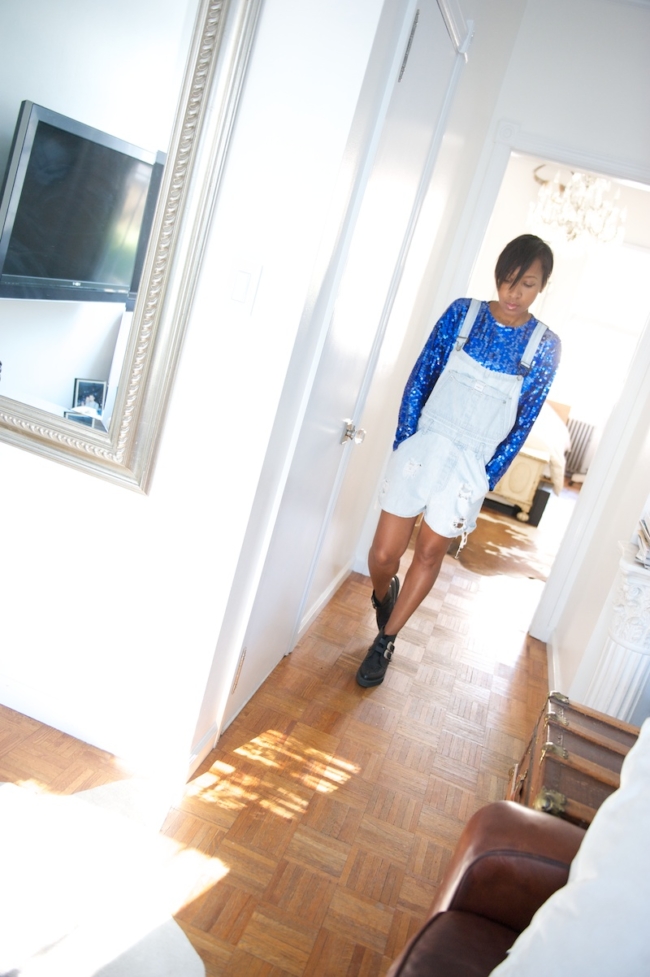 With no real plan apart from "I want it all white" Michael and me painted our place from all brown to (almost) all white.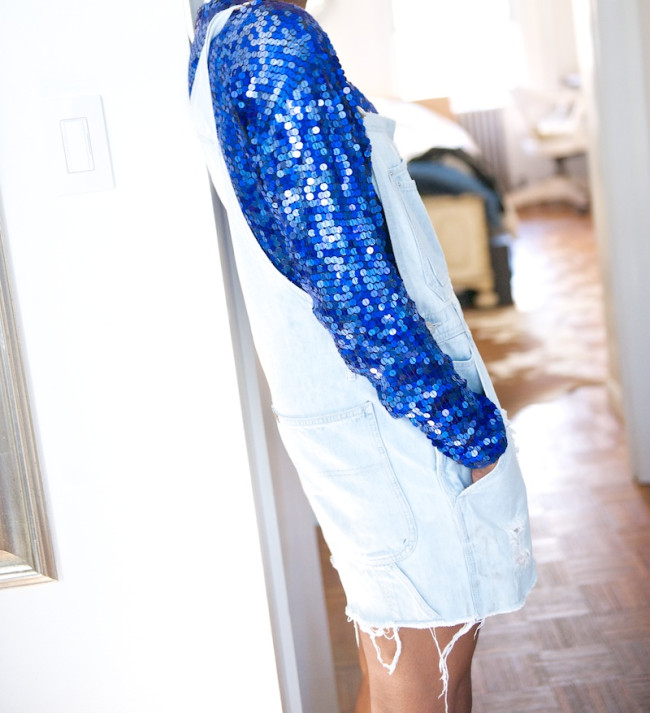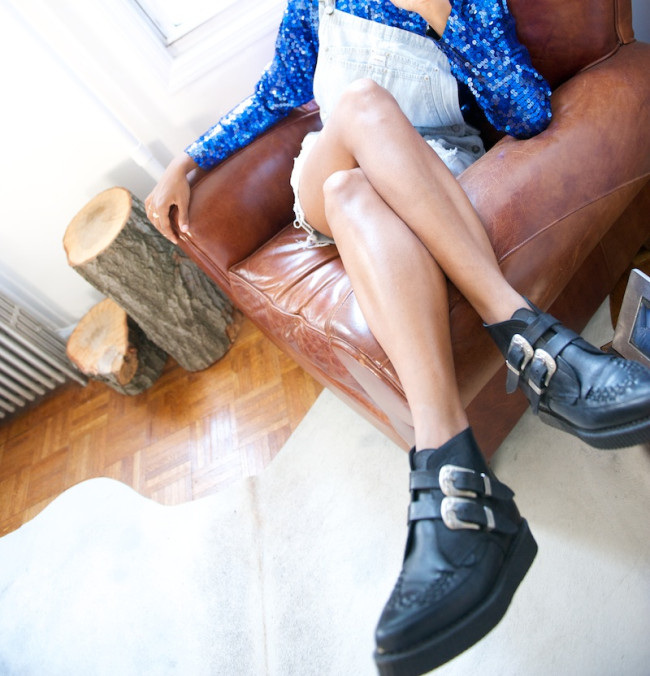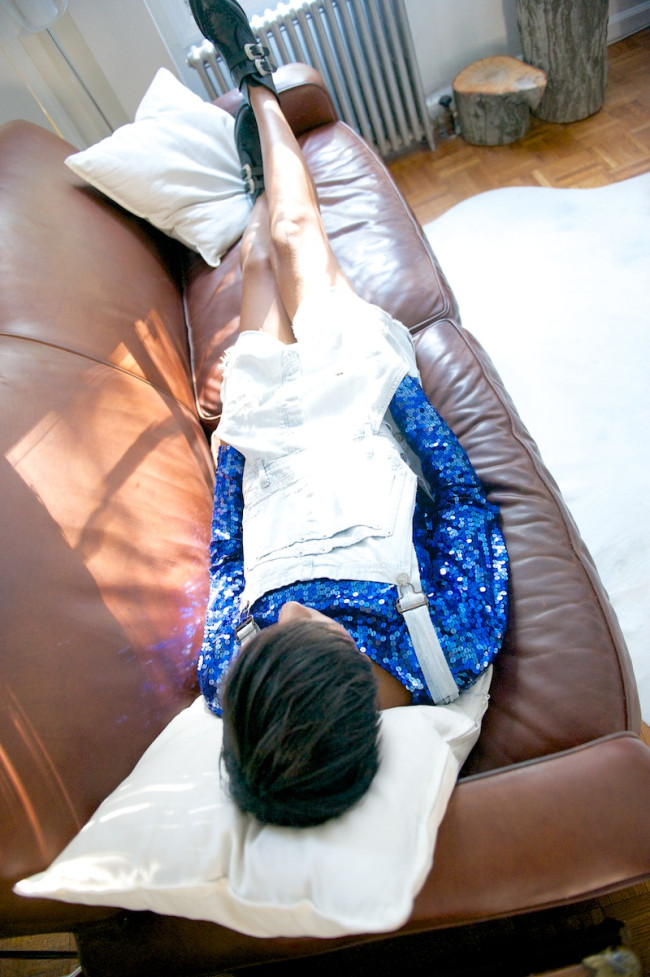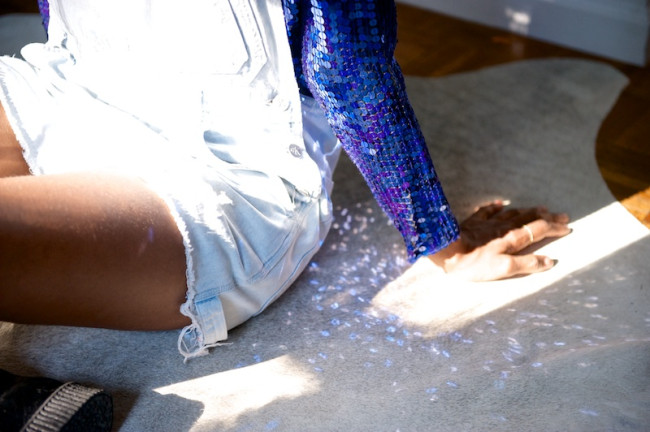 Our teeny space went from being beige, brown and dark to bright and airy.
You can get the jist of the surroundings from these photos. Even though we live in a house we rent upstairs and live in the downstairs part only so our actual living space is teeny.
I'll show more soon. There are 'mini makeovers' all over the place. It's still a work in progress but I'm cool with taking photos indoors again. Hopefully it'll inspire you regardless of your living space size.

Where To Get This Look: