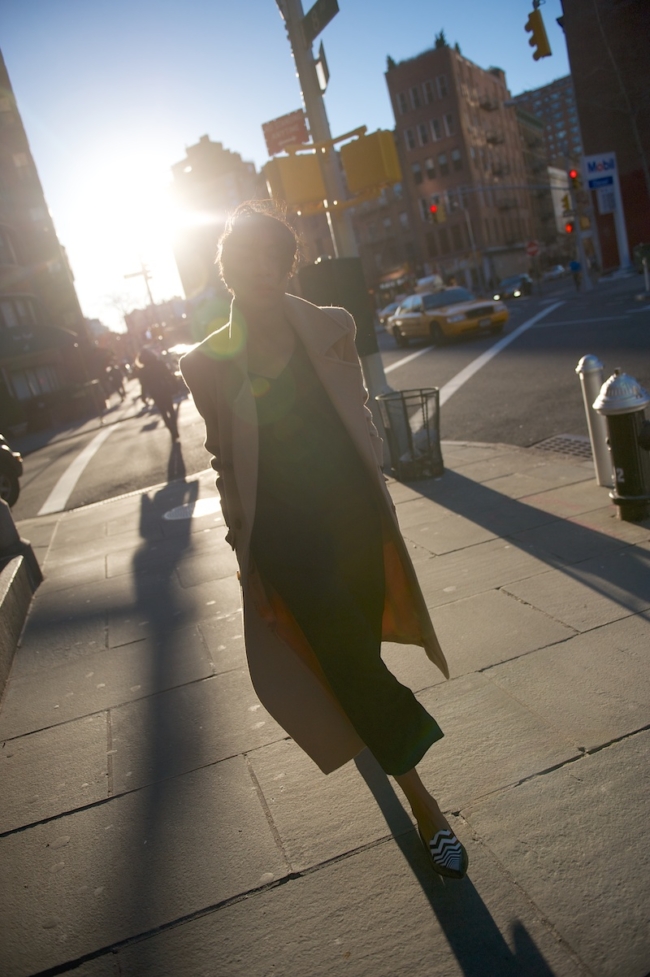 Finally after what? one year of 'nah too big/too small/too short', I find a long camel coat…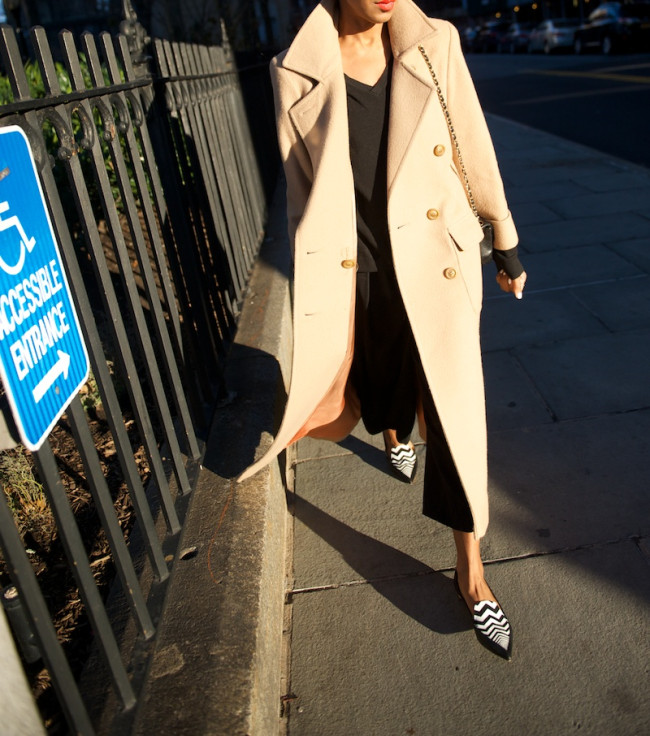 How cute is this Springer Spaniel? His name is Jake and he's two. Oliver would love to have met him.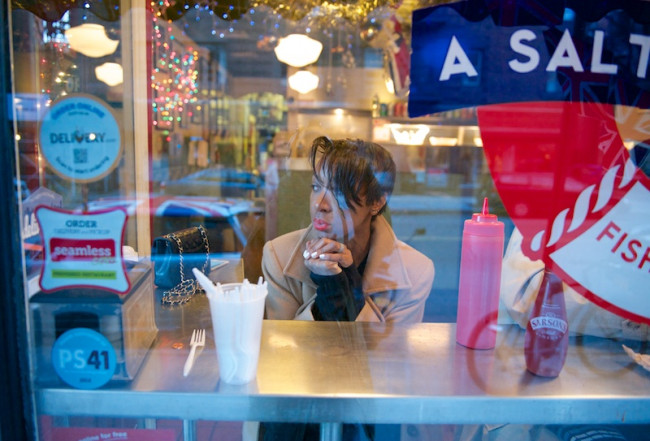 Patiently waiting for fish and chips in the west village. Note our mini cooper in the window reflection.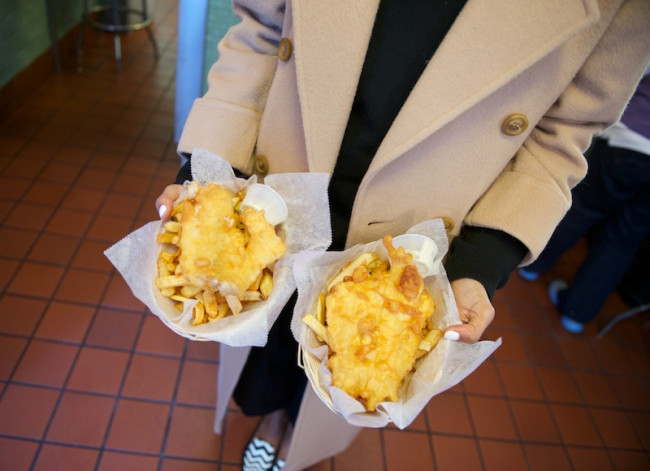 Haddock and chips x 2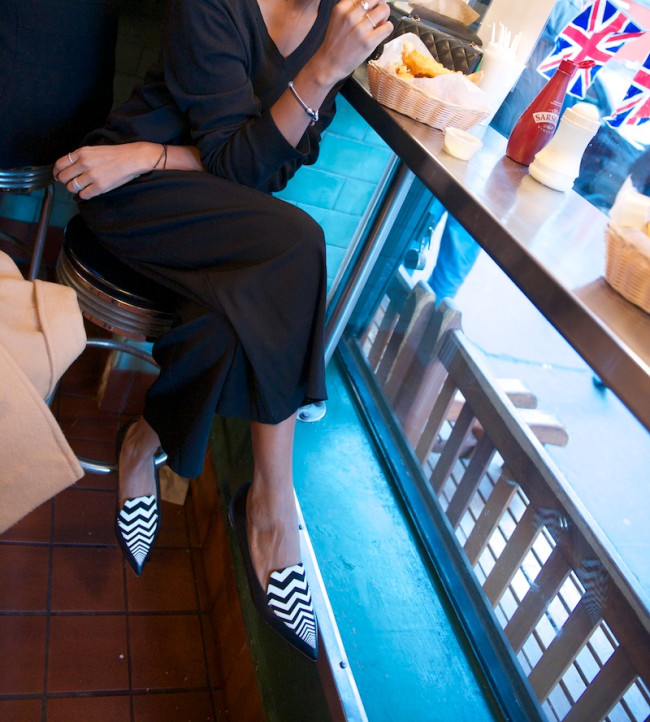 Nothing beats eating combined with people watching.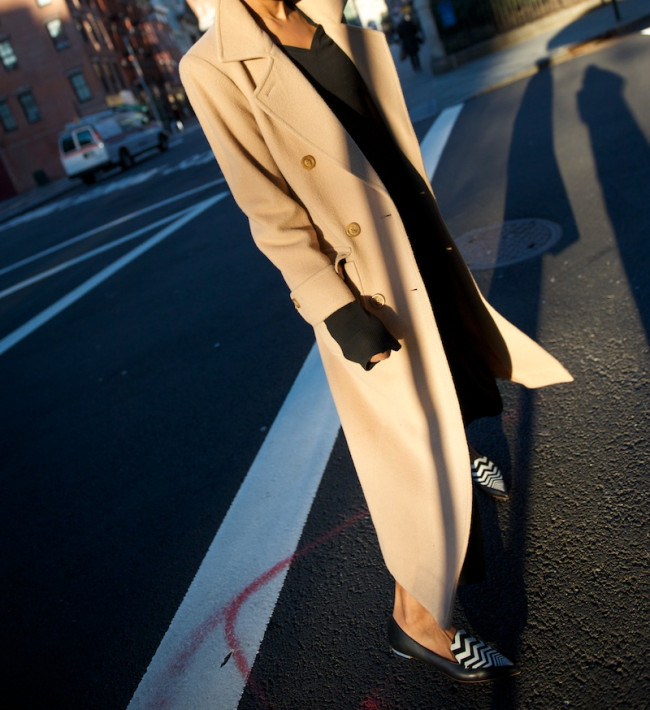 This was a couple of days ago-ish when I randomly blurted out: "God I could murder a portion of fish and chips" and one hour later Michael and I are stuffing our faces at A Salt and Battery on Greenwich Avenue.
Thanks to the
Instagram
followers who voted an overwhelming yes on me taking this second hand coat that I found last week hanging on a clothes rail
on the pavement
outside
of a shop. I showed two coats and asked them to pick one.
ps. I ended up keeping the other one too.
pps. Words cannot express my thoughts on these
pointy loafers
. I self-caved from my earlier shopping post showing them
here
.
Where to get this or similar: