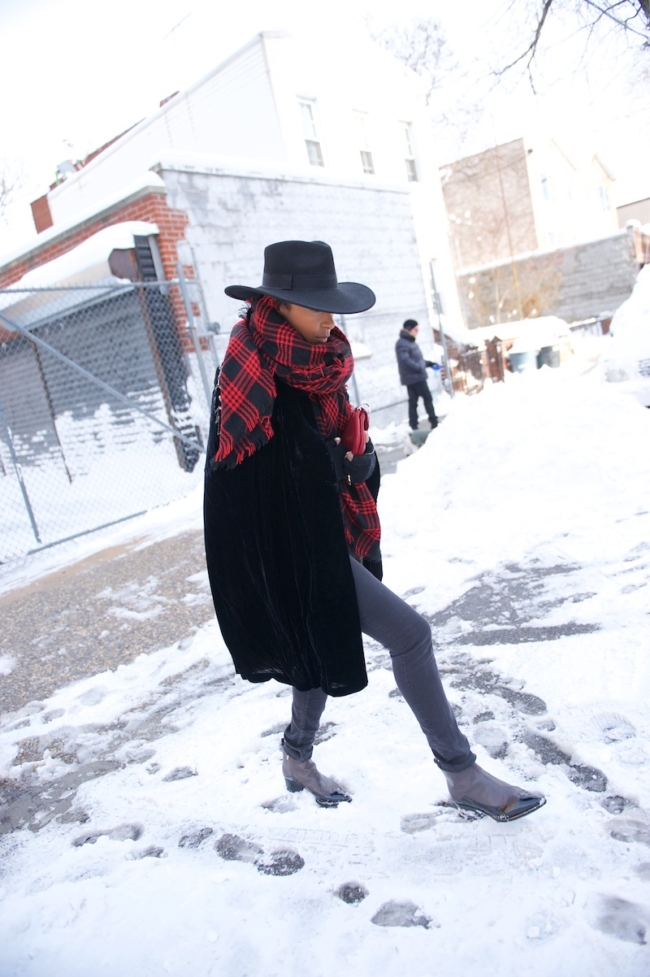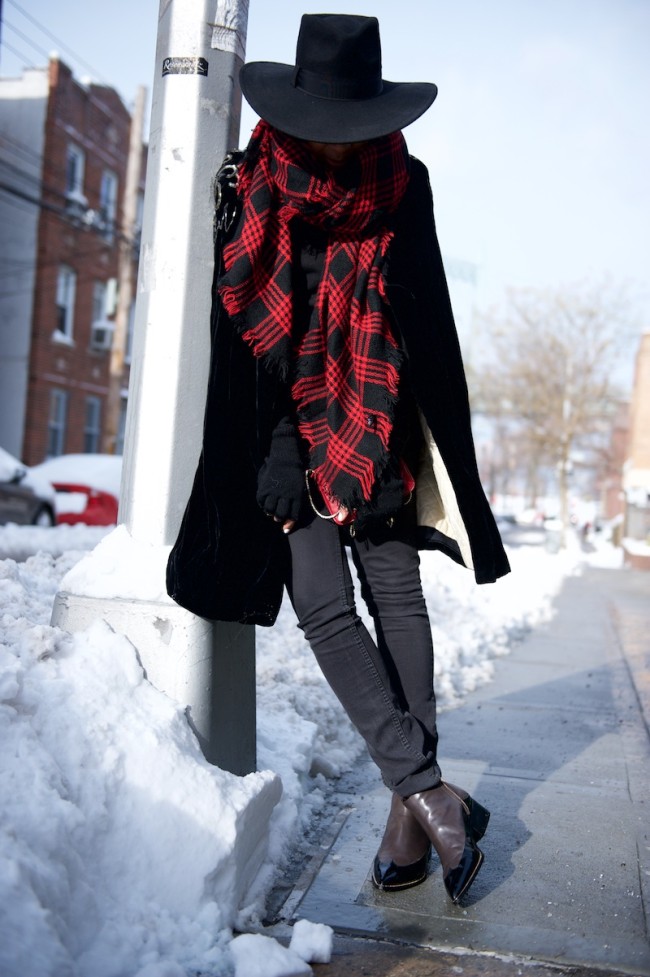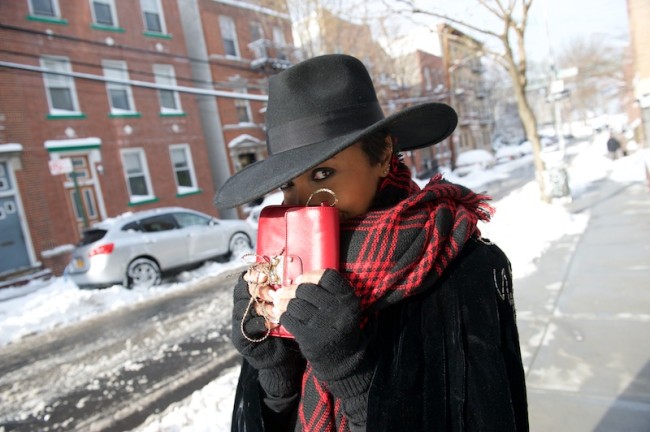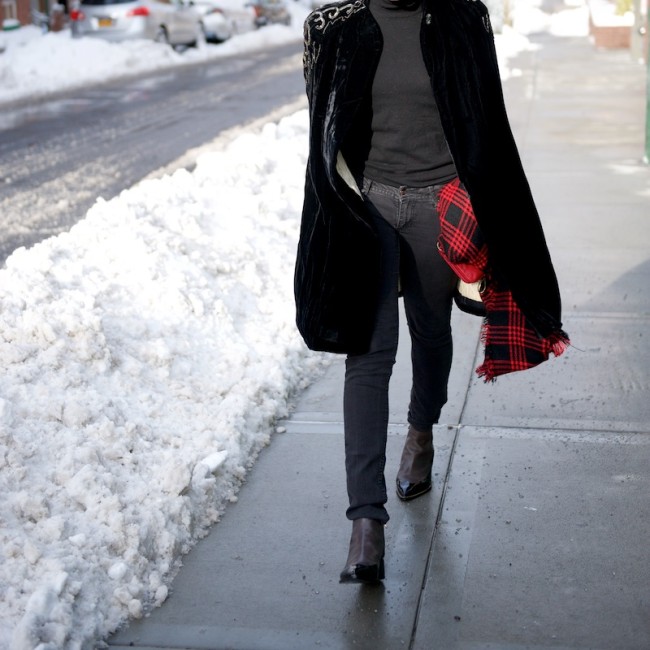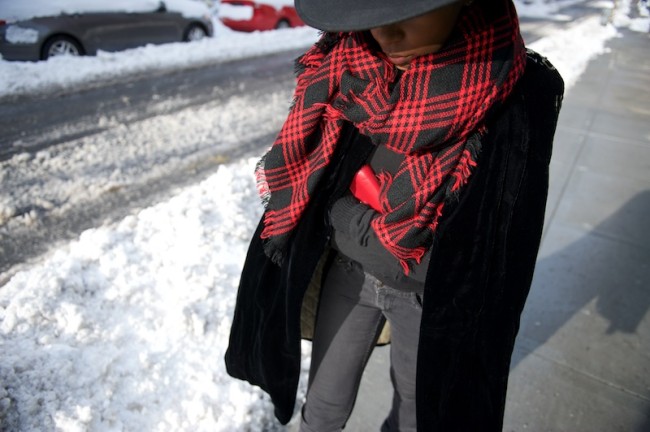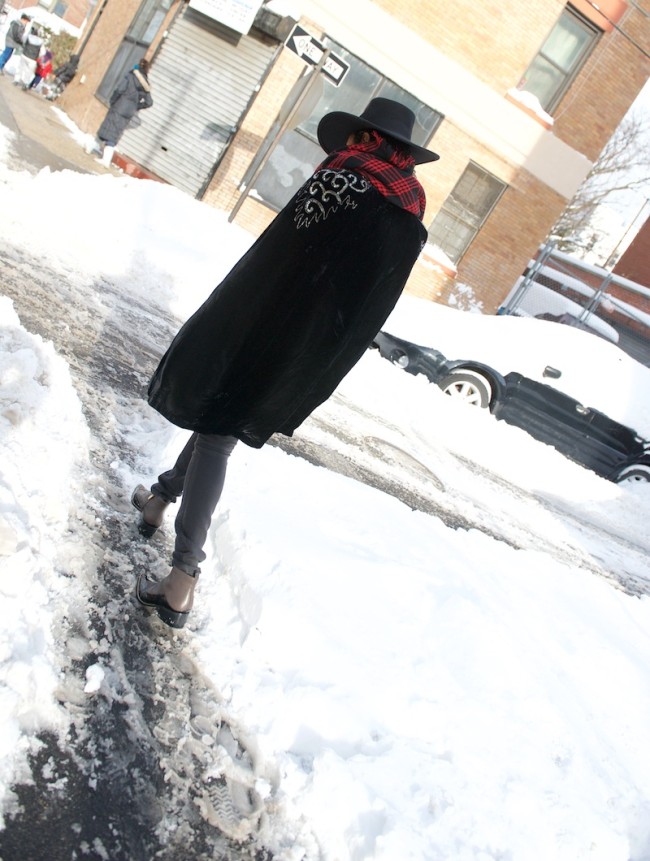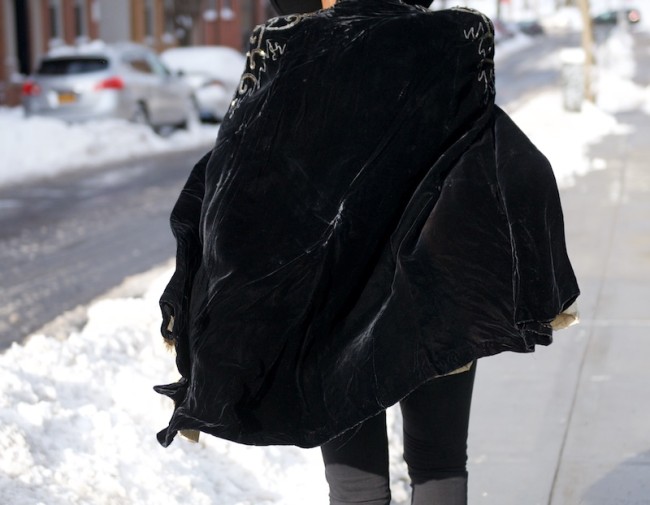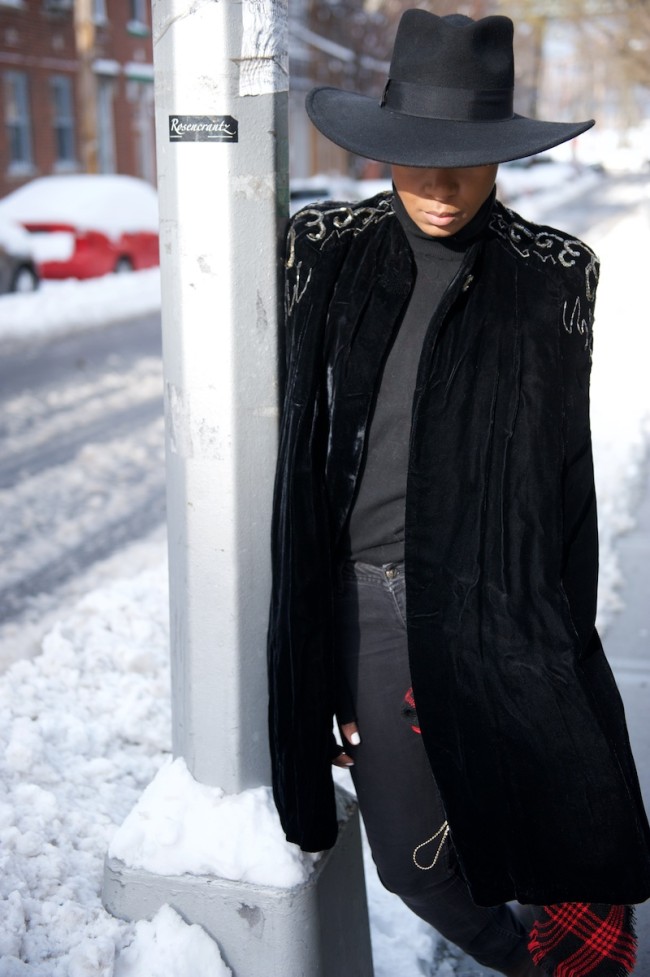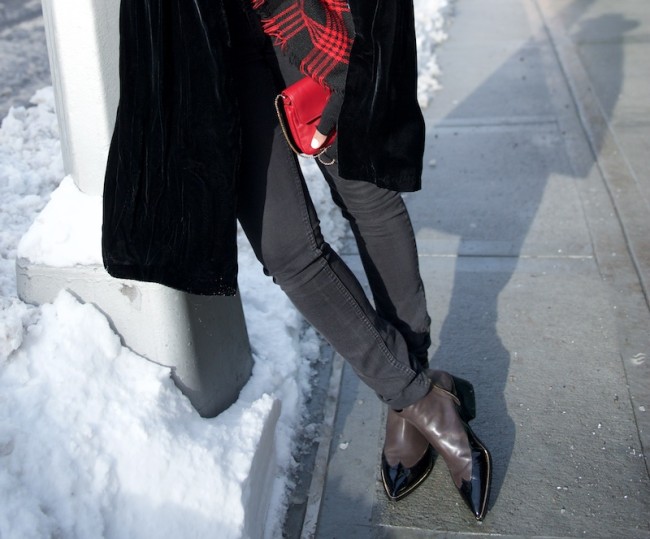 I cannot get enough of capes.
Last weekend I was trying on a few vintage camel capes at the Artist and Flea market in Brooklyn. Try one if you haven't yet: Why drape coats over your shoulders for five minutes when you can just wear something all day that's actually meant to?
ps. Check out old photos of this cape worn with mens YSL boots (here).