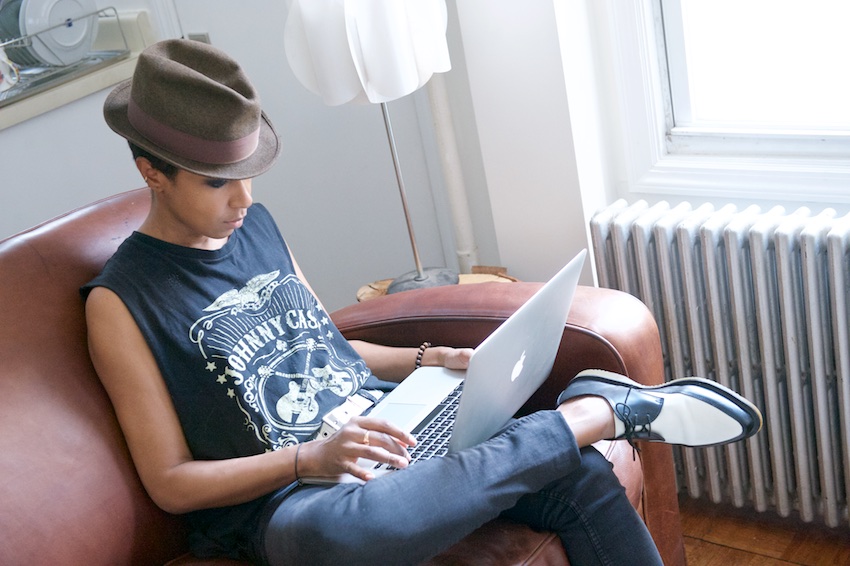 I'm baaaaaaack.
First off thank you for being so patient. I am not even going to go into the behind the scenes that's been going on to get the site back up.  Every day I would rock quietly in a corner on a rocking chair repeating to myself: "Think of a happy place. Think of a happy place." (I joke but you get the point)!  I am just relieved that it's done.   Some of you know that I have been blogging since 2009 and I procrastinated for over one year about updating Where Did U Get That but I needed to.  Badly.  There were years of content that was buried so far back that not even I could remember what I had posted.   Basically – it was time.
Hopefully you will find everything a lot easier.  The menus across the top point you to different parts of the site and the search function on the top right was designed with you in mind.  Have a rummage around and let me know your thoughts.   If there is anything that does not work I'll have it checked out.
Note: All my old comments are being added back daily.
I am just relieved to be back online and back to blogging.  At bloody long last..!