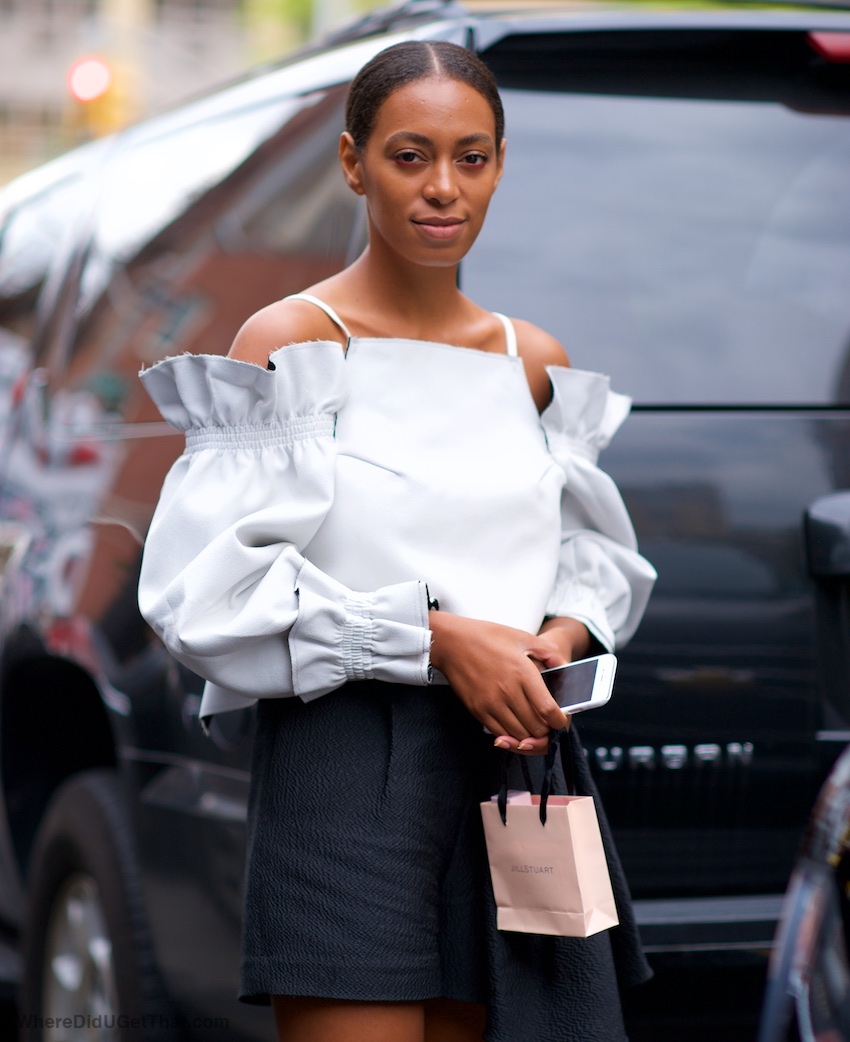 Here are a few favorites so far and the details on where they got them.
"My blouse is by British designer Zheng."
"My top and pants are Zara.  My bag is Phillip Lim and my hat is by Smithbilt hats."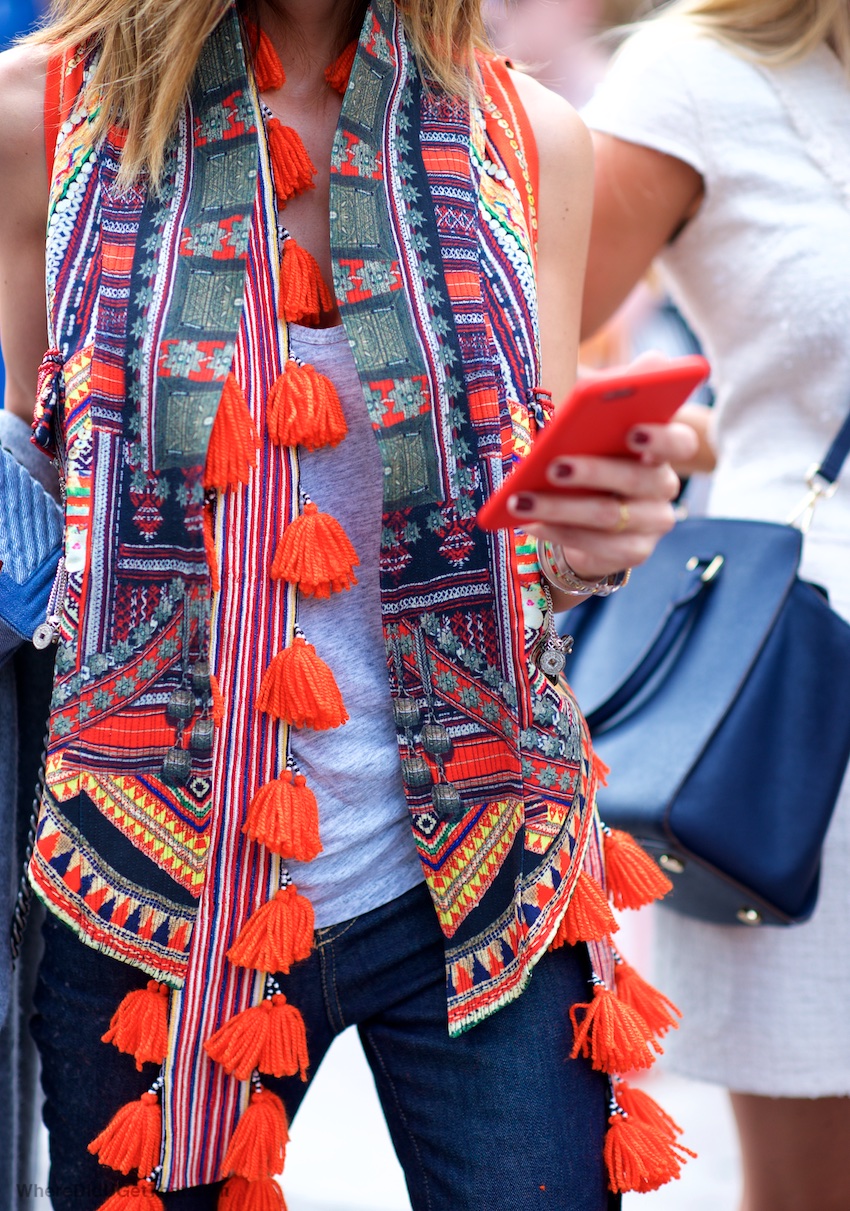 "My waistcoat is from overseas."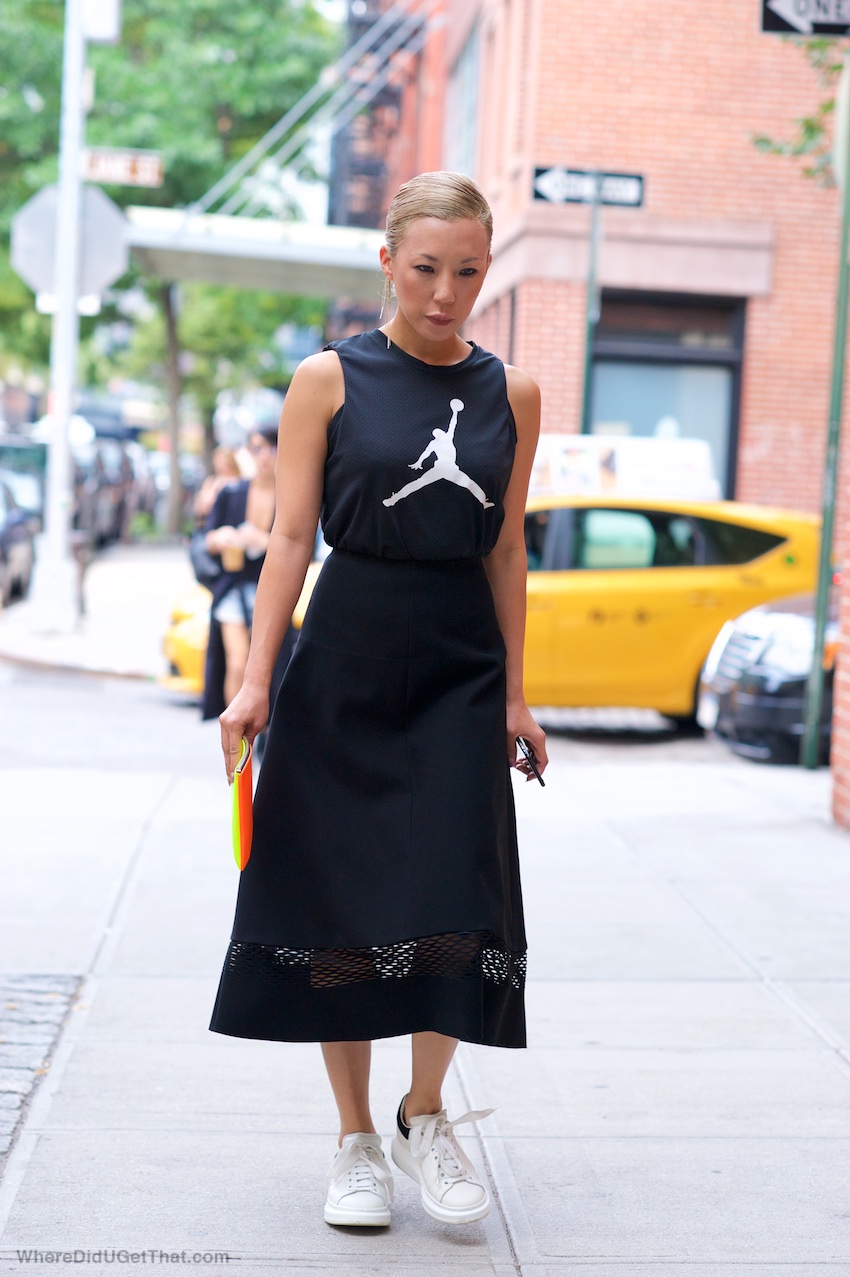 "My t-shirt is Nike. The skirt is Balenciaga and my sneakers are Alexander McQueen."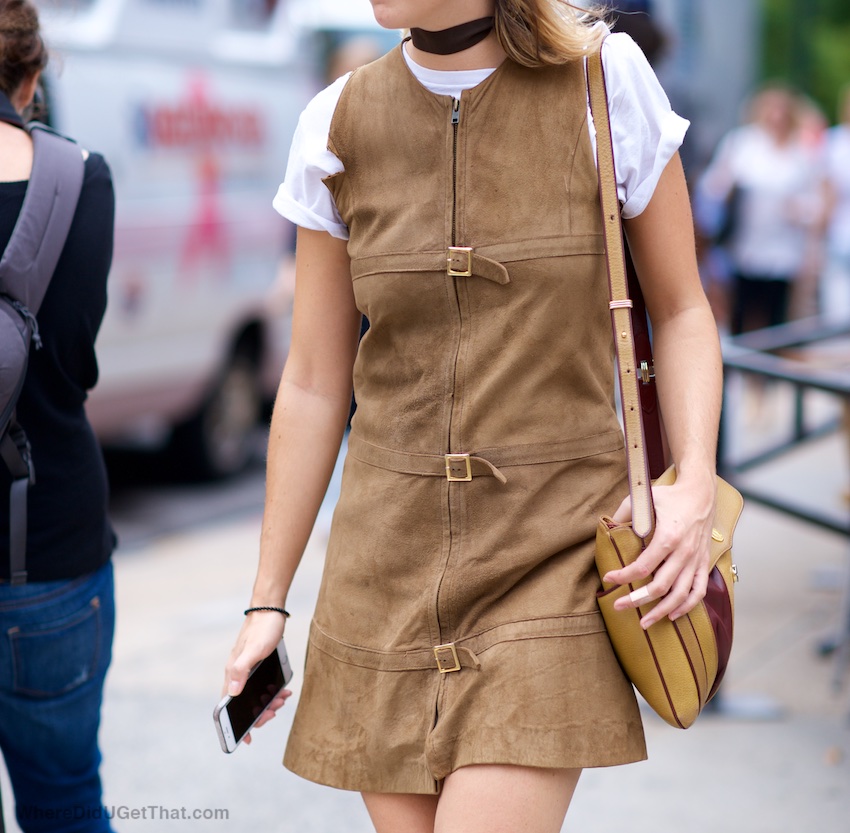 "My dress is vintage."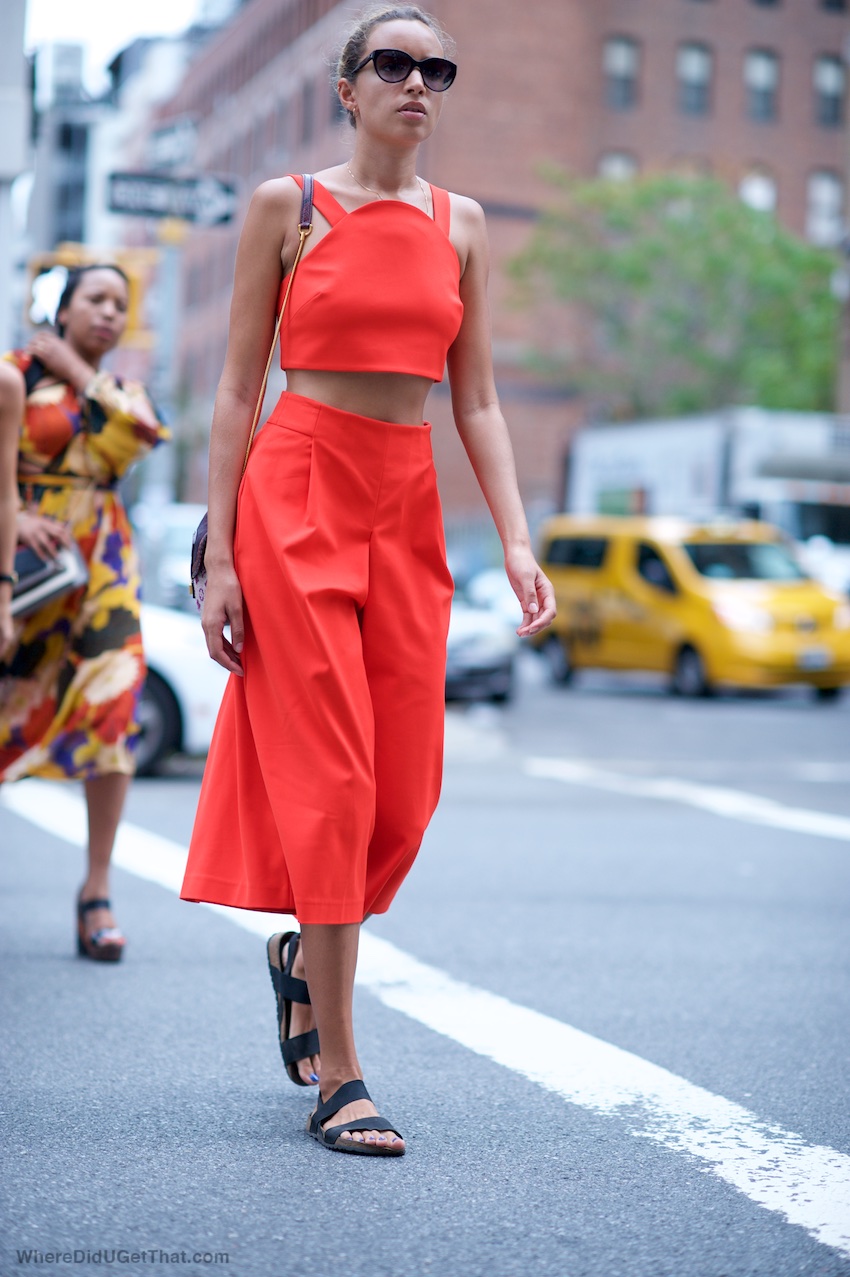 "The top and culottes are by Tibi."
Ps.  See my news about THIS TUESDAY on my Instagram @Karenbritchick
Will you come?