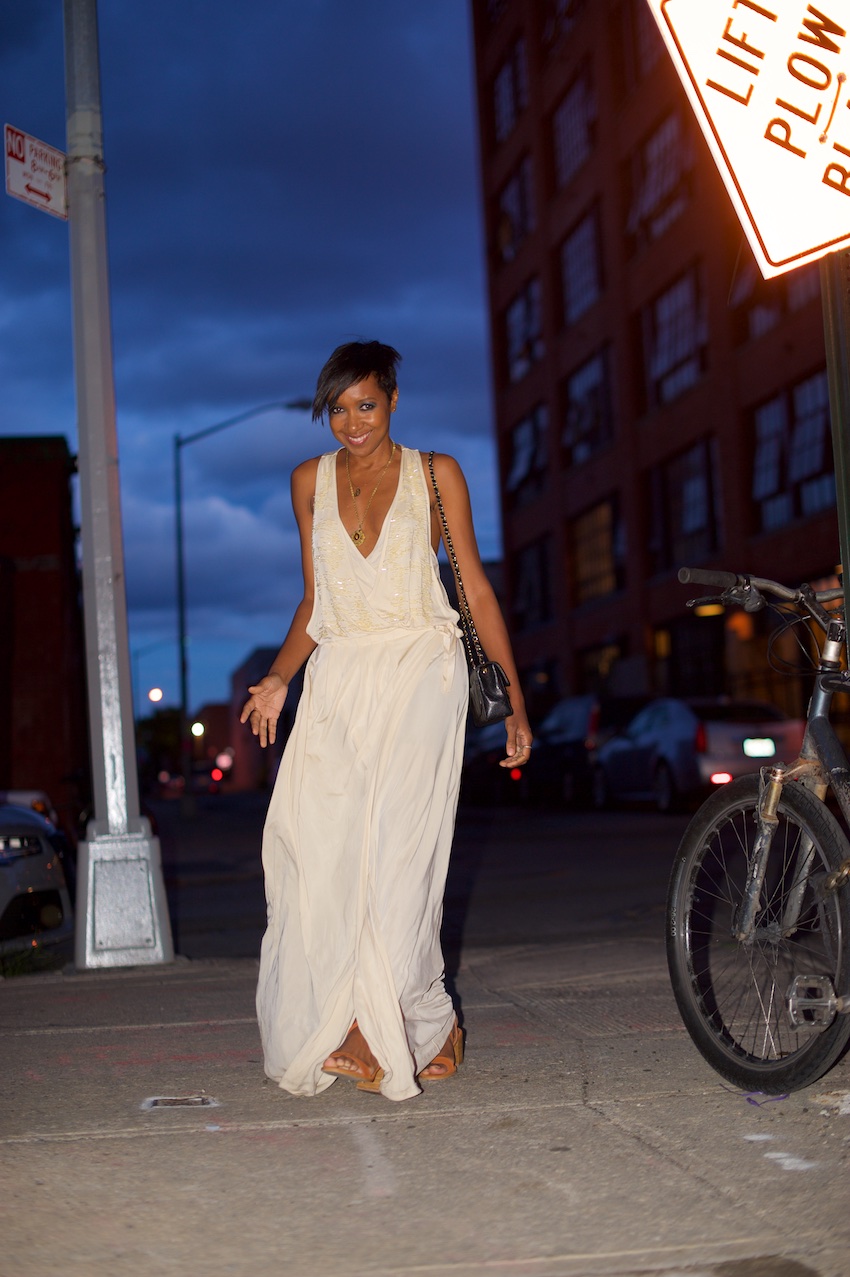 OMG what a night!! Last night Michael and I attended the Essence Magazine Street Style awards ceremony where I won one of the awards for the night…!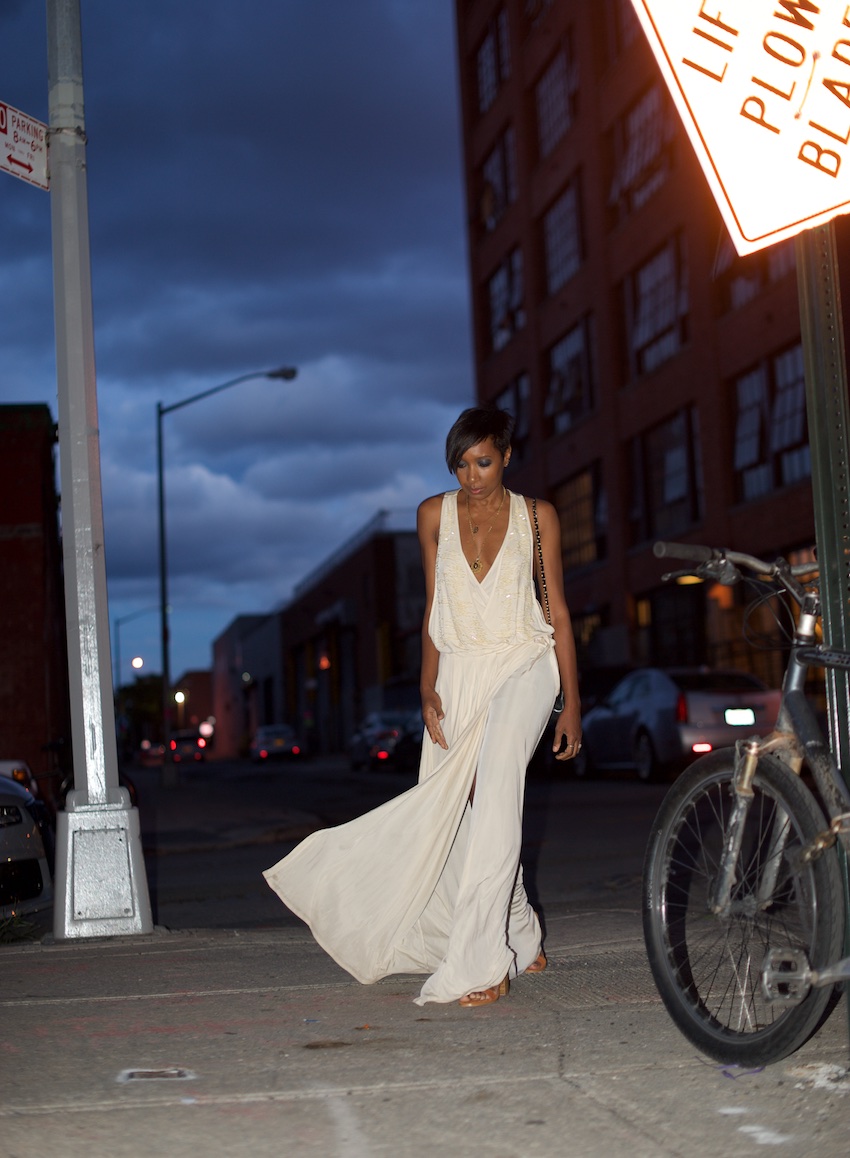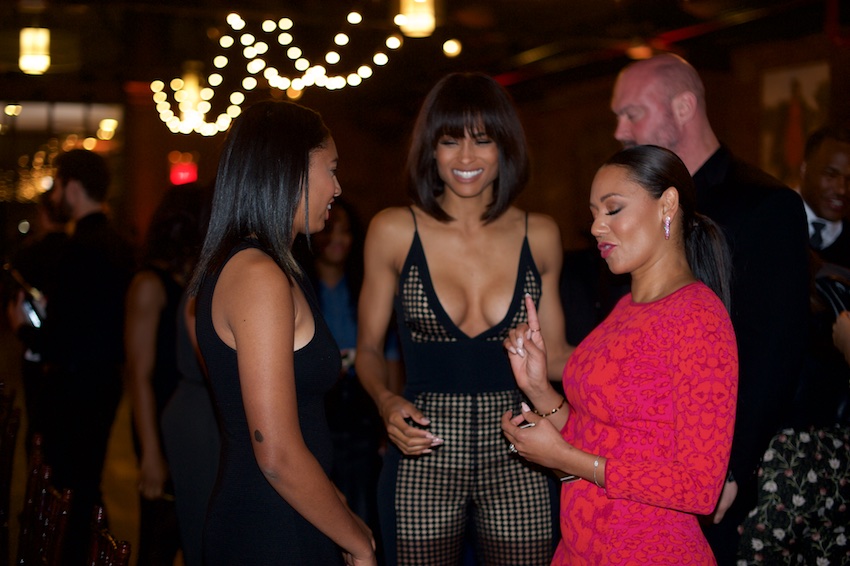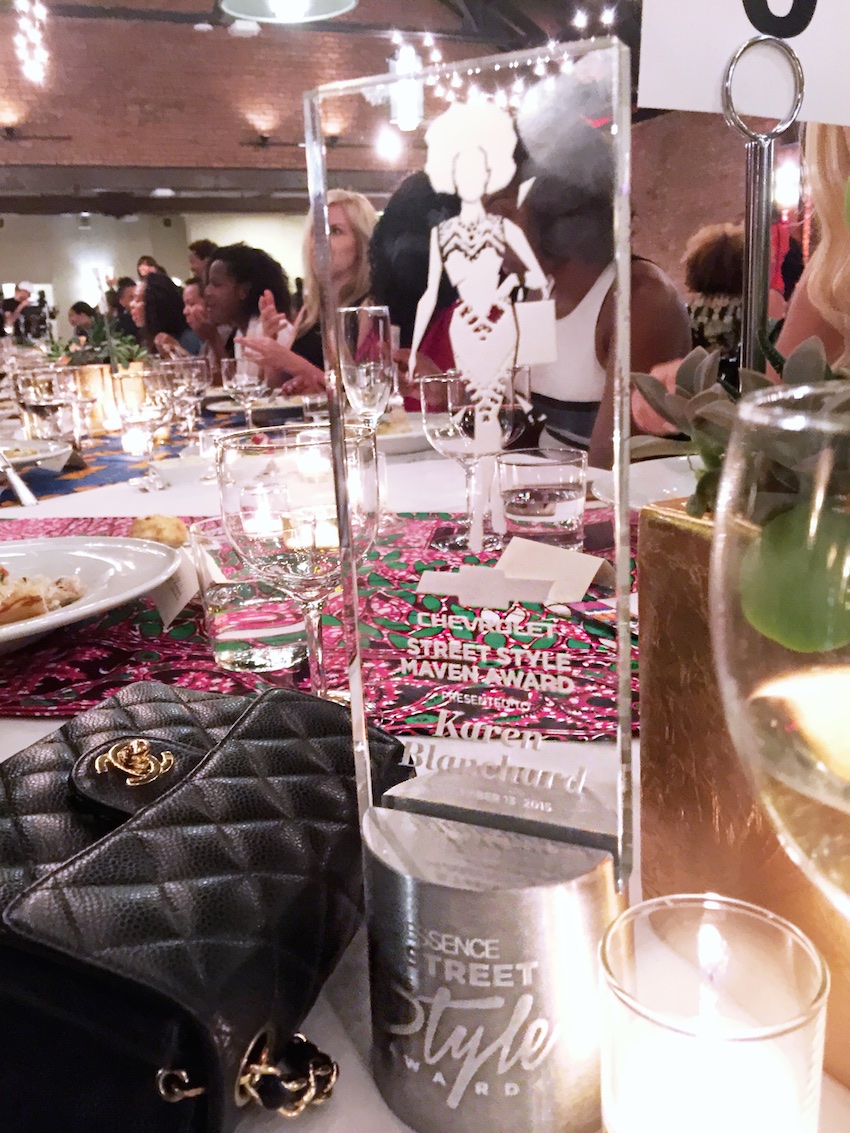 Dress: My wedding dress.  Seventies large pendant. Gift from Mum.  Shoes: Topshop.  Small 'love' pendant: Jennifer Zeuner.  Bag: Chanel. Similar vibe from Rebecca Minkoff
 Ciara (photographed above) also won an award as did two other designers and actress Gabrielle Union.  It was a blessing and an honour to receive this massive acknowledgment.   As I said in my acceptance speech: find a way to do what you love for a living because at the end of the day that is what matters.
Thank you Essence for giving this London girl such a boost and for Michael for being there every step of the way behind me.
Now to Whatsapp Mum all the behind the scene pictures including one with Mel B who she absolutely loves.
See more on Snapchat and Instagram @Karenbritchick