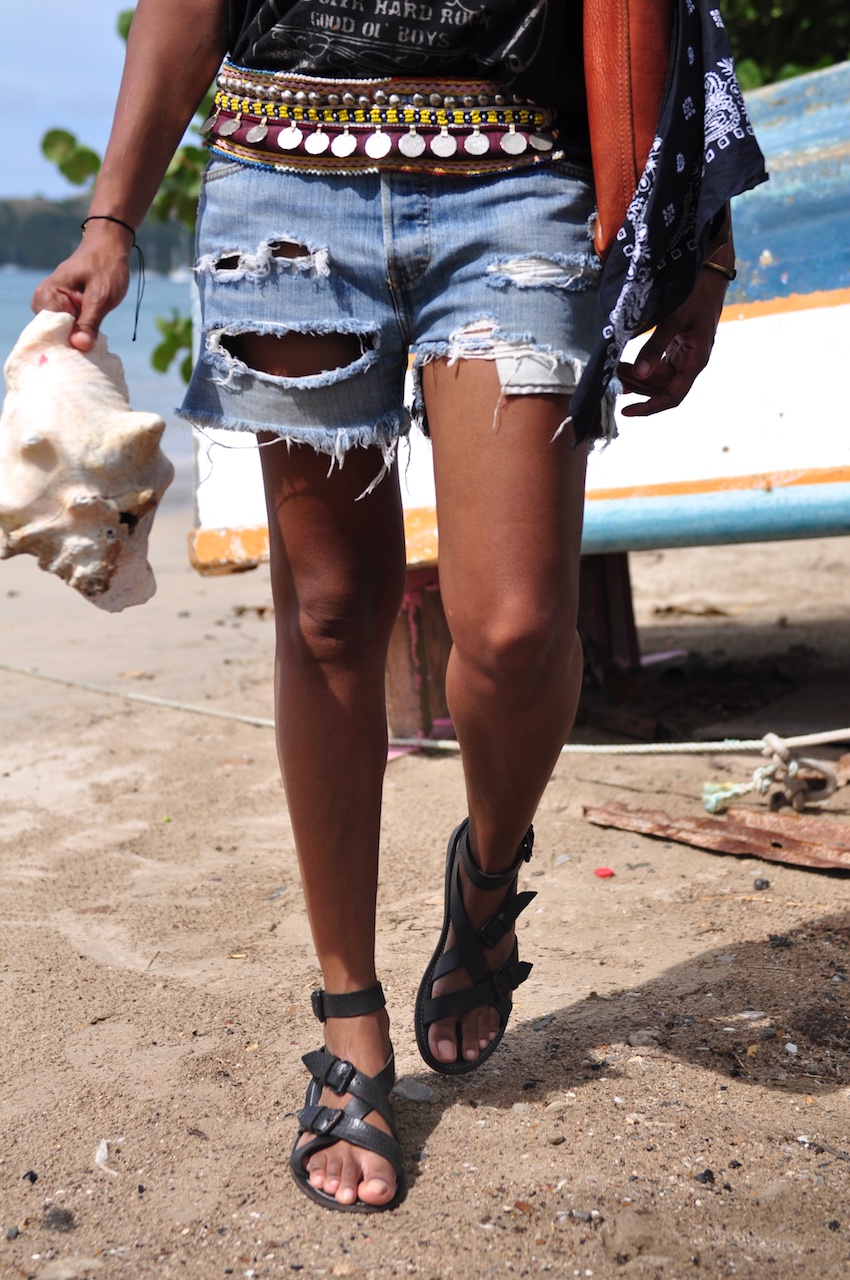 Here's a snapshot of what's been going on last week…!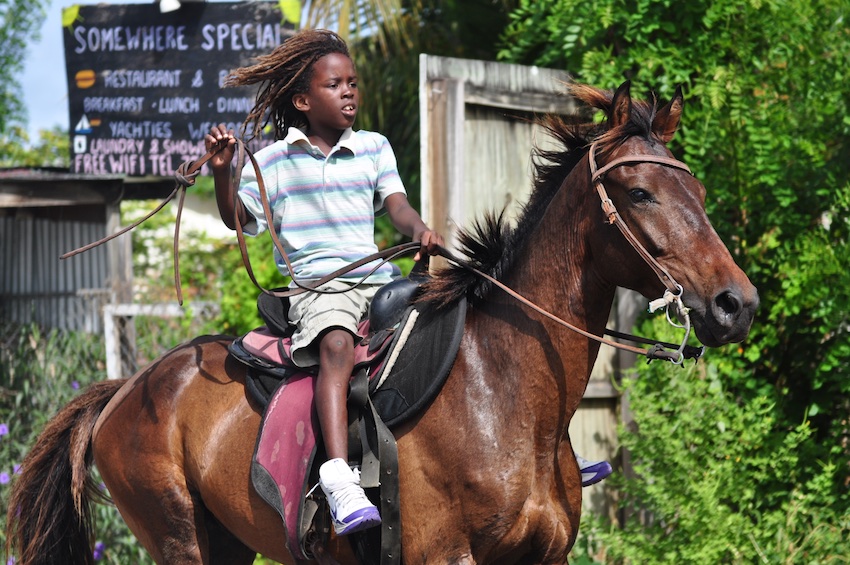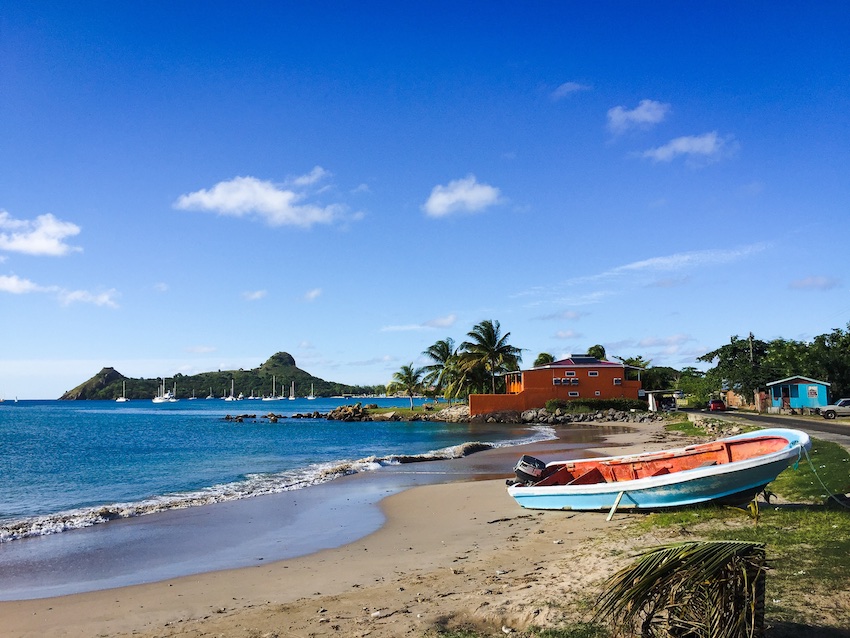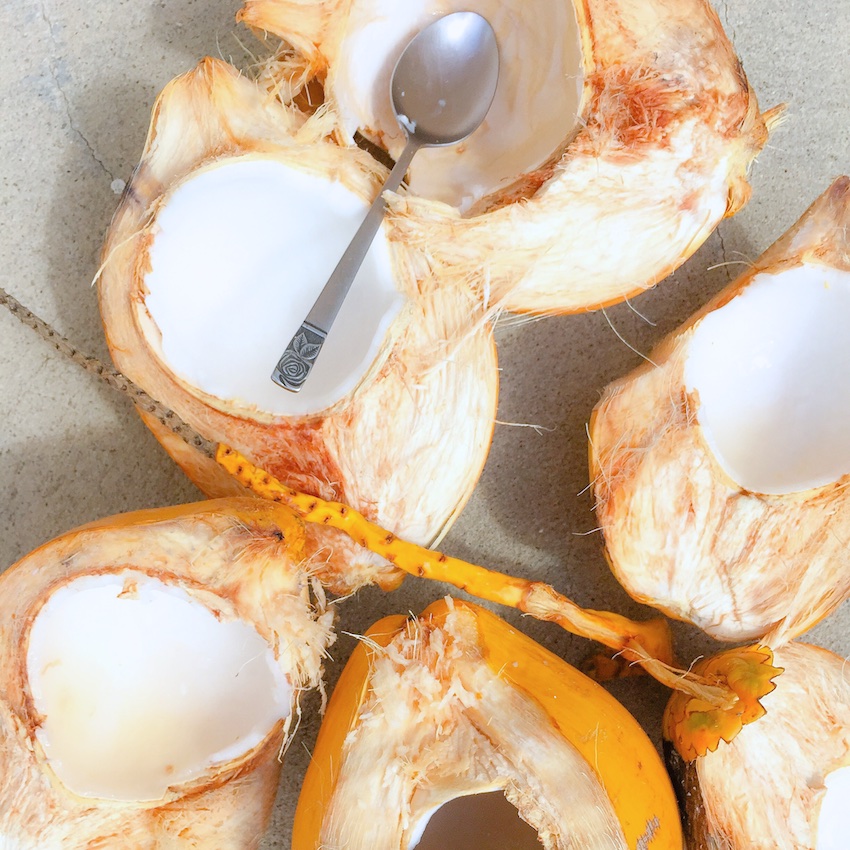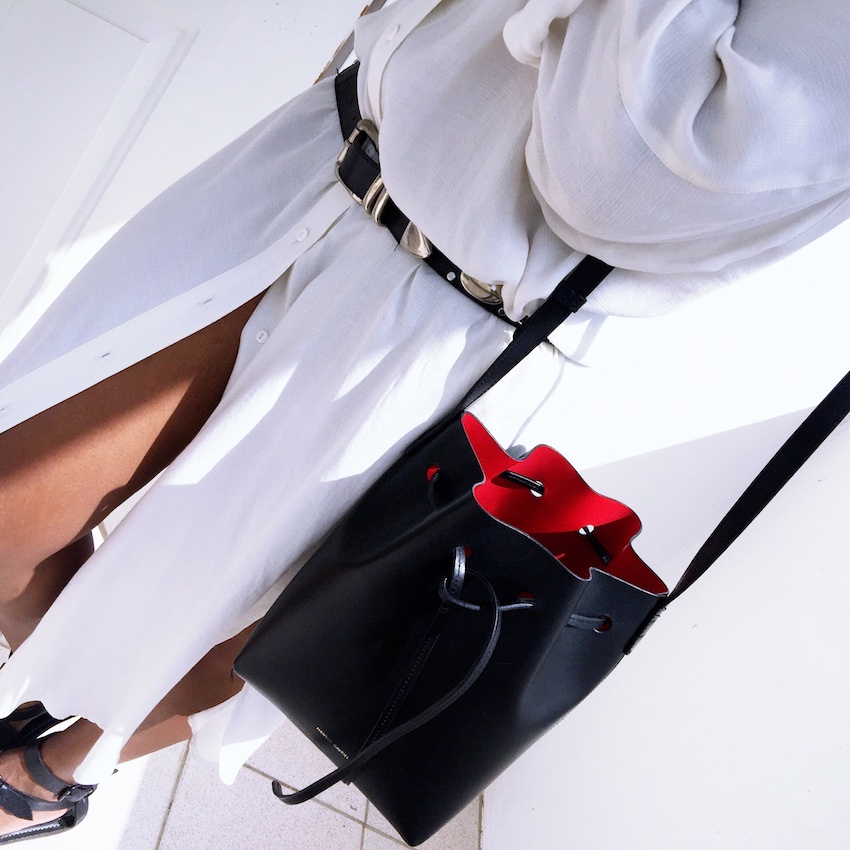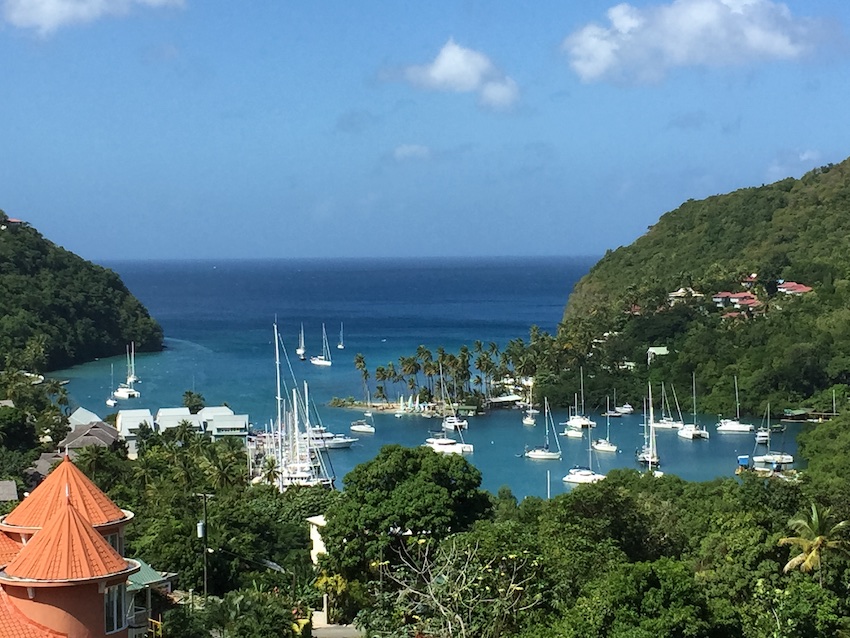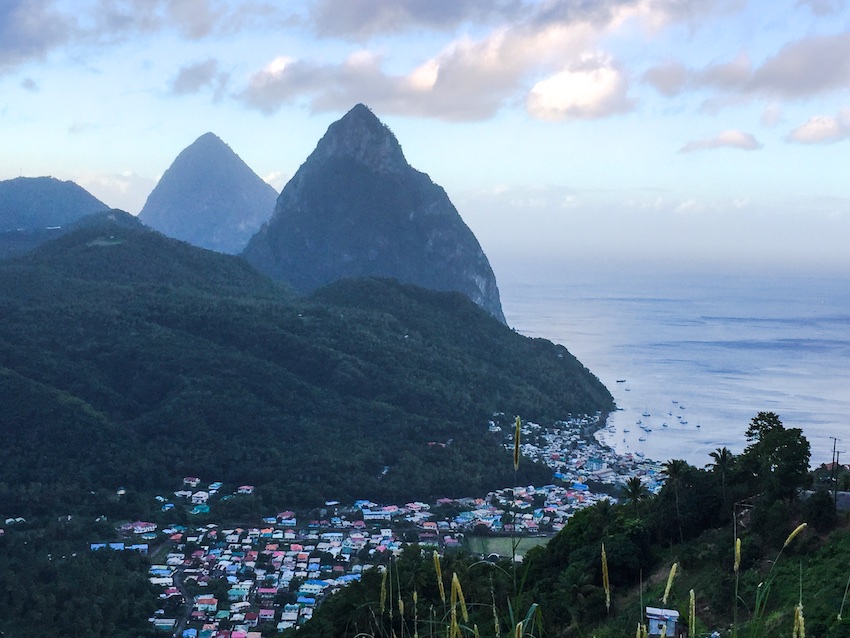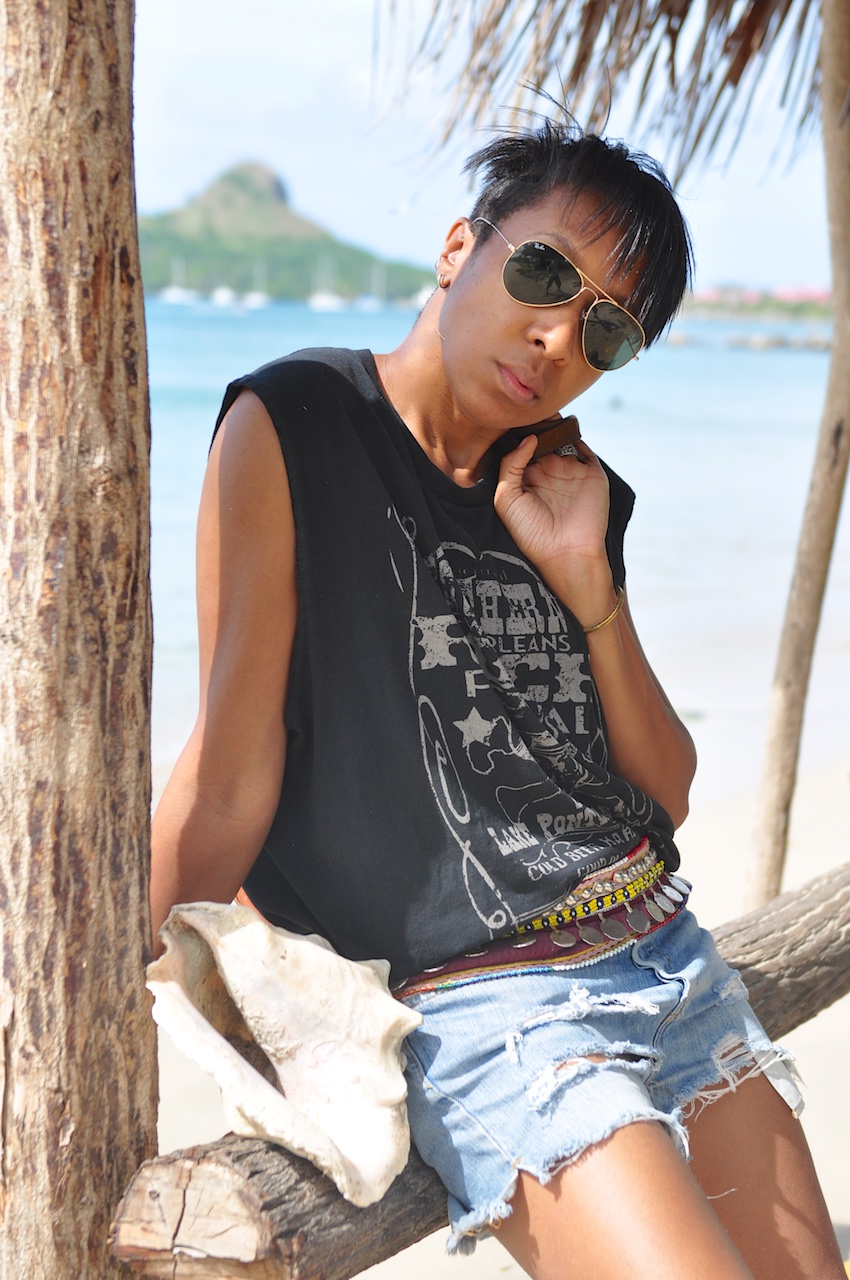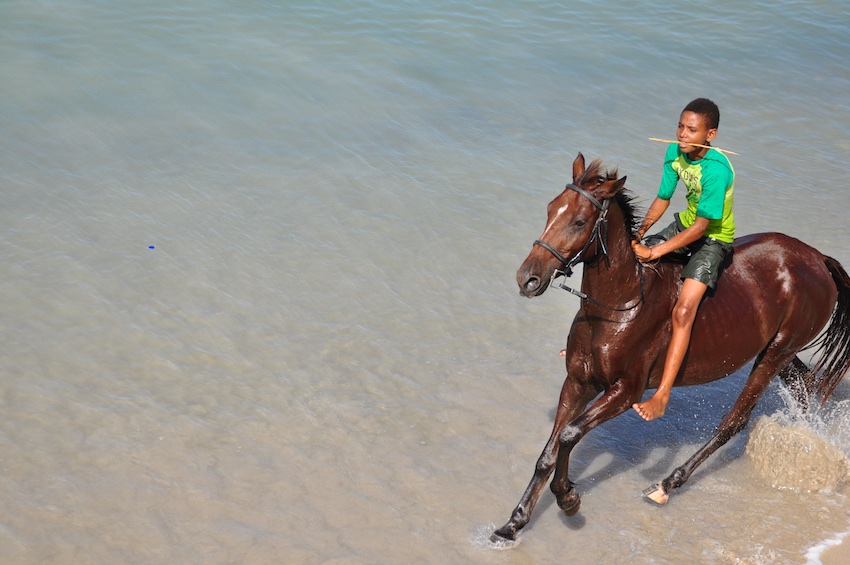 Shell find on the beach
Kid bare back riding through town
Pigeon Island
Coconuts (the video opening and drinking was on my snapchat Karenbritchick)
Oversized shirt dress and Mansur Gavriel bucket bag
Marigot Bay
Piton beer
Soufriere town
Old t-shirt, Levi's and Ray-Ban aviators
Boy riding bare back in the water
 .  .  .
You can follow me on Instagram @karenbritchick for photos going up this week.