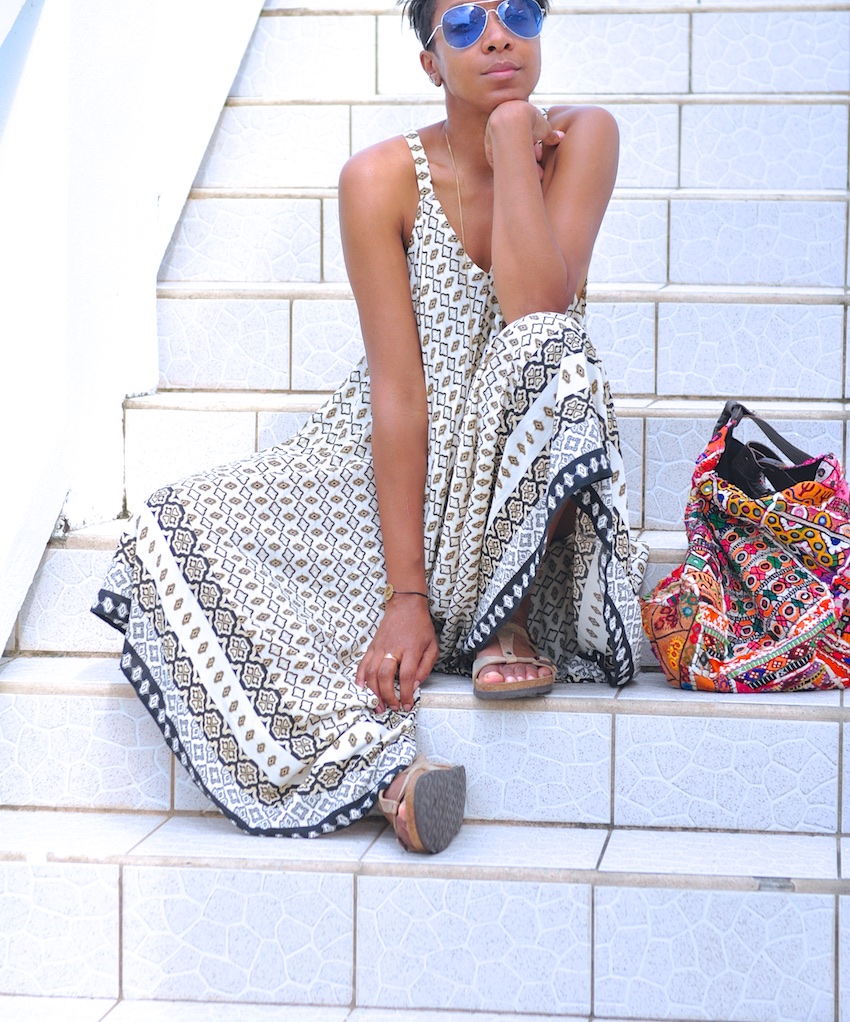 The closest thing to outdoor pajamas as mentioned on Instagram.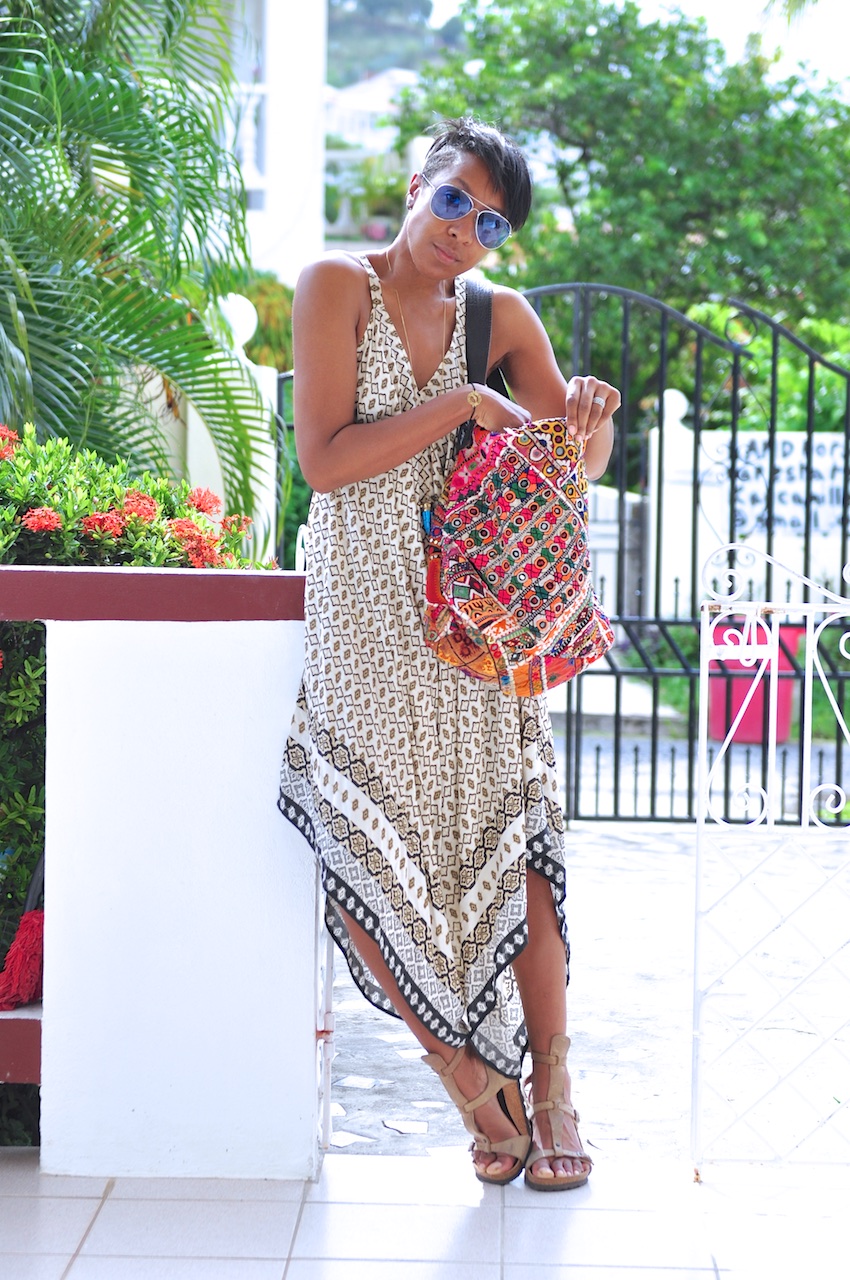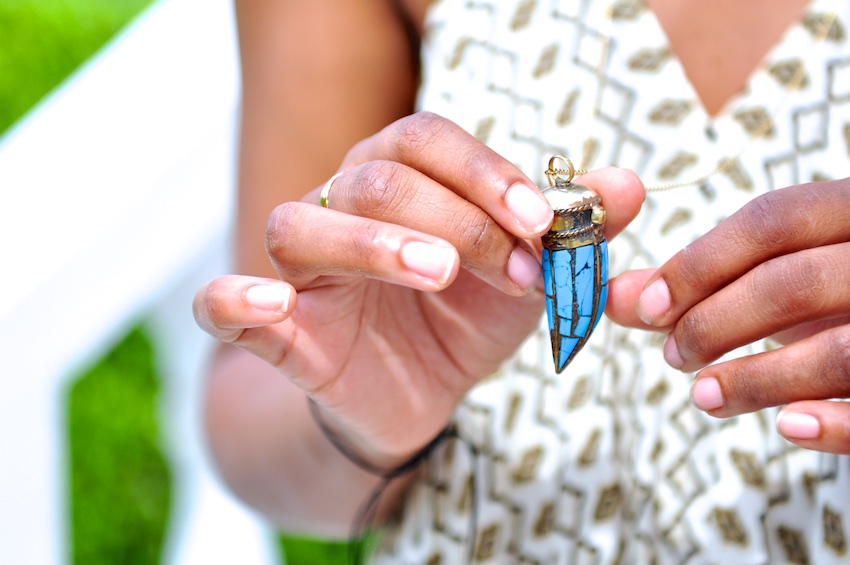 Jumpsuit: Nest in Narrowsburg, NY.  My next faves include this Asos Pinafore (love!!), this minimal version or this Kiss The Sky shorts version I wish I bought before leaving New York. Sandals: Birkenstock.  Bag: Free People.  Try Sashi or similar from BlueFly.  Shades: Thrifted. Horn pendant: DIY
Recently in the harem style jumpsuit.  Other fave jumpsuits include my older ones in denim and leather.    Being a parachute in clothes form, it's been on repeat approx every three days while here in temps north of eighty.
These are shots taken at my parents home.
I hope you guys have a brilliant New Years, even if you stay in with your feet up.   I'll try and Snapchat whatever we end up doing later (Karenbritchick).
Are you staying in or still undecided?