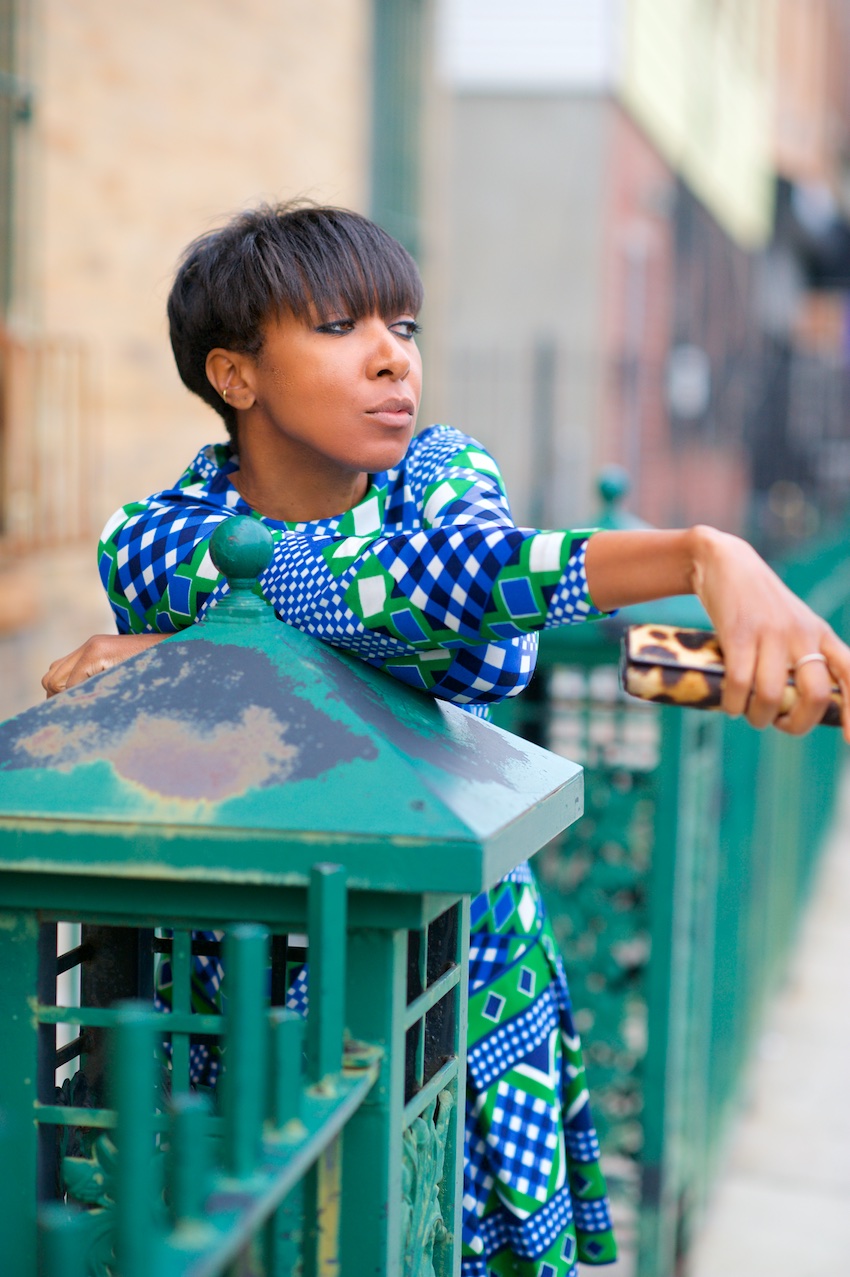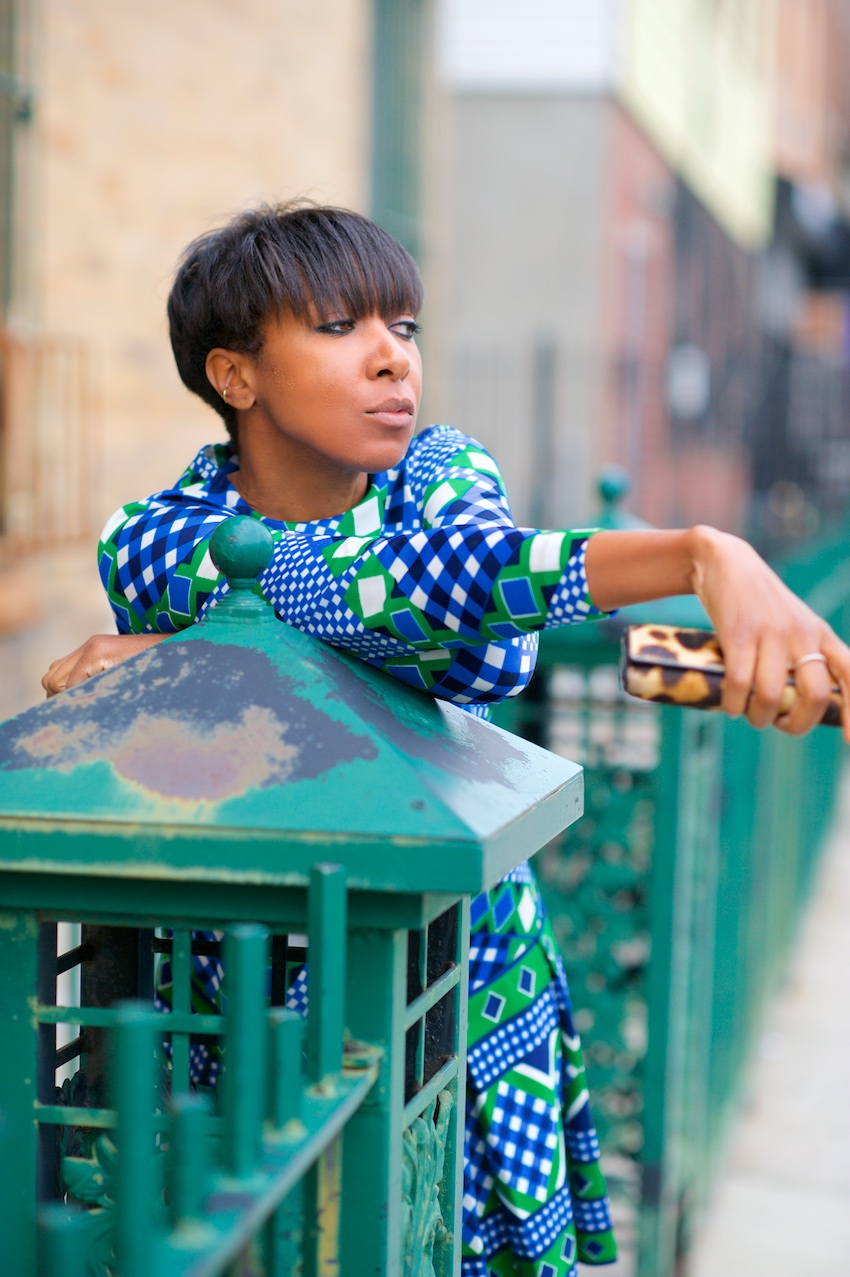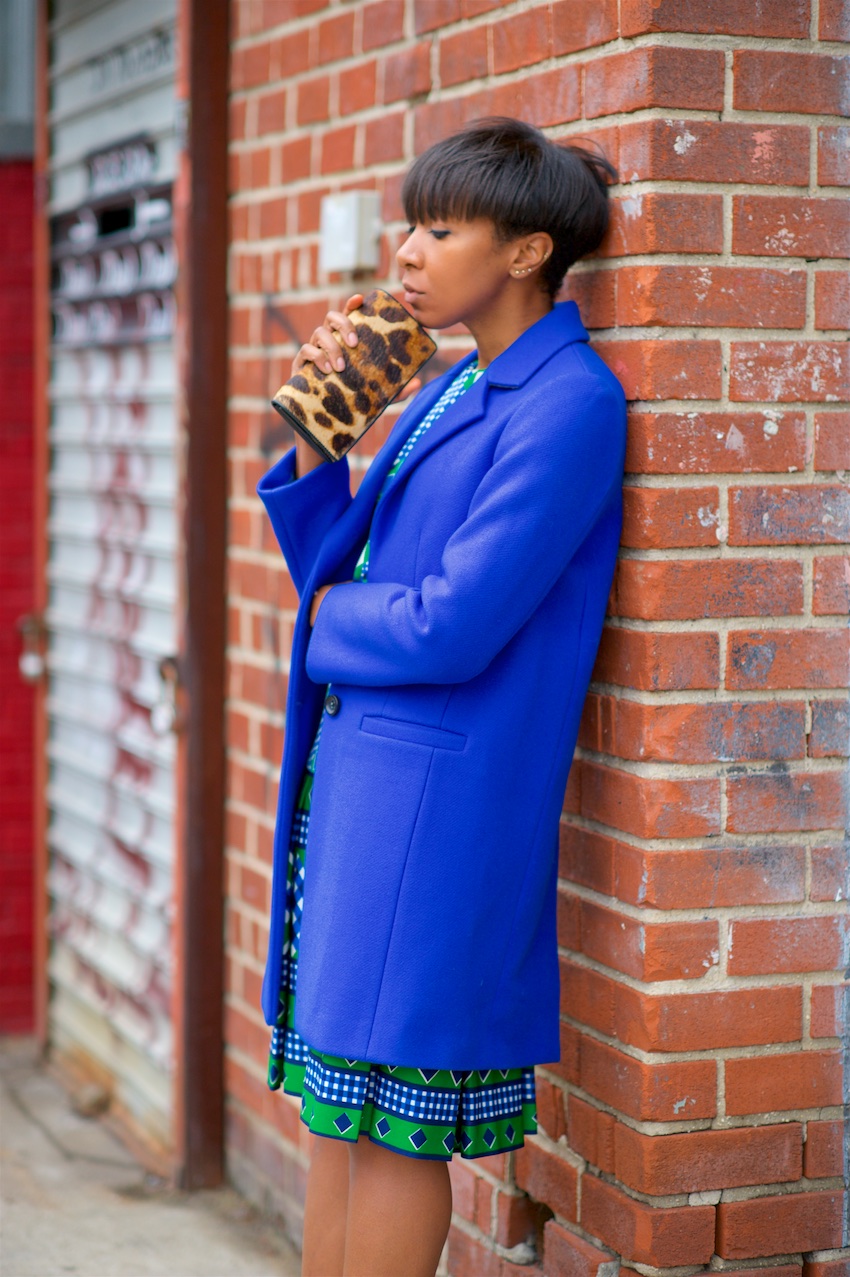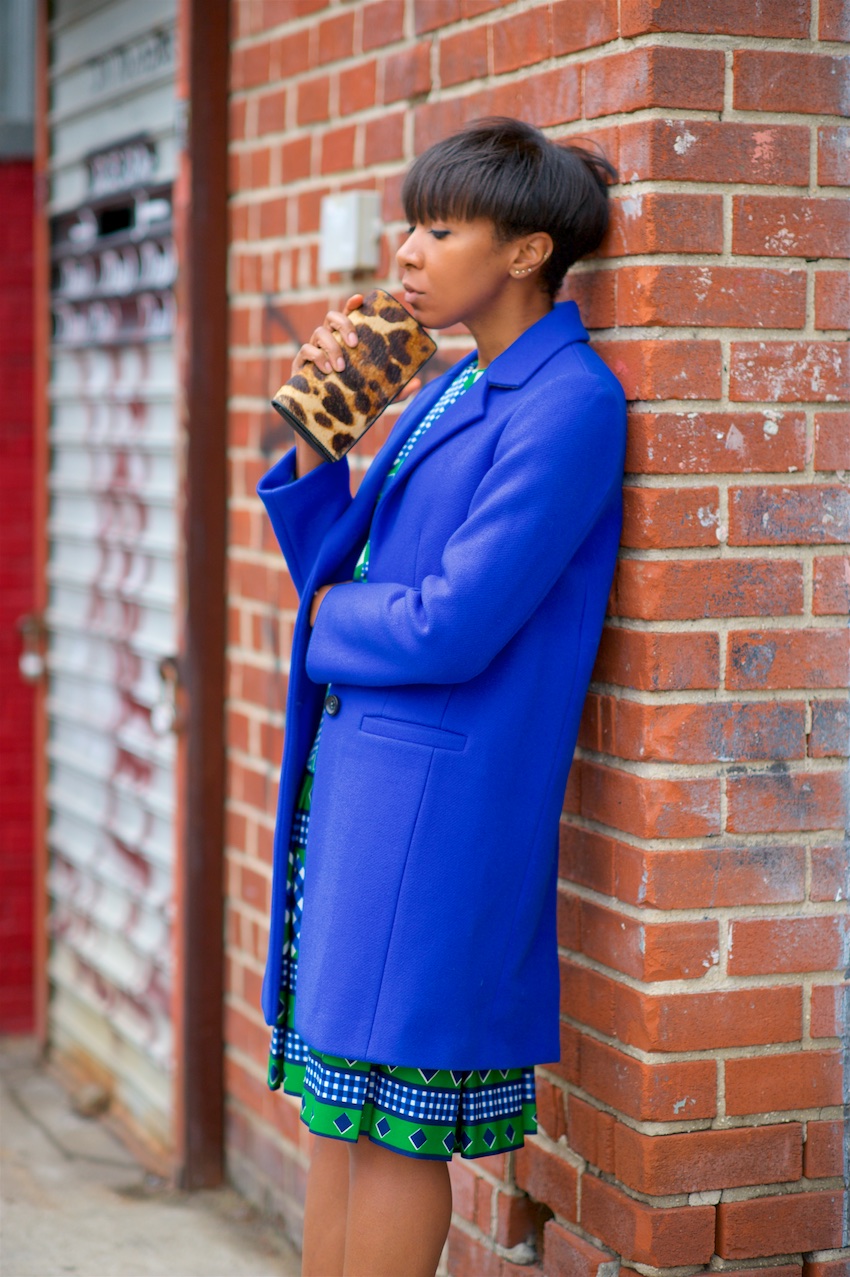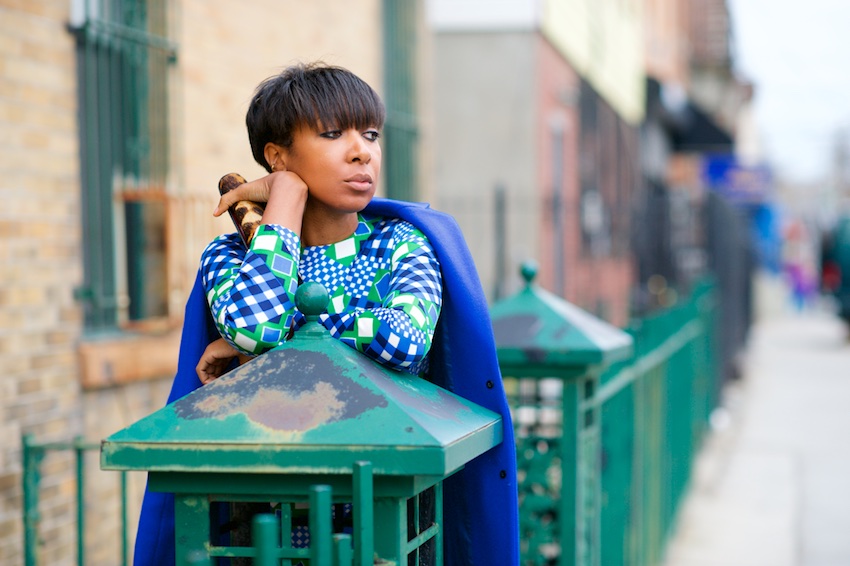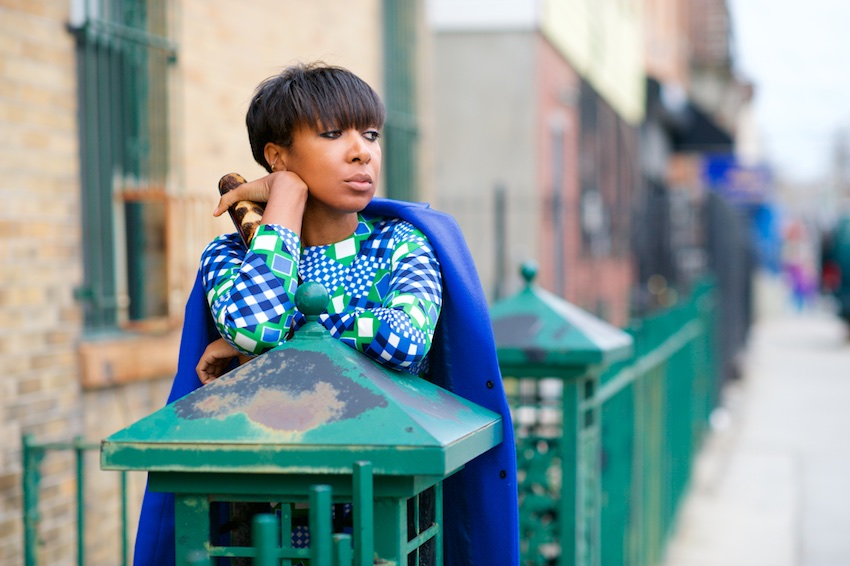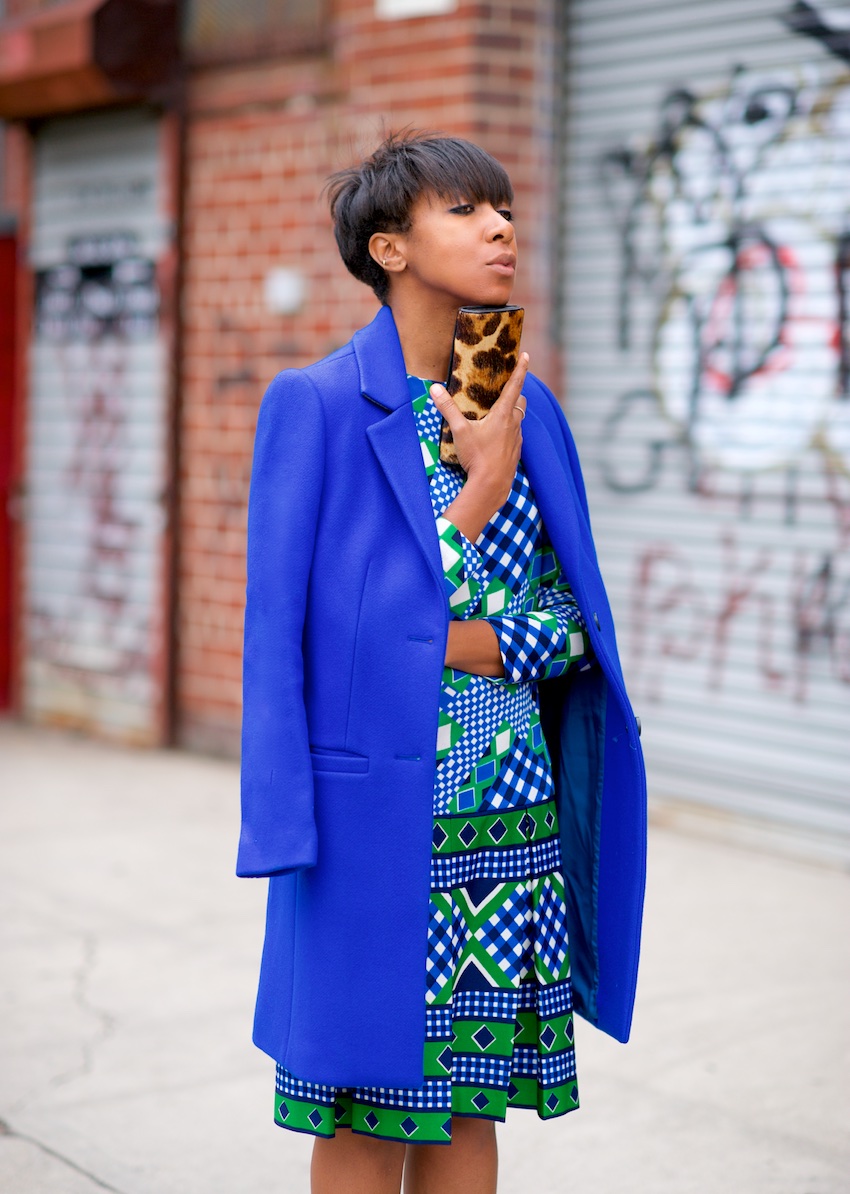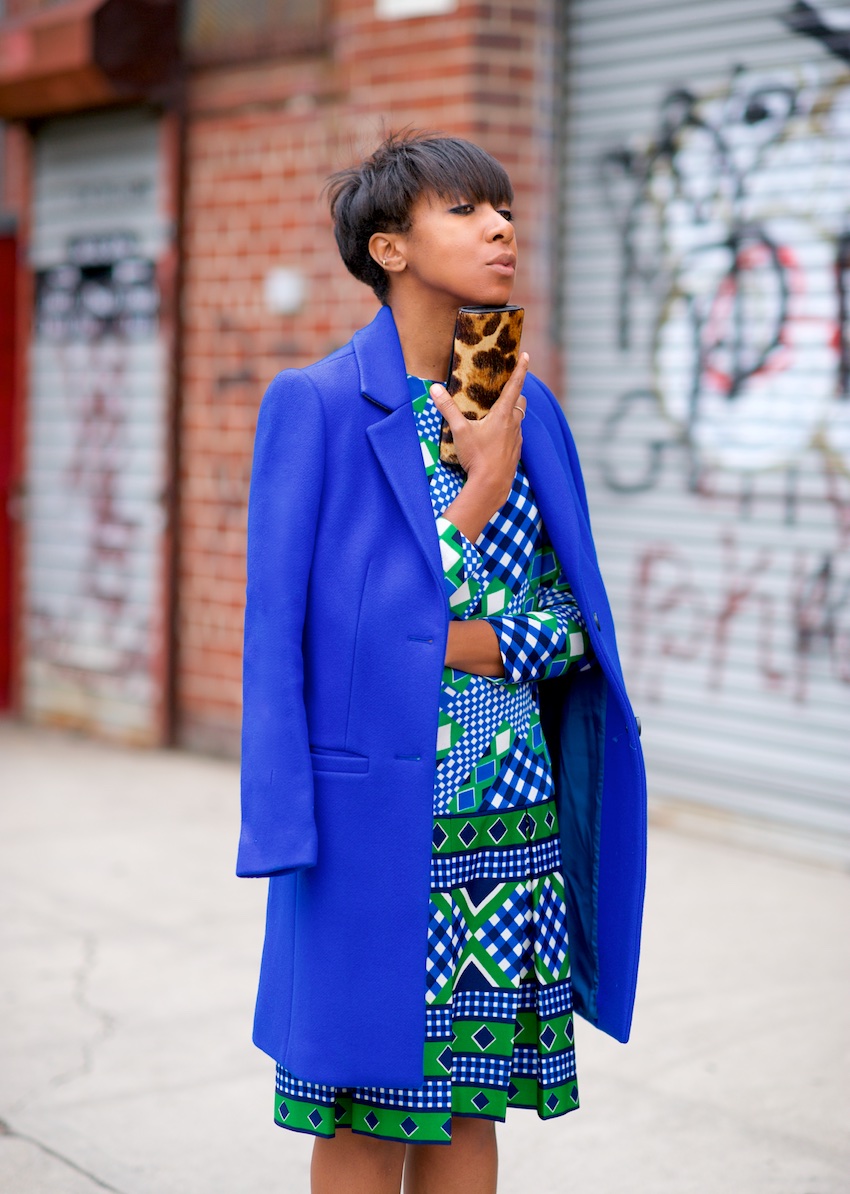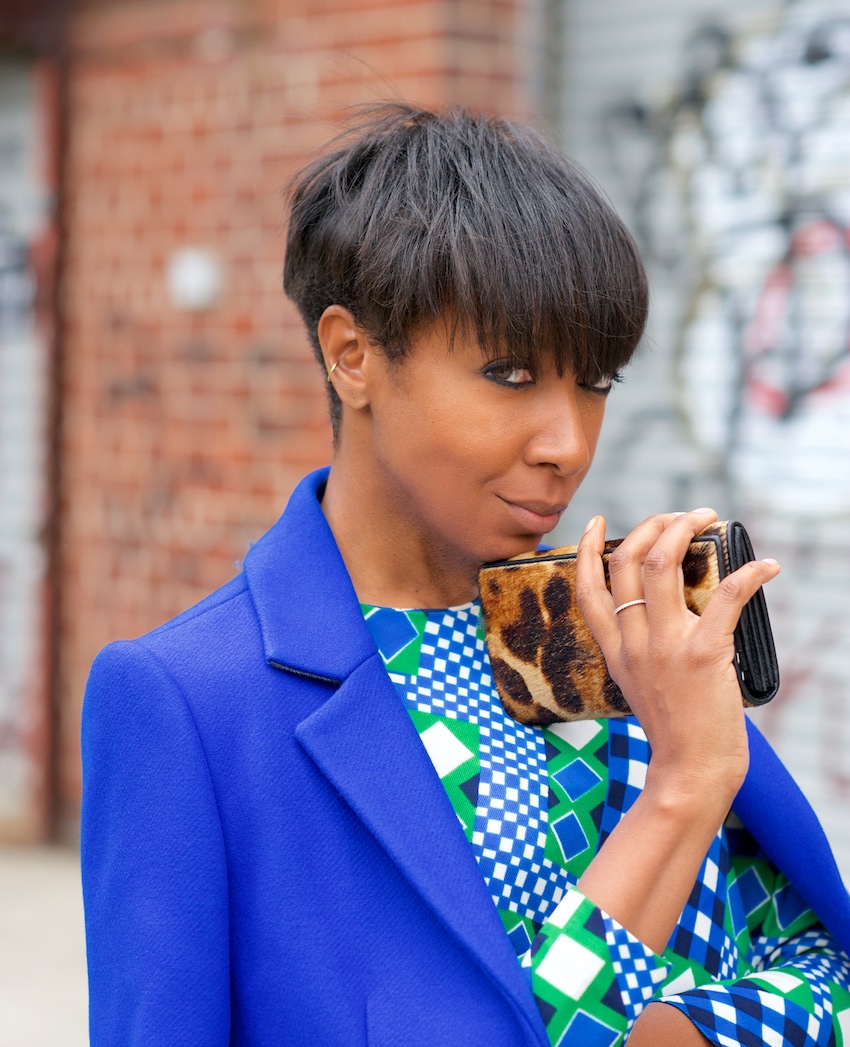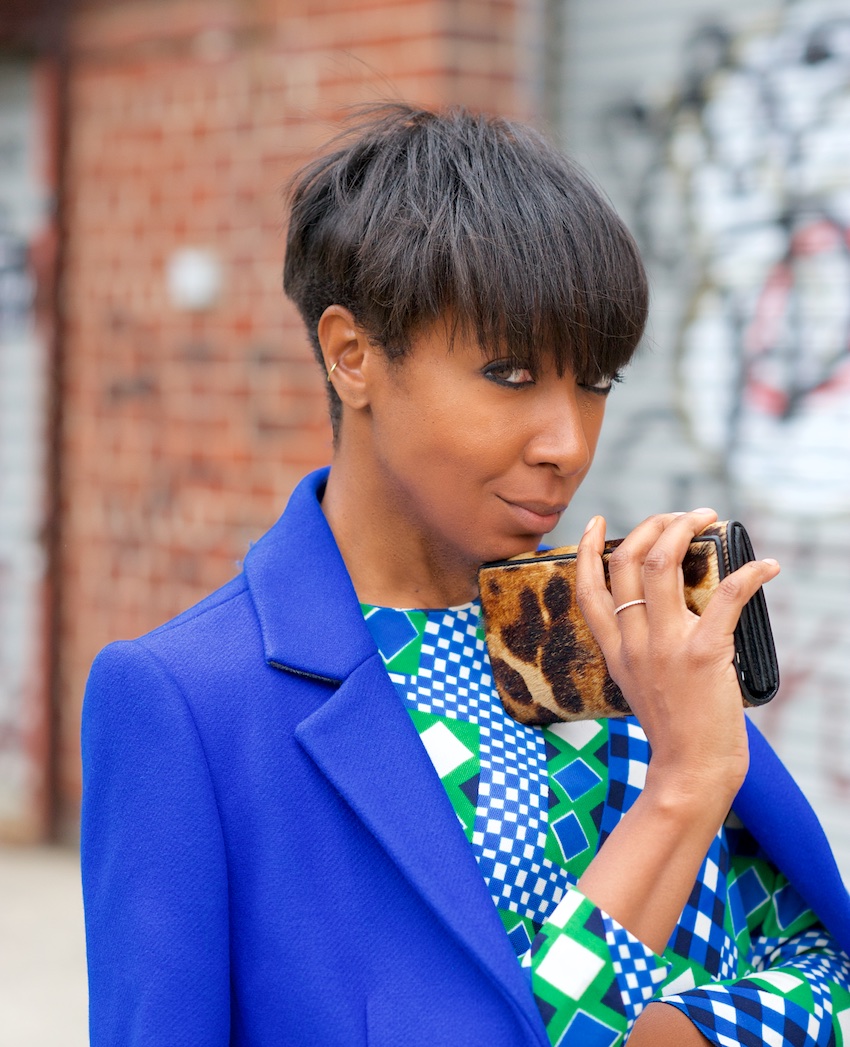 Long term readers know that every now and then I bounce around with mod vibes even though I feel like more of a tomboy with short hair.
This look is one of a few I fling on when craving it. I wore the dress (consignment find) with a blue coat and black patent ankle boots.
To complete the look I'm trying out a new hair spot for their take on my hair: the Uptown Sassoon Salon.  After the: "your hair should be an extension of your style," chat with Senior Creative Director,  Elaine Mitchell, they suggested a treatment, blow out and style based around their TORQUE collection.  Trust me – I was thinking, "What does that mean."
I ended up with a shaggy blown out style that was literally based around that mod vibe.  Part boyish. Part retro, it covered my face more with one long full fringe.  It was a tweak on the norm and I loved it.
I'll be going back to Sassoon since I'm curious to see what other styles they'll do.
Any suggestions?
. . .
Coat: Madewell. Try Milly (on sale). Dress:  Consignment. Leopard wallet: Random New York shop. Similar from Dolce and Gabbana or Revolve.  Boots (unseen): AGL. Hair: Sassoon Salon Uptown.
Although this post is sponsored, all opinions are my own.