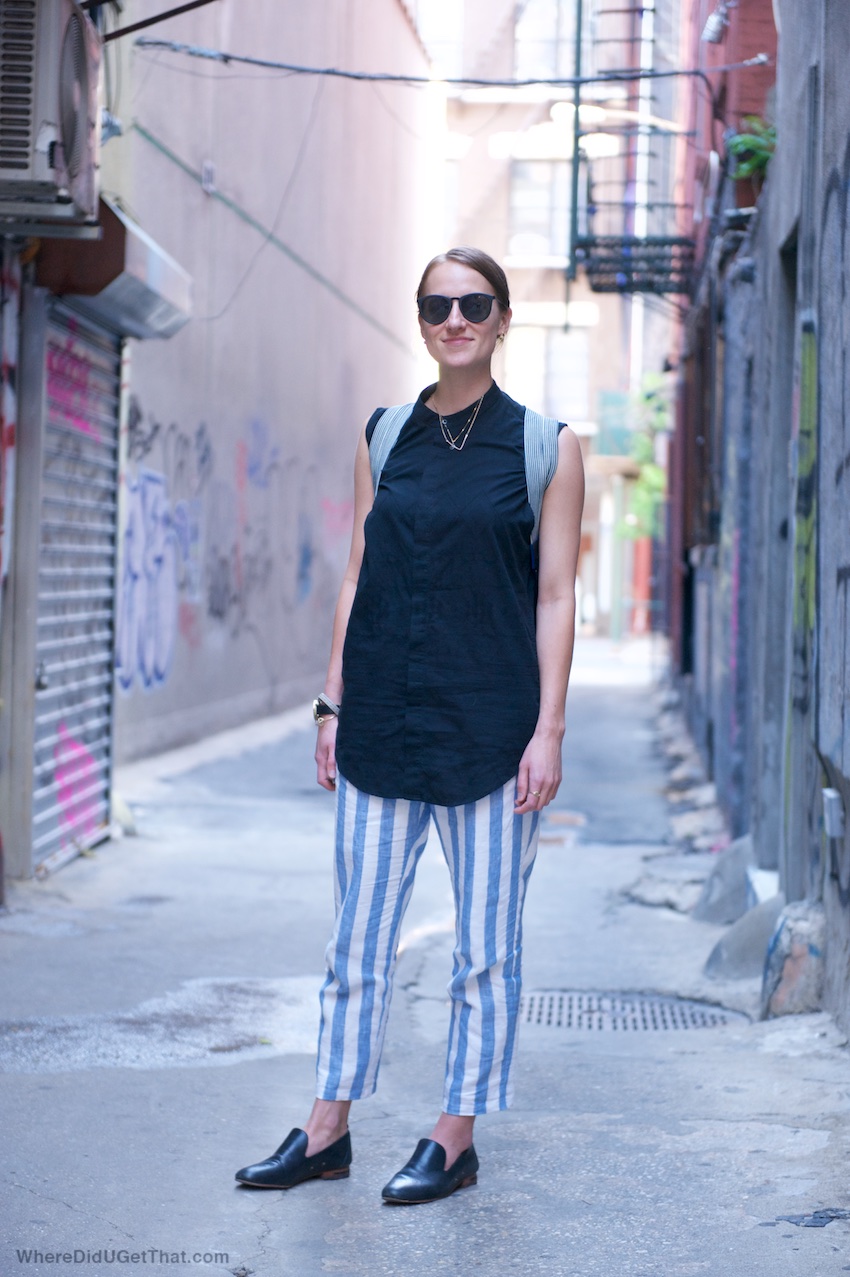 "My pants are from JCrew."
I took this shot in Freemans Alley on the way to the restaurant that's tucked away in there. If you've never been you must go.
The moment was also captured on snapchat which I find is way more personal since you get a glimpse into their personality versus a static photo.