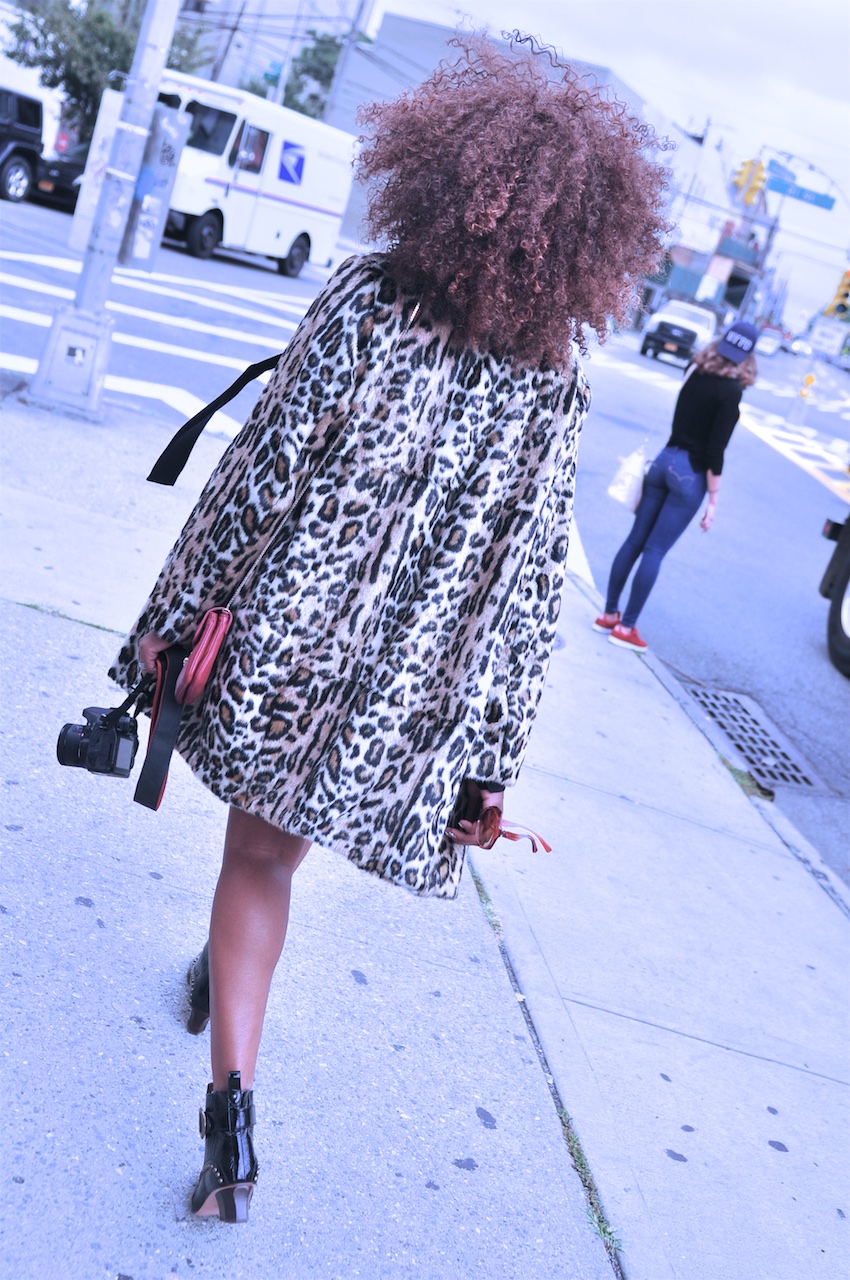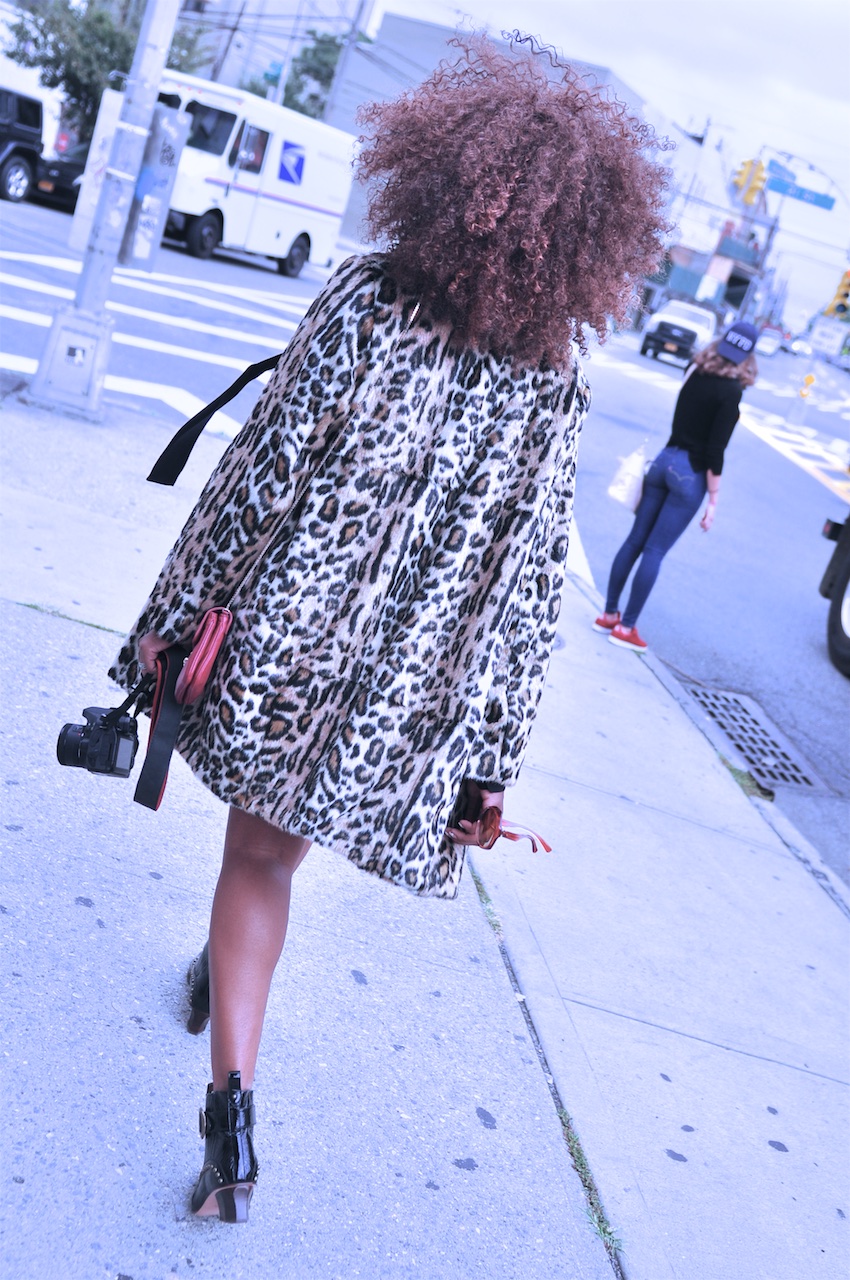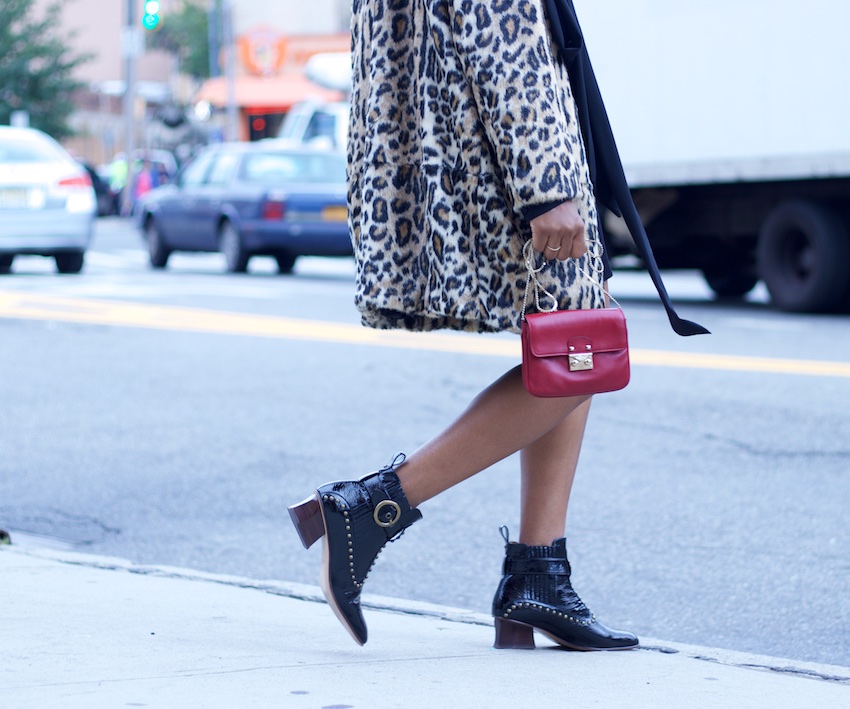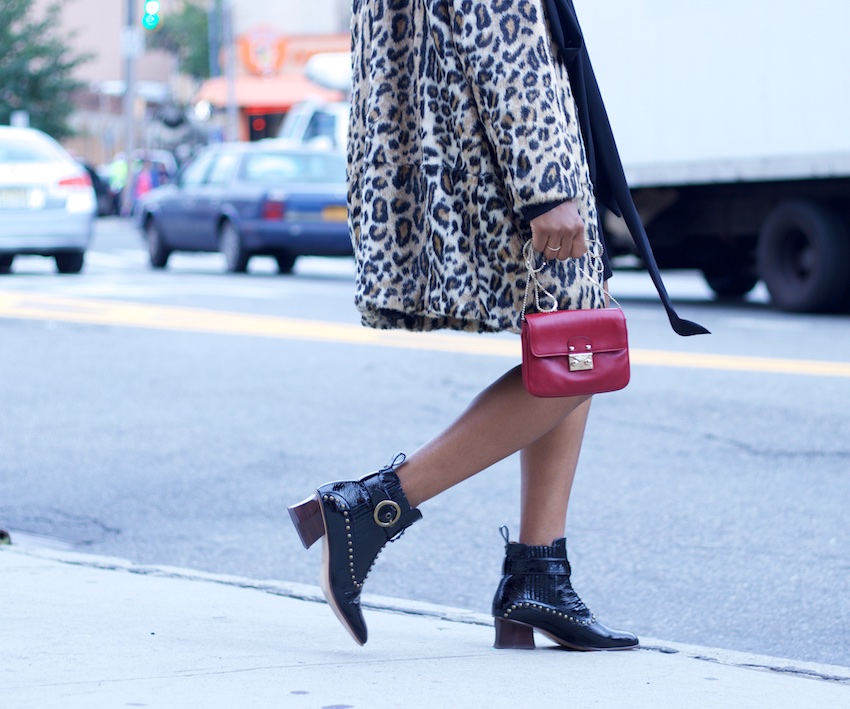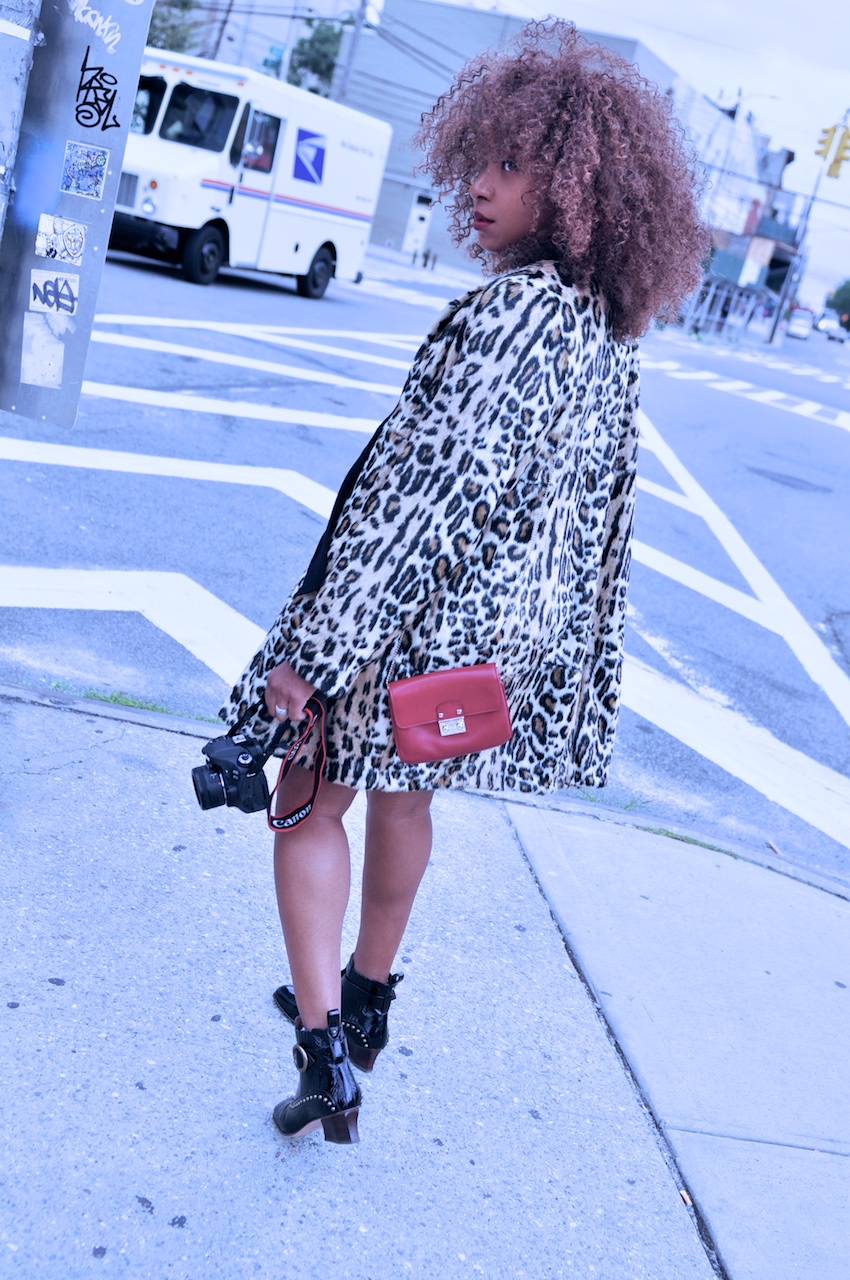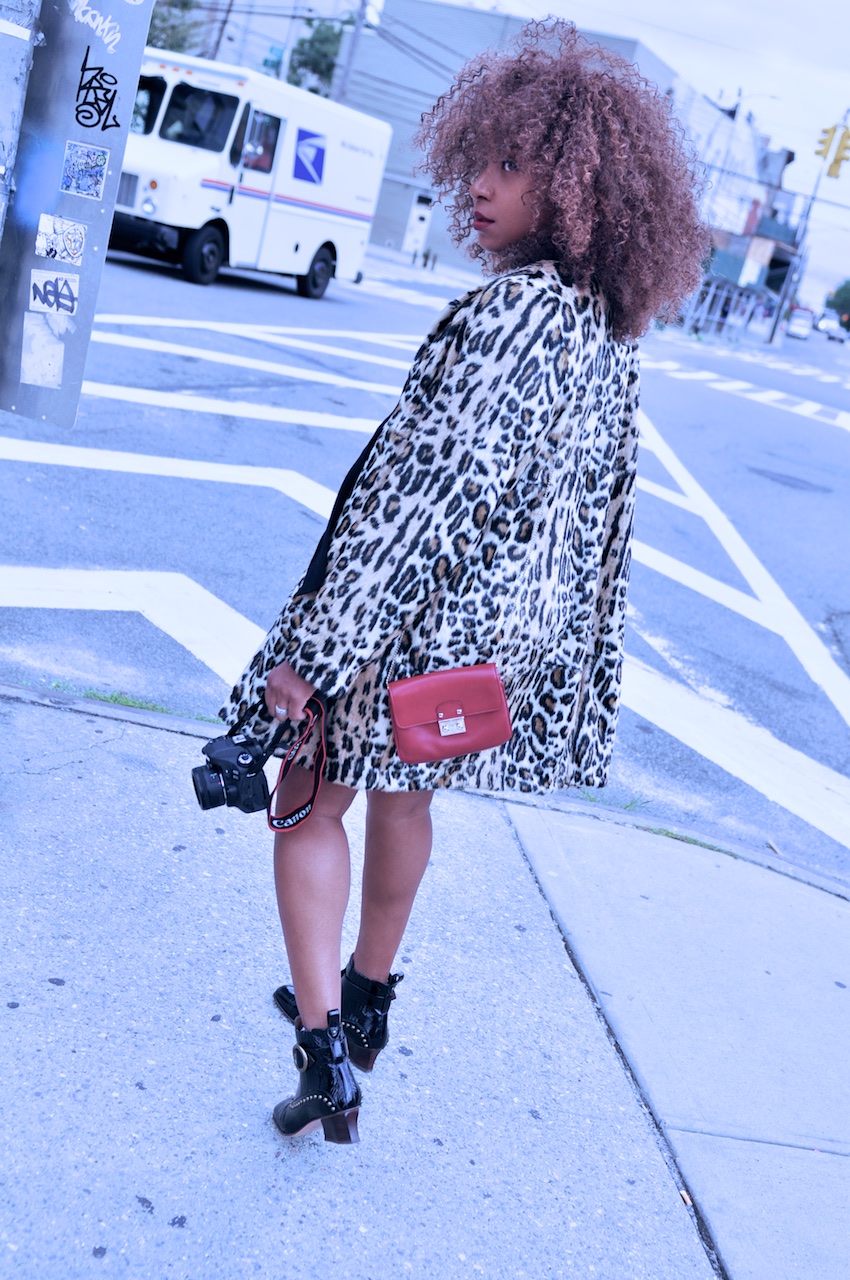 Since this really is coat season, or at least when you star looking, below is the mother load list of some leopard print coats I found online.
ps.  Anything mildly Victorian or granny-like is a win hence these Coach boots.   Check my Instagram for the velvet boots found after caving on last week's best velvet shoes list!  Did you cave? I know a couple of you told me that you did so please let me know what they're like when they deliver!
.  .  .
Topshop faux fur coat, here is a darker version.
Asos shawl coat (love the larger print)
 River Island (I like the sharper cut)
 McQueen Alexander McQueen (65% off!)
 Karen Millen leopard coat
  JMcLaughlin leopard coat
 Coach leopard coat (Seen in person, this one has a cool black leather trim.).