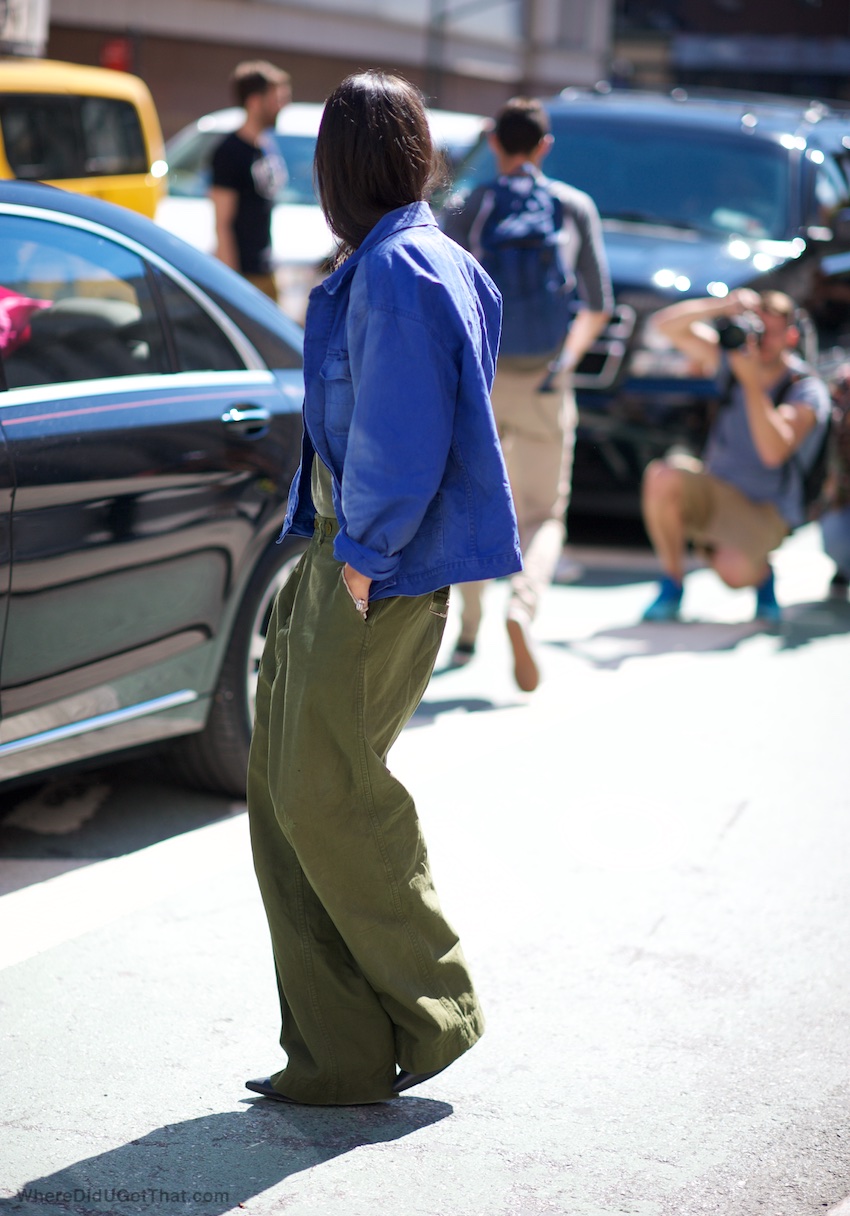 EVERYONE buys too much of something.  Shoes, bags, maybe the same color over and over?
For me it's shoes (shocker).  I can't help it. It's the first place I look on the sale section of websites and it's the first thing that you see when you walk into our bedroom.
But I am basics deficient.  I lack simple polo necks, quality t-shirts and plain thin knits for layering. I am the polar opposite of a minimalist who has one stylish rack with 'key luxe essentials' hanging from it.  I am a pure maximalist (remember this article about minimal vs. maximalist?).  My wardrobe is why I drool over the Guccis aesthetic.  My room is bursting with flea, and vintage with the odd designer thrown in: it's sequins, prints, polka dots, faux furs, prints and crochet cardigans finished with a Chloe Faye  – but I am basics deficient.
So this Black Friday and Cyber Monday, let's see if I don't look at more shoes and get basics.
I'm listing my top site sales later this week so check back later  for an update so we can get in debt together.
.  .  .
Current Fave Black Friday Deals:
Selfridges (code SELFCCE for 20% off) A chance to consider the Stella McCartneys?
Net A Porter (up to 50% off)
 JCrew (40% off)
Bergdorf Goodman (up to 40% off)
Ann Taylor (50% off everything)
Neiman Marcus (40% off)
Saks (40% off)
H&M (60% off)
MatchesFashion (up to 70% off)
Farfetch (up to 40% off)
SSense (up to 50%)
Shopbop (up to 25% off)
.   .   .
Question: Do you repeat buy during the sales?  
Better question:   What do you repeat buy during the sales?