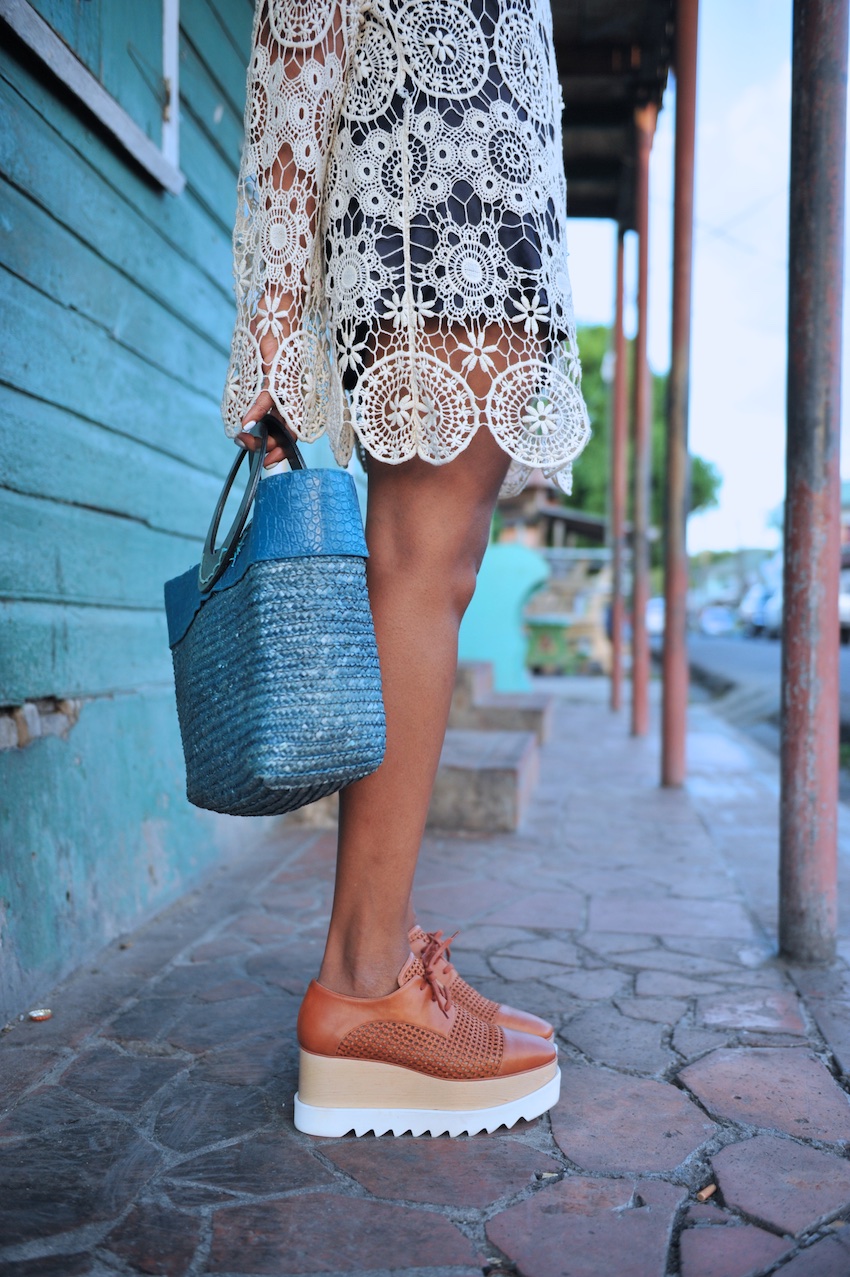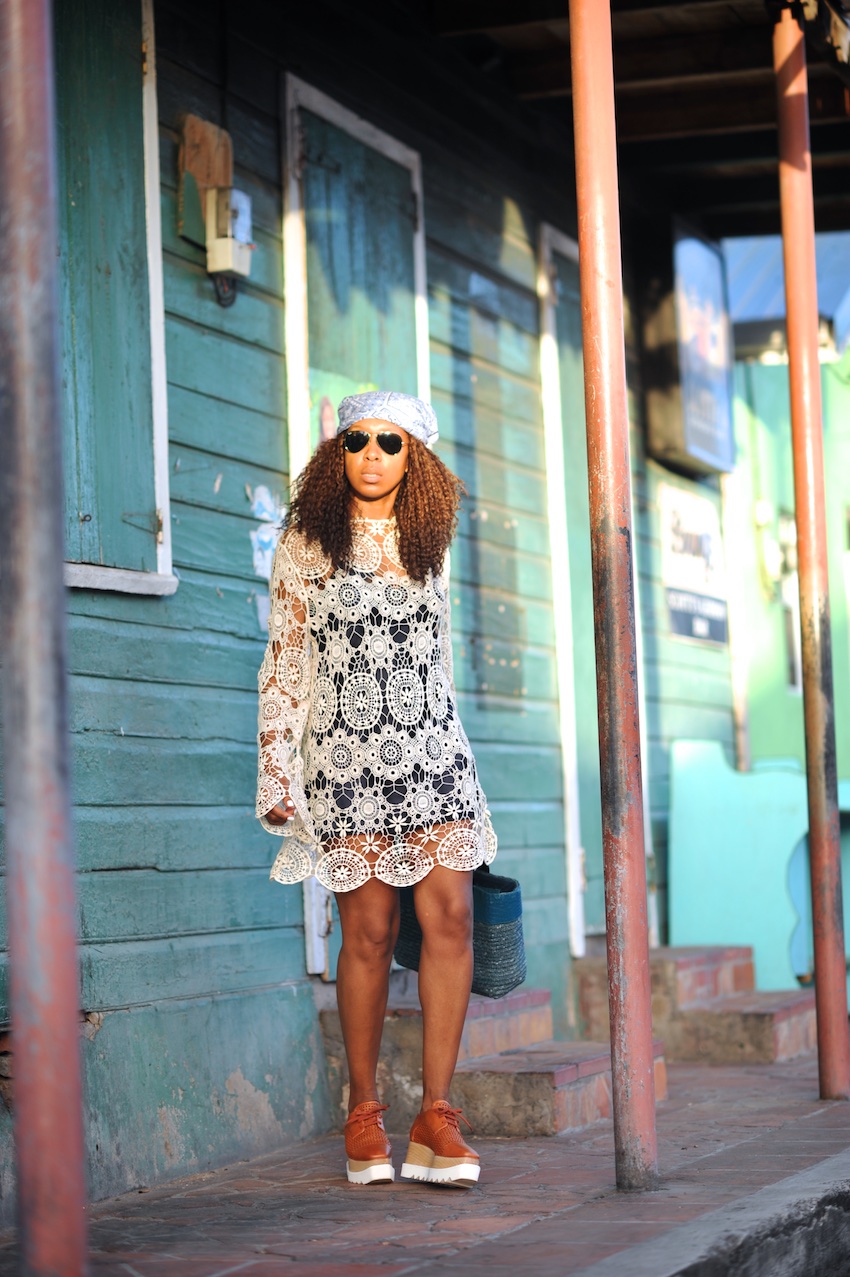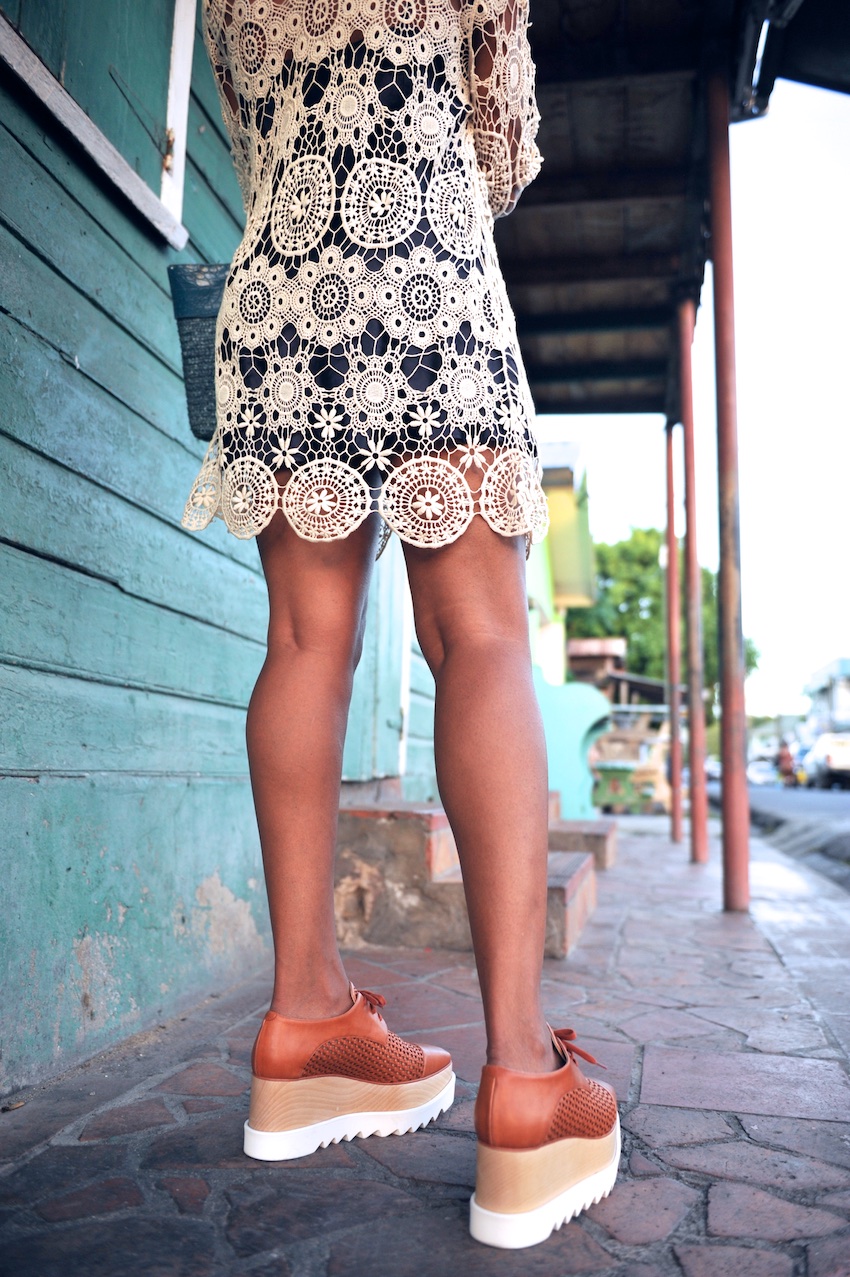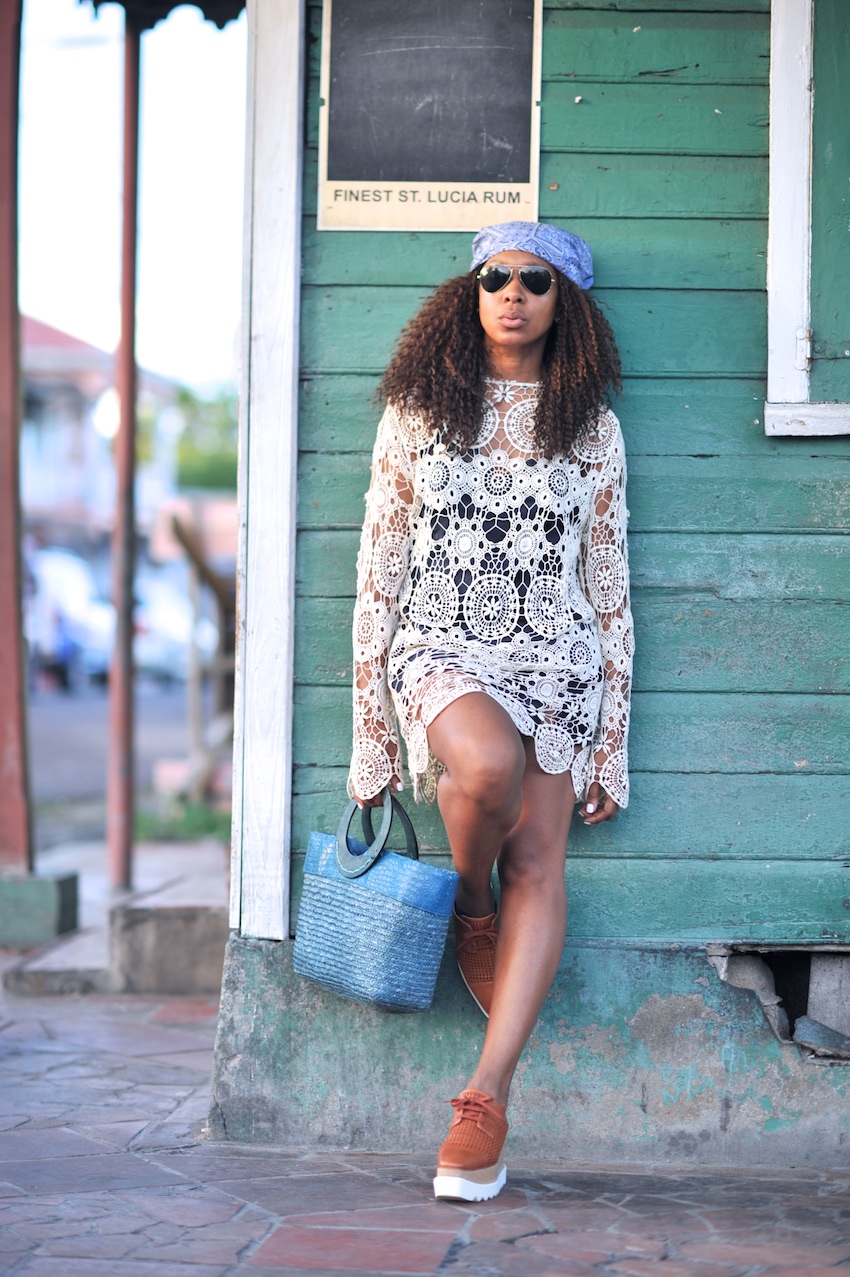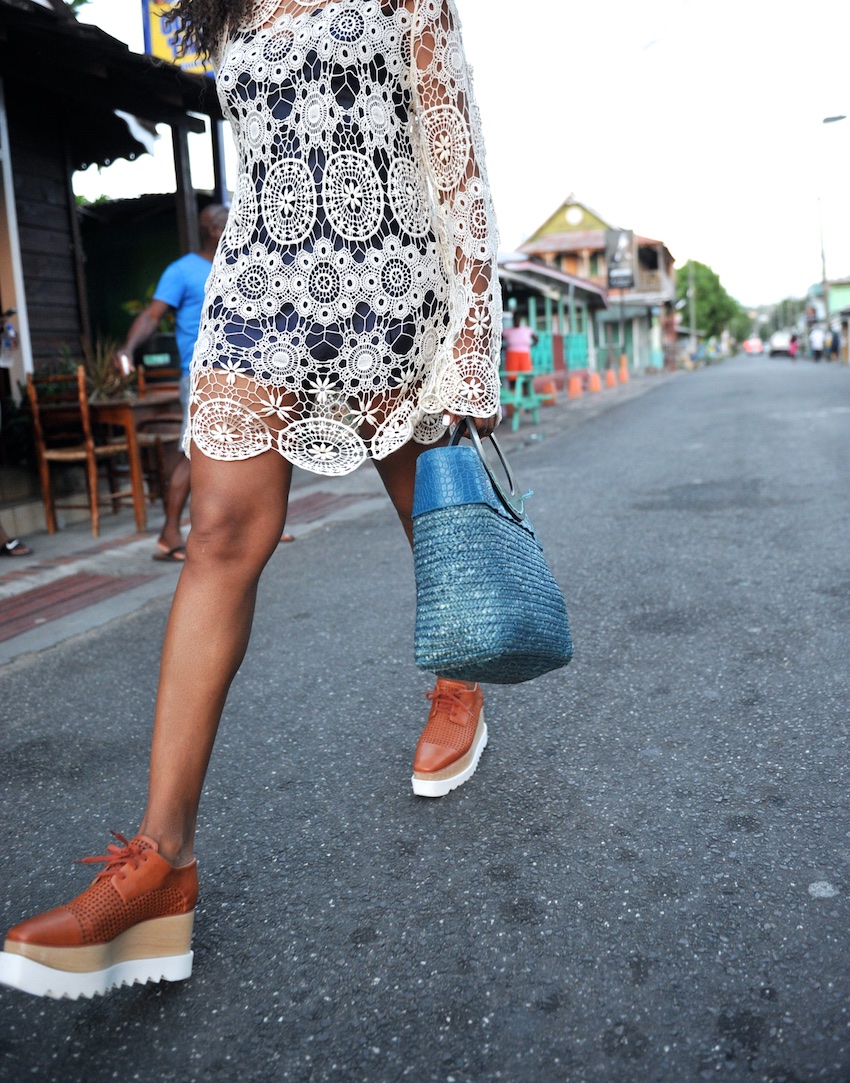 Happiness is finding your size in the shoe section – to pull from a quote I posted on Instagram.
Couldn't pass up on these wicker platform shoes for Spring and Summer next year and for right now over here.
They popped up on Net-A-Porter's sale section.  Here they are again on sale from Matches (in case you haven't self gifted yet).
.   .   .
Dress: Zara. Shoes:  Stella McCartney.  Zara.  Bag: Mum.  Shades: Ray-Ban