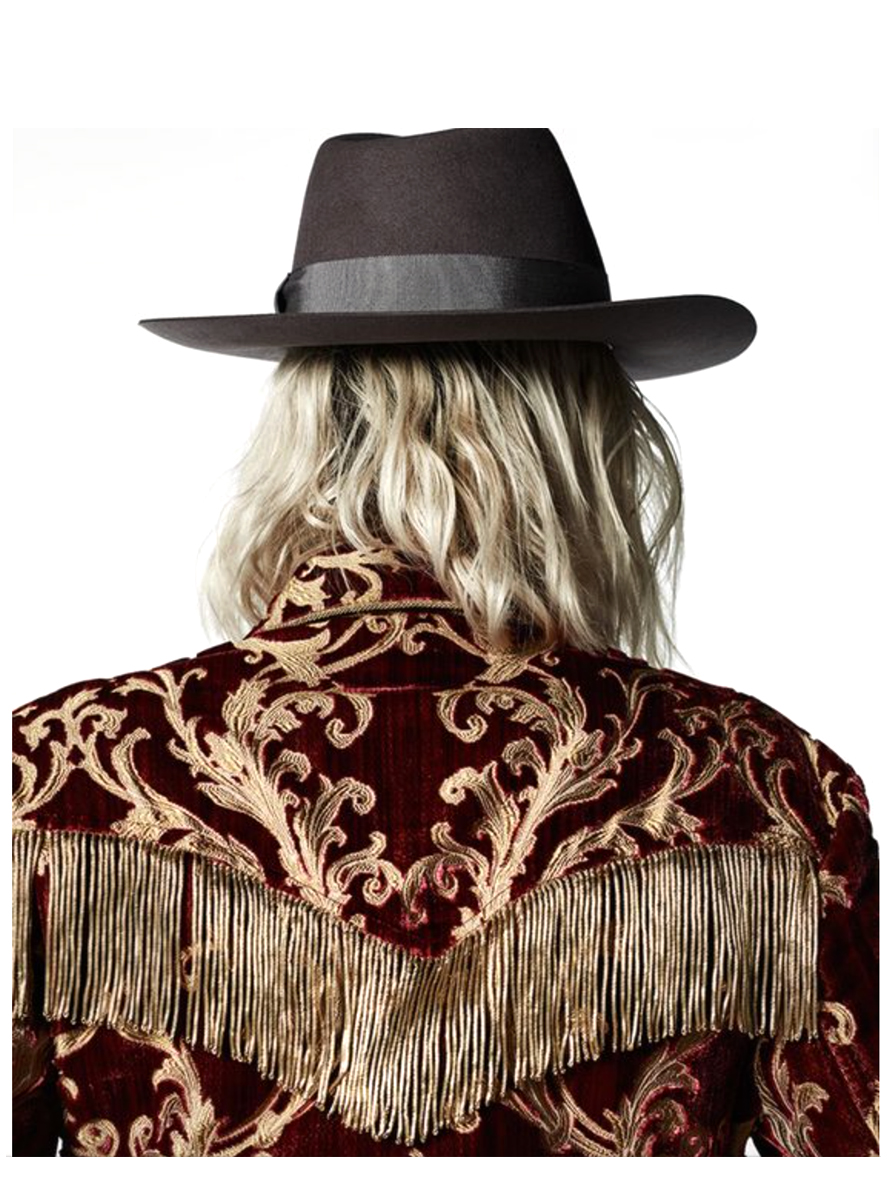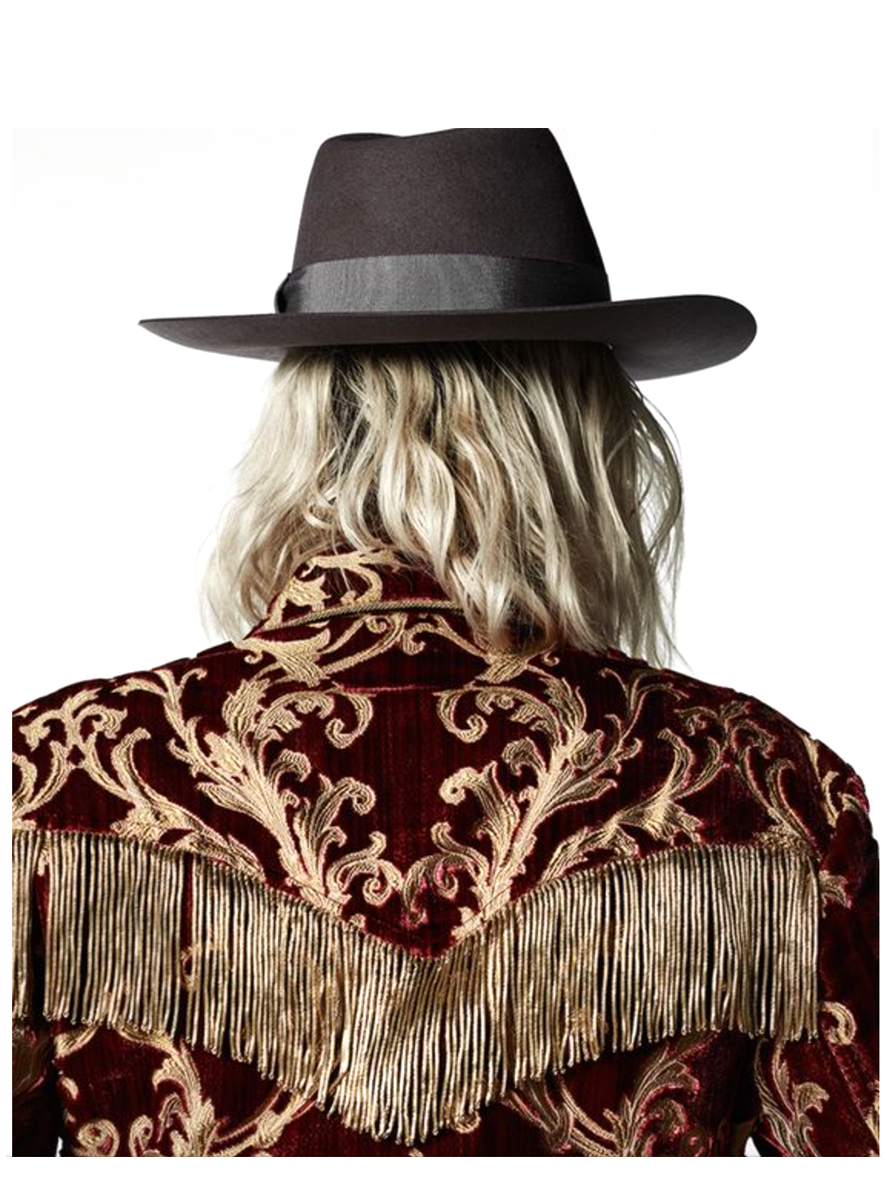 Why is it that every time New Year's swings around, companies assume I want to morph into a glittery dress with sky high heels?
I just watched a segment on The Today Show about What To Wear for New Years Eve and even though the clothes are new, it all felt dated.   Women stepped out (with the obligatory hand on hip), twirled and didn't break a smile while dressed in the shiniest baco foil-like outfits.   Sequins, glitter, chain mail in silver or gold lurex.  It was all there.  Then the accessories, bags, earrings and/or (I used that term loosely since it's often both) necklaces covered in feathers or some form of dangly pieces to "compliment" the baco foil dresses.   Trust me, I get the appeal of ringing in New Year's in a party dress but I feel like the predictability of assuming I want to look like a shining star is getting old.
For starters, millions of us will be spending the night in with our feet up.  For those that aren't I'd like to think that we've evolved beyond the foil.
Here's a novel concept: we are all individual so why give suggestions that don't accentuate that?   What if I feel like wearing flats (shock horror) or (take a seat for this one) a pair of trainers or the Stella silver platforms with a dress?  Don't make us look like a game show host's bit of fluff revealing a new car (Mum switched channels from The Today Show to one of those shows where audiences squeal at winning a new food blender).
My idea of a look for New Years? An oversized tuxedo pant suit with no top under it and smokey eyes.  If your top shelf is beyond a B cup, then layer a cami with a built in tit contraption.  Either way you get the point.
If I see another New Year's fashion piece based around Saturday Night Fever I am going to kill myself. I'm being dramatic of course and yes I'm looking at you Saint Laurent for building an entire aesthetic around that vibe tweaked with ripped fishnets and f**ked up hair and make up (which I actually dig).
So here's to the alternative New Year's.  Out with the old and in with the REALLY new: