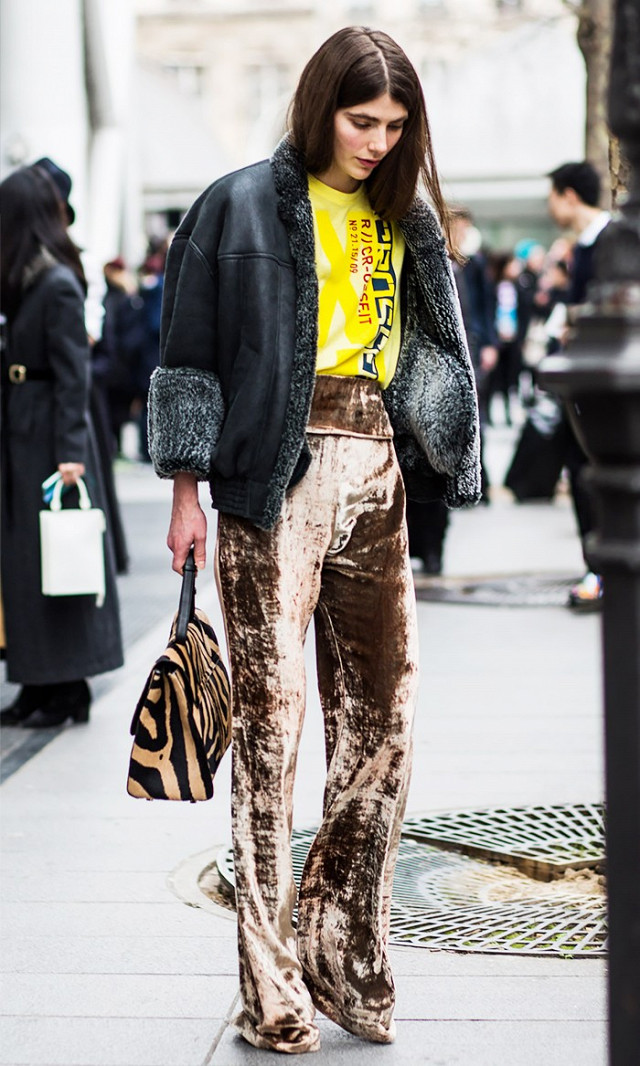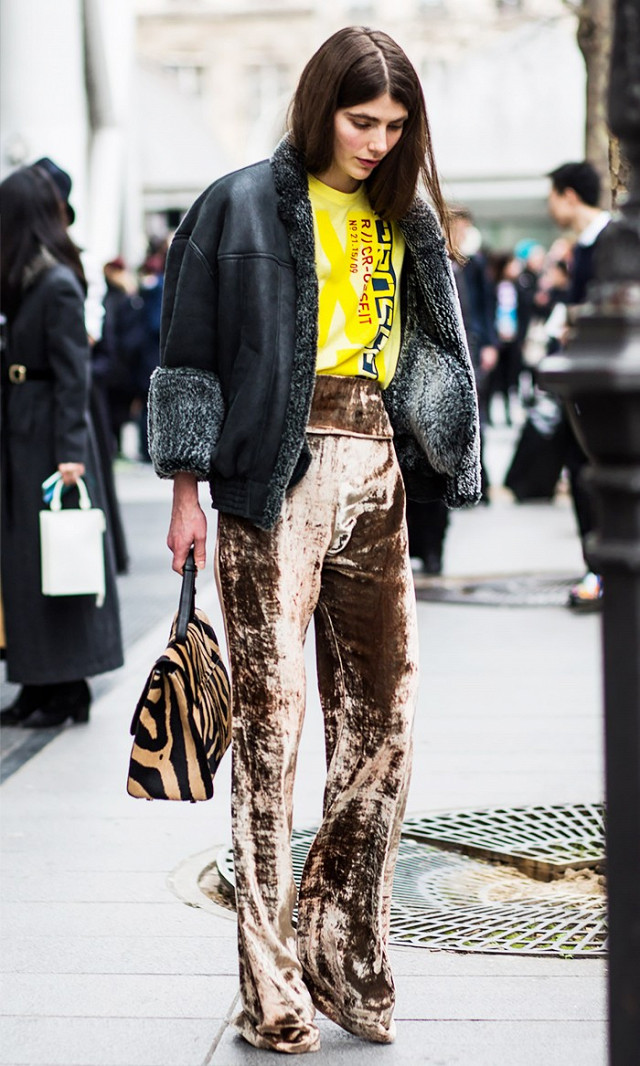 Until this season I was never really much of a fan of velvet. It only served to remind me of two moments in my youth that I would rather forget…First up,  I once wore a brand new velvet Bomber jacket to a nightclub and promptly had someone throw up all over it.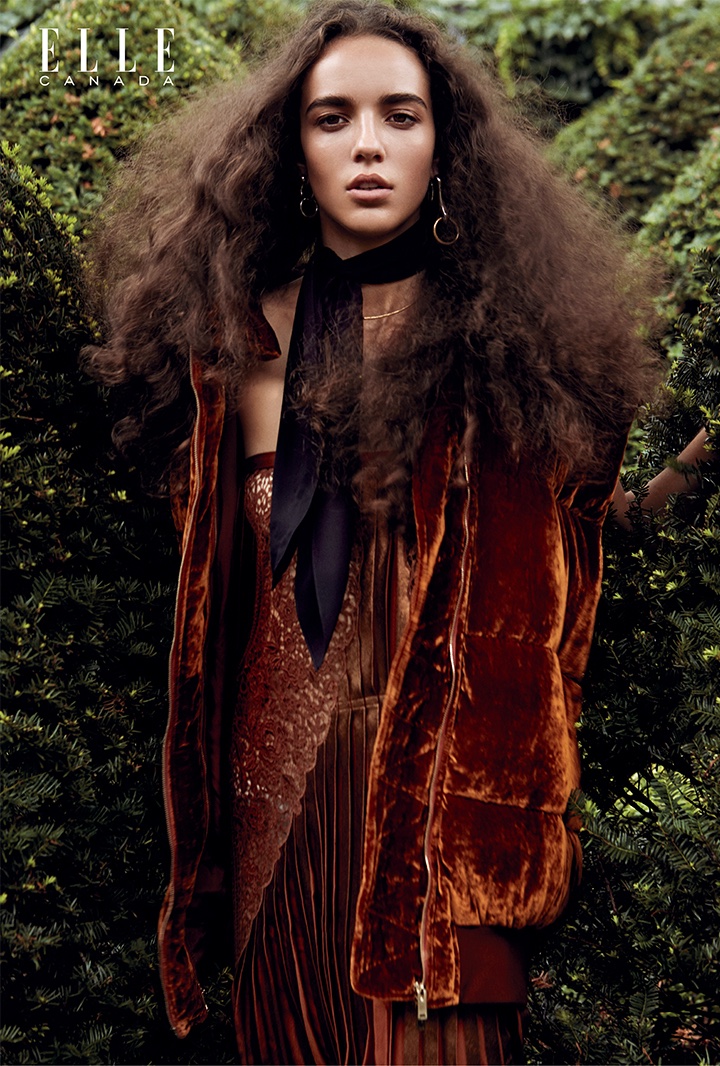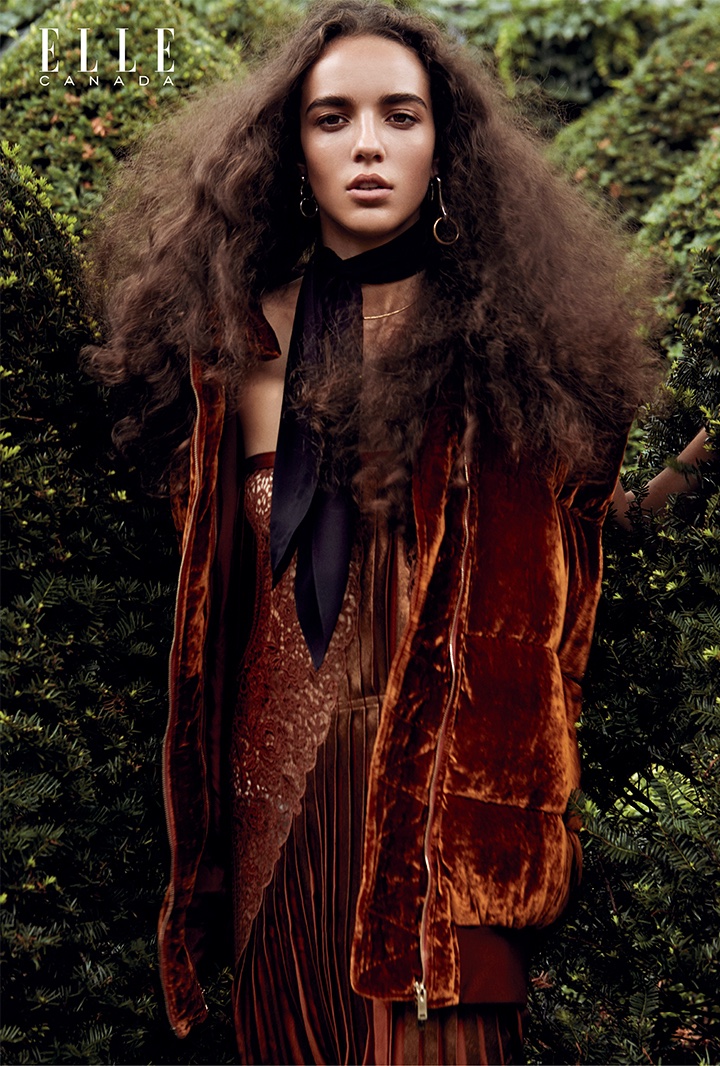 It was never the same despite a serious deep dry clean, plus I was forced to walk home in it as it was proper freezing  that night.  Secondly, I had a lovely purple velvet suit back in the 90's (it was cool, honest, I was definitely going for Prince vibe) I was all ready to go out, having a little pre-party party at home, which we always did to save money on drinks once we got to the club, I drank far too much Bacardi and Coke and passed out in the toilet with the door locked. Woke up at 2am. Alone. Funtimes.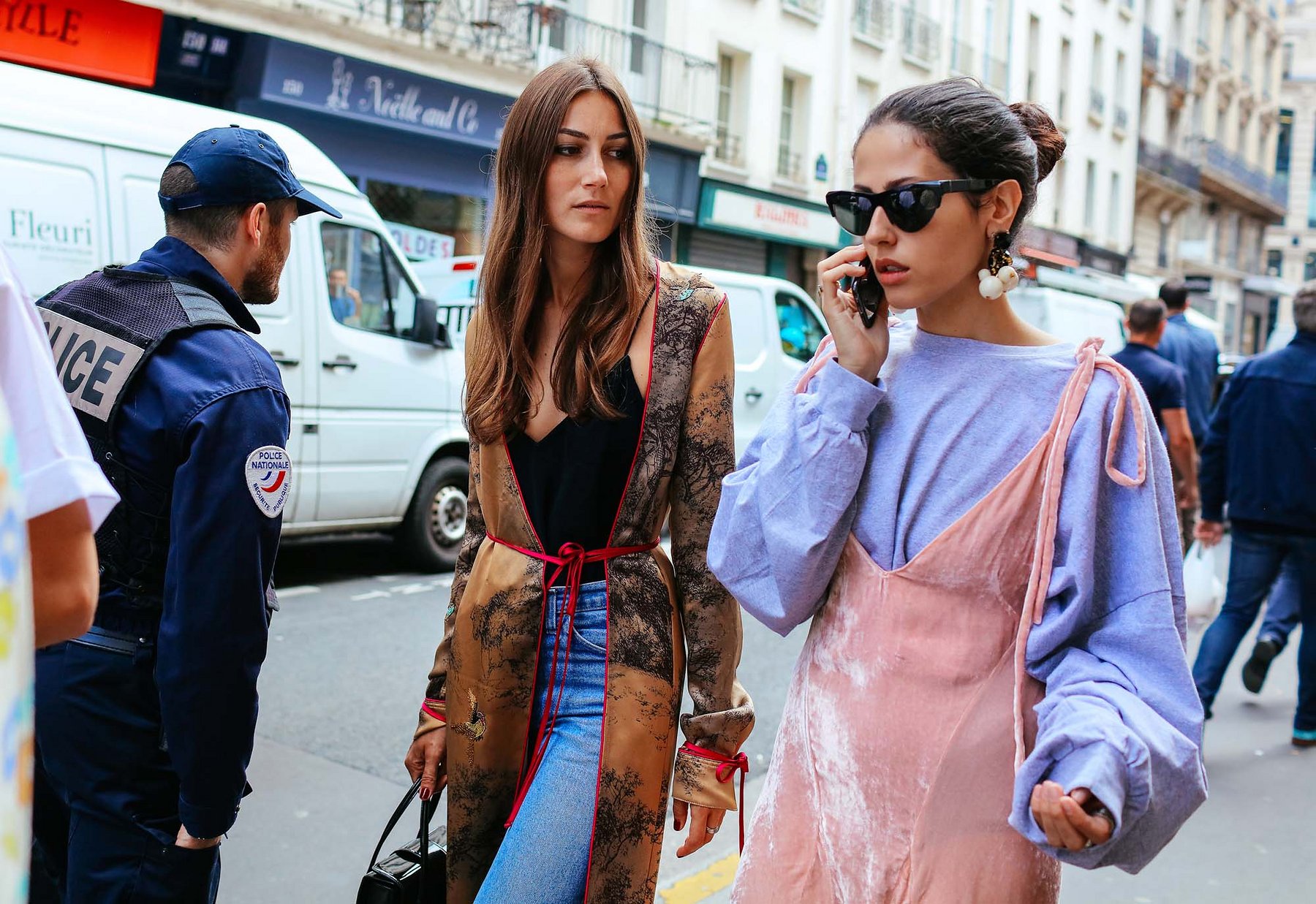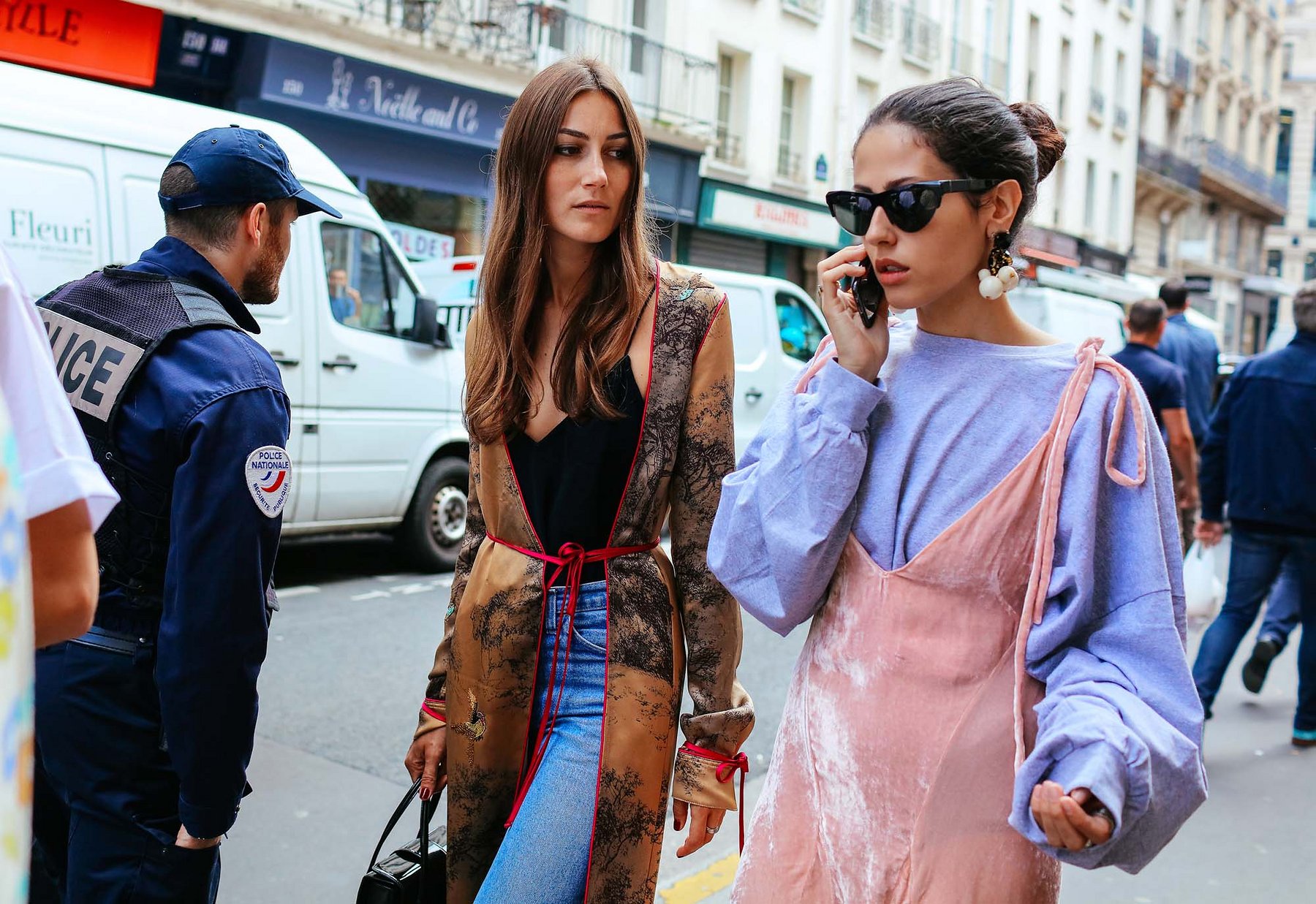 This year things are going to be different. For a start you are very unlikely to see me in 'da club' anymore and I can't remember the last time I drank Bacardi. I'm totally digging velvet again too.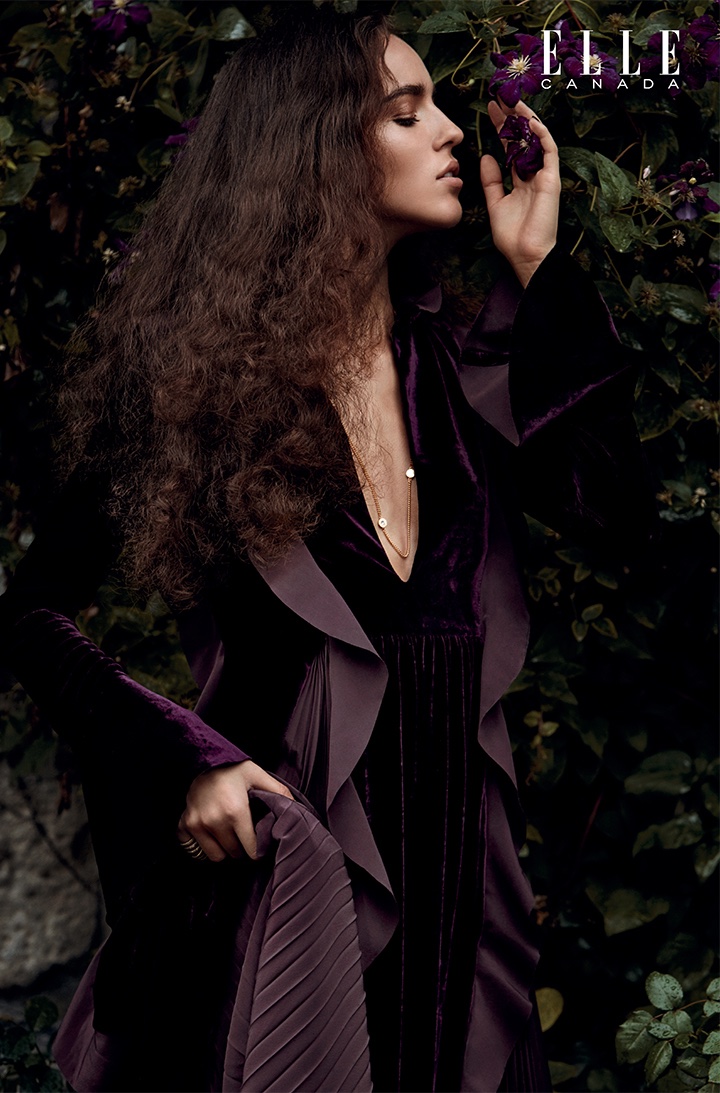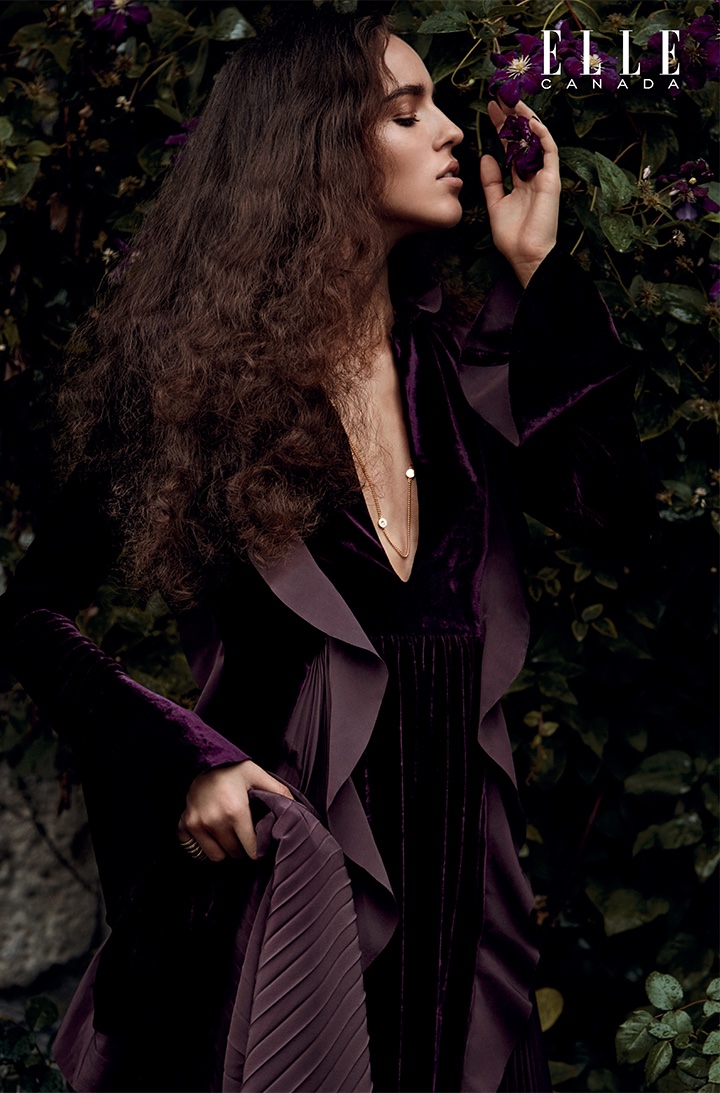 It's perfect for this time of year, it's soft, warm and just a little bit festive. One of my most favourite buys this season is a pleated velvet skirt from Top Shop – I urge you to buy it, the length is perfect and it looks WAY more expensive than it is, which is always good. I'm also crushing (get it) on a green velvet suit also from Topshop.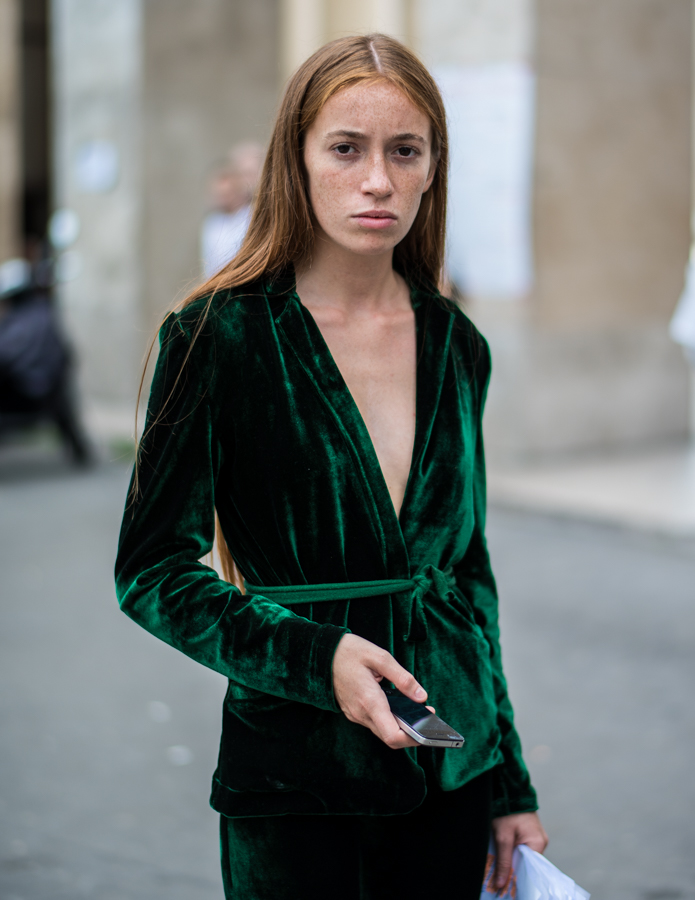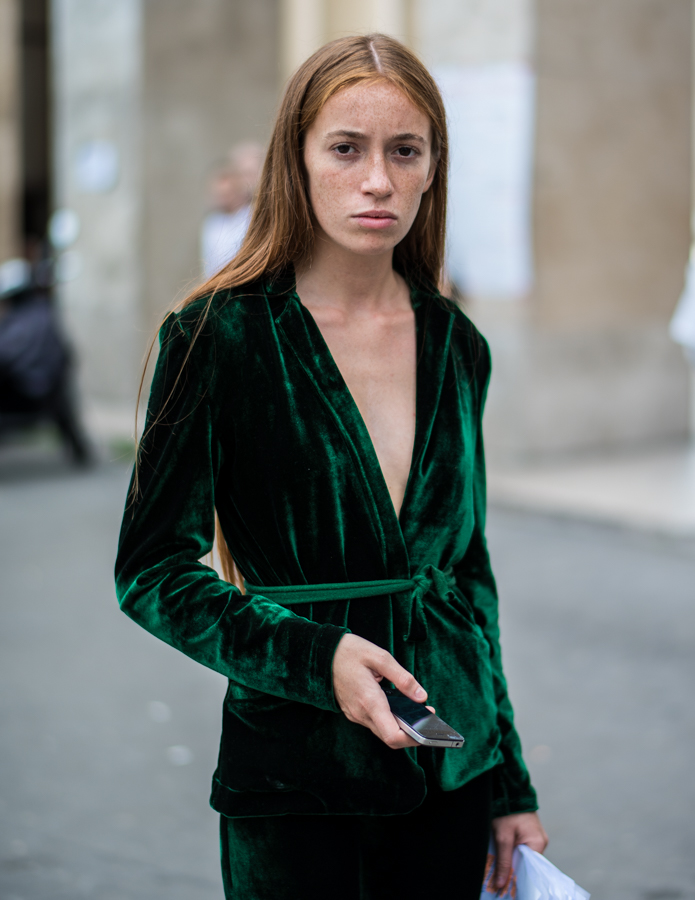 It's a perfect Christmas party alternative for those of us who just don't feel right in a LBD and heels. I'm going to wear it with trainers or silver brogues. Finally, if I was really pushing the boat out, I would go for these amazing Miu Miu ballet shoes, they are totally and utterly impractical as winter footwear, but why should that stand in the way of fashion?
.   .  .
Question: Are you still in love with velvet?
by Kate Hiscox
Some velvet pieces currently threatening my bank account:

Photos: A Love Is Blind, Pinterest, Elle Canada