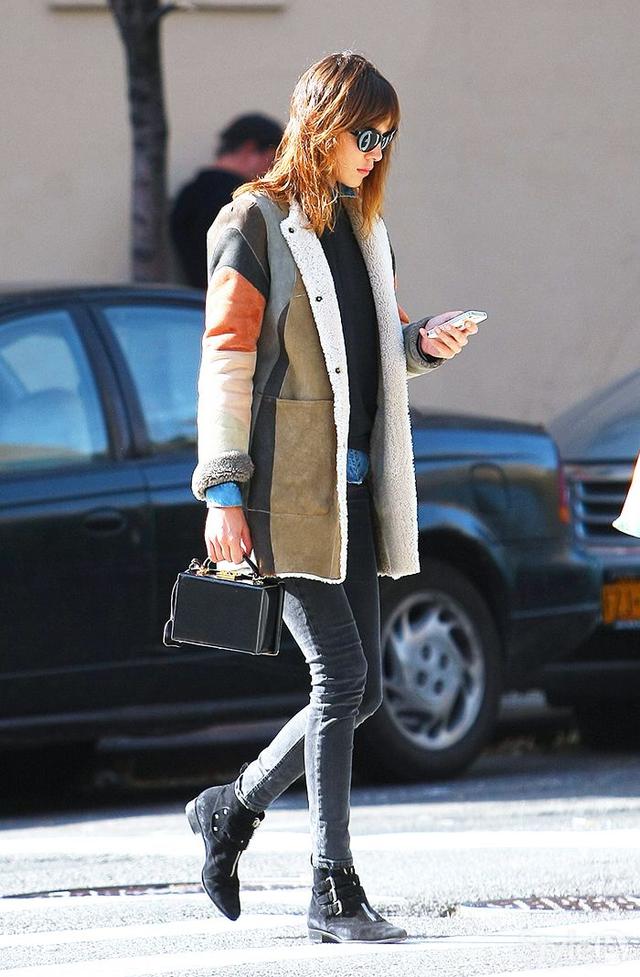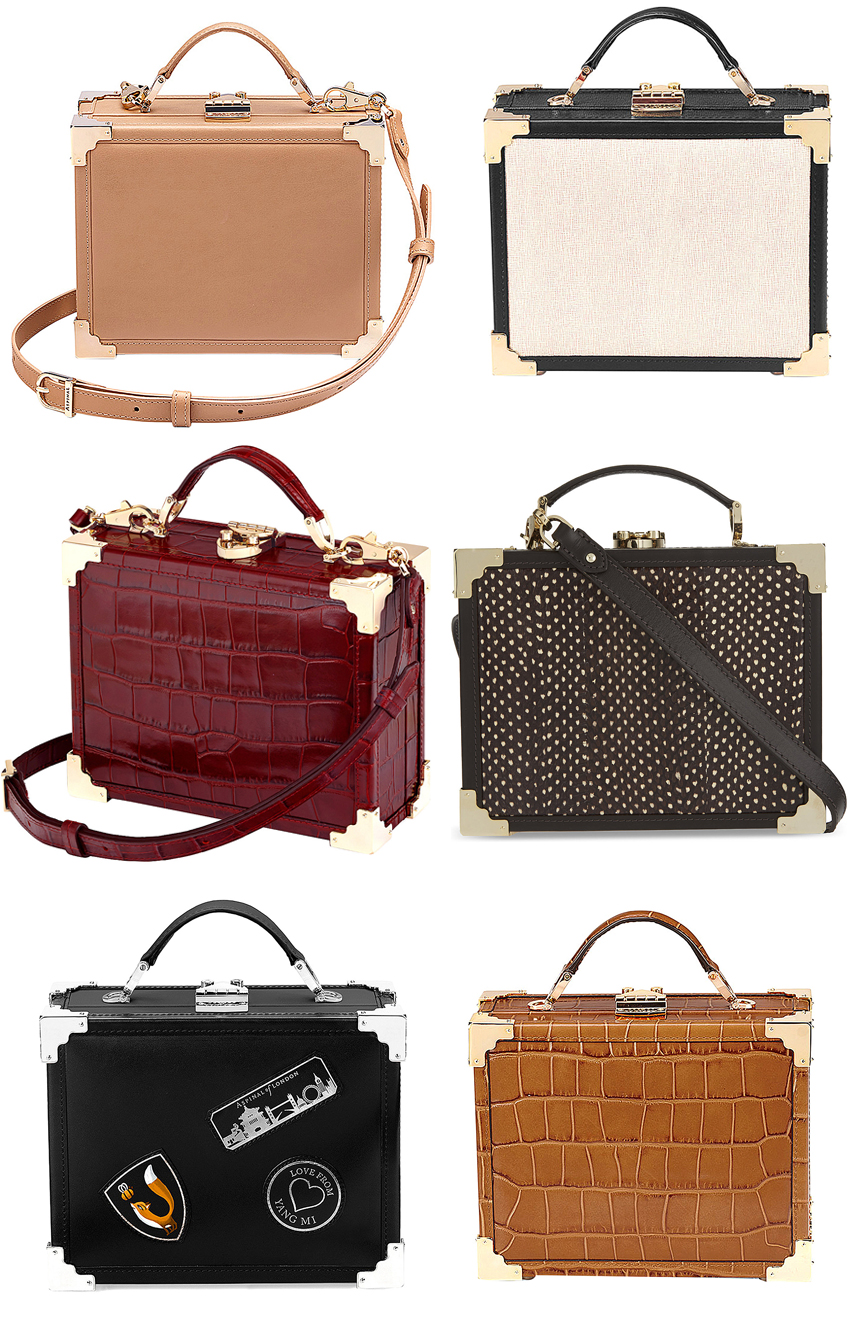 Snapchat followers know that every time I walk past a Mark Cross luggage bag at Bergdorf and Barneys, I pet them. Yes – pet them.  It's a deliberate pain I endure to pretend that I have one.
Loved by many (myself included obviously), I admire from afar, then today I stumbled across the above leather cases by Aspinal of London, a brand known for quintessential British leather goods.   The bags are genuine leather and are a fraction of the $2,195 Mark Cross price tag.
I found them for less on Orchard Mile (register and get $25 off) and Selfridges.
 You are bloody welcome.