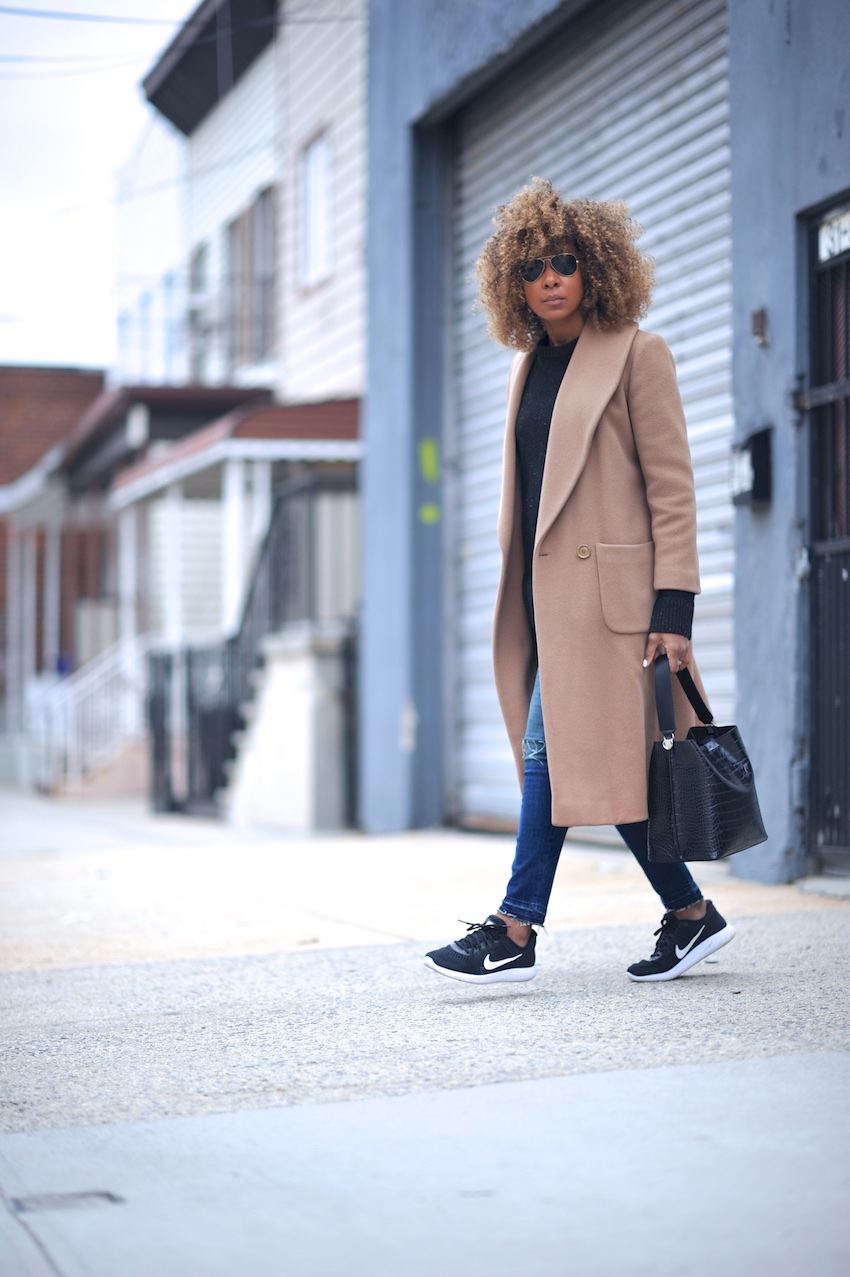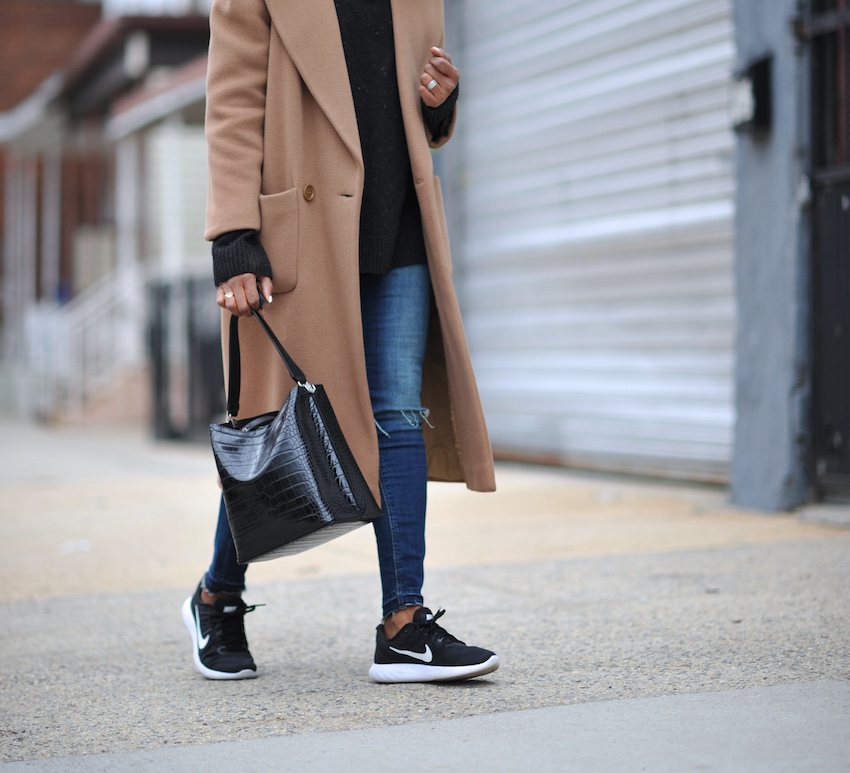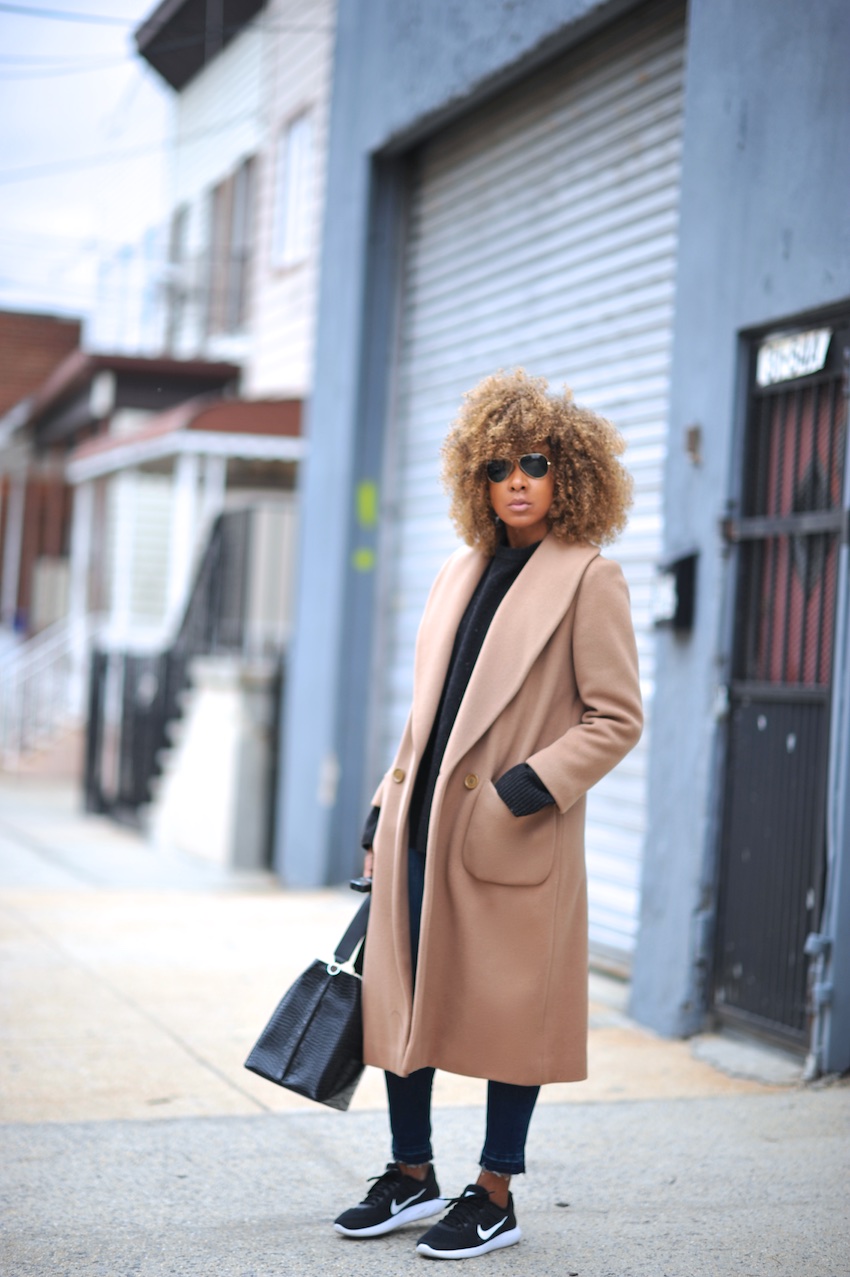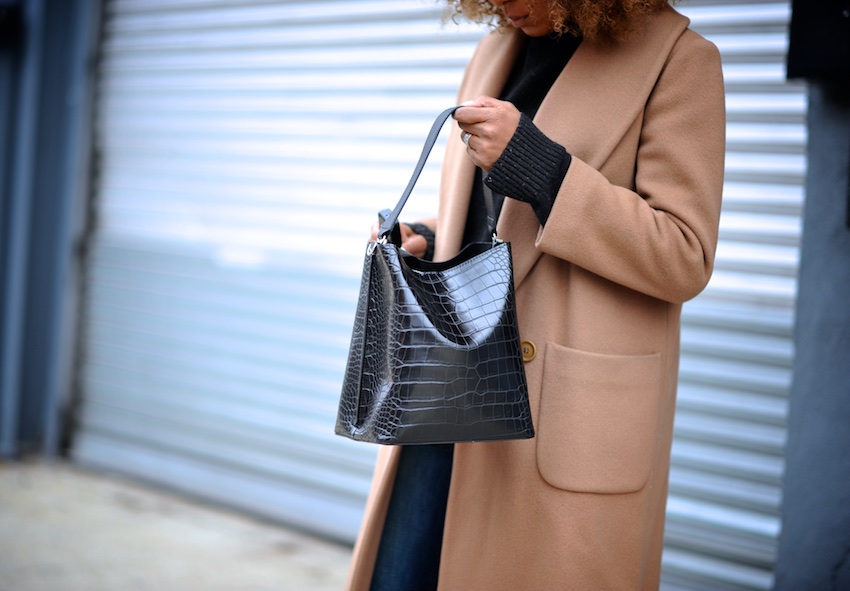 I have a friend, actually two, that when asked, are brutally honest with what to keep or not.  "No keep that one!" a friend said last year when I held up two camel coats and she pointed to the above one.  It took me years to pick which should go on the chopping block but she knew instantly.
I feel like everyone needs someone like that when your backbone is non existent.
In typical February tradition, the last of the sales threw up a bunch of classic camel coats to drape over everything till it gets north of sixty degrees.  In my case it's for wearing for running errands which is exactly what the above look was.
ps. Speaking of sales, did you see my recent velvet find on Insta stories??
Coat: Vintage.  Bag: Zara.  Jeans: H&M.  Sweater: H&M men.  Shades: Ray-Ban