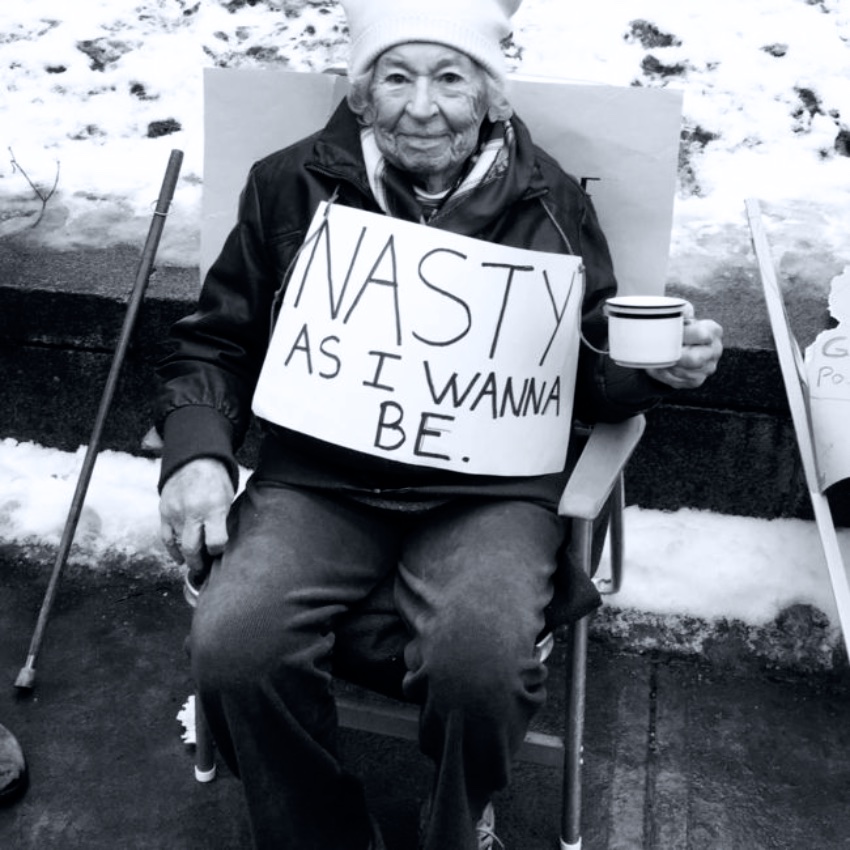 There are times when I feel guilty about loving fashion.
My brain extends to Bella Freud's 1970 knits but when green card holders are detained at American airports, when old men sign away young women's reproductive rights, when refugees are told their place of safety no longer exists. At times like these, it's hard to justify the amount of headspace I normally dedicate to the New In section of Net-A-Porter or cropped jeans on sale.
But before you hang up your Gucci Princetown loafers in shame, remember that fashion IS resistance. It's often so obvious we don't see it. Remember the pink "pussy" hats at the Women's Marches declaring grabbing a no-go? Or Munira Ahmed in her star-spangled hijab, (her image now a staple at protests).  Even high fashion is getting political, with models marching down the runway declaring "Refugees Welcome".
I'm not saying that clothes can save the world, but would you wear one piece in your wardrobe that literally speaks for you?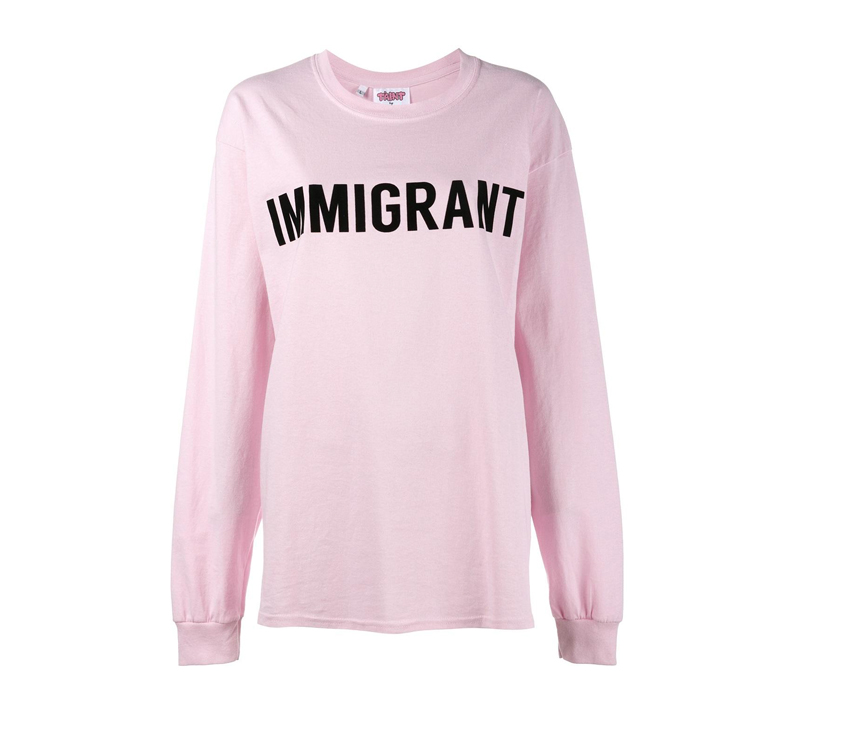 Sweatshirt: Ashish
If you want to make your discontent clear, don't just shout it through a megaphone when Dynasty's slogan Ts speak volumes.   Show that you think America is already great (10% of your purchase will go to the Southern Law Poverty Centre when you buy one of the red caps).
Elsewhere, Human has a shirt for everything you're feeling right now. The brilliant Super Fragile Callous Racist Sexist Not My Potus  had me in stitches.  Also the cries for help;  Save Us Michelle (God I'm going to miss her). Or check out Etsy and buy one of Red Boot Designs and declare yourself a Nasty Woman For Peace And Love.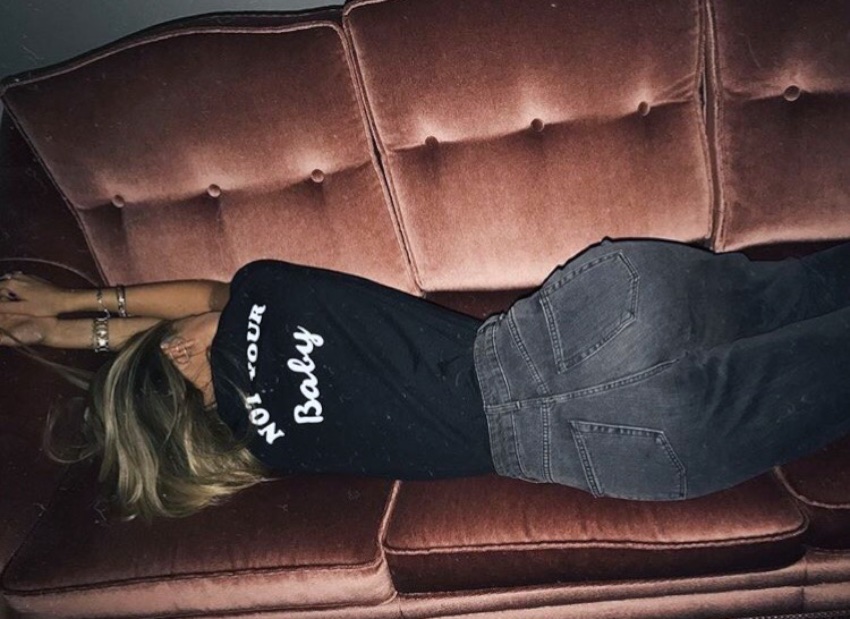 You can help out refugees and immigrants by saying that you are without having to say a word or watch them enduring the televised flip flopping you can/you can't enter the US under the migrant ban or fearing for their futures (and lives in some cases) in hyper-xenophobic cities.
Clothes alone can't change government policy, but garments and accessories can provide relief to refugees in the States and elsewhere.  Hand in hand with liberty goes love and you can CHOOSE LOVE with a modern spin on Katharine Hamnett's classic T-shirts, money raised goes to Help Refugees.
Many scoff at the superficiality of fashion, but in this climate, I say it has the power to run a lot deeper.
Question:  Could you wear a message?
by Clare Dane