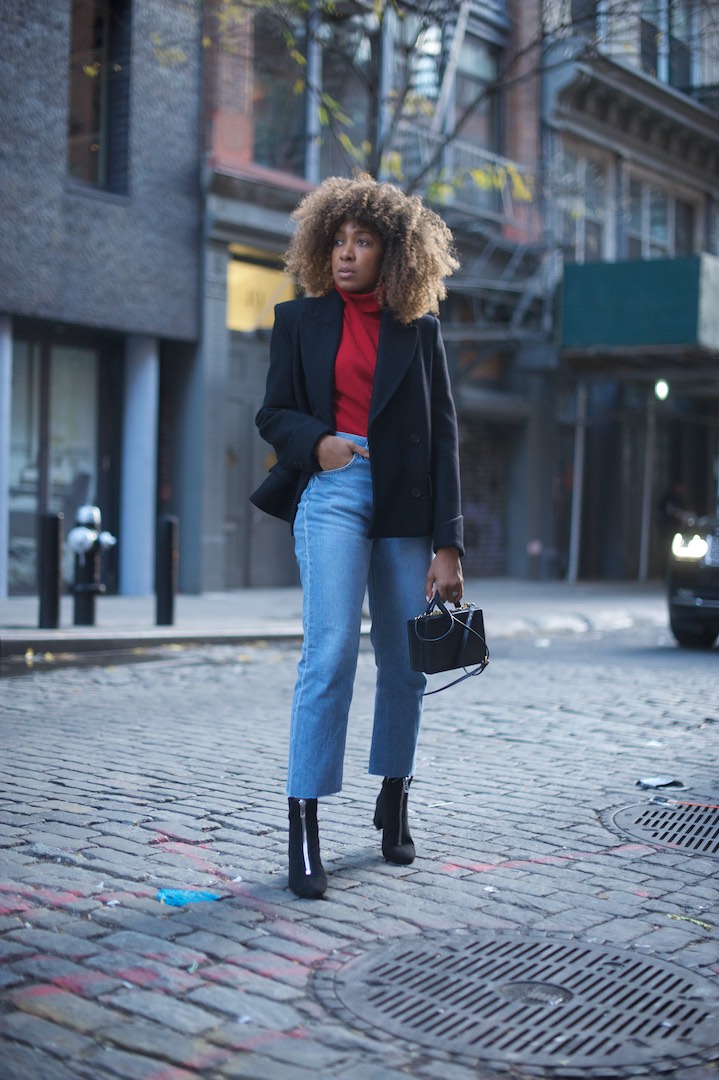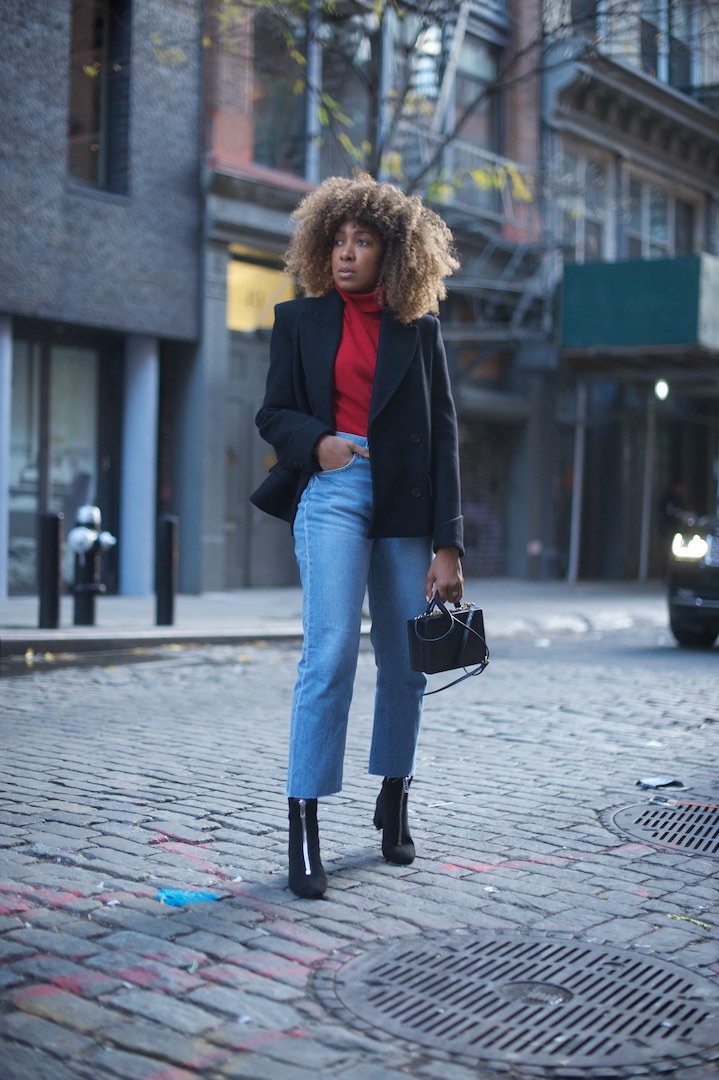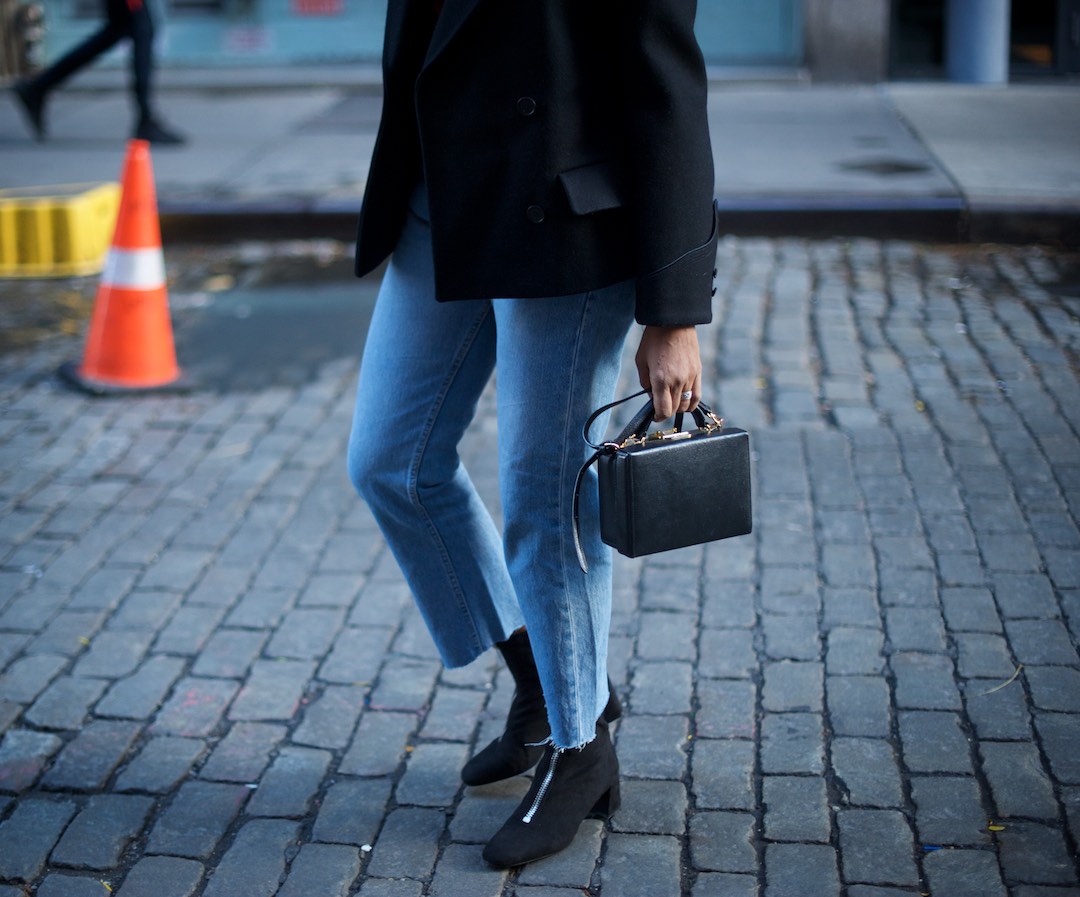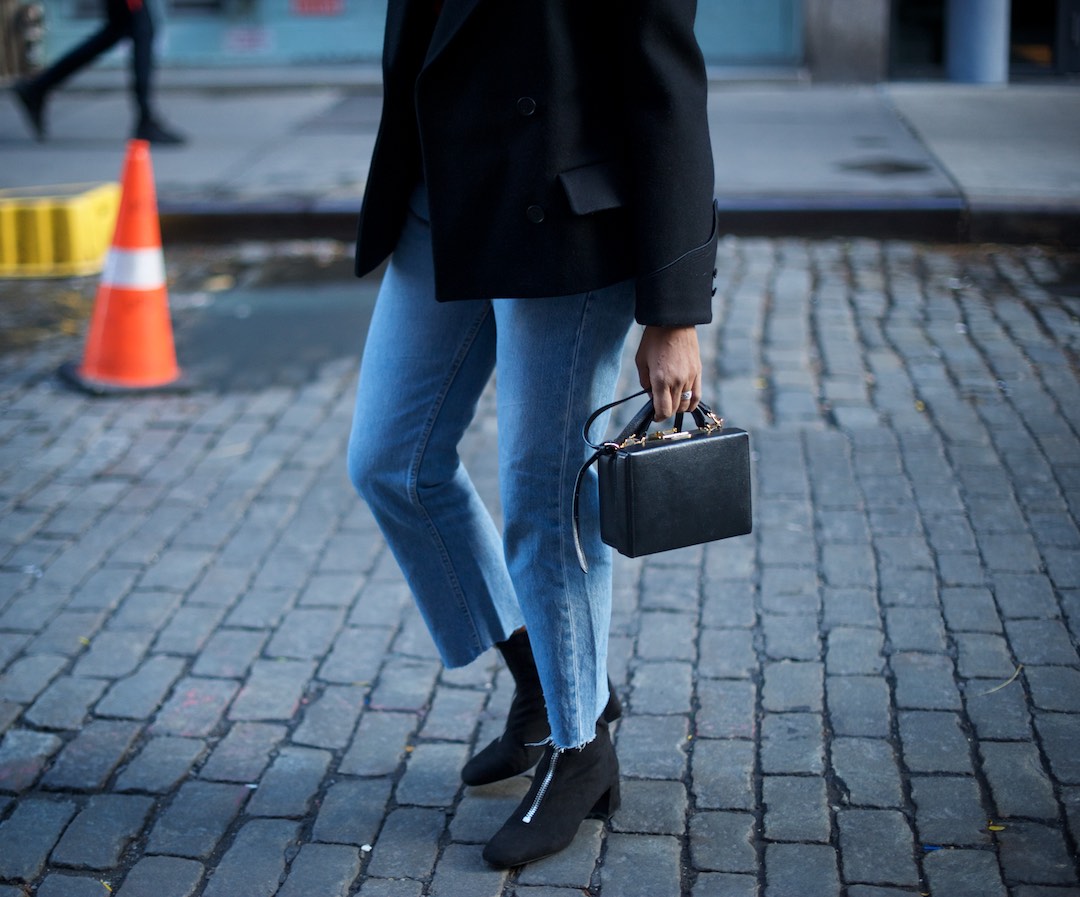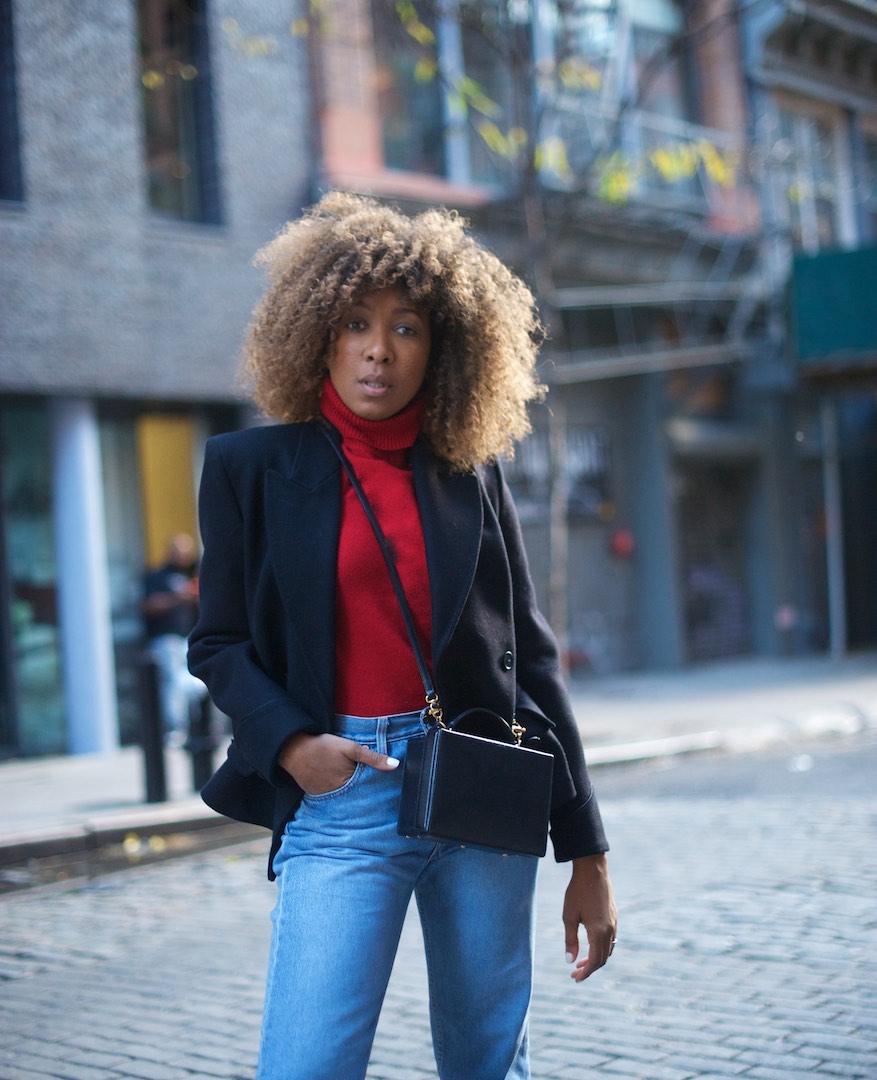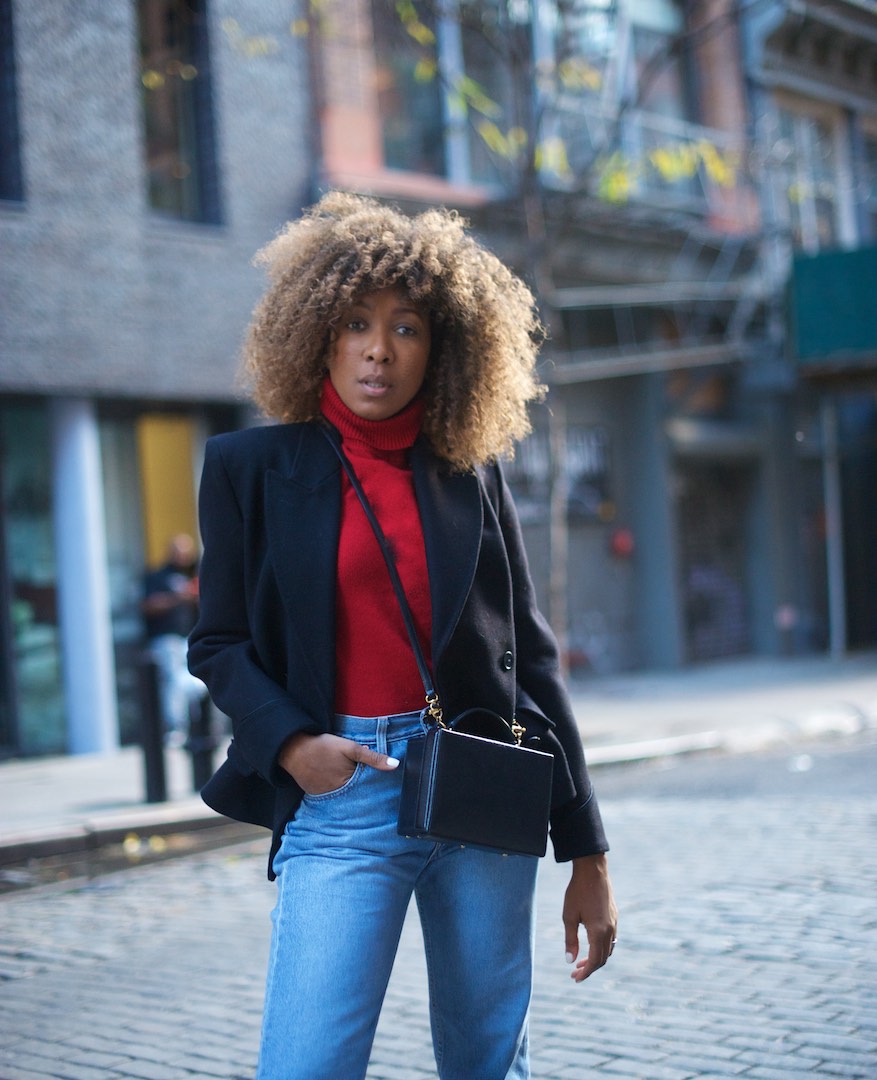 If the cost per wear isn't at least half by now on this bloody Mark Cross Grace bag then it's got to be close.   Found on the pre-loved market it's probably one of my most used little cross body bags  for this year.
Being it's basically a shrunken briefcase, can you imagine if men's brief cases came in smaller sizes?   Mango has their Coffer bag which is a good dupe for the Mark Cross bag.  I noticed that Mango just came out with a velvet version which would be a luxe winter cross body over coats.    Other than that the pre-loved market works if retail is too eye watering.
ps.  Did you catch my latest YouTube on what to wear for New Years and for Christmas?
.   .   .