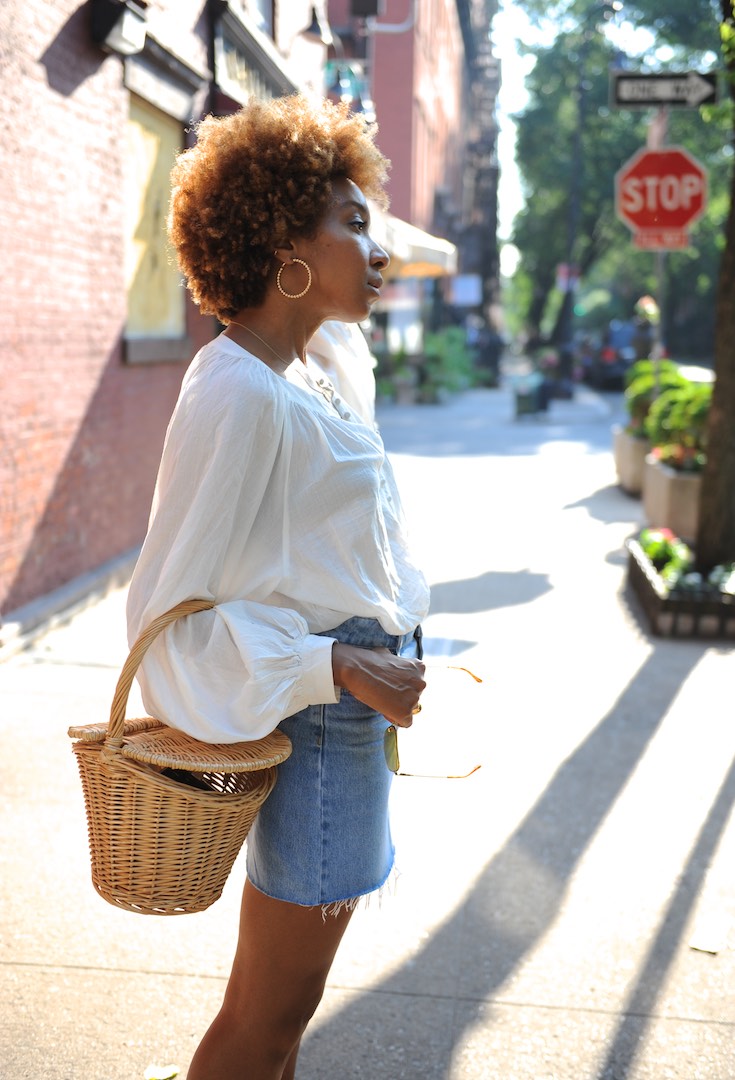 These Are The Summer Staples You Should Be Buying From Your Go-To Store
We all have that one tried-and-true store that we turn to for our fashion fix. It's the first place we look when a new trend emerges that is out of our price range – time and time again. Maybe its sizes and styles fit and flatter us best, has good quality products for the price tag, or consistently delivers us wardrobe winners. Whatever the reason is, we all have that one store in mind that has come to be dubbed our "go-to." 
Many of us consider stores like Zara, Topshop, Mango, among others, to be our trusty allies when the closet is looking a bit drab. Still, finding just the right product – pieces that are both trendy and work with our existing closet – can make your head hurt.
And, with the dozens of products flooding our favorite stores via those emails we're all subscribed to (thanks, fast fashion!), it can be more of a challenge discerning which items warrant the purchase. While our beloved stores rarely let us down, it's important to figure out which items we can get the most bang for our buck with – and, which deliver the best trends for the best prices. 
Well, have no fear. I've rounded up the top three picks from some of your go-to stores. Whether you need a new bucket bag but without the Staud price point, or simply crave that easy summer dress you've been on a quest for, I've got you covered. So, the next time you open your browser to scan through the latest "new in" from your staple store of choice, make a bee-line for these key items. Trust me, you'll be wearing these trends every day this summer! 
Check out my picks from Mango, Topshop, and & Other Stories below and catch Karen's YouTube video  sharing her top summer picks on her channel.
Whether you need a new flowery summer dress or have been dying to try out the net bag trend, Topshop never fails to deliver. Well within a comfortable price range, these picks maximize trend impact without shrinking your purse. 

Mango has got the high-quality look-alike down pat. For a trendy bucket bag on a budget or your soon-to-be favorite chunky gold earrings, look no further. These top picks are sure to keep you looking stylish and effortless this summer. 

Known for having killer earrings and elegant pieces, & Other Stories hits the mark for your summer ensembles. Try pairing their breezy blouses with mom jeans and mules, or accessorize with some asymmetrical earrings for a trendy touch. 

Like my picks? Comment below with your current summer staples!
By Anne Sraders
https://micgadget.com/wp-content/languages/new/levitra_professional.html