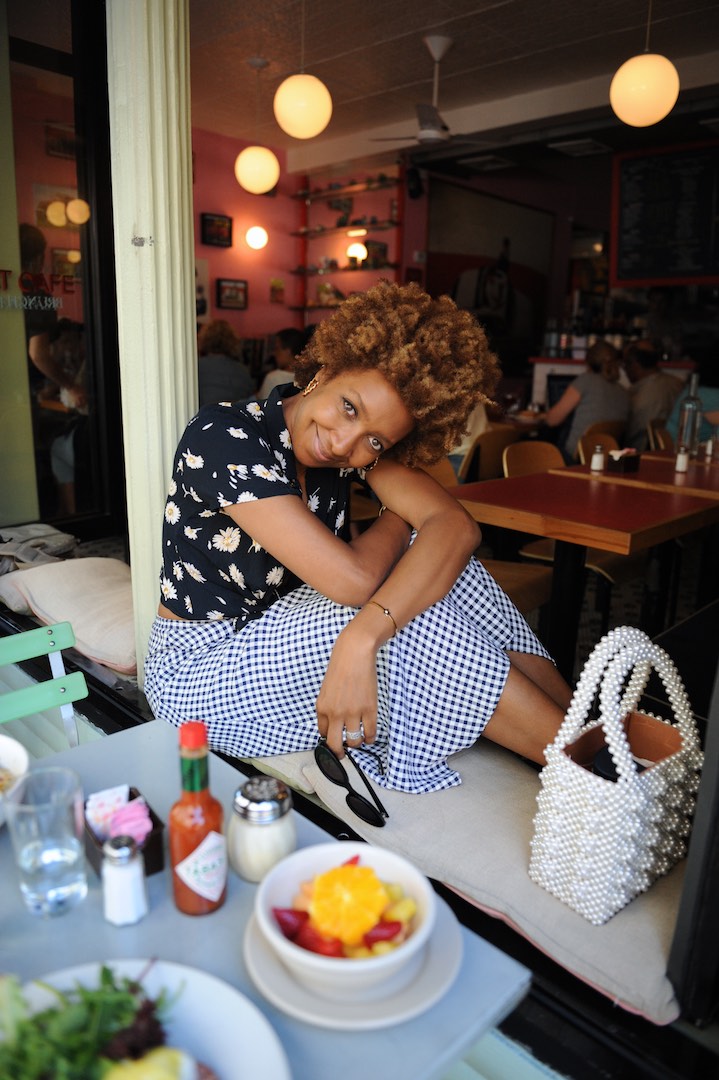 I have a confession. Although not really since you probably know it from my Instagram but I cannot get enough of beaded bags.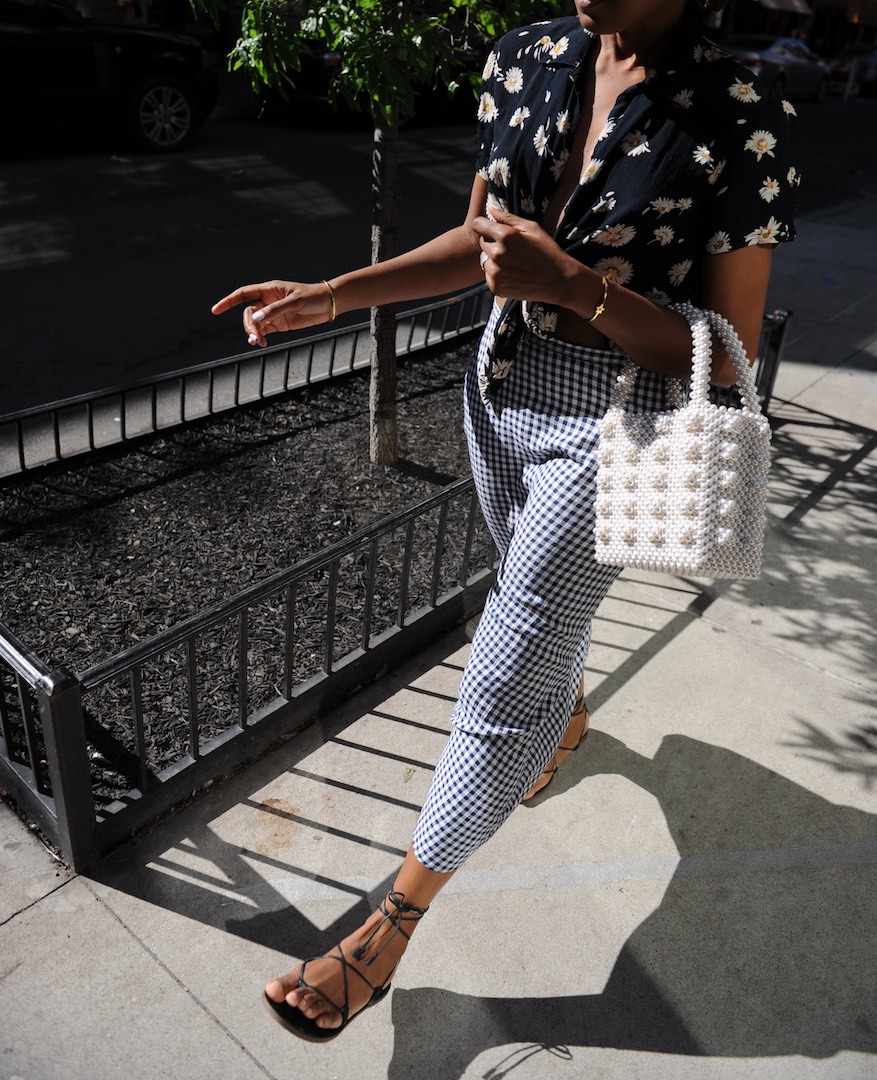 I blame the Shrimps Antonia bag which was instant love at first site for me.  I stalked the MatchesFashion site for days (or was it weeks?) until their 'coming soon' notice switched to 'add to cart.'   In pearly white, it goes with anything; jeans and a basic tee and dresses from to day to night. You throw anything at it.  Needless to say that cost per wear factor is going down really well already and it's still only June.  I saw this pearly white dupe on Etsy though which is practically identical.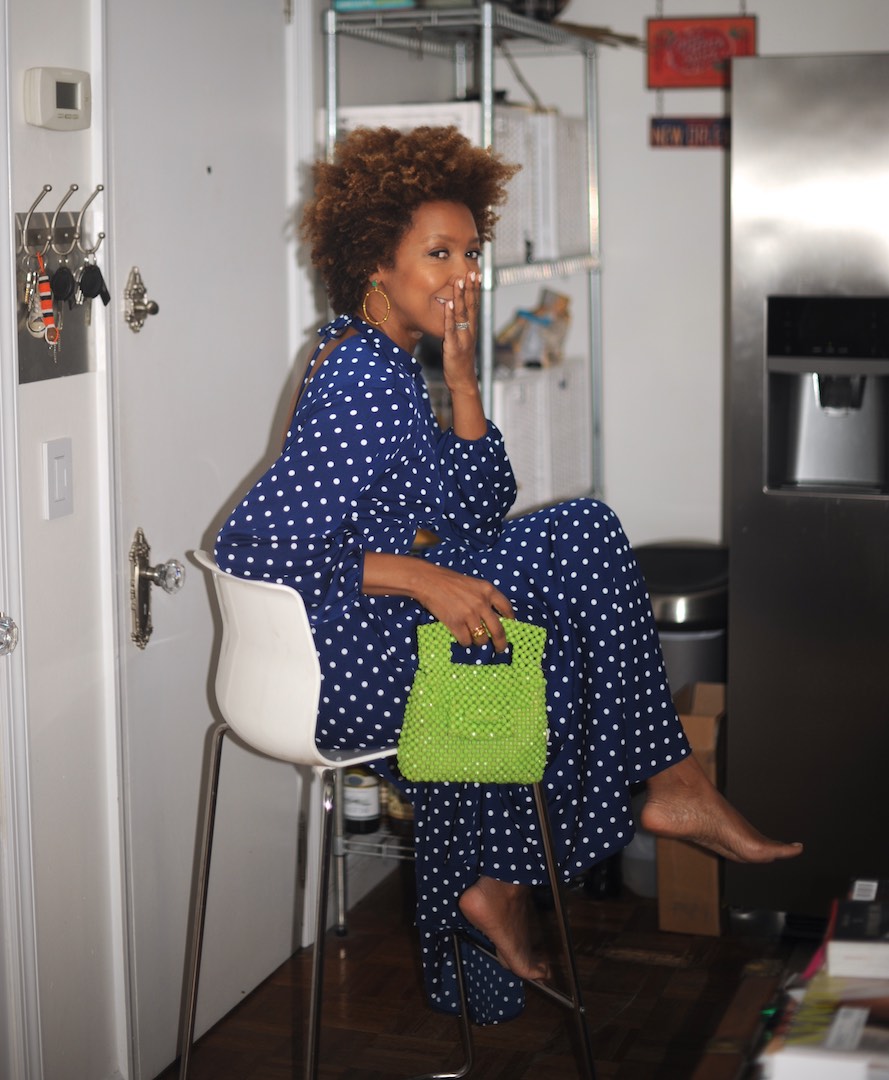 Since then the above lime green number was found recently at the Manhattan vintage show.  I stalked the woman holding it, praying that she would put it down only to hear her put it on hold, stating that she would return in fifteen minutes. I promptly returned to the stall twenty minutes later and they sold it to me since her time was up. Ah the victory.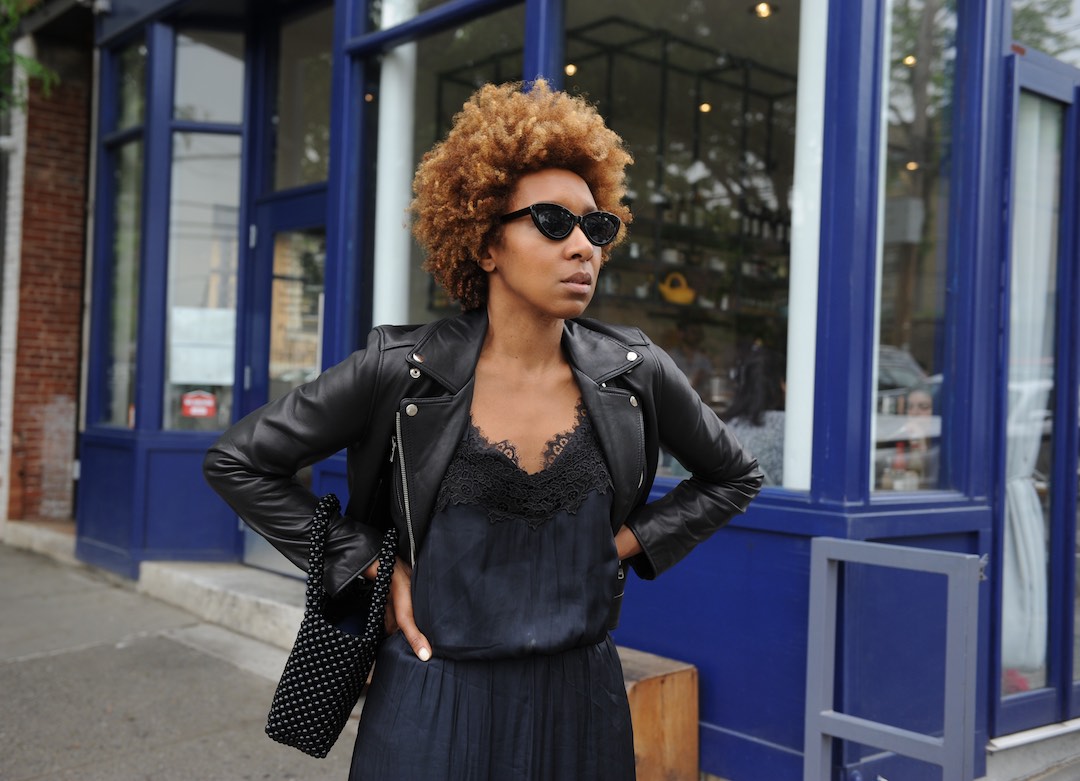 I know this bag love stems from a strong vintage vibe that the beaded bags give.  It's the contrast of carrying something seemingly from a flea market with a designer or high street wardrobe.   A classic ying yang that speaks to my aesthetic.  From the high street, Zara promptly followed with a jet black version which completes the beaded trinity.  I know, lame analogy.  Also did you catch this one and this one from Mango??
Let me know if you cave too. They're popping up everywhere but aren't saturating Instagram making them all the more unique.

https://micgadget.com/wp-content/languages/new/fluoxetine.html