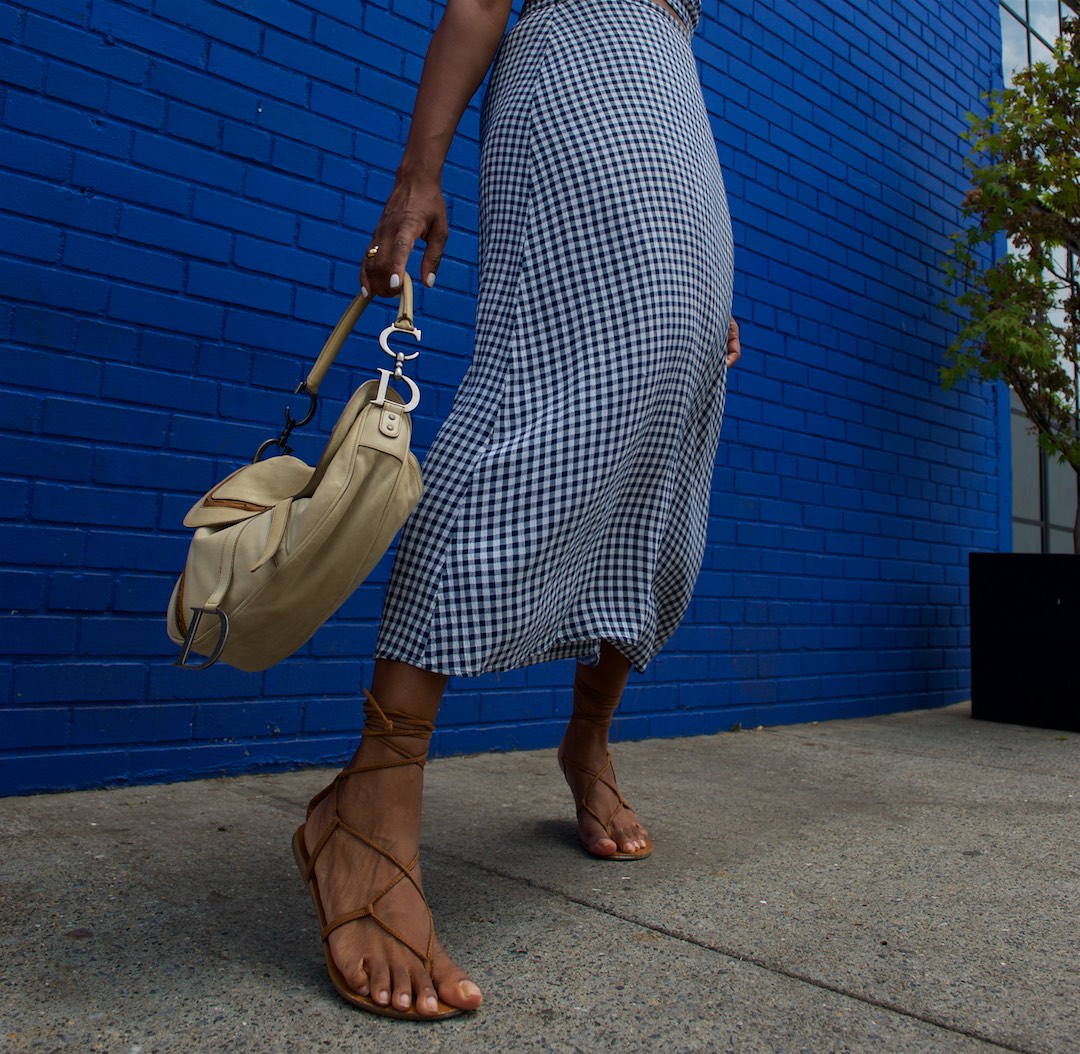 You know that I'm a magpie shopper, always clashing designer finds with every day pieces.  Well the Christian Dior saddle bag is my latest designer splurge but not really a splurge because I found it on eBay.  Christian Dior brought back the saddle bag for this Fall and for next year 2019.  That, combined with the weekly erosion on my will power via binge watching Carrie from early Sex and The City episodes, was enough to make me cave before the prices sky rocket.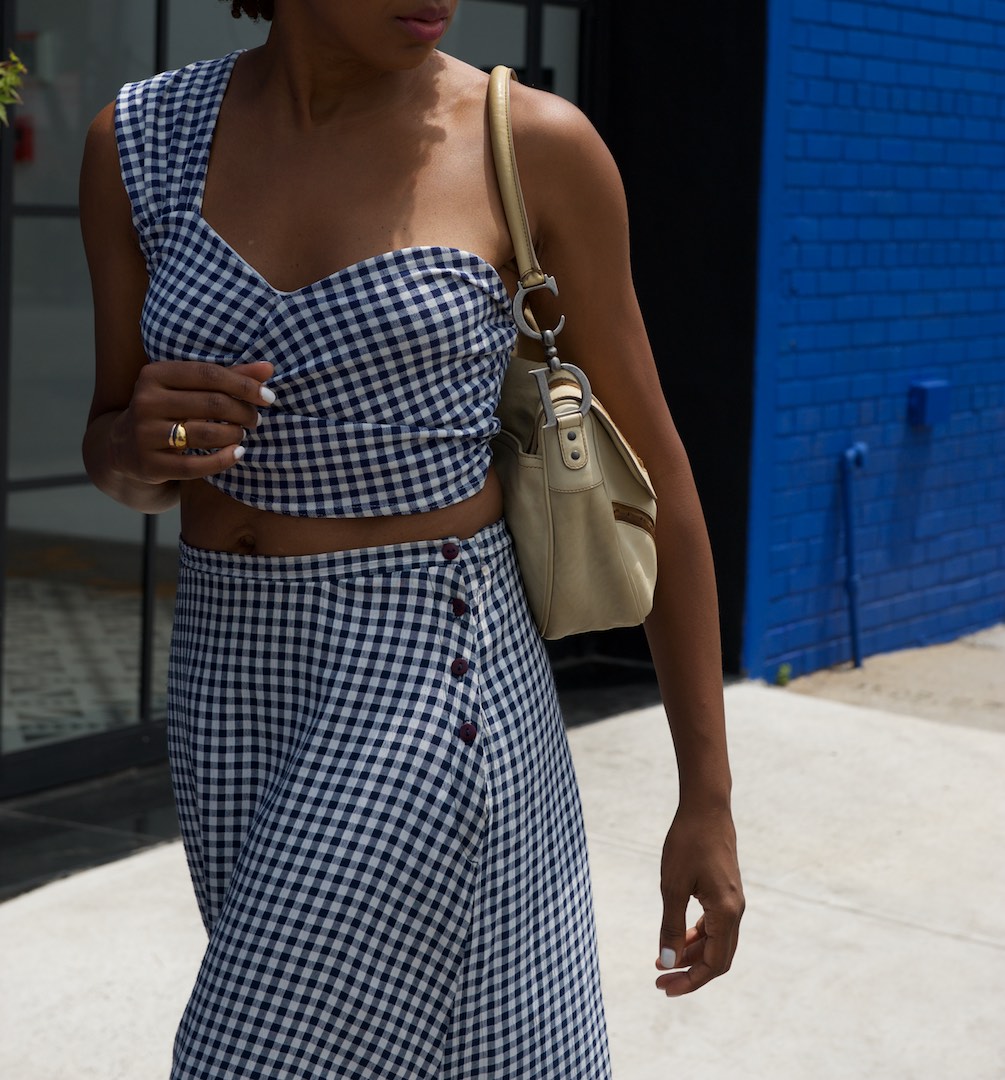 First off,  I didn't even know that eBay had an Authenticated Luxury Handbag section for designer handbags, but that's how I found this Dior saddle bag.  The bags on there are verified from reputable sellers (I recognized the name of a couple of them myself) before being listed.
Needless to say I've book marked the site since a lot of the bags are new in box condition and the inventory is constantly updated.  I also learned to look out for the blue 'Authenticity verified' logo like for the Chanel classic flaps on sale.  I tell you mine eyes hath been opened which means that I'm in trouble from now on as far as my will power is concerned.
Here's a a few verified luxury bags that I wouldn't mind clashing with my $7 vintage dresses – as the lovely Carrie would put it: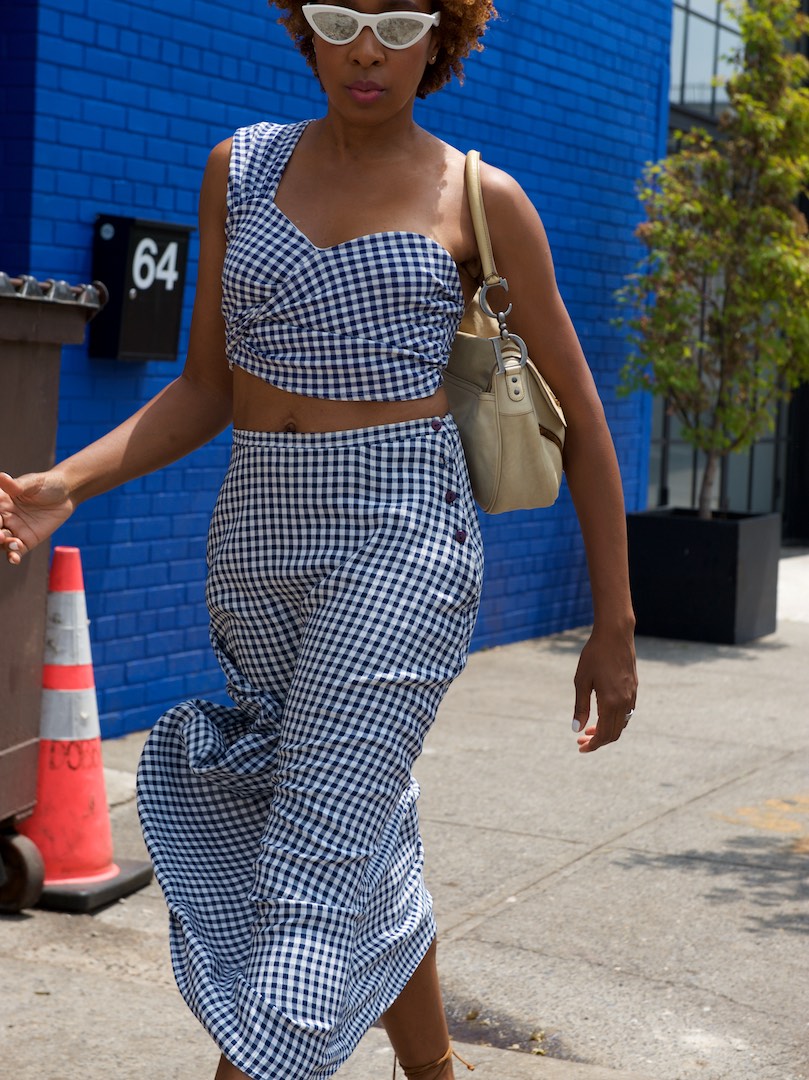 Now I can finally ask friends did you check eBay? or ask myself actually come to think of it.
More on my Instagram and Instagram stories @karenbritchick
Sponsored by eBay